Mahira Khan is a gorgeous Pakistani actress who has been receiving fame and achievements since the time she entered in media industry. Mahira is undoubtedly an epitome of immense talent and flawless beauty. Her drama Humsafar is counted as the biggest success marker in her career. Mahira's acting is loved and praised by her fans.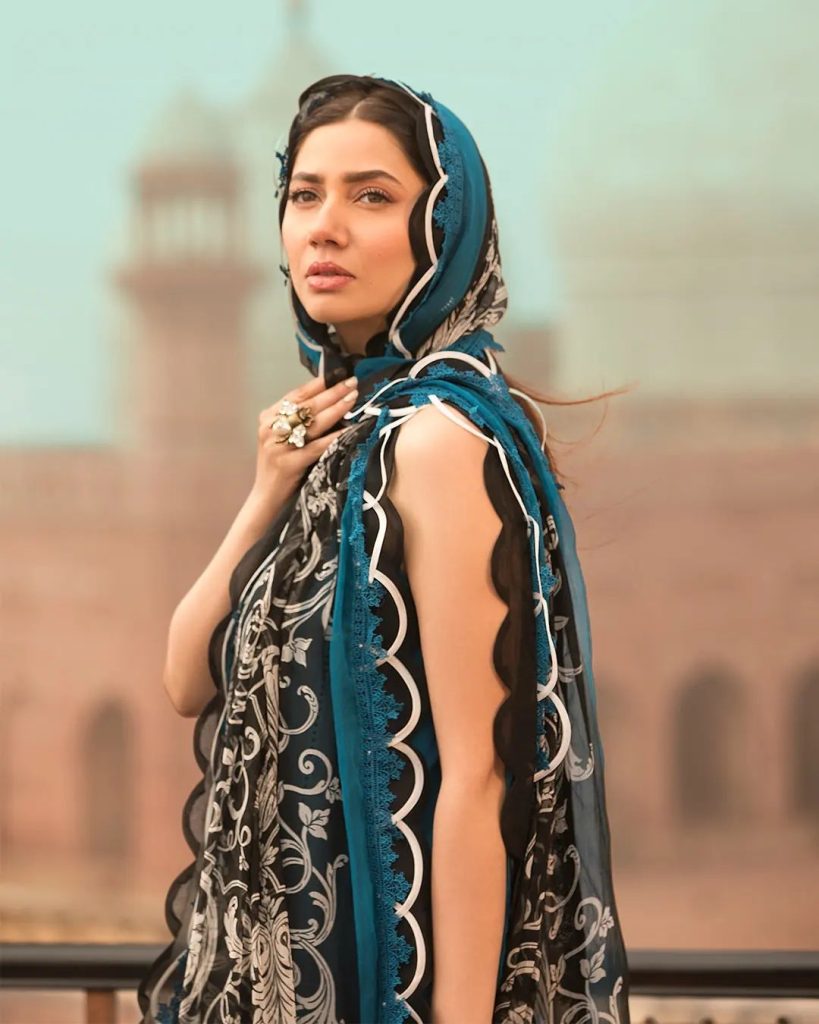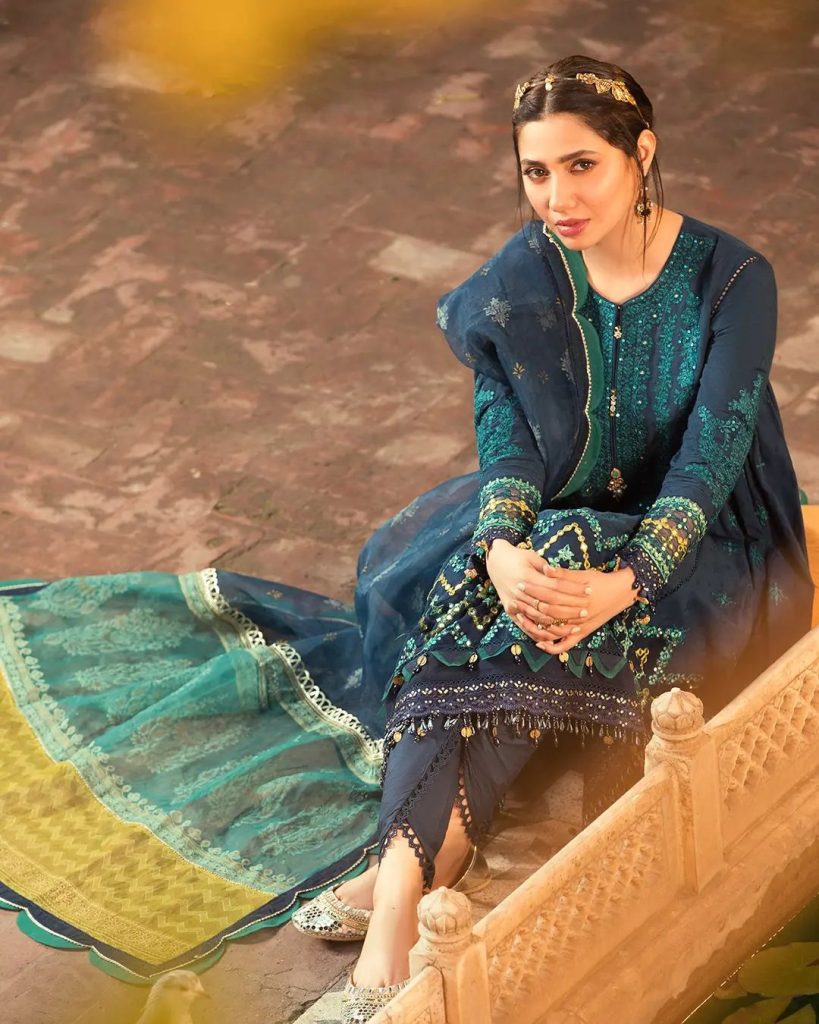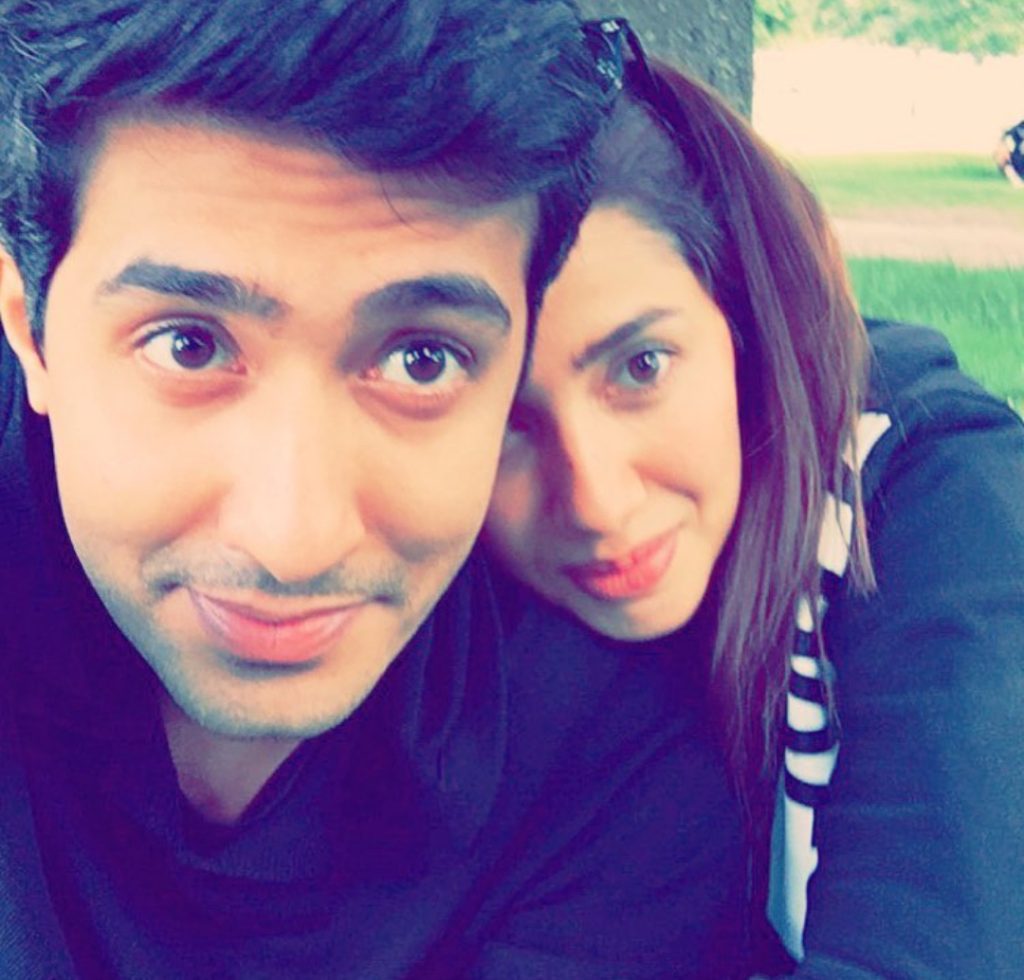 The superstar made headlines a few days ago when she posted the news about her beloved brother's engagement. Well, recently, she was spotted in the engagement celebration of her brother Hissan Khan. She was wearing pretty white and silver dress. The dress was a little revealing and modern for the public. The actress posed with a friend on her brothers wedding. The picture of the beautiful actress with her friend was floating on Internet which ignited a lot of criticism.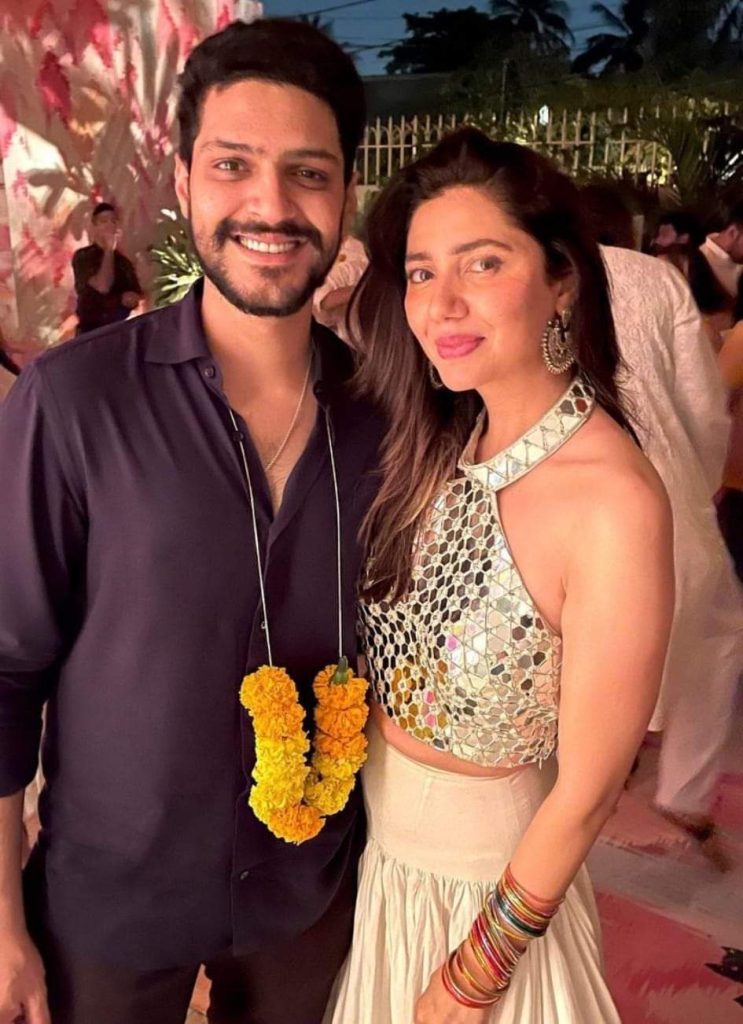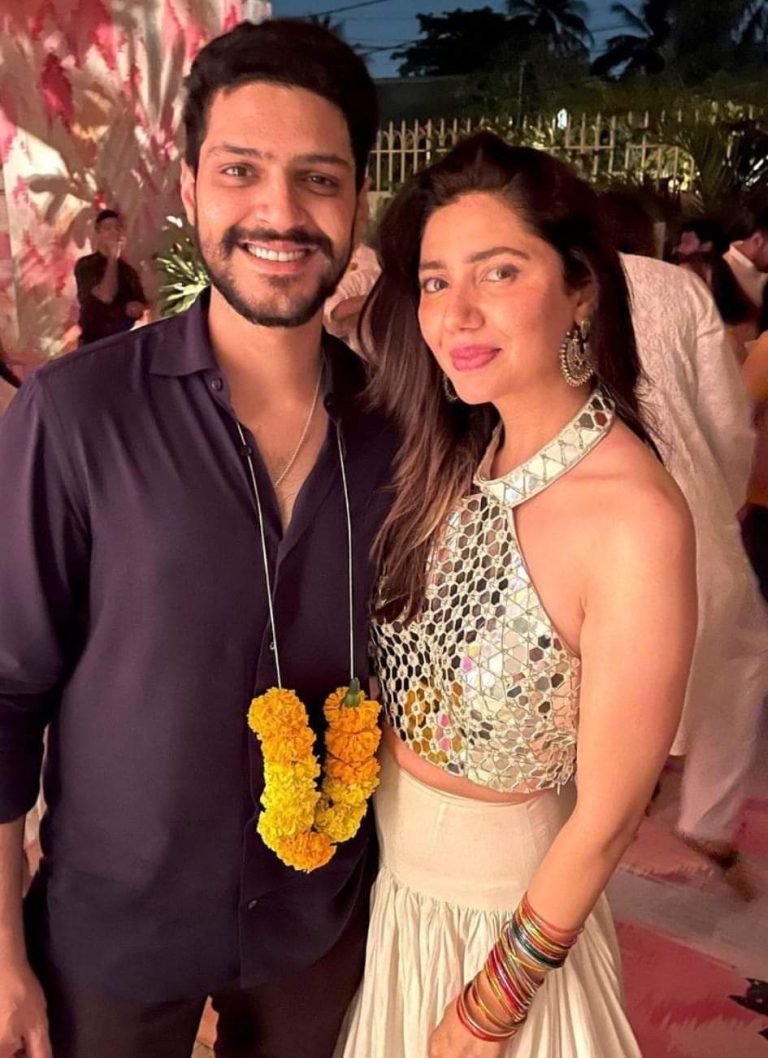 Well, a lot of fans thought that if she's standing with her brother and started lecturing her brother unknowingly. They lashed out at her dressing as well. Fans also shared the meanings of Quranic verses. In pictures fans also trolled Mahira Khan for only having male friends in her friends community. Fans also trolled the actress after seeing her in too short & modern dress. A few fans loved her style. Here are the comments on Mahira Khan's picture.