Mahira Khan is not just a superstar that we all know. She is also a woman who has gone through plenty of ups and downs in her life and she is also a very dedicated mother. Mahira Khan got married at a very young age as she fell in love with Ali Askari. The couple had a son, Azlan Askari whom they have both co-parented since their separation very amicably.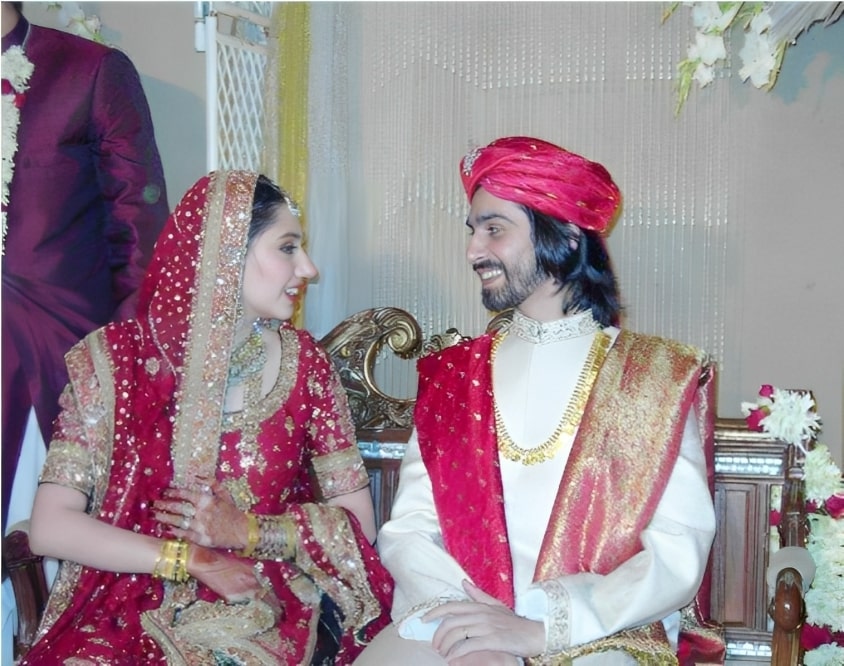 Mahira Khan was a guest on Frieha Altaf's podcast FWhy and she opened up about her equation with ex-husband Ali Askari and when she knew that her marriage to Ali Was over though taking sucha big decision takes time.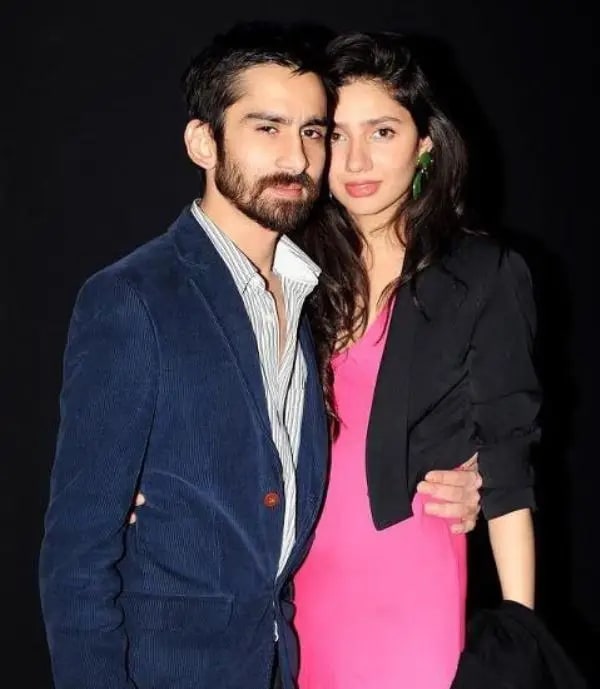 Mahira Khan shared that soon after she had her son Azlan, sh knew that her marriage was over, Yes, she kept dragging the decision out a bit but the couple got divorced right after her son was a year or so. She shared that Ali is a very nice person and their relationship did not end because it was abusive or anything. It was just two kids who got married early and drifted apart as they grew up.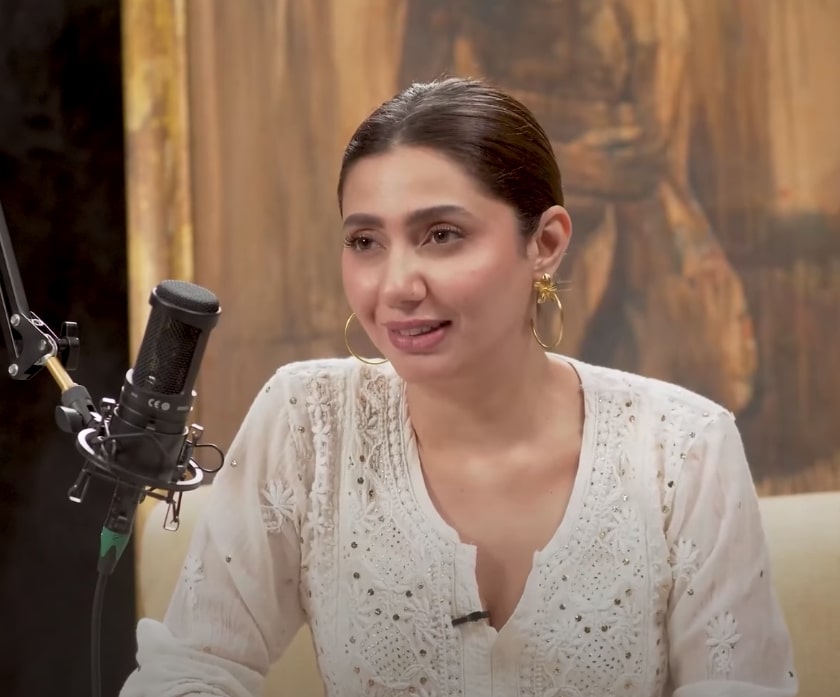 Here is what she shared:
Mahira also shared that she was broken after the divorce but she and Ali decided to always make Azlan their priority. They are now in a very respectful situation where she respects Ali's wife and he respects Mahira's new partner in life. She also shared that Ali's wife is a sweetheart ands he has a very good relationship with Azlan.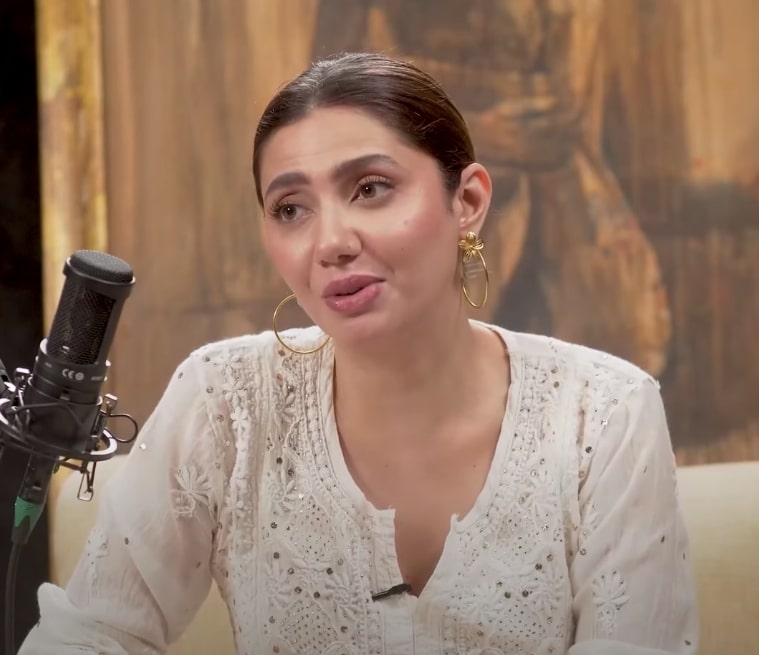 This is what Mahira shared: