Ace actor Sheheryar Munawar Siddiqui is all set to show his directional prowess in the upcoming See Prime short film "Prince Charming". Prince Charming will be starring none other than the superstar Mahira Khan along with Zahid Ahmed. This is the first time Zahid Ahmed and Mahira Khan will be starring together.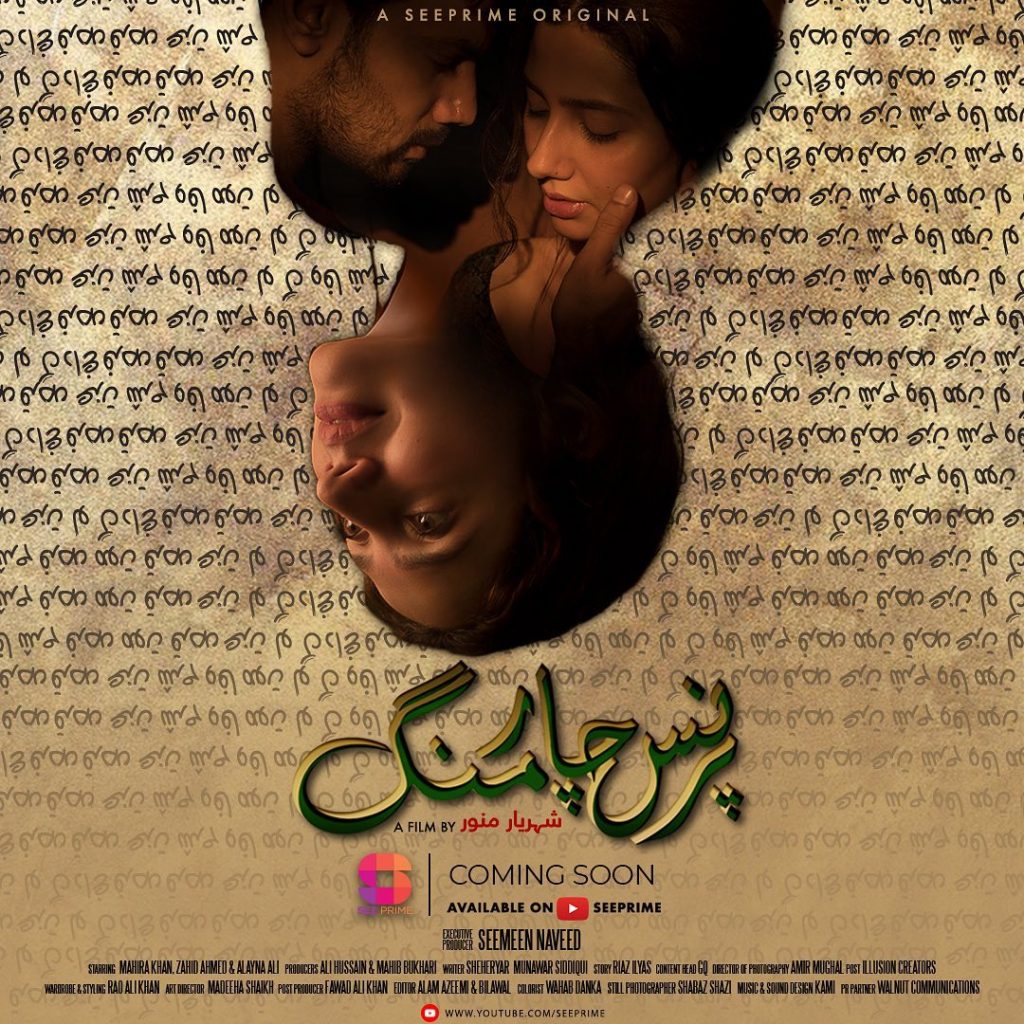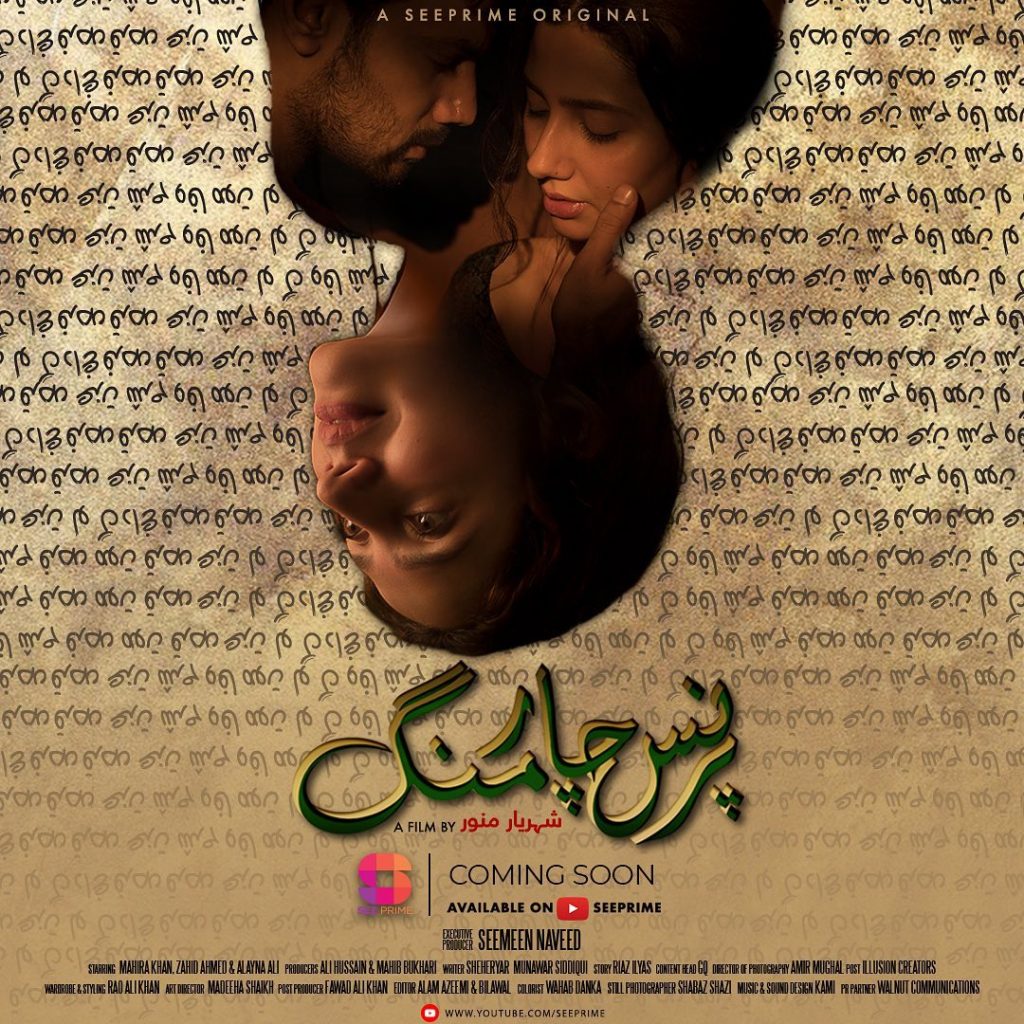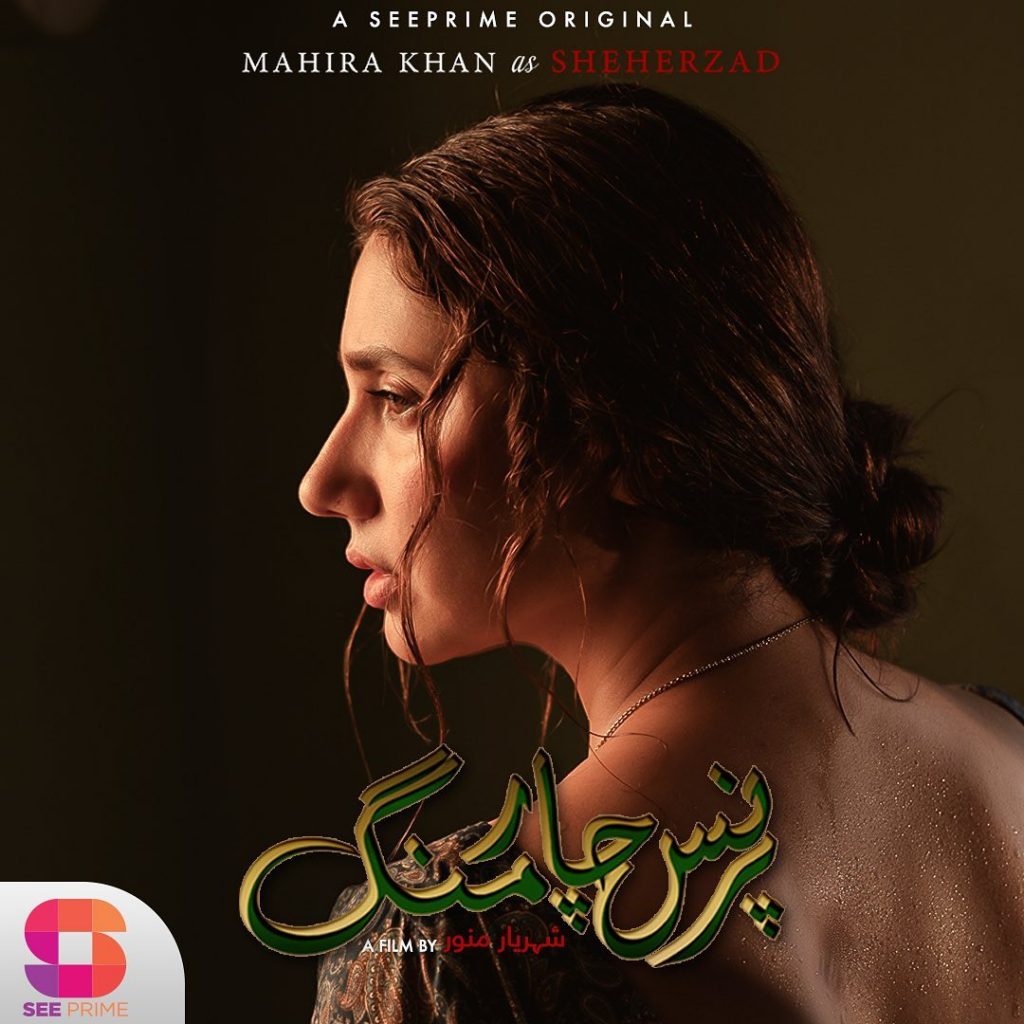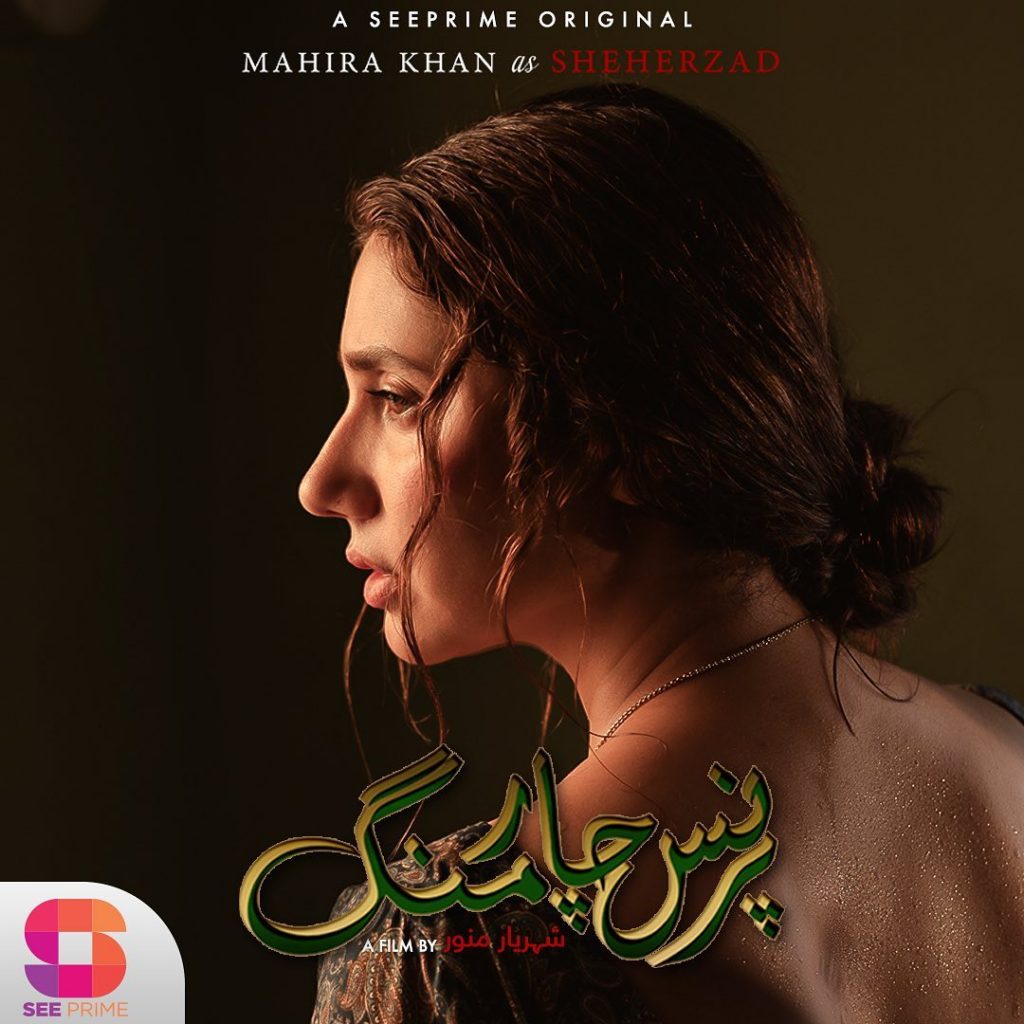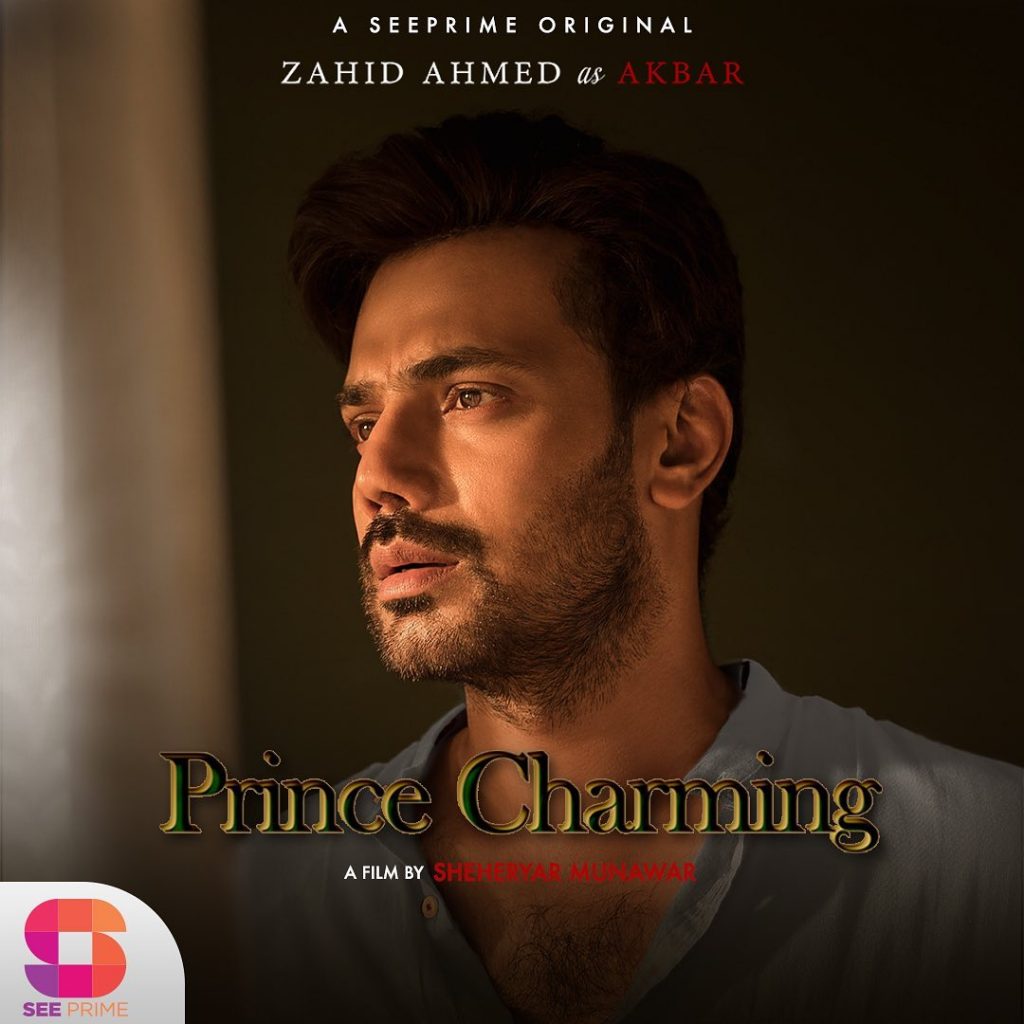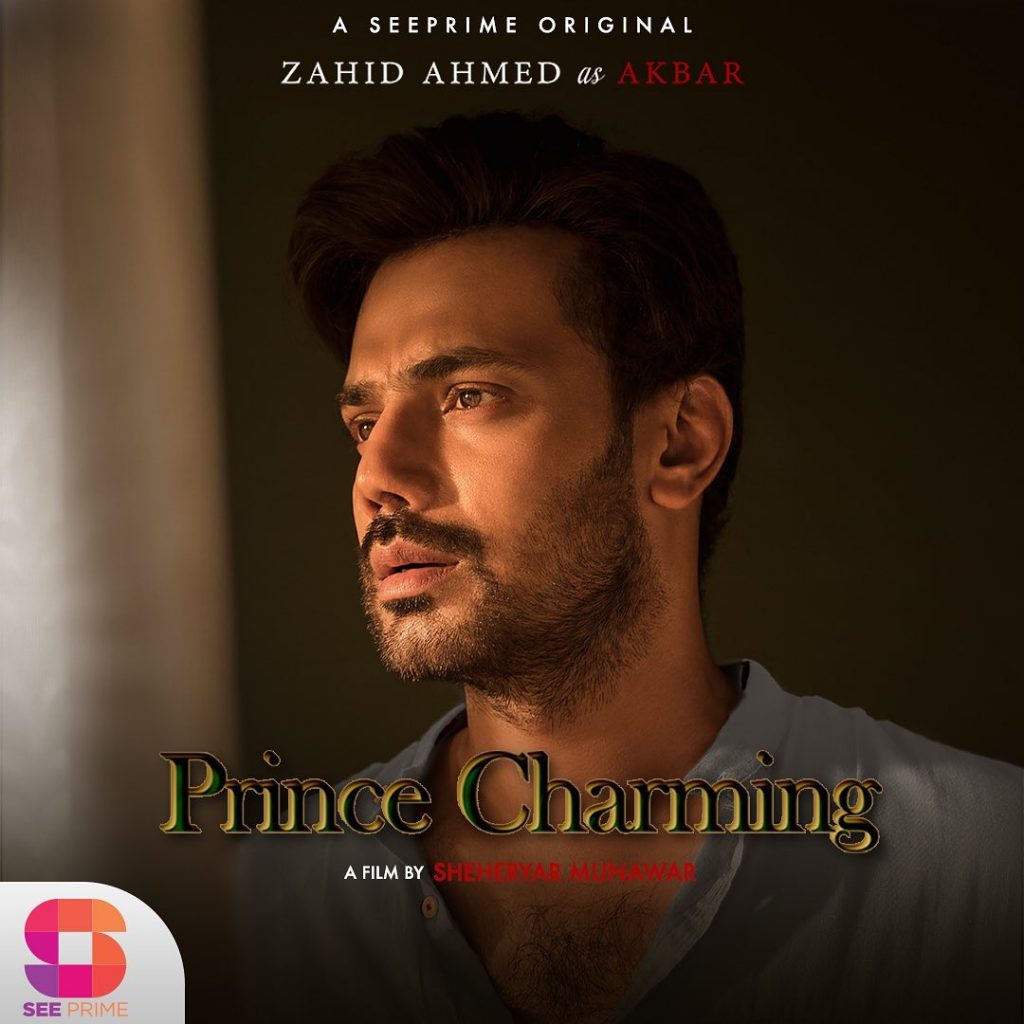 "Prince Charming" will be out on the 6th of August. And its trailer and teaser are released now. The trailer of Prince Charming is out now. The teaser looks really engaging and seems like we are going to see something really different this time. Mahira Khan's name is Sheherzad in the short film and Zahid Ahmed's will be playing the character of Akbar.



Let's have a look at the trailer of the short film:
Have you guys seen the trailer of "Prince Charming"? Did you find it fetching too? Do you think "Prince Charming" will be worth watching? Want to add something to the story? Feel free to share your views with us!