Fasih Bari Khan is an ace Pakistani writer who has written many hit dramas like Quddusi Sahab ki Bewa and Ghissi Pitti Mohabbat. Lately, the writer has talked about his film 7 Din Mohabbat In, which didn't do well in cinemas and is considered flop on charts.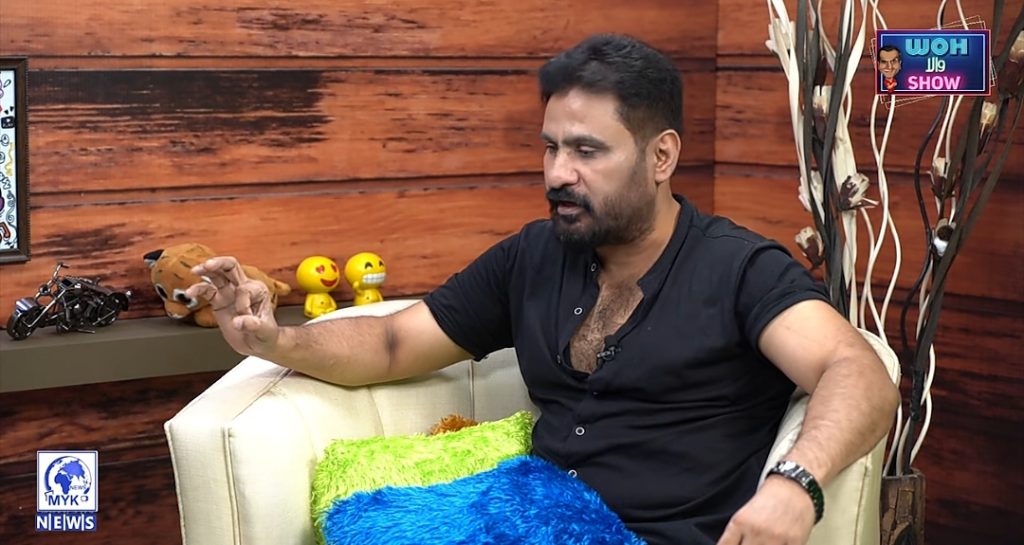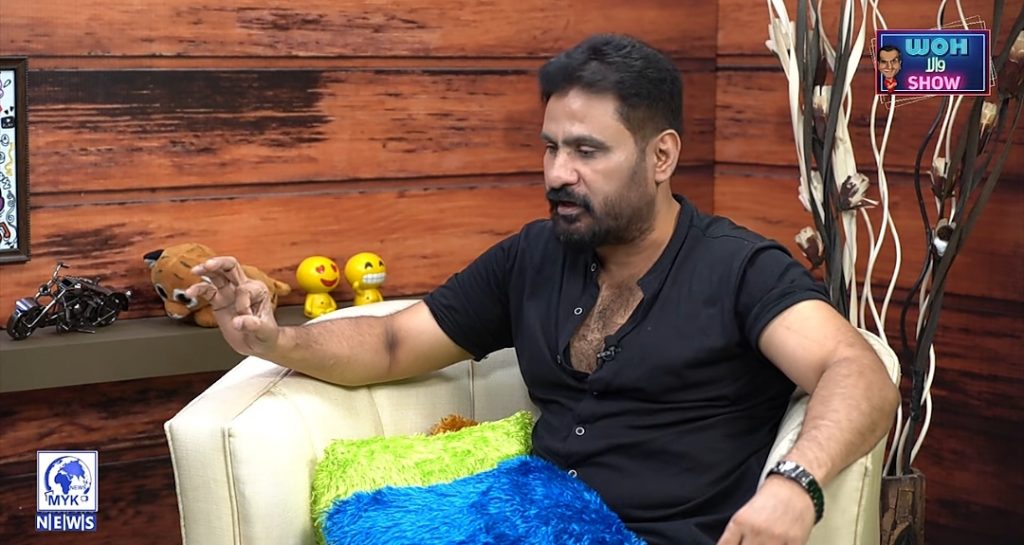 The writer has appeared in 'Wo Wala Show' where he has revealed about the mis-casting which spoiled the film along with various other aspects , he said that he always had Sajal in his mind while writing that script and character, he said that the makers casted Mahira in the film, Mahira is a good actor but the character was not for her. He also said that he wanted a person like Mohib Mirza for male lead. He said that all his humour was also deleted from the film.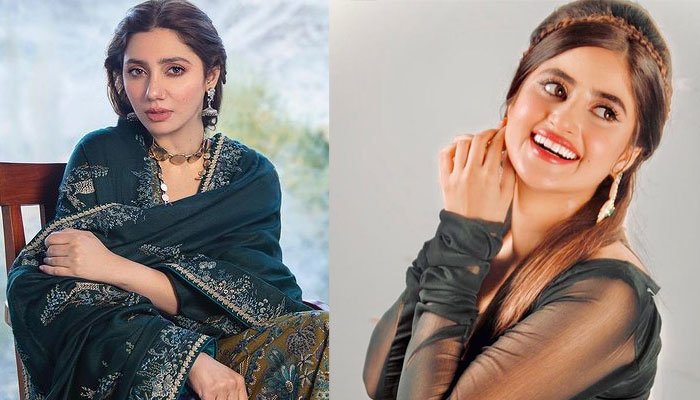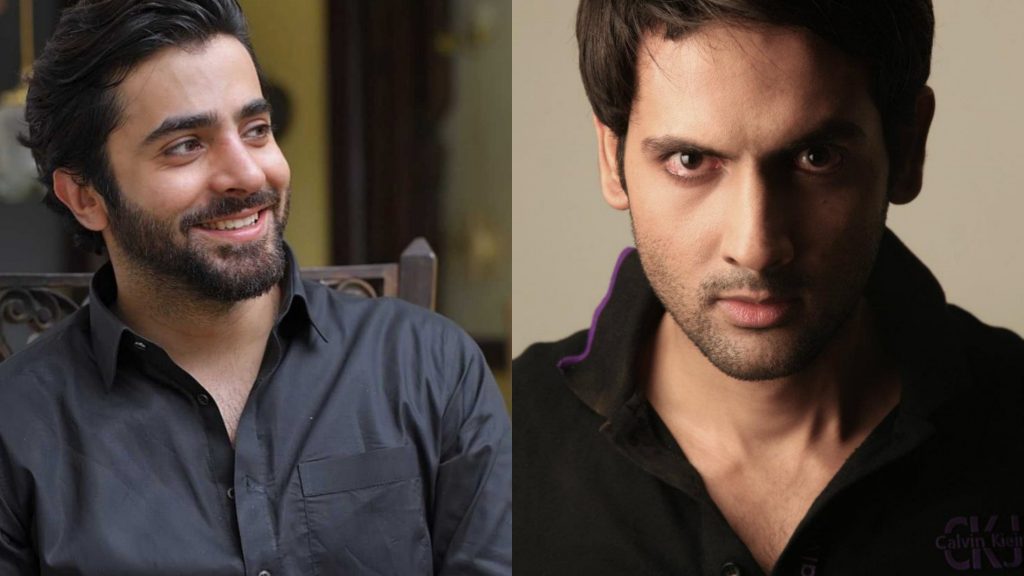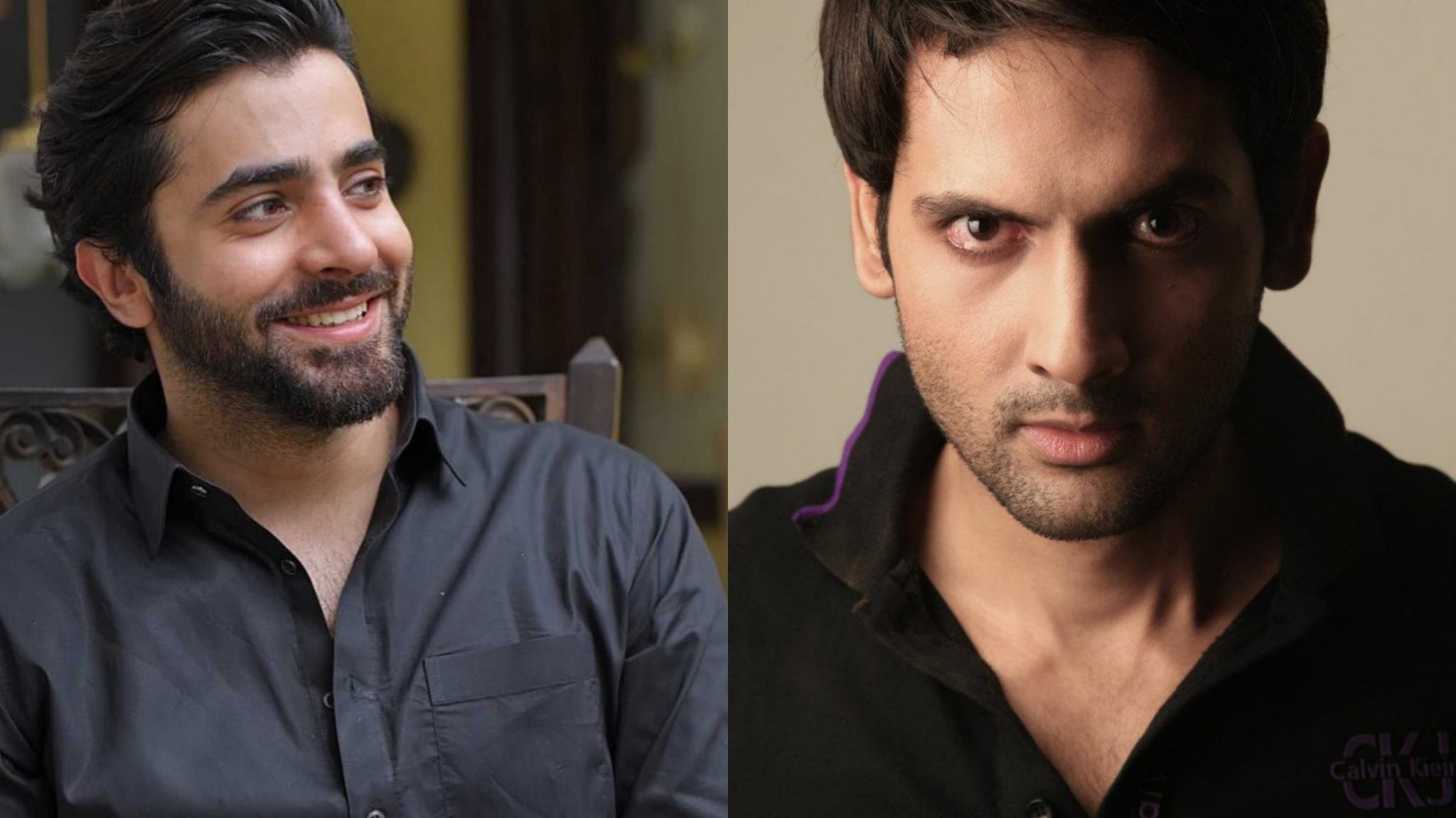 He also said that he had to change the script on demand, which didn't go well and spoiled the idea of film. The film 7 Din Mohabbat In could not do well on cinema and it was criticized a lot on various platforms.