The latest pictures of Mahnoor Baloch got us wondering how a grandmother of one can possibly look so young and fresh. No, she is not a vampire ;) and in a recent interview with Dawn Images, she shared a few beauty and fitness tips.
"Always cleanse and moisturise before going to bed. Also, sunblock is a must."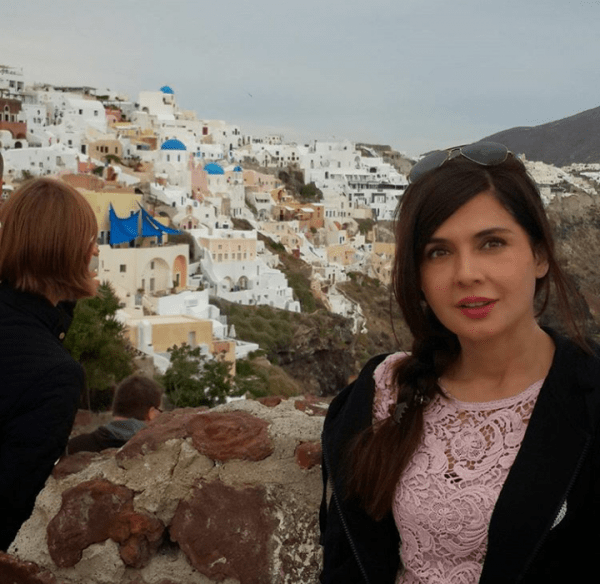 "Drinking plenty of water, having health supplements, and working out at least 30 mins a day, 5 days a week."
Some of the supplements she takes are Ester-C, alpha-lipoic acid, ashwagandha, magnesium and salmon oil.
Mahnoor Baloch revealed that she follows a strict diet. "I've cut out sugar, wheat, and processed foods from my diet."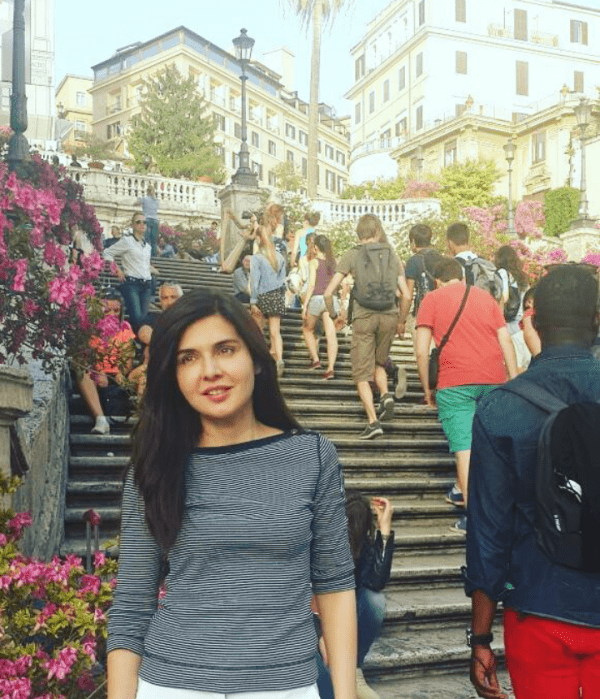 According to the evergreen beauty, it's okay to eat sugar once in three months.
Her breakfast includes a vegetable omelette, coupled with yogurt and a brown rice roti, followed by a lunch consisting of chicken, veggies with brown rice roti or brown rice. She recommends using coconut oil in food and quinoa.