Pakistani people are super talented. Famous makeup artist and stylist Shoaib Khan is quite famous in the industry. He paid tribute to the one and only Madam Noor Jehan by transforming into her.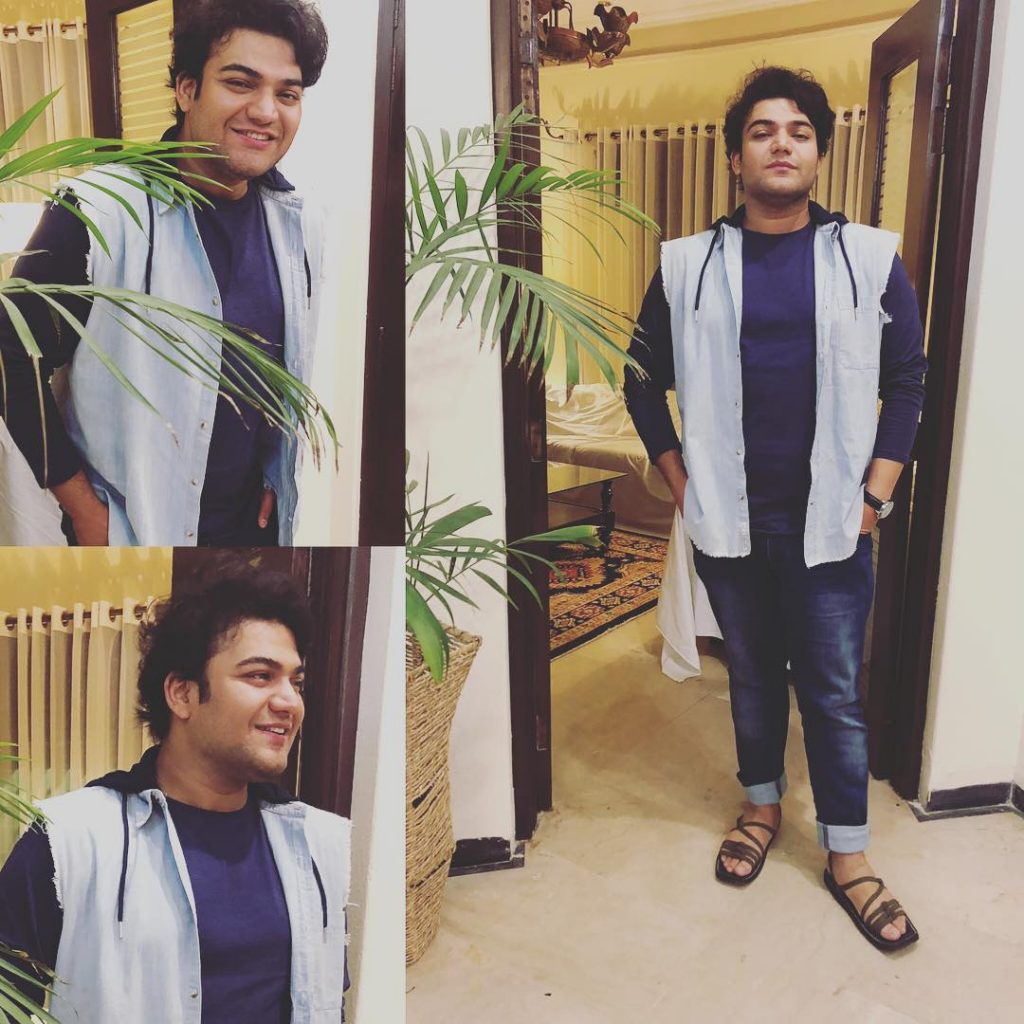 He captioned, "Growing up in the era of PTV one could not help but be mesmerized not only just by the most melodious voice you will ever hear but a true comprehension of beauty of Maleeka-e-tarannum *Madam Noor Jehan* I still remember watching her on TV and feeling star-struck in an instant. This is my attempt to send a tribute to this everlasting symbol of beauty, I hope you all like it."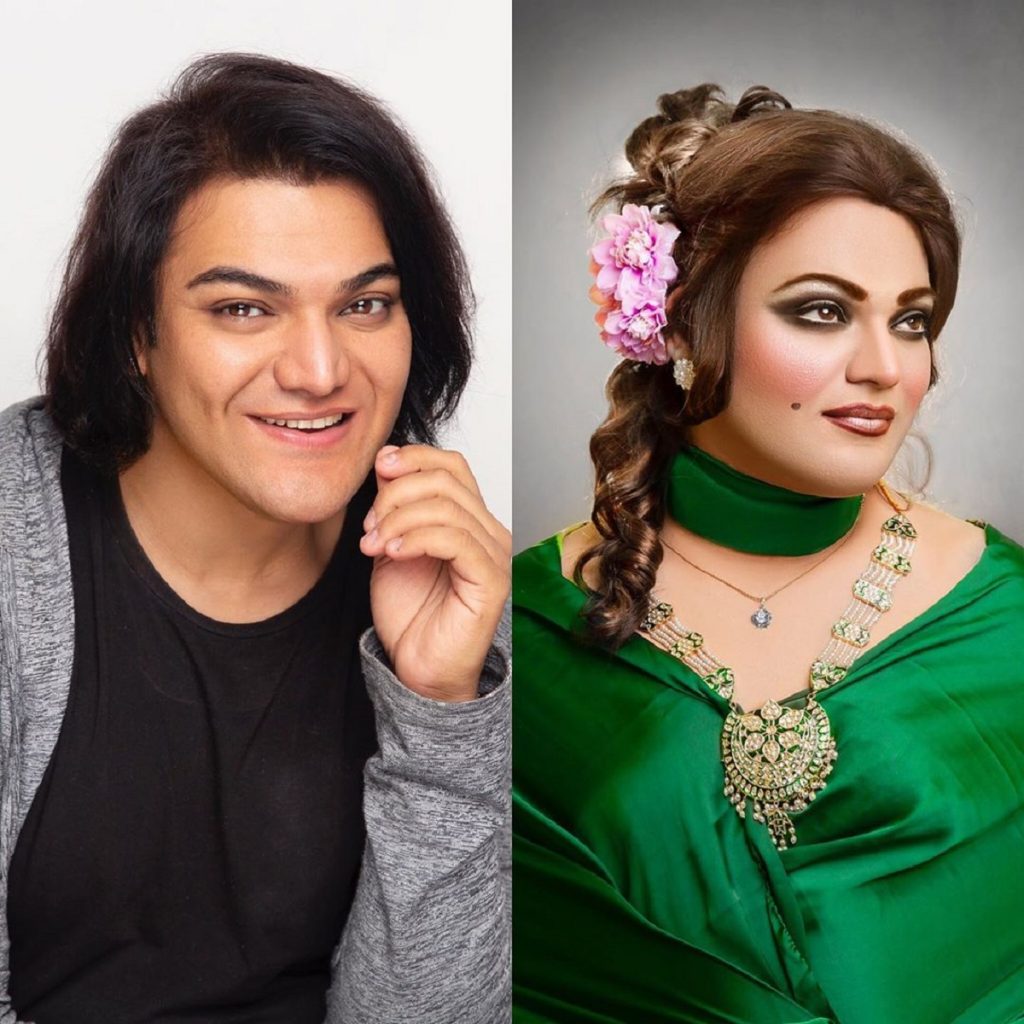 He did the amazing transformation from makeup to hair styling everything is on point.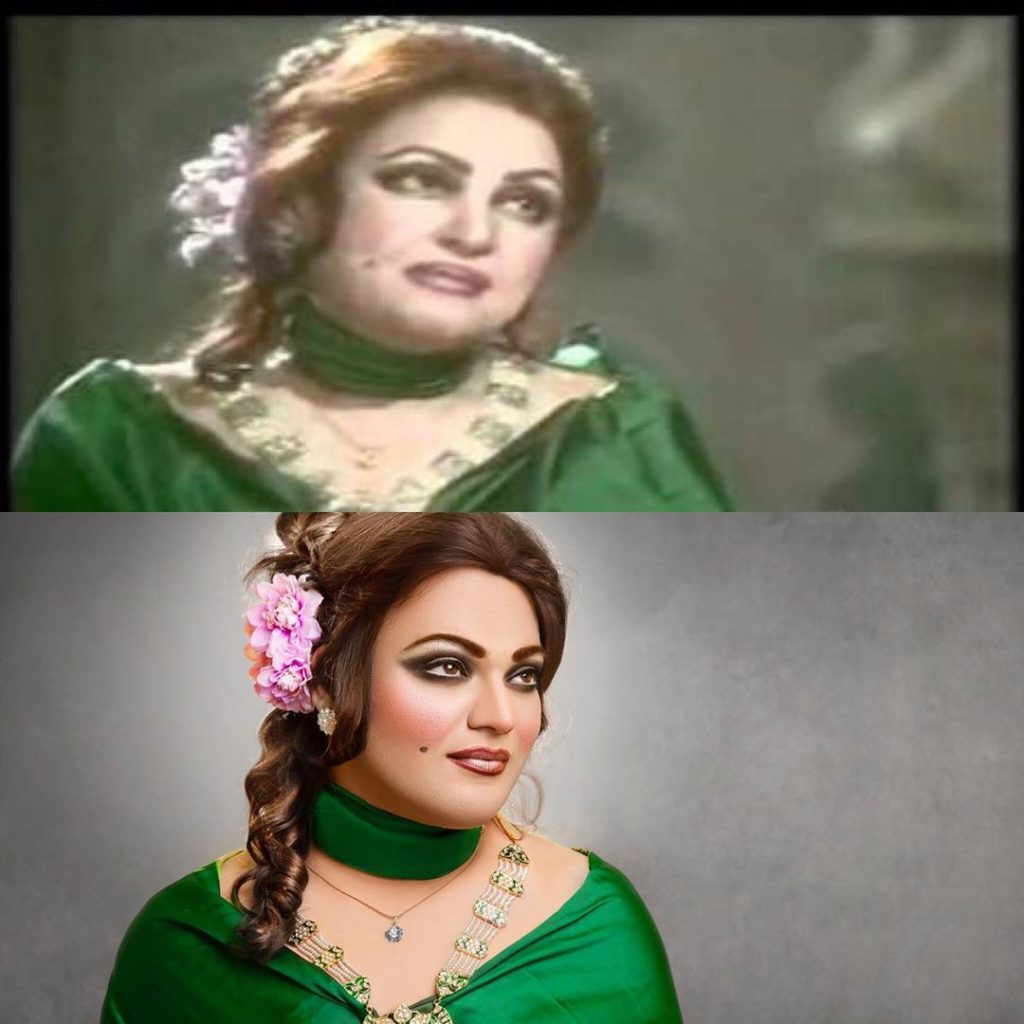 This is not the first time Shoaib transformation has shaken us. Earlier, he transformed himself into Joker and Angelina Jolie's 'Maleficent 2' look.