Popular Pakistani actress Sana Javed has lately became the talk of the town after her recent controversy went viral on social media. A few days back model Manal Saleem exposed Sana Javed for her rude and arrogant behaviour towards her. Soon after Manal Saleem raised her voice on social media, many other models and makeup artist stood forward and shared their awful working experience with Sana Javed.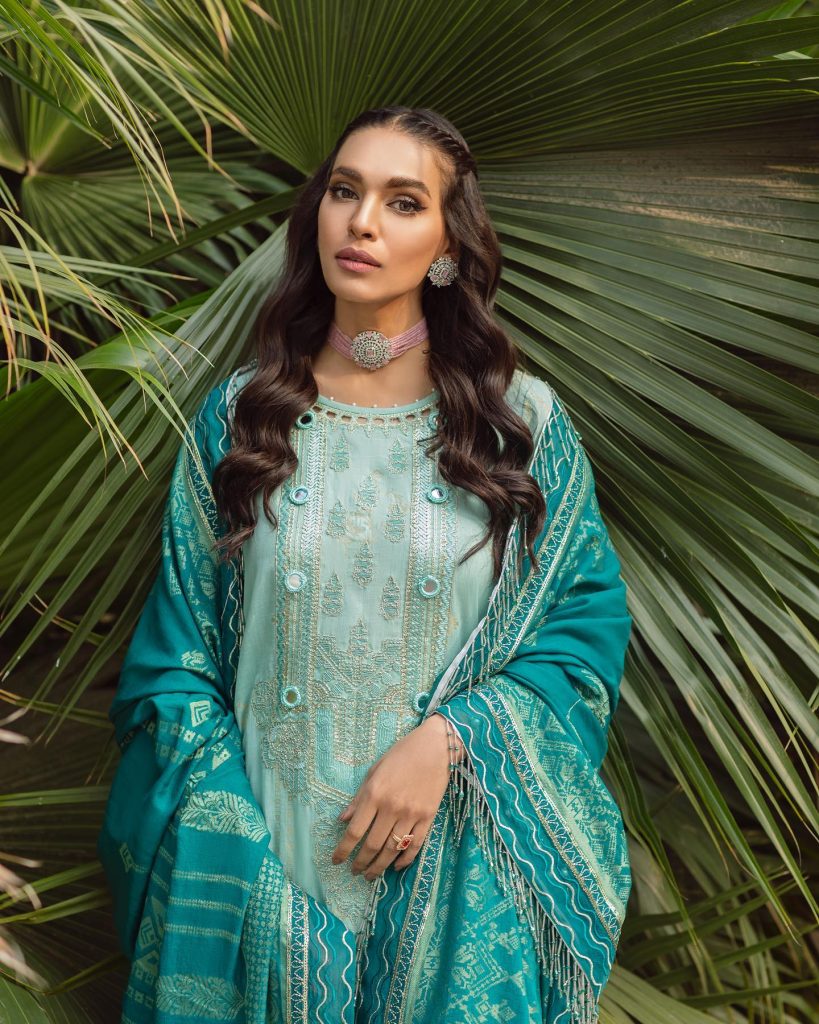 After the issue started making rounds on social media, Sana Javed took to her social media to announce that she has taken a legal notice against these models and makeup artist for making false allegations against her and causing damage to her reputation.
Recently makeup artist Syed Hussain took to his official Instagram handle to share the real side of the story as he was the only eye witness of the incident which has created hype on social media lately. "I stand with the truth which is that there was only one makeup artist and only one room for their makeup and during the shoot. Manal came to the shoot first and I was doing her make up when Sana arrived and asked Manal to be removed from the room. Manal left and my assistant completed her look", mentioned Syed Hussain.
He further added that "In the middle of the shoot Sana interrupted Manal's shots upon which Manal protested and Sana responded with harsh words. And YES I heard Sana called her manager on the call "MAT BULAYA KARO MUJHE DO TAKKAY KI MODELS K SATH SHOOT KARNE".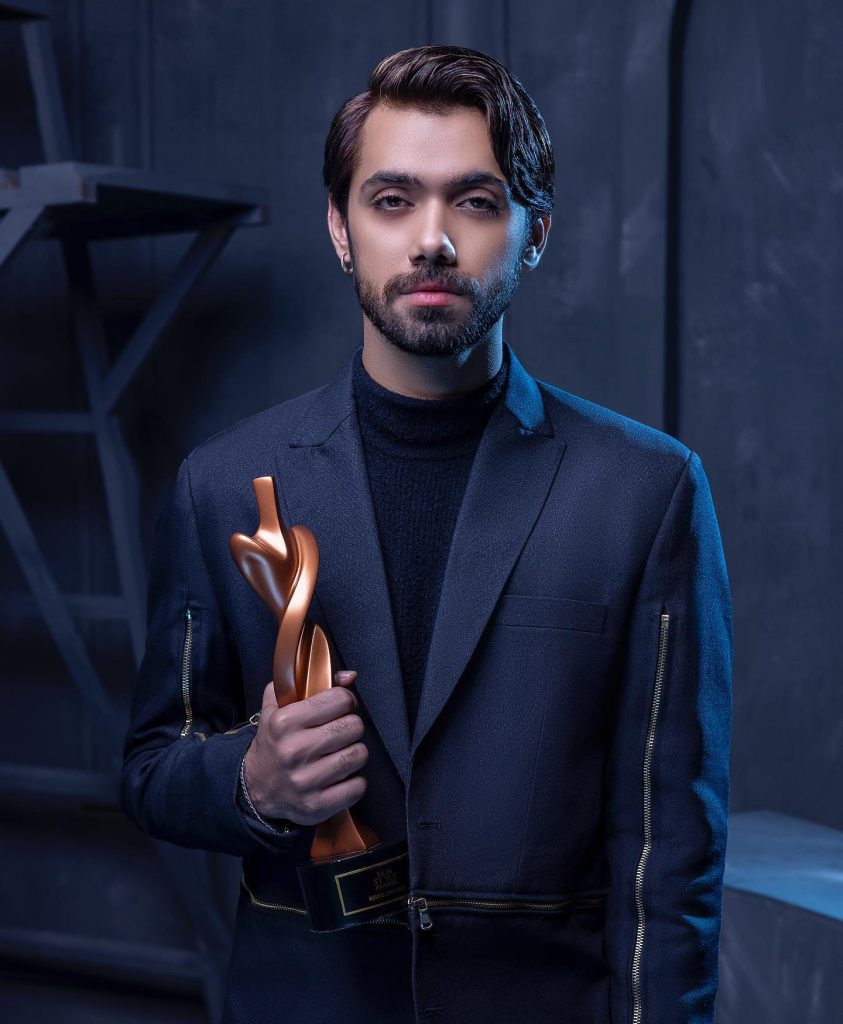 "Being a part of this industry I strongly condemn such behaviors whether it's from a junior artist or a known celebrity. No one has a right to humiliate anyone by their inferiorly phrases or to degrade someone with their rude behavior", he concluded.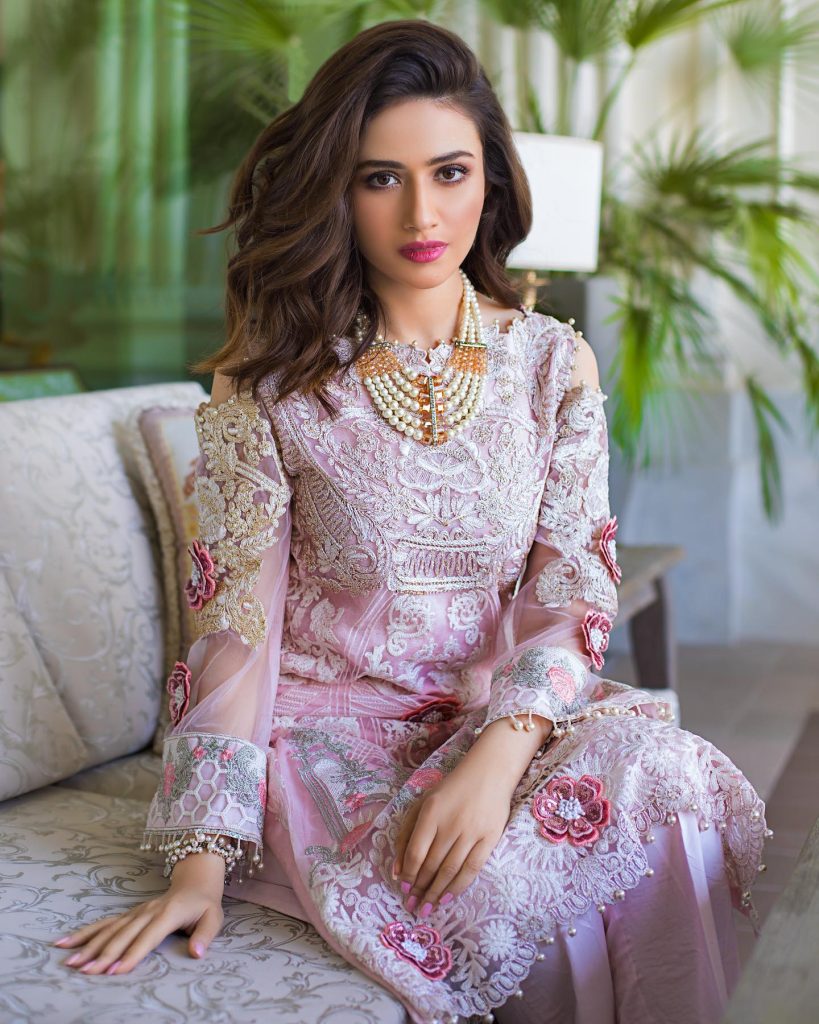 Right after Syed Hussain gave his statement, fellow fraternity members and actors praised him for raising his voice and revealing the truth to the world, have a look!