Malala is a girl who has done it all. She's achieved so much at this young age that many people can't reach the feet in multiple lives. She went through a terrible attack, survived and became a symbol of courage, bravery and what todays woman should be like. She's won a Nobel Prize, a movie has been made on her life, a book has been written. You name it, she's had it. Recently, her father's first book Let Her Fly came and she was spotted there at a launch.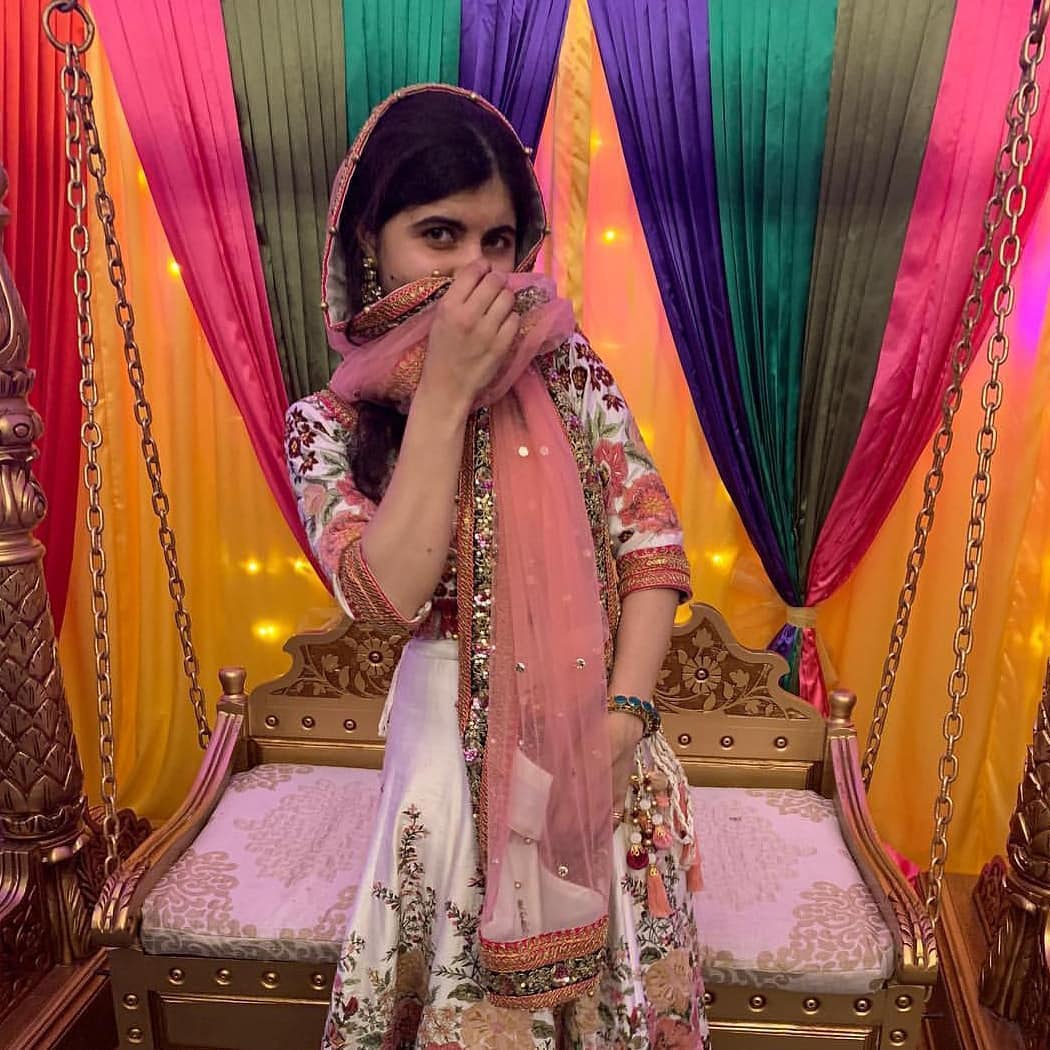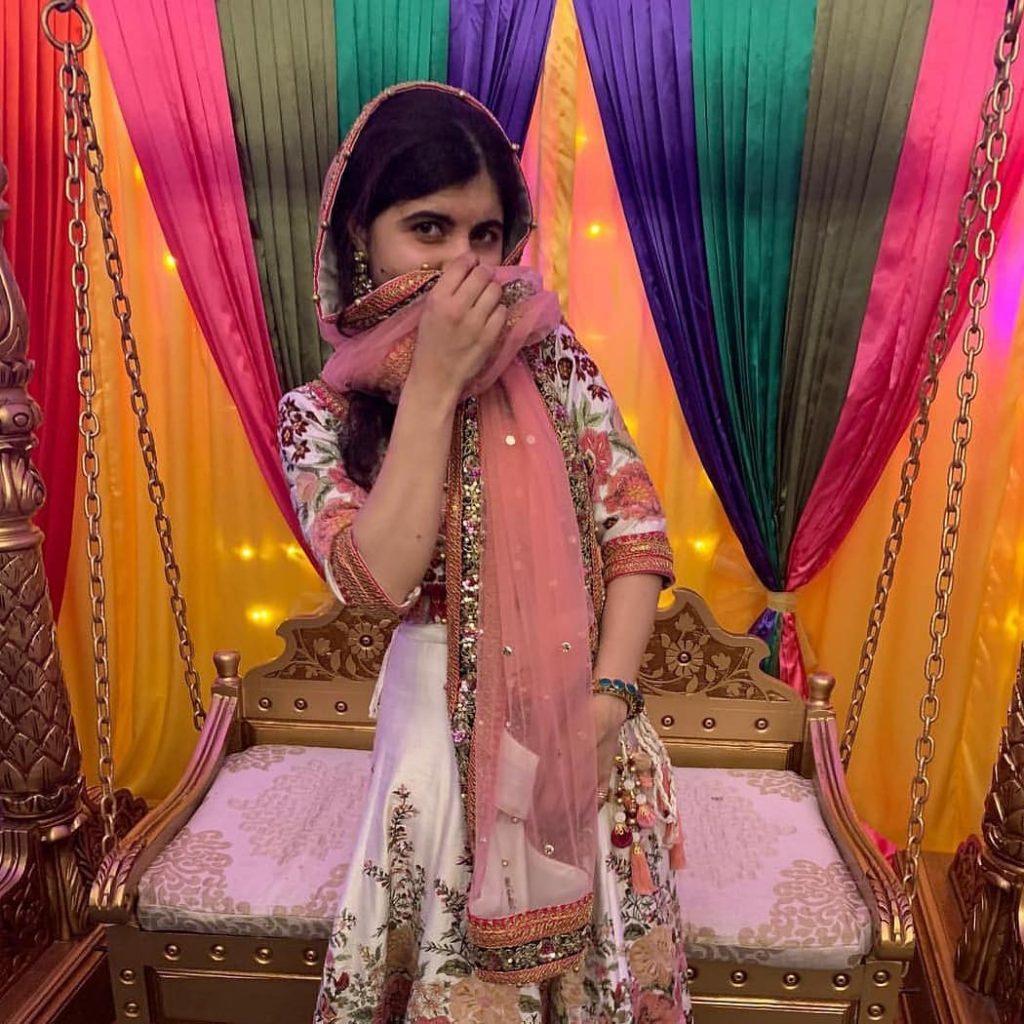 Since it is Diwali season, how could have this young iron lady not celebrate it? Malala was seen celebrating Diwali with her friends from Oxford University. Malala looked beautiful in a traditional dress while her friends chose to wear western. Malala really enjoyed her time celebrating Diwali with her friends because the the pictures that have come out say so.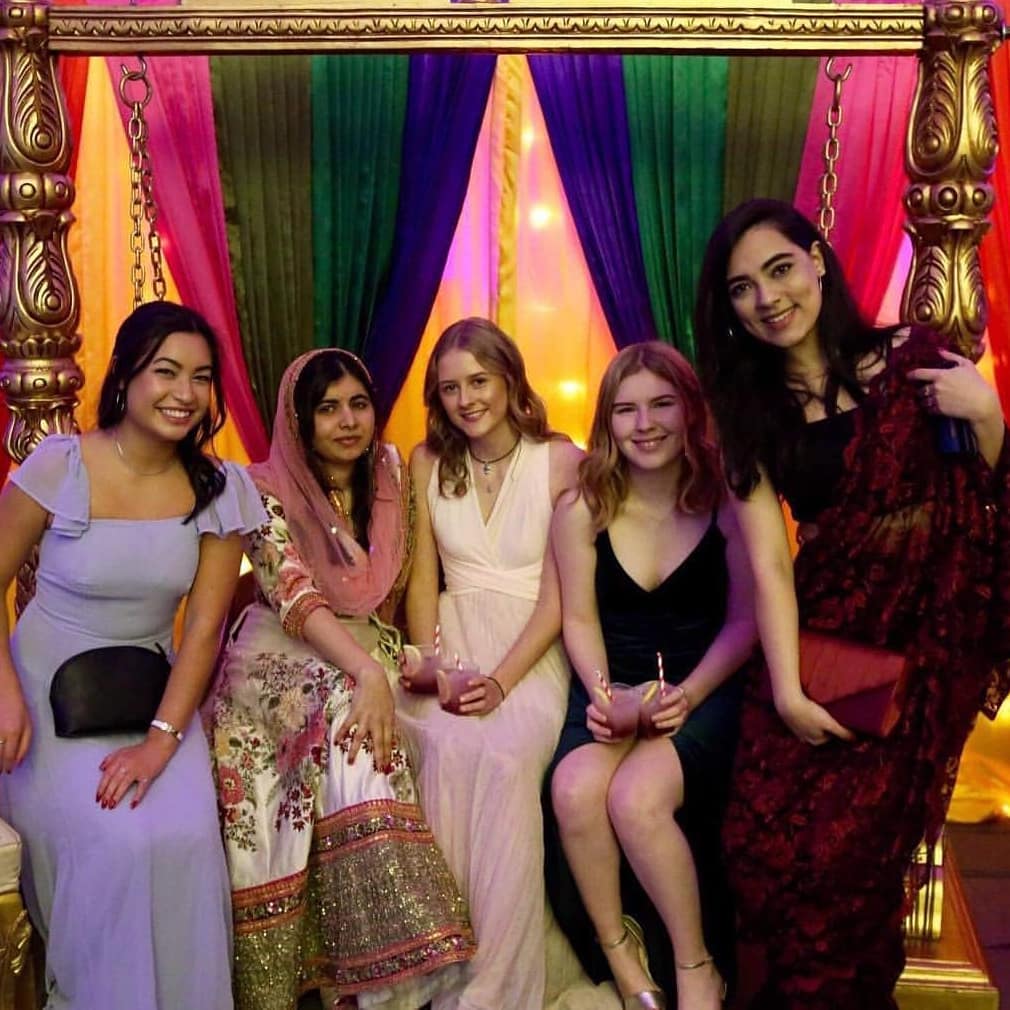 Malala has appeared on a few late night shows on American Television and the amount of confidence she she has is worth praising. We all know her someone who fought for education but there's a side to her which is like all of us. She likes to have fun, too. She's often seen cracking jokes and that's what makes her personality endearing.