Calling it the "Decade of Youth Rising" Teen Vogue has featured the youngest Nobel Peace Prize laureate and social activist, Malala Yousafzai as their cover girl for the magazine's last issue of the decade.
In the cover interview with the magazine, Malala recently opened up about healing from trauma, education and the new wave of youth-driven change.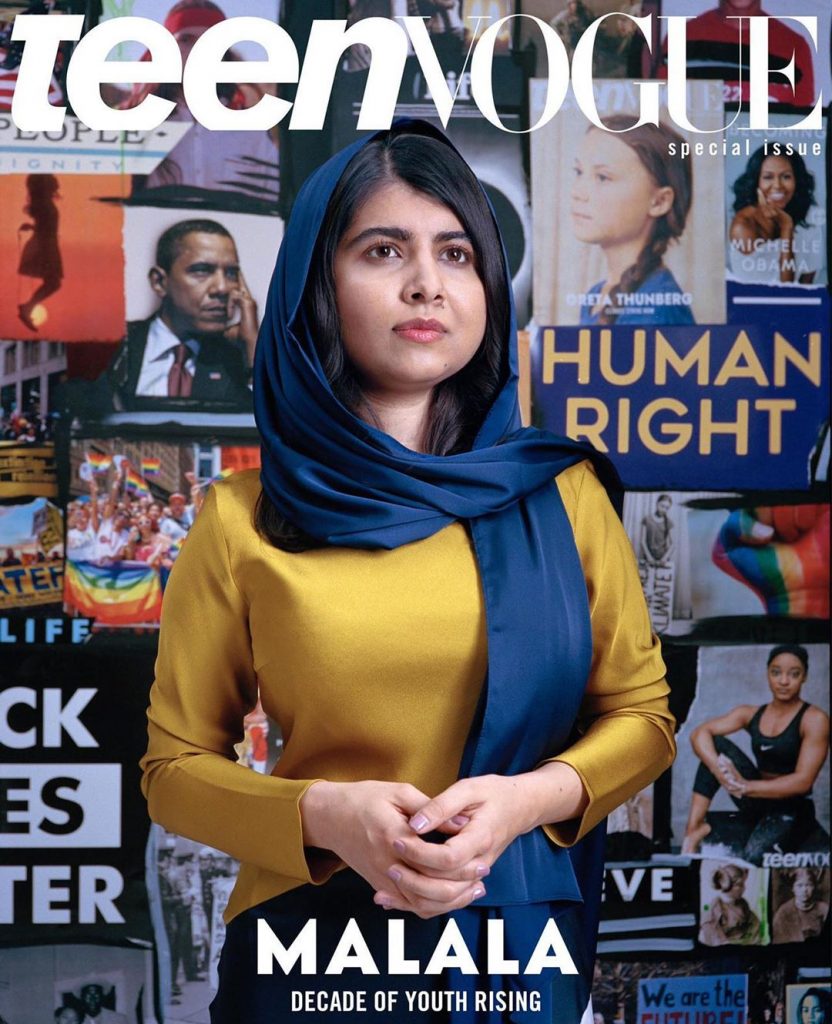 Talking about the youth rising up and speaking out about the issues important to them Malala added that the new decade would be driven by youth-driven change.
Malala also talked about young female activists, Greta Thunberg and 20-year-old American anti-gun violence advocate, Emma Gonzalez, stating, "We have seen huge progress over the last few years, and now to see that young girls like Emma [González] and Greta are coming forward and they're talking about climate change, they are talking about gun violence, and they're talking about these different issues that are impacting all of us and especially what's going to affect the future generations."
"There are hundreds and thousands of women and girls in all parts of the world who are standing up. Some of them we don't even know — their names would never be known — but they're changing their communities," added the youngest Nobel Prize winner.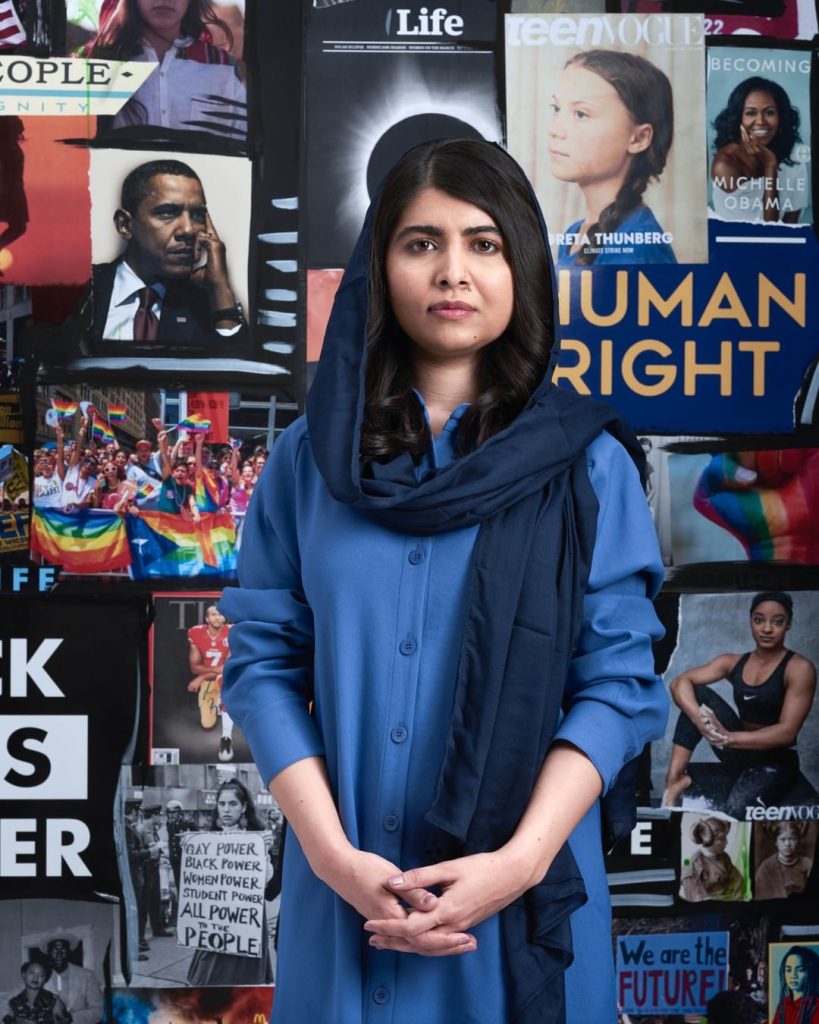 Malala also stressed the importance of girl education stating, "When you educate girls, it adds up to $30 trillion to the world economy. It helps us protect our climate. It reduces poverty; it reduces the likelihood of wars in developing countries. So when you look at those advantages, then you say, 'We have to invest in girls' educations."