Everyone is trying to keep themselves busy during these lockdown days. Some people are doing productive activities to stay active while others are crashing on their couch and chilling.
This quarantine time is driving people crazy and Malala Yousafzai is one of them.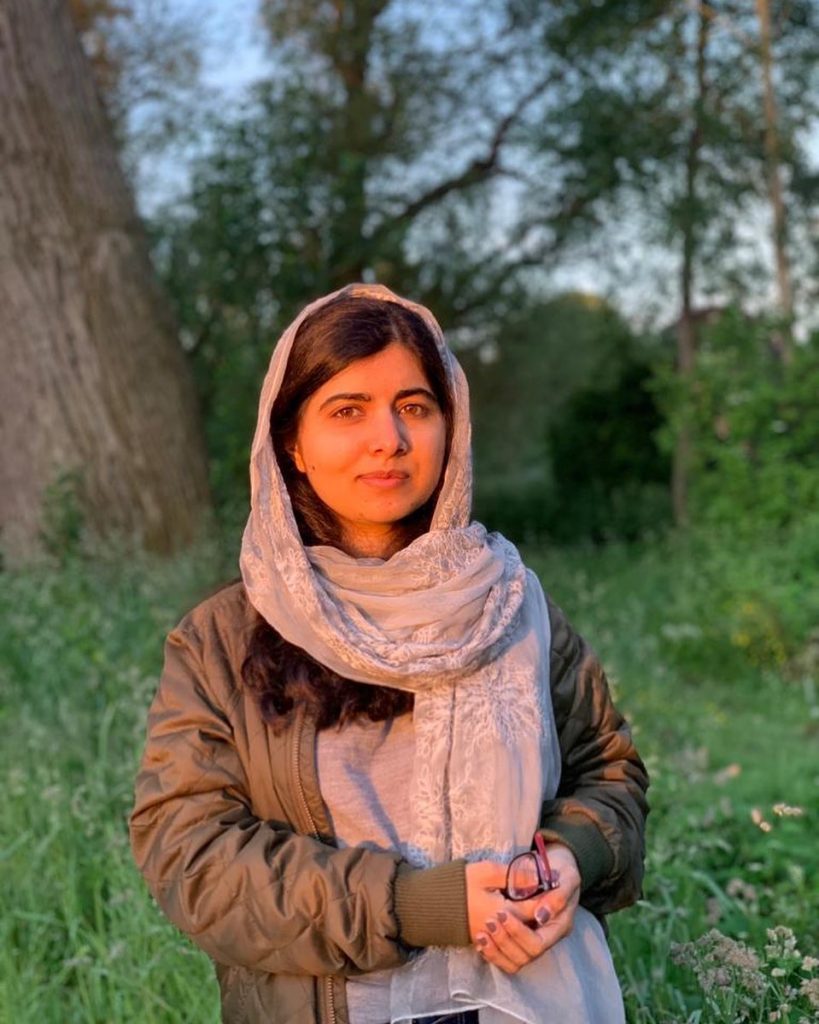 On her Instagram account, she posted a picture in which she gave herself a new haircut. Malala has cut her own bangs to give herself a new look and it looks absolutely cute.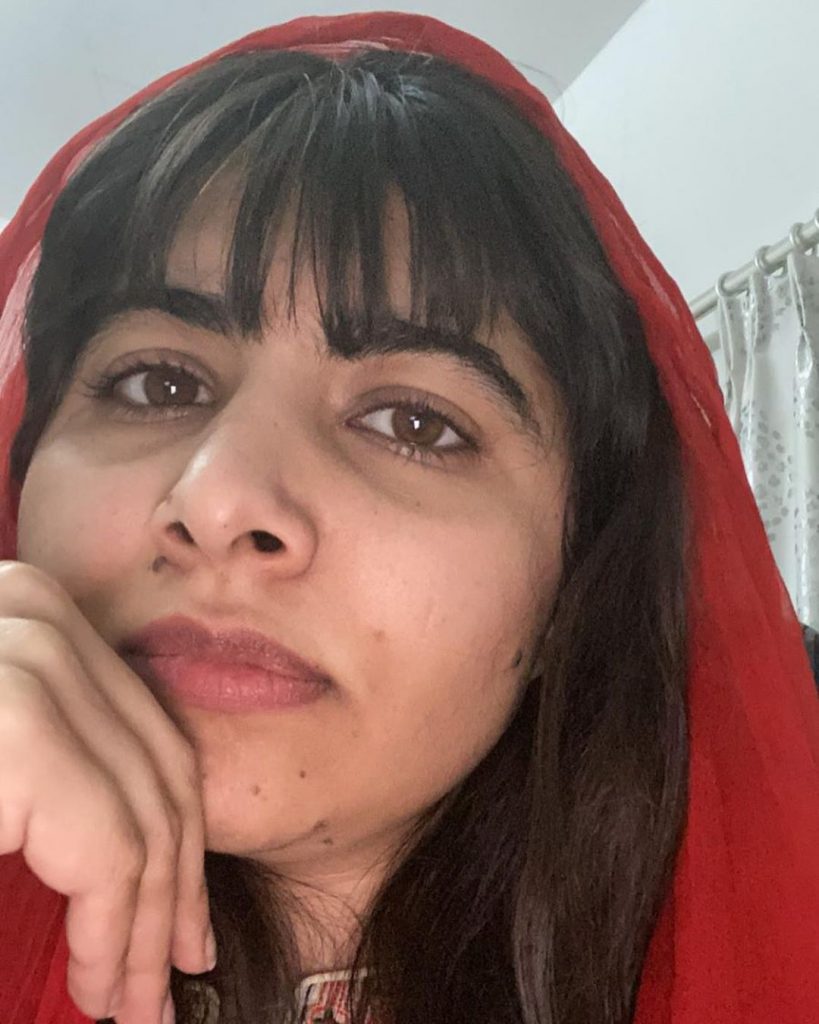 But as soon as she posted her picture in bangs people slammed her and wrote negative comments about her new look.
Here are some negative comments:

















Malala is an activist for female education and at a young age, she was honoured with Nobel Prize Laureate.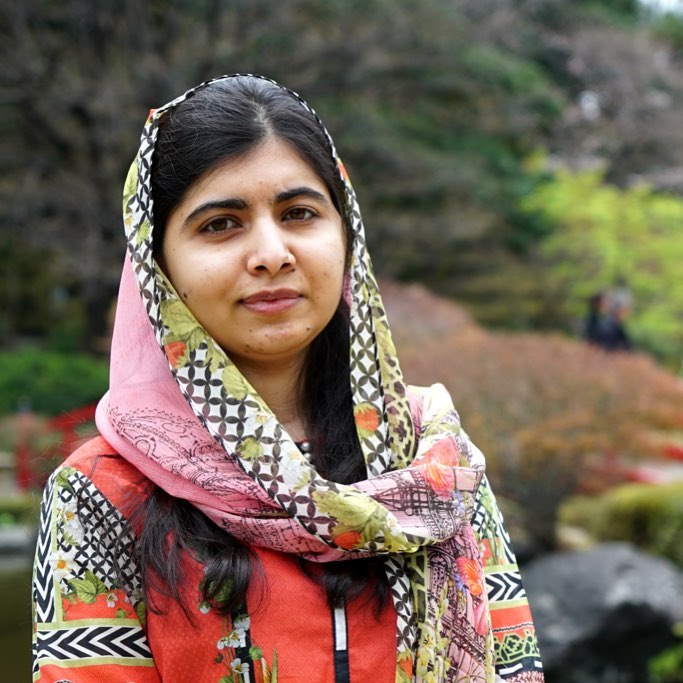 This is not the first time Malala Yousafzai is criticized. Before this, she has been severely criticized by other Pakistanis because they don't consider her as a national hero of Pakistan.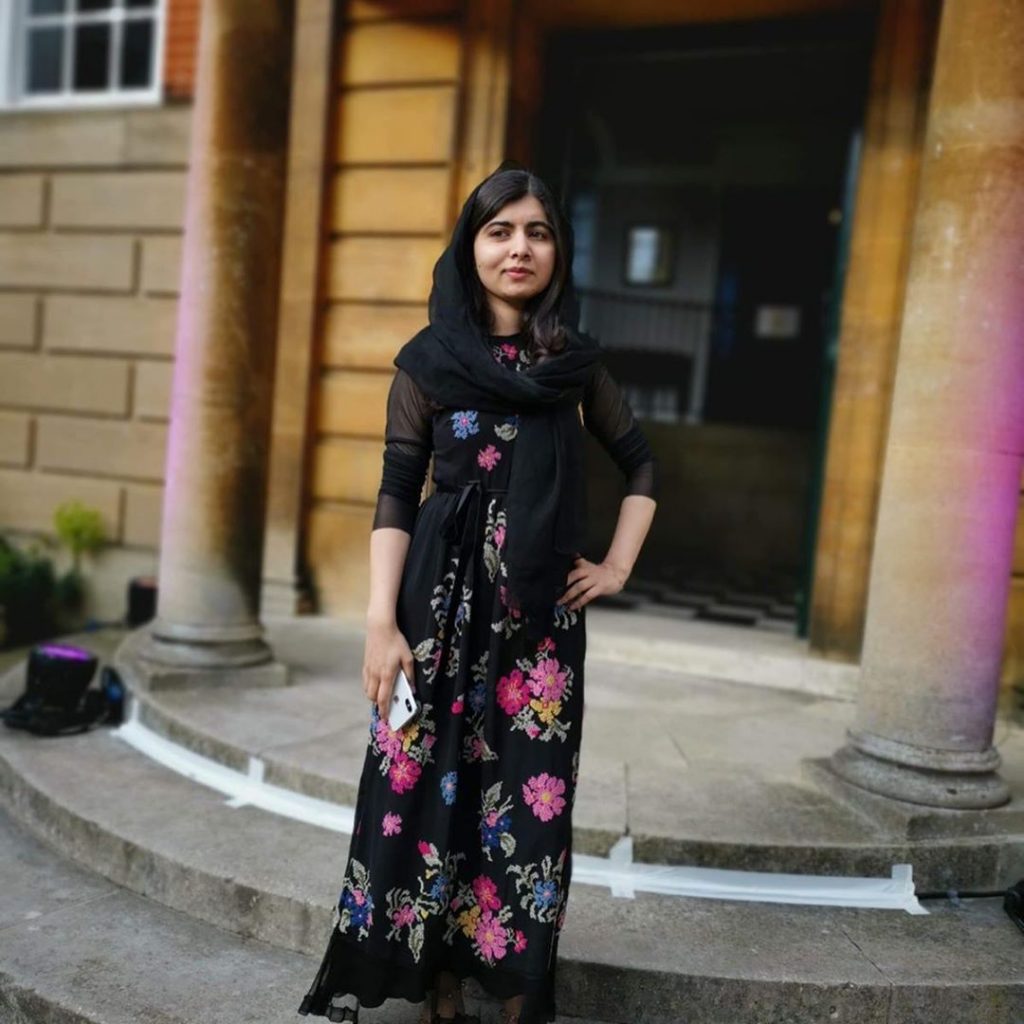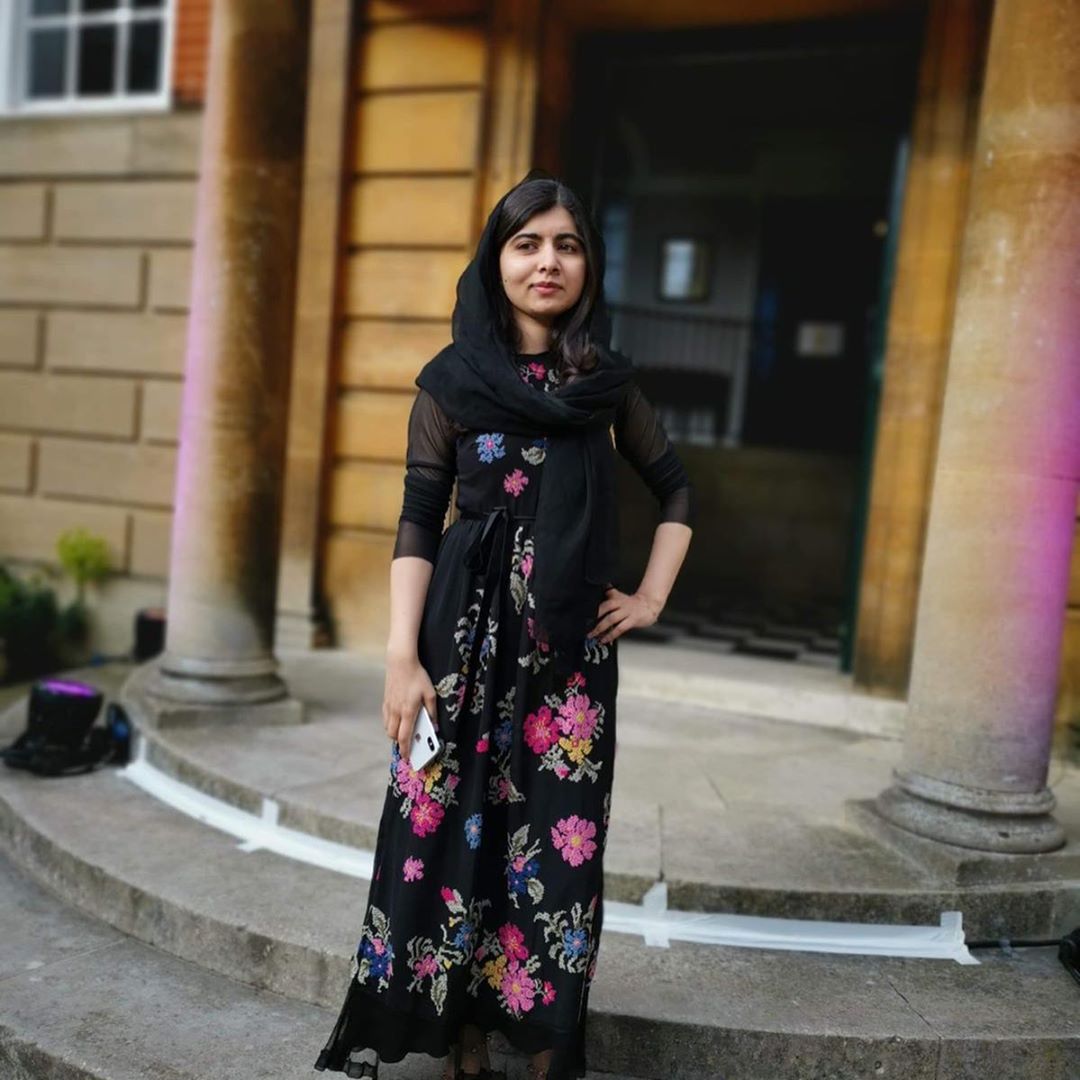 What do you think about this? Let us know in the comments section below.