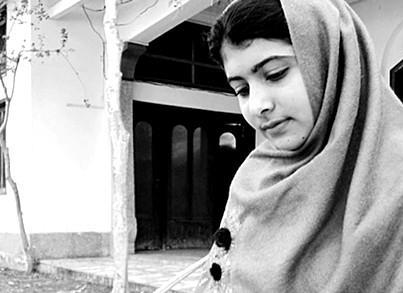 Malala Yousufzai's biopic 'Gul Makai' has completed half of production and the other half is expected to be resumed shooting from September. The movie has been produced by Anand Kumar and is directed by Amjad Khan.
As revealed by Pakistan Today, the producer has stated that the lead actress of the movie will soon be introduced to media and the people in a ceremony organized on 23rd August. He further said:
"The biopic is 50 per cent finished and I am super curious to bring it to the silver screen soon. We have already shot the war sequences and other important schedules. Now we will be shooting with our 'Malala' in Kashmir."
The film was earlier shot in Mumbai and Bhuj last year and the shoot had to be suspended owing to tensions in Jammu and Kashmir.