Salman Shaikh who is known as Mani talked about the secret behind the success of his second marriage with Hira. In an interview, he talked about his first marriage as well.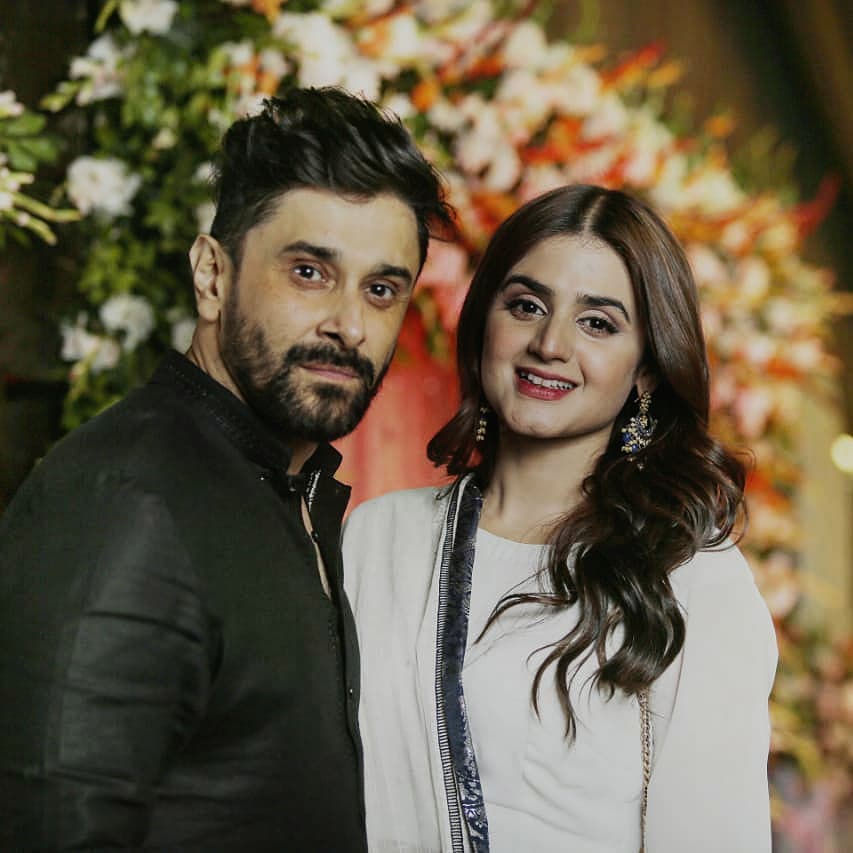 Mani shared, "Hira doesn't know about my first marriage and if she knew about this at the time of our marriage she would not have agreed to marry me."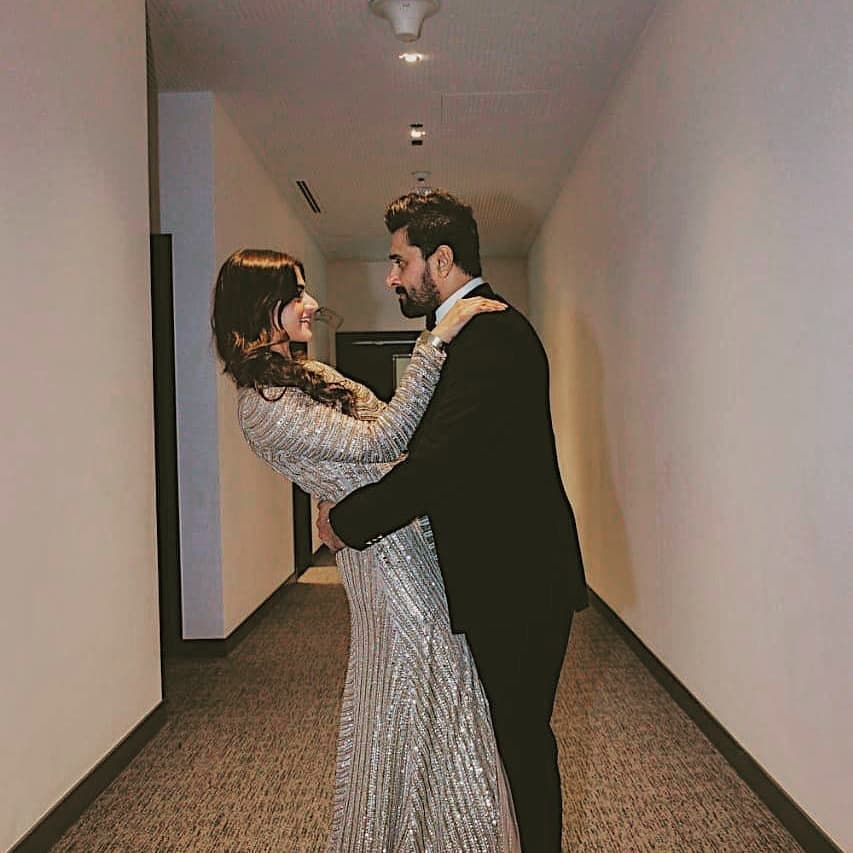 "I have hidden this a lot. On one fine day, my first wife came with my son Naiyar to ask for money. Later on, Hira saw all this and accepted all of it."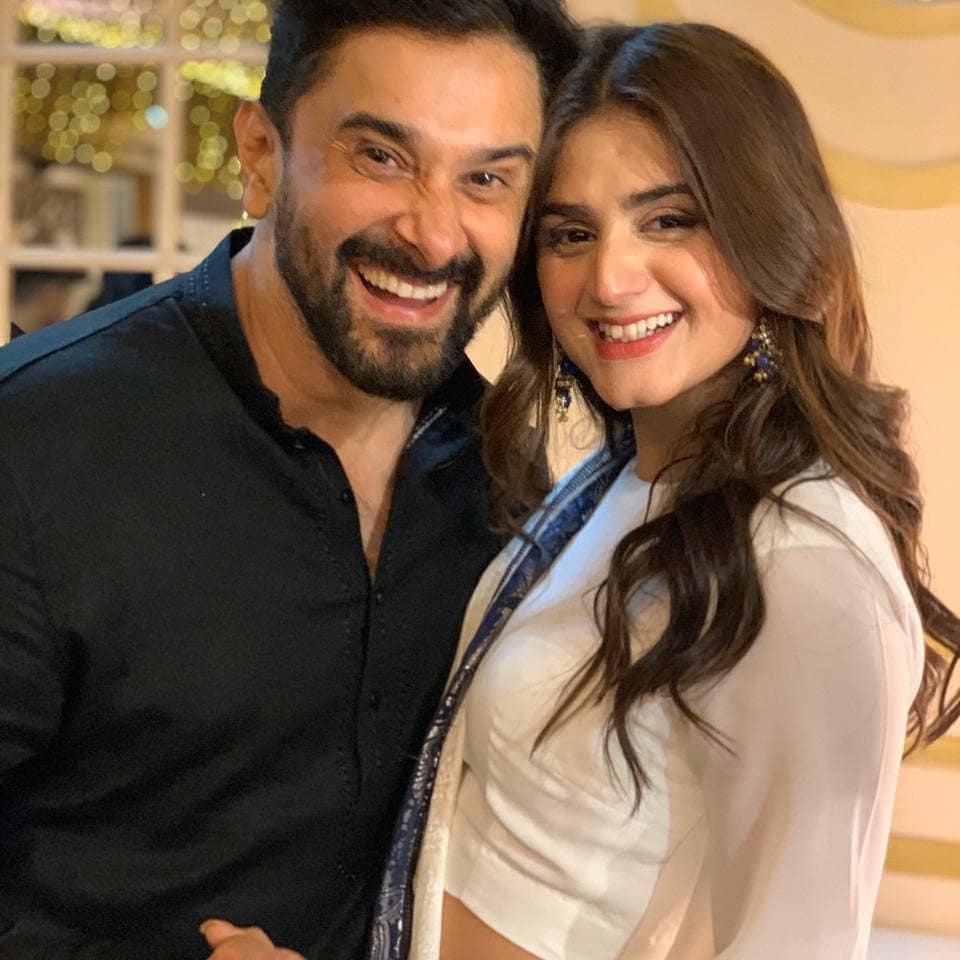 This video clip of Mani went viral on social media but in another part of the video, Mani clarified about his marriage.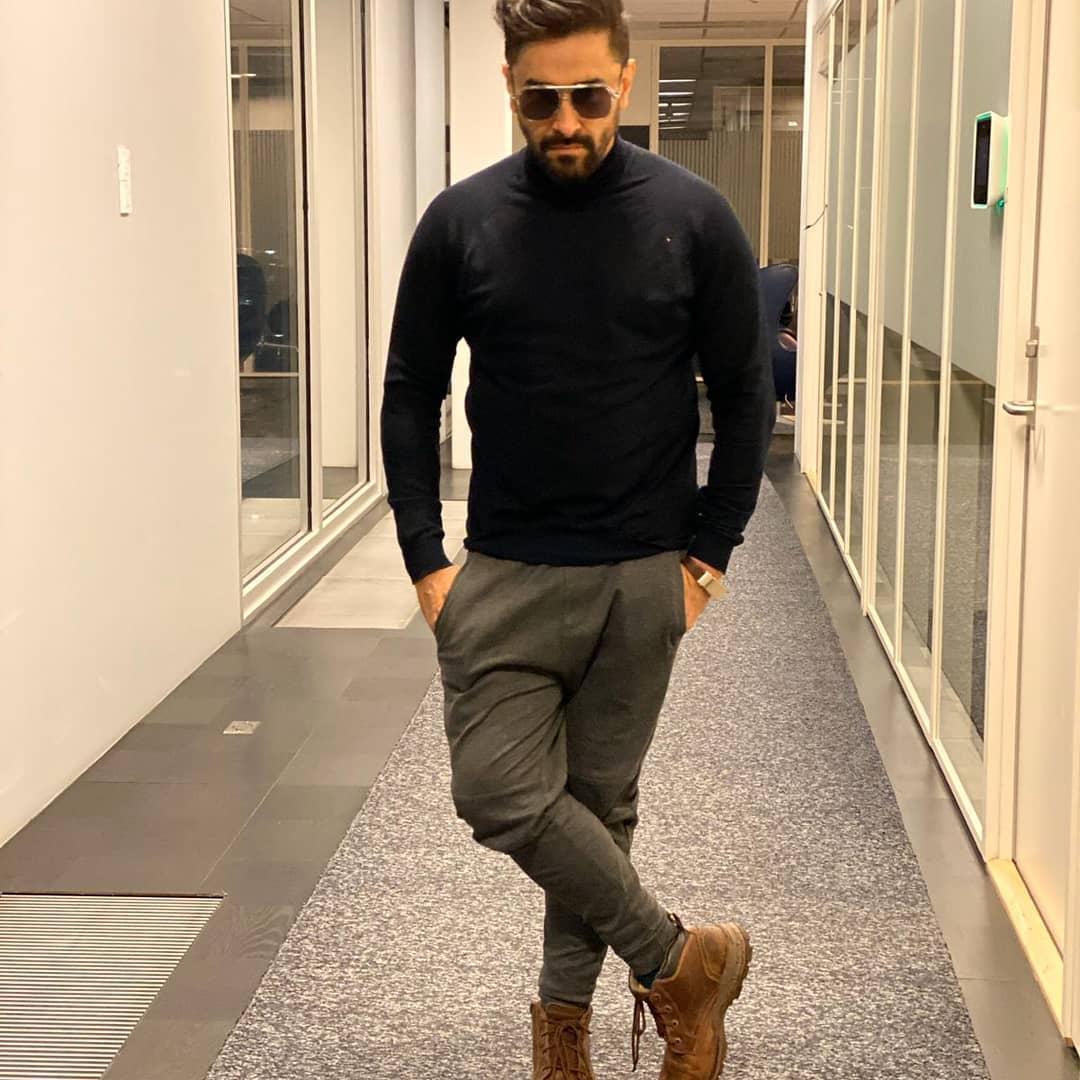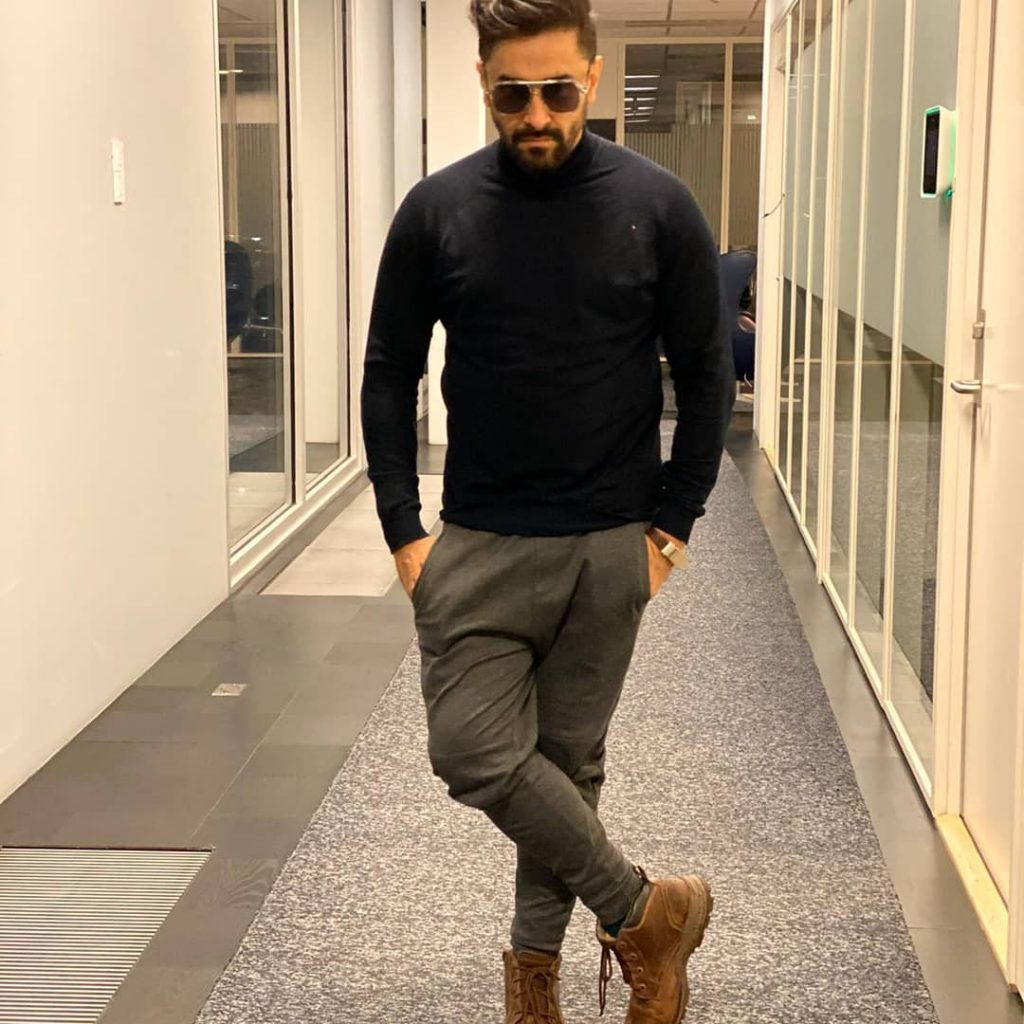 He laughed out loud and said, "I am just joking if it was true it would have been published in every paper."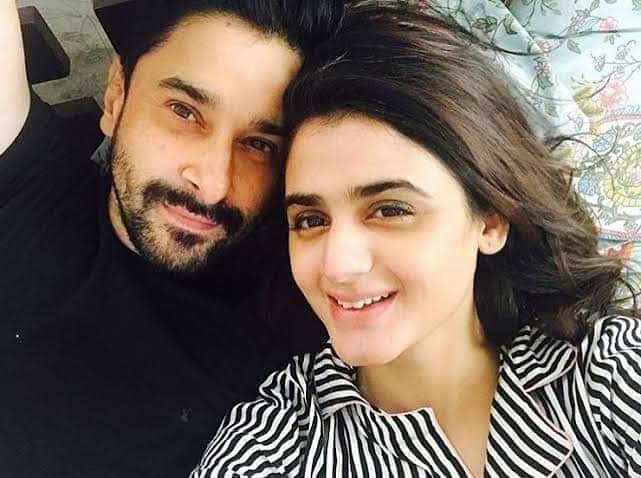 Check out this video of Mani: