Hira and Mani were recently invited to "The Couple Show" which is hosted by Aagha Ali and Hina Altaf. In the show during a segment, pictures of different celebrities were played on the screen and Mani has to give suggestions to those celebrities.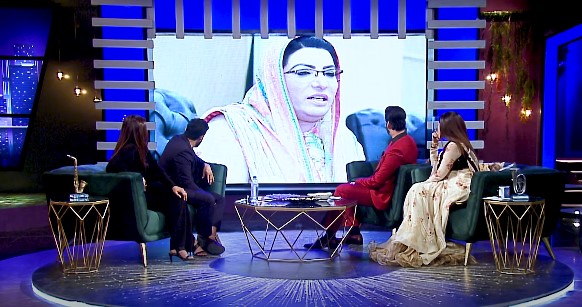 While giving advice to Firdous Ashiq Awan Mani said that she has changed so many parties that the parties have ended now. Mani also suggested that Firdous Ashiq Awan should leave politics and play games as she is a champion of netball. While commenting on Firdous Ashiq Awan's make-over, Mani said that her parlor is not doing the right work and must take help from Maryam Nawaz's makeup artist.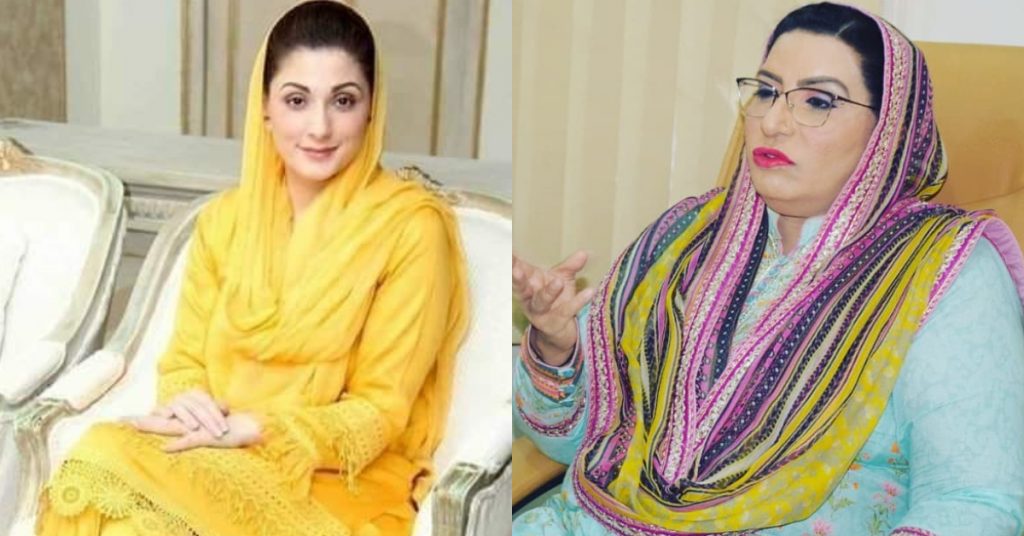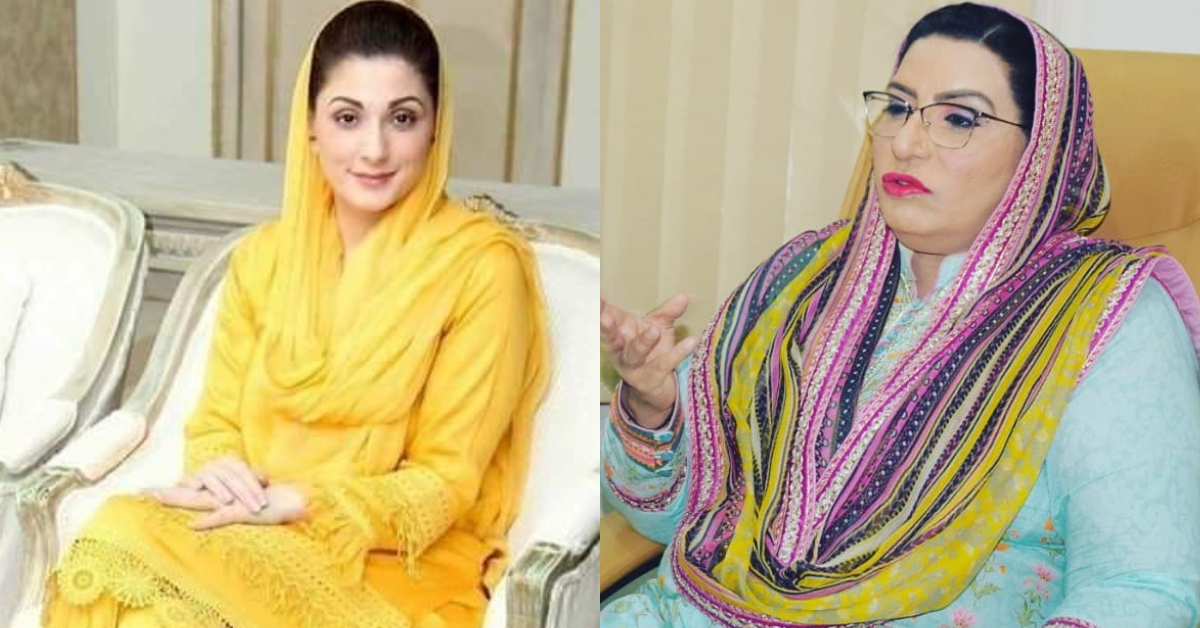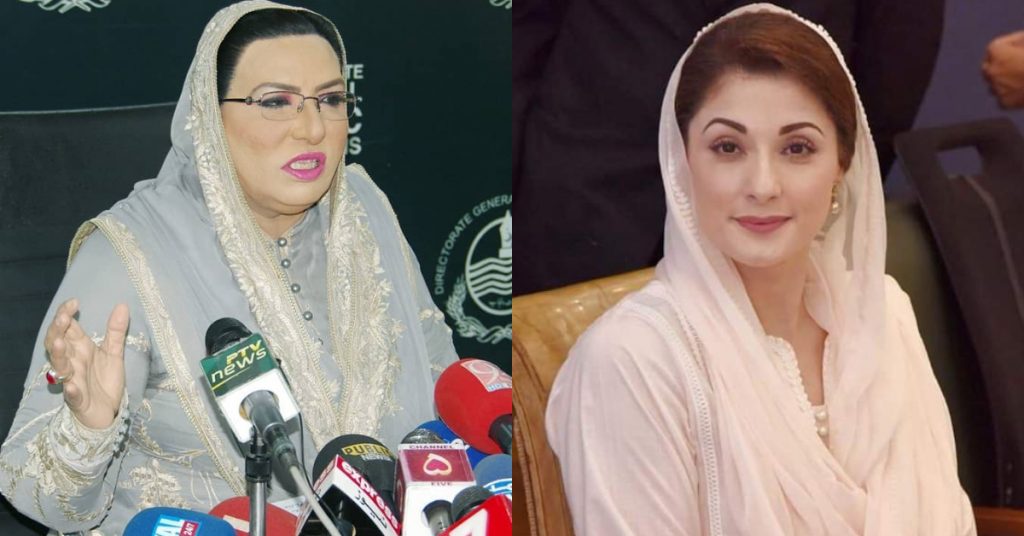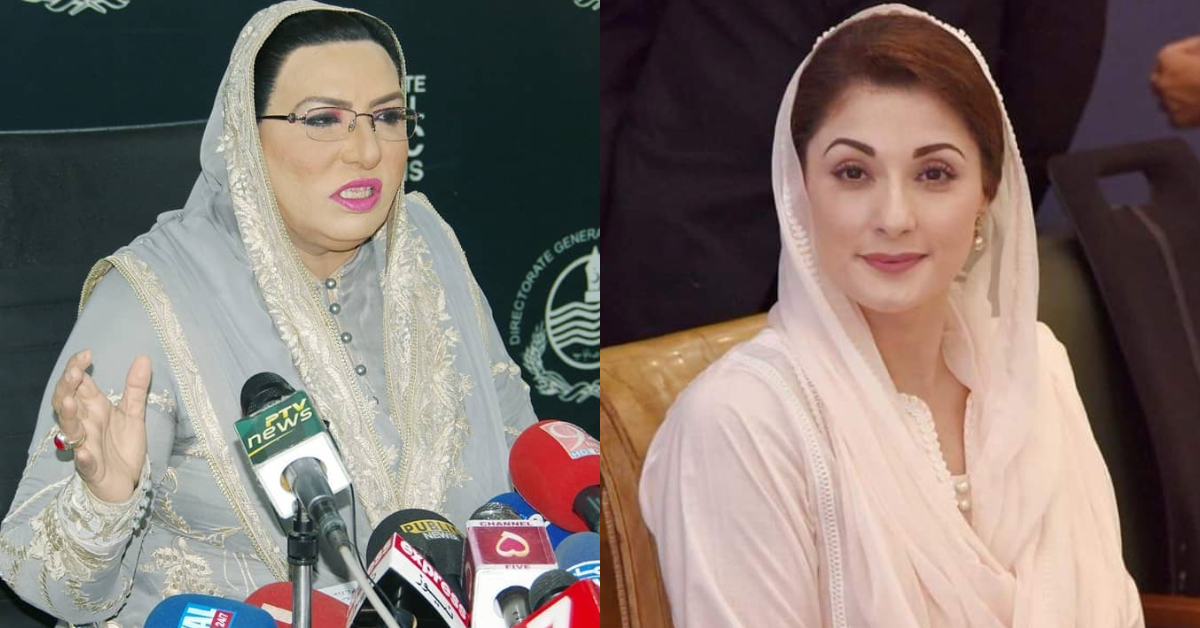 "Maryam Nawaz has a good makeup artist she should also take services from Maryam Nawaz's makeup artist," said Mani.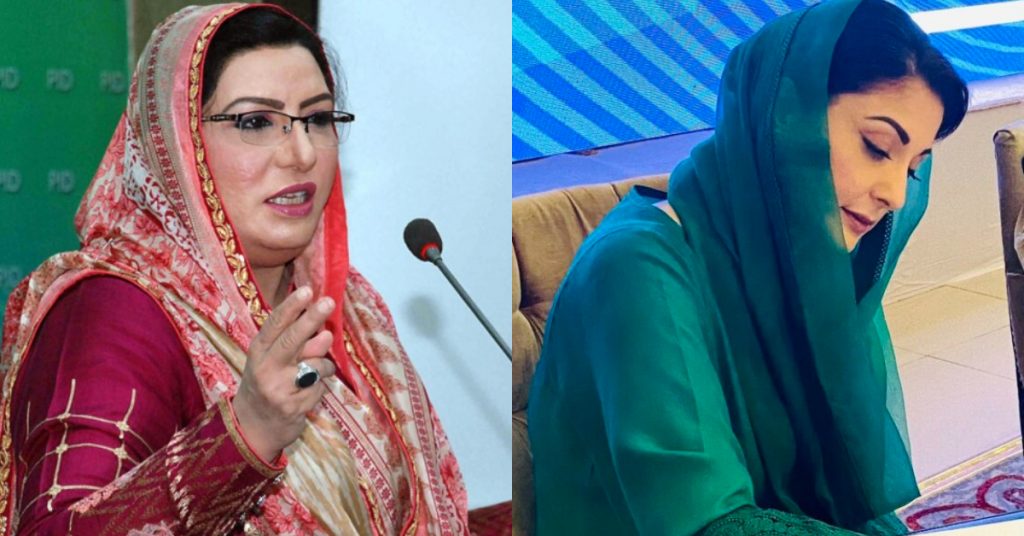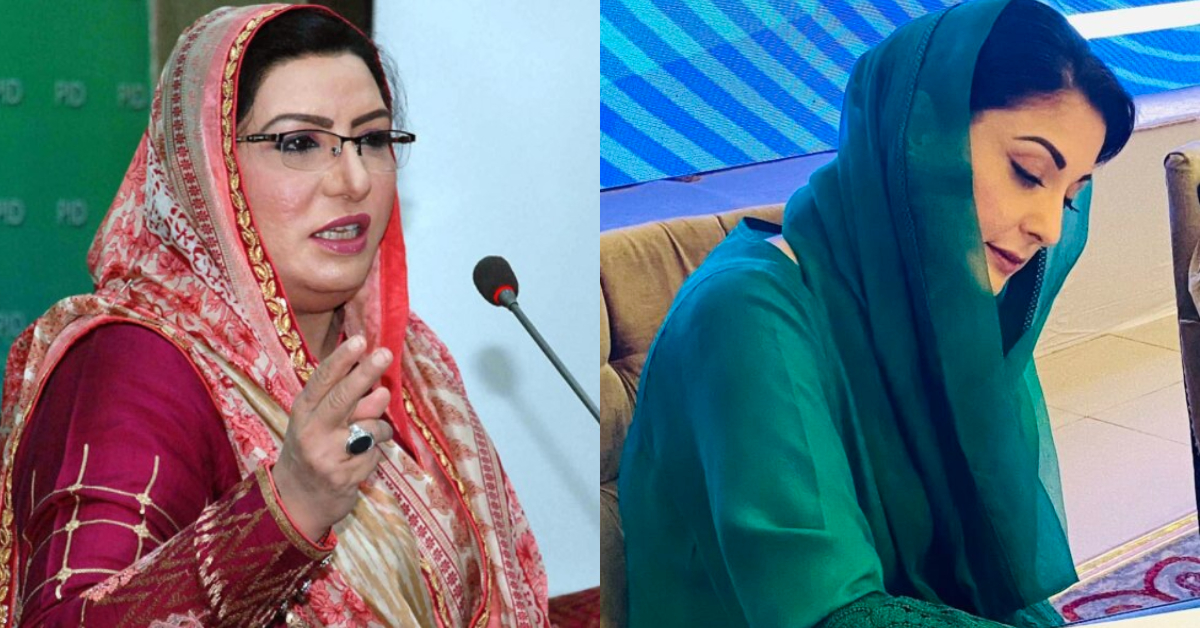 Let's have a look at the video: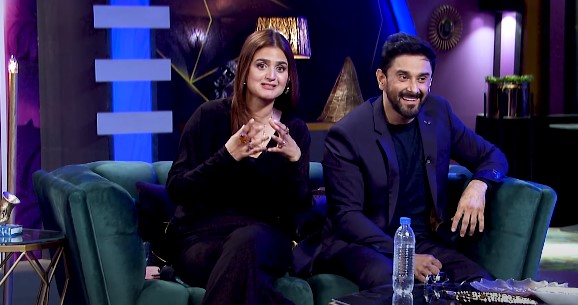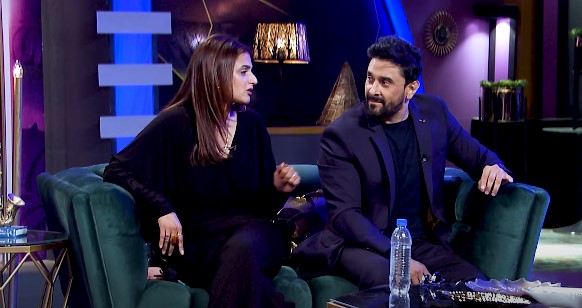 Firdous Ashiq Awan is a focal person of the ruling party whereas Maryam Nawaz is currently leading one of the biggest political parties of Pakistan.