Mansha Pasha is a Pakistani actress and television presenter. She is known for her supporting roles in several critically and commercially successful television series. Mansha is one of the very talented and hardworking actress of Pakistani media industry.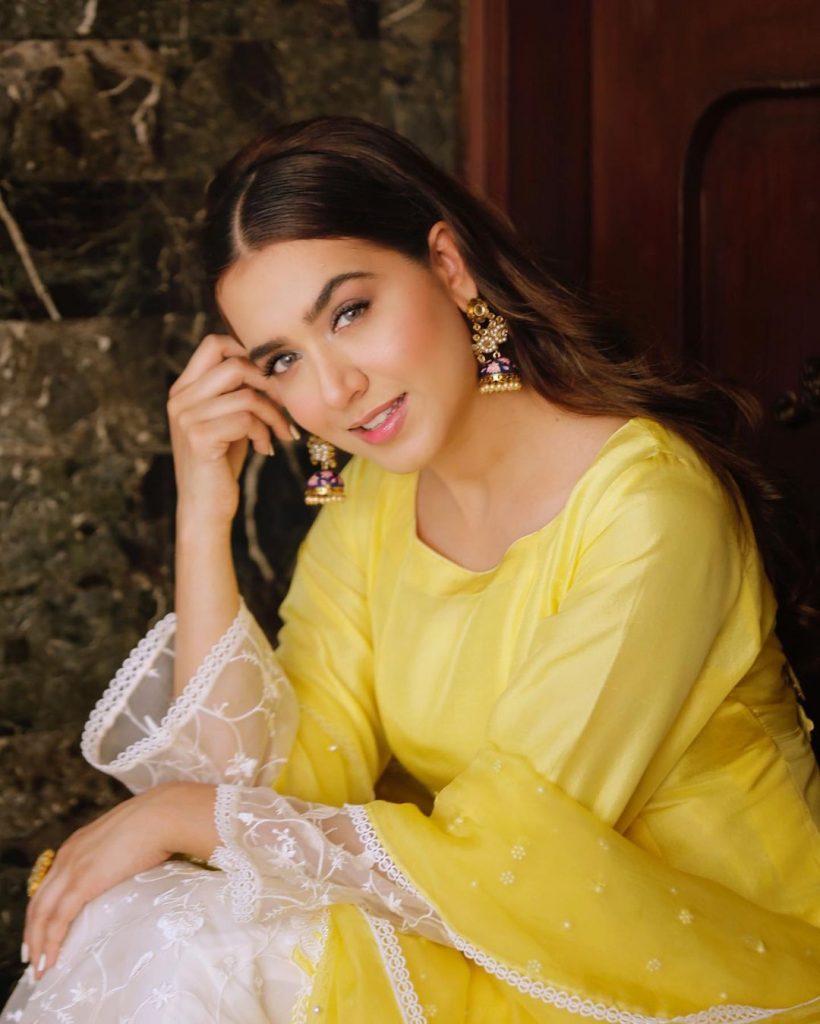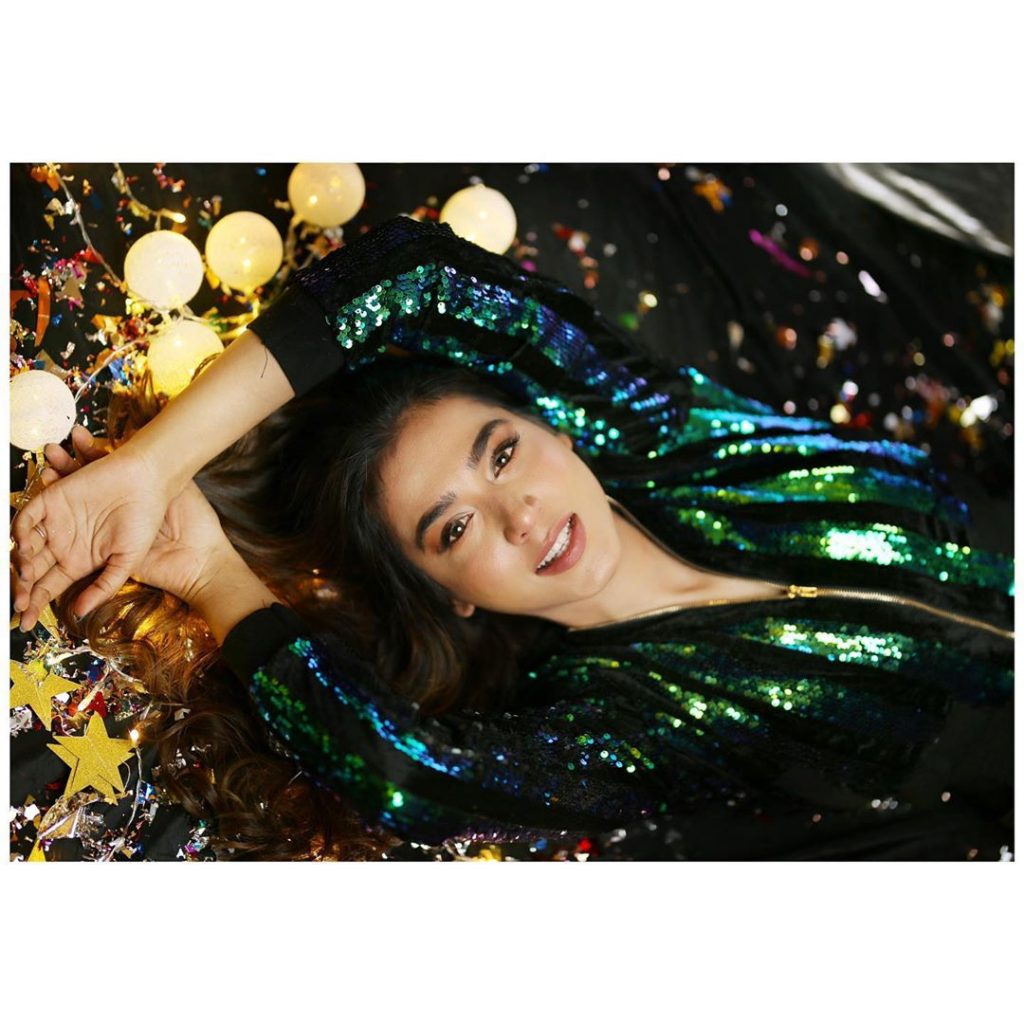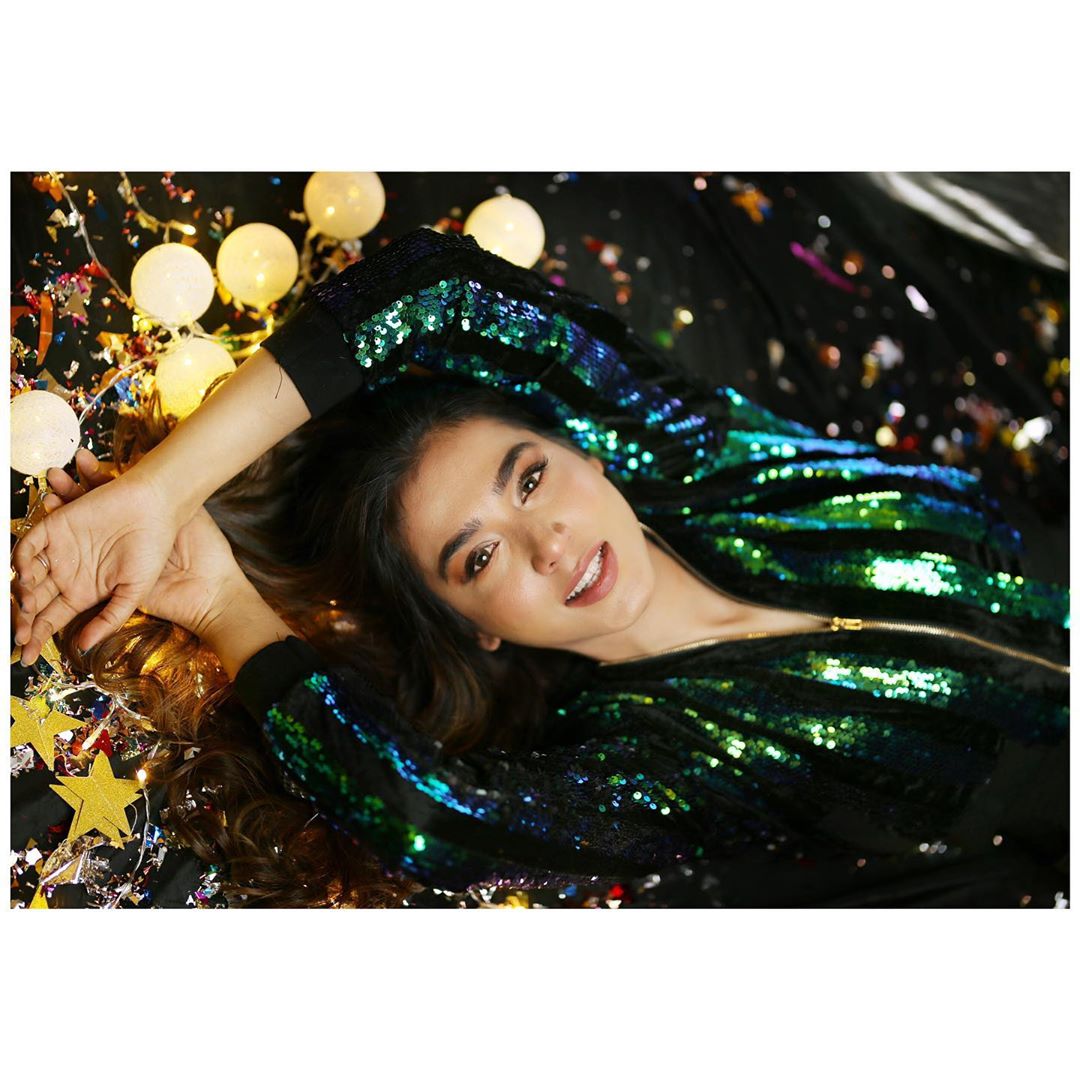 Recently Mansha Pasha took to her twitter account, to express concern that she failed to understand the recent 'trend' or obsession with sustainability in life and style.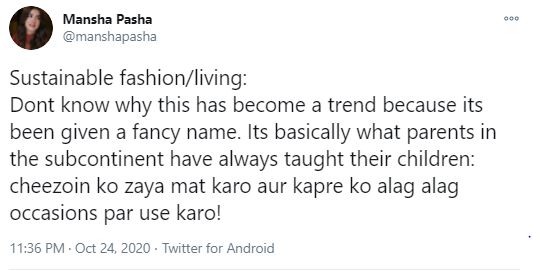 In a series of tweets, Mansha said "Don't know why this has become a trend because it has been given a fancy name. It's basically what parents in the Subcontinent have always taught their children: cheezon ko zaya mat karo aur kapre ko alag alag occasions par use karo".
Reminiscing her childhood, Mansha also spoke about her own household and how sustainable fashion was an obvious trend growing up with her own sisters, similar to what was depicted in one of her previous serials.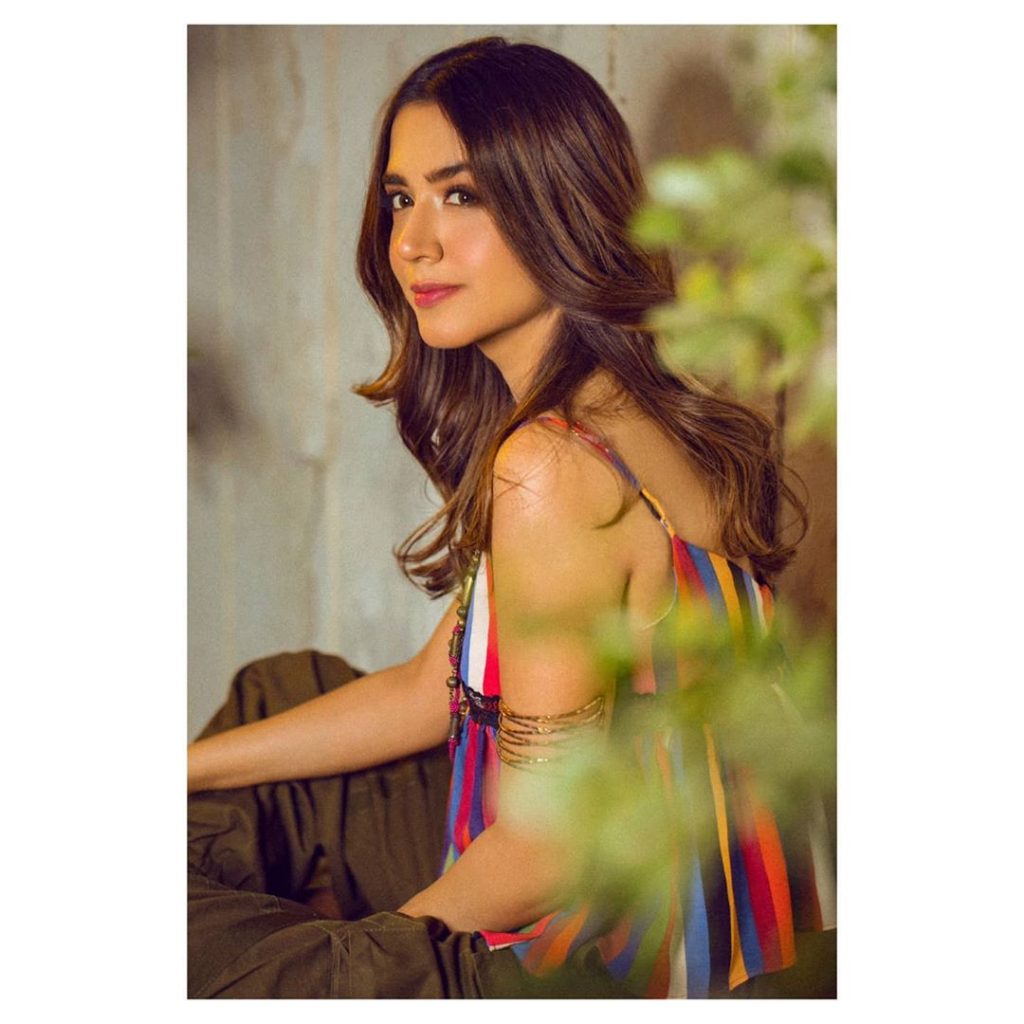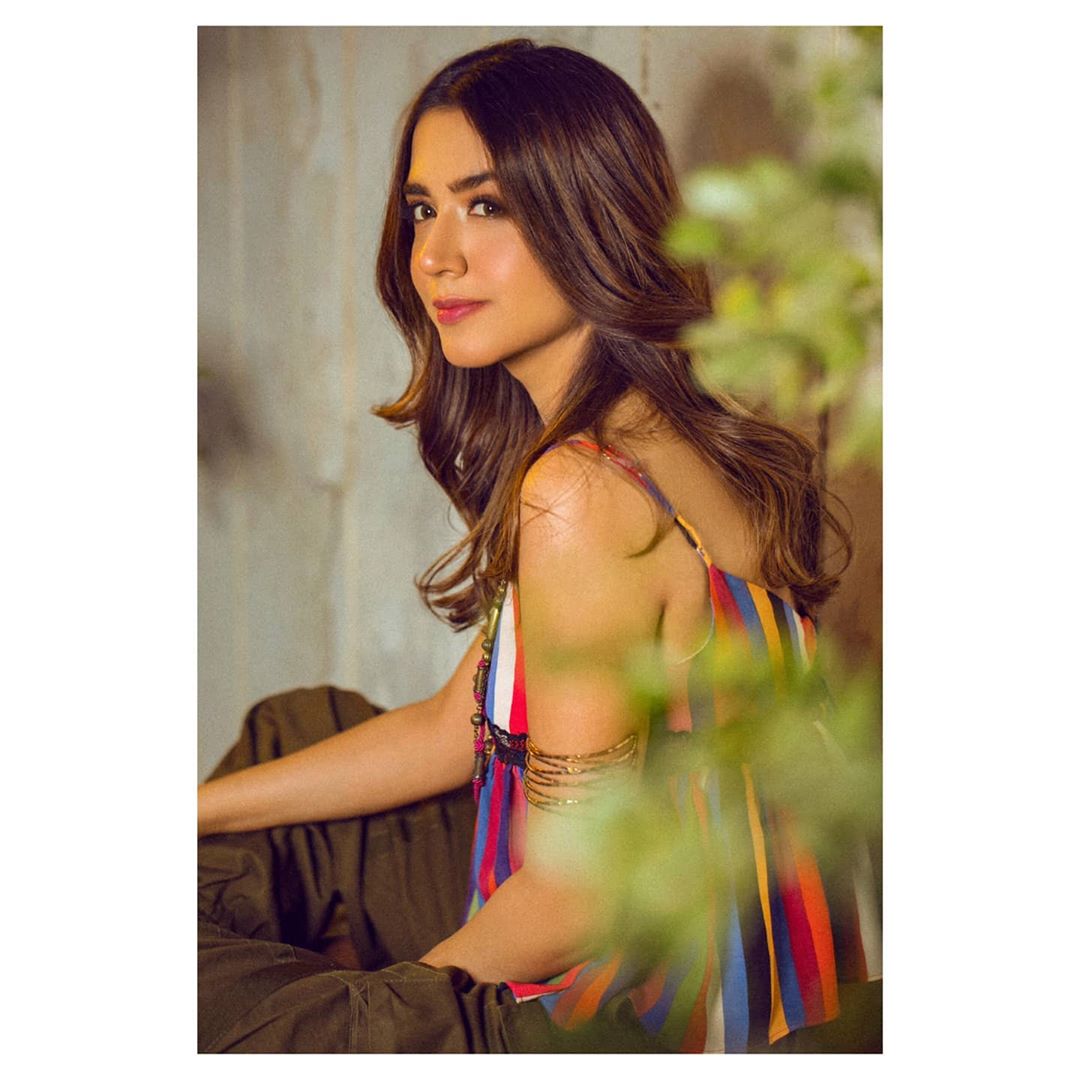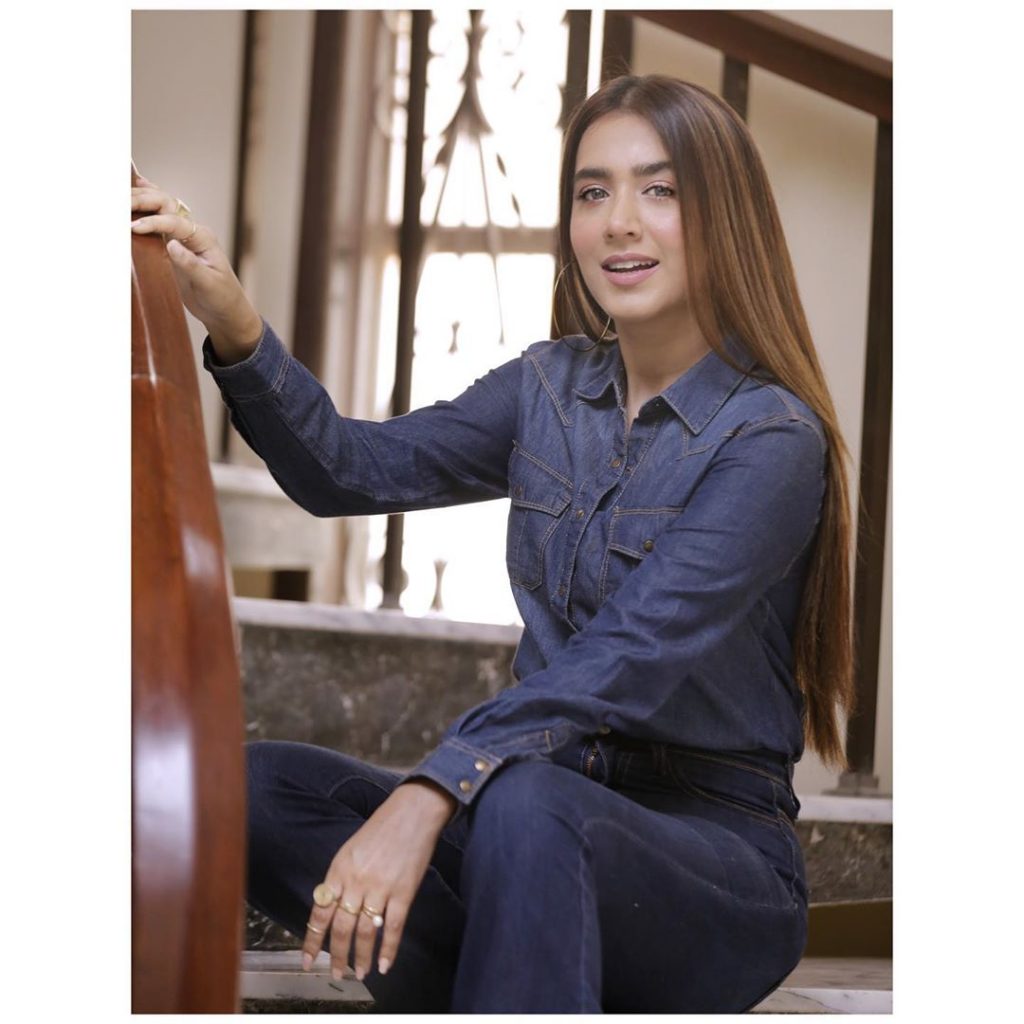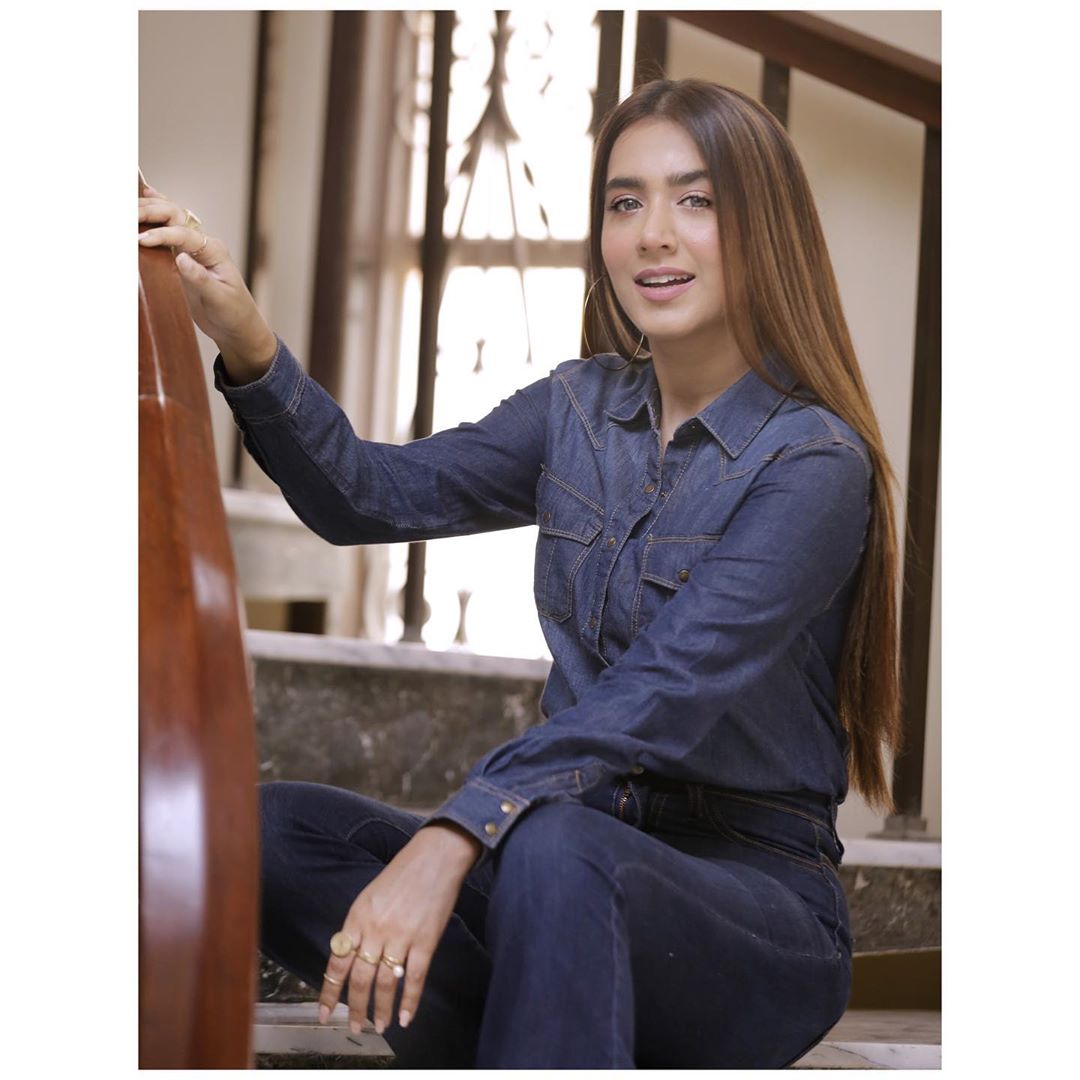 Furthermore, she said "Growing up, my sisters and I always wore each others clothes multiple times. The same was done on the "Zindagi Gulzar Hai" set to give the true vibe of a desi household. Some scenes I wore Sanam's clothes, she wore mine or Sana's".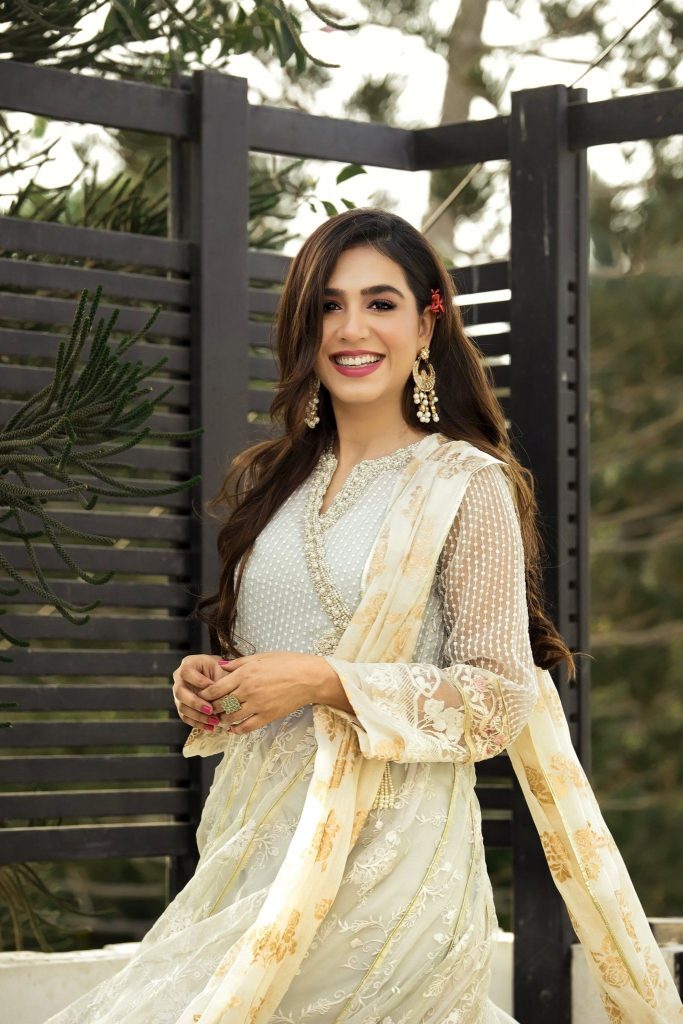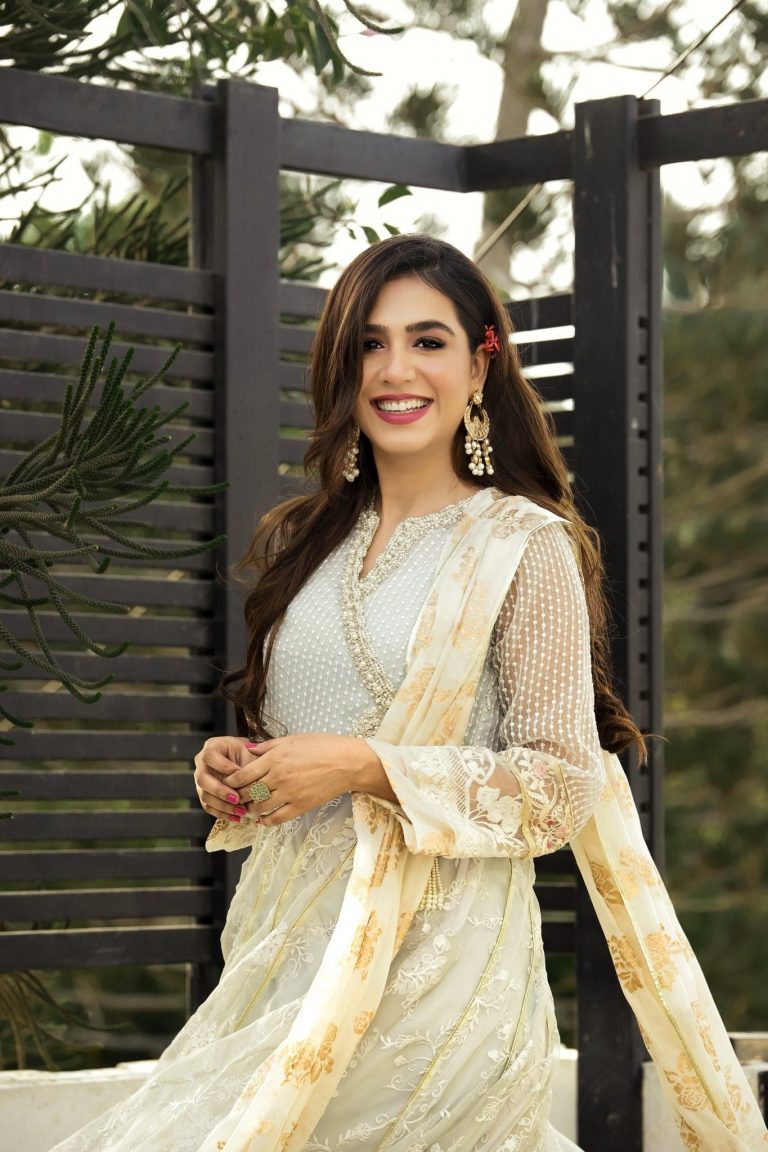 "In short, desi fashion is sustainable fashion," she declared.