Maria B announced that she is going to launch her jewellery collection and it's her dream project. She has been wanting to launch her own jewellery from the past 20 years and the time has come to actually work on it. Well, she is working on traditional jewellery with amazing artists.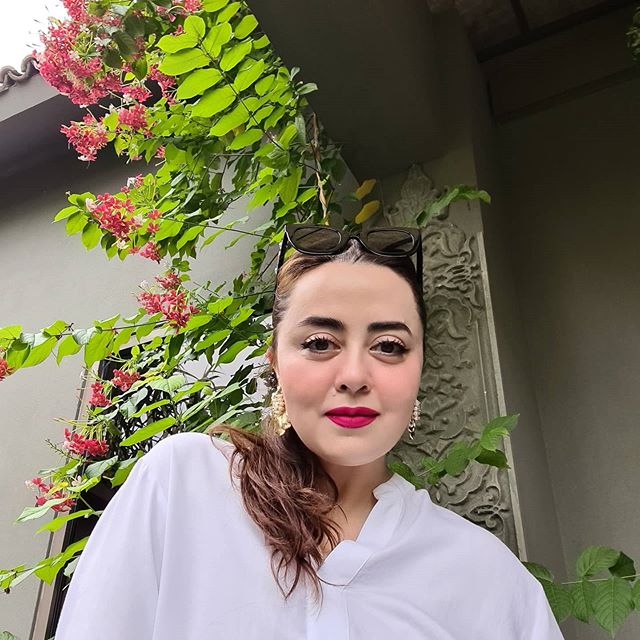 Alizeh Shah is the face of Maria B. jewellery as she is the fresh face of the industry and people are delighted to see her.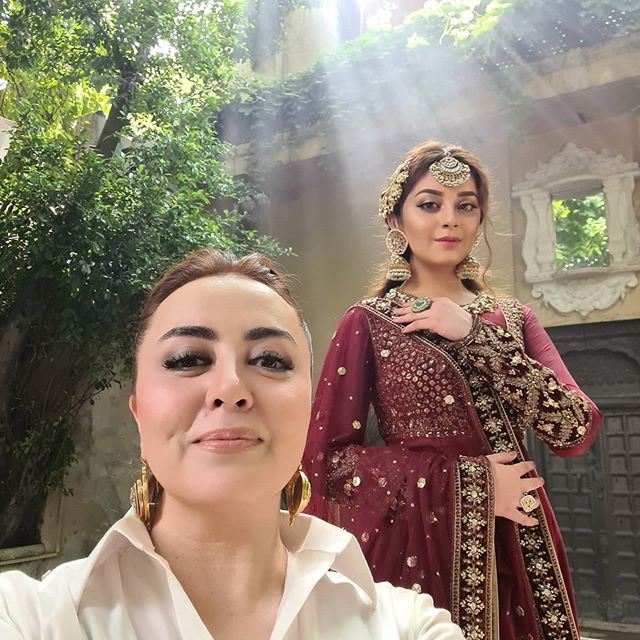 Check out this video:
Maria B. announced that her affordable jewellery range will start from 2000-16000 or maximum 18000 and people are not having it. She has become subject of the troll as she called her expensive jewellery 'affordable' which is out of range for many people.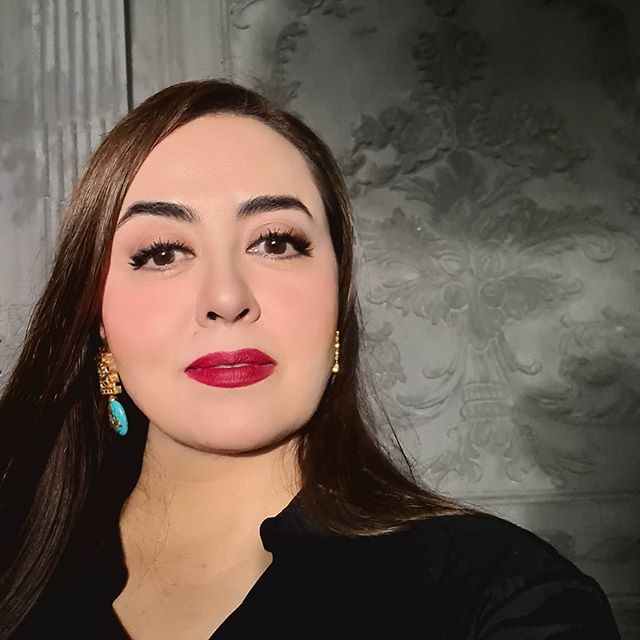 Once again, Maria B. has been trolled and mocked for her so-called 'affordable' jewellery.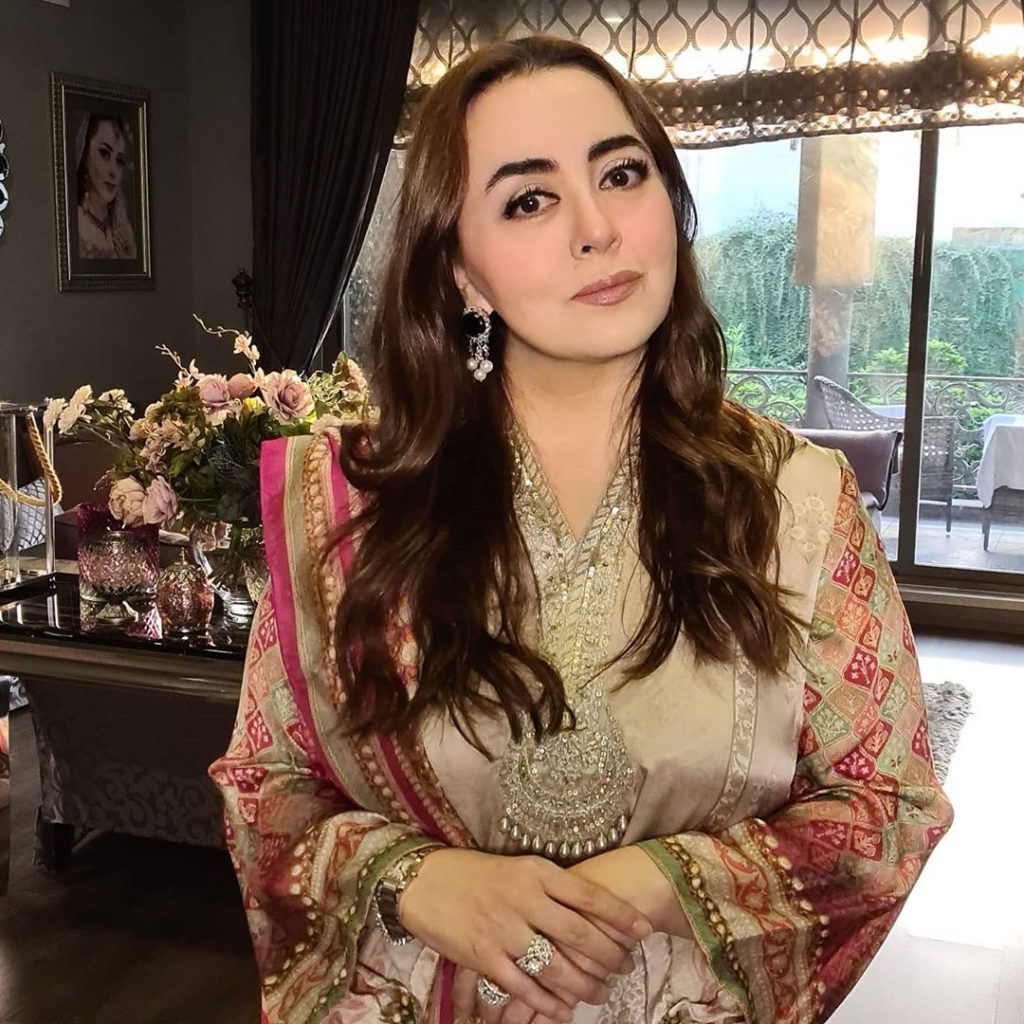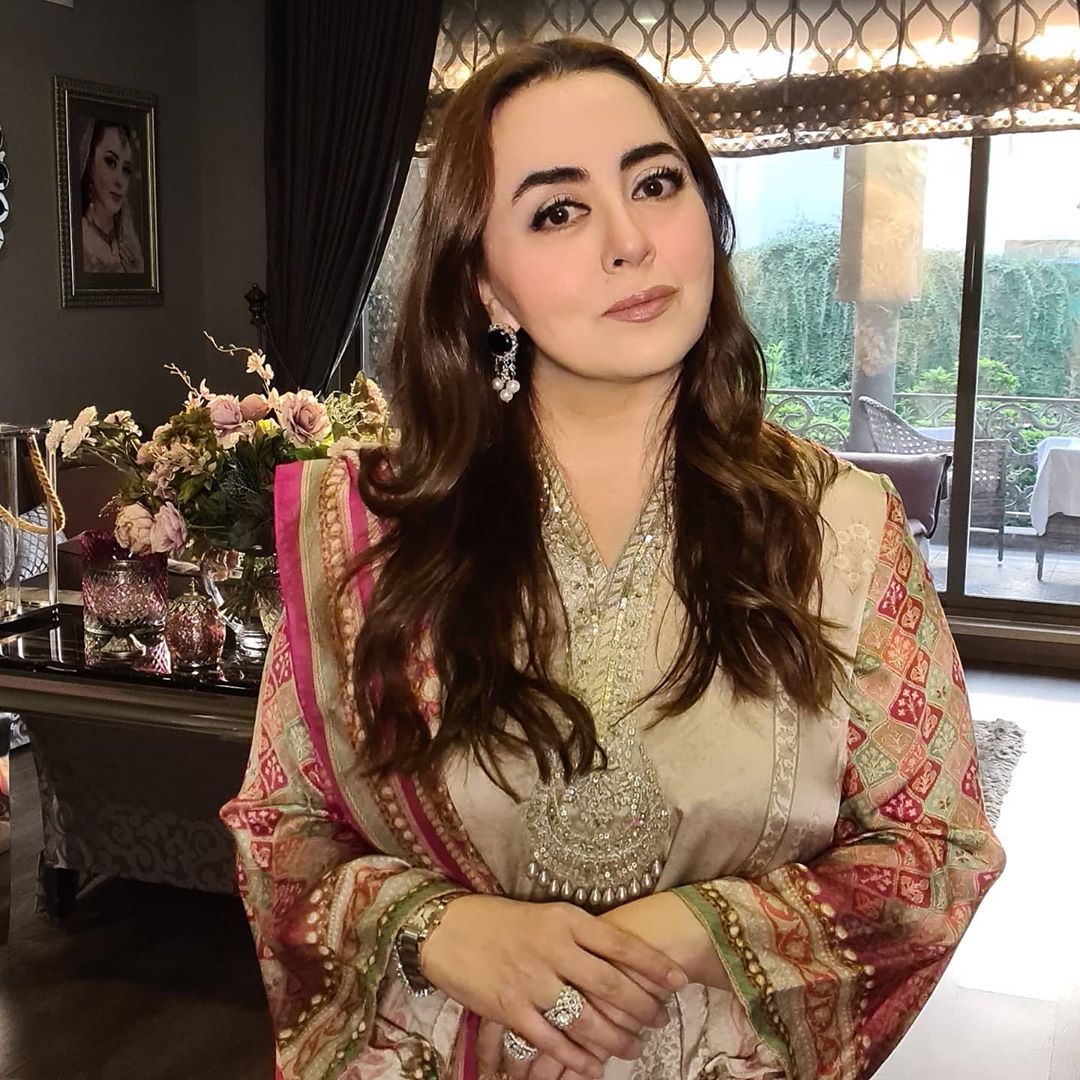 Hereis the video:
Launching the face of maria.b. jewelry @alizehshahofficial

Gepostet von MARIA.B am Dienstag, 1. September 2020
People are not having it and they thought her price range will start from 200, not 2000 and this shows how her collection is out of reach for common people.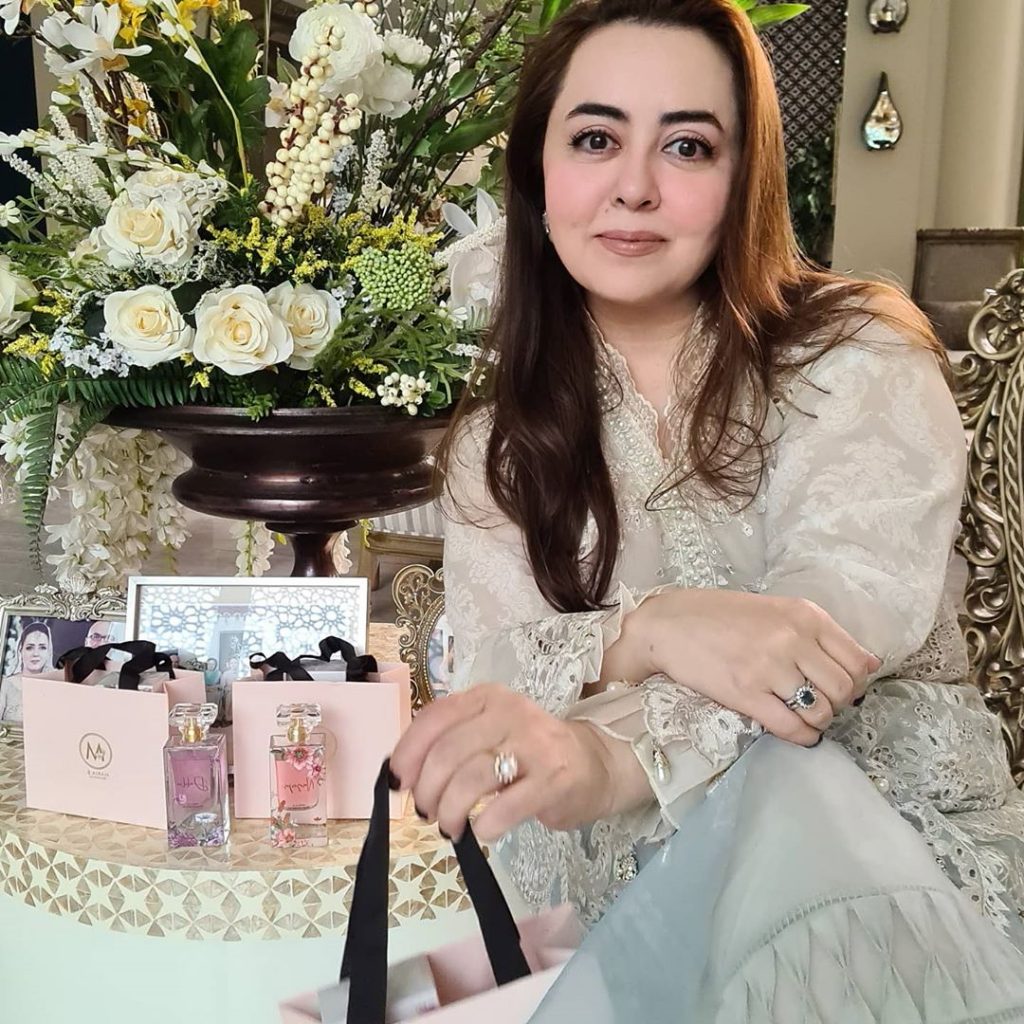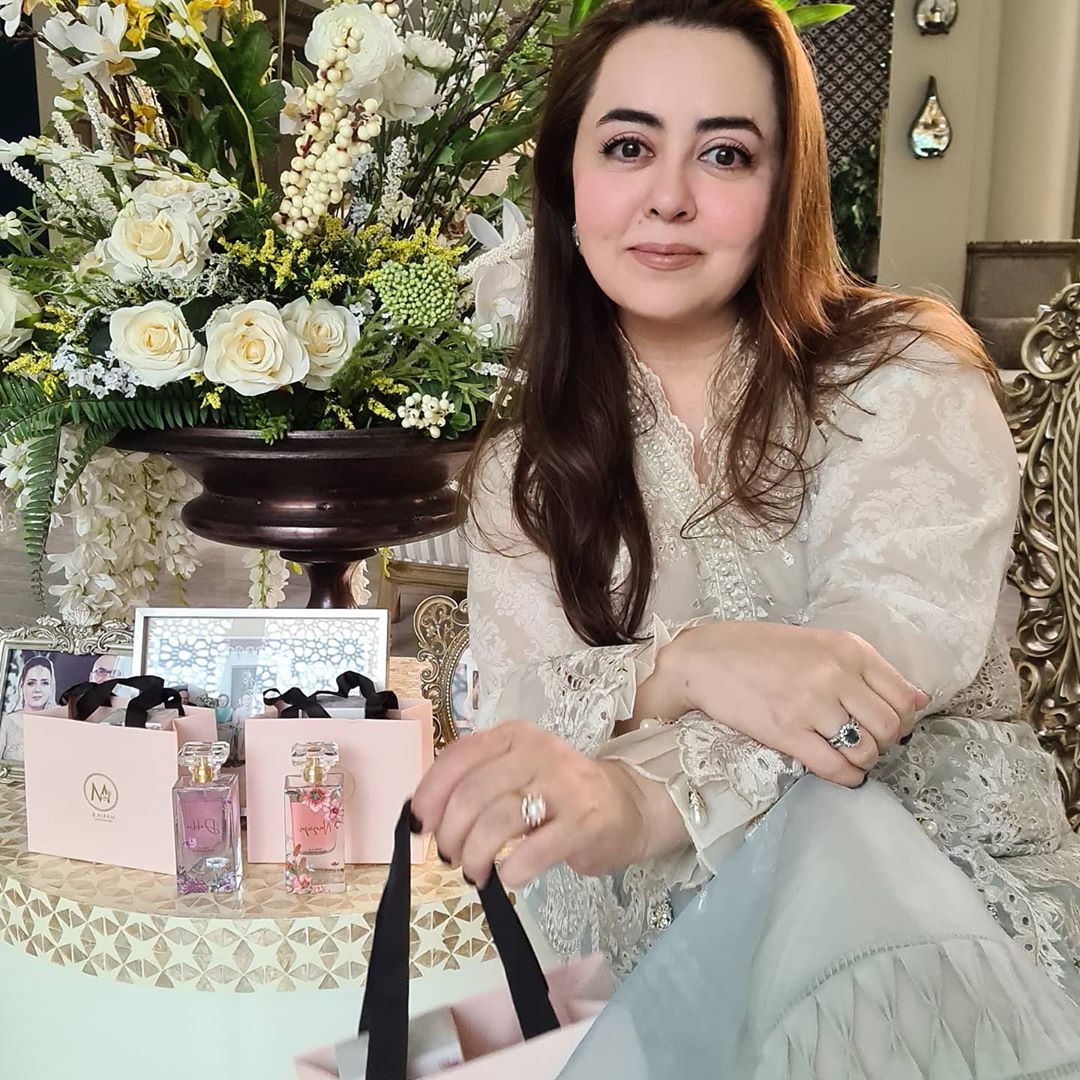 Check out what people have to say on this: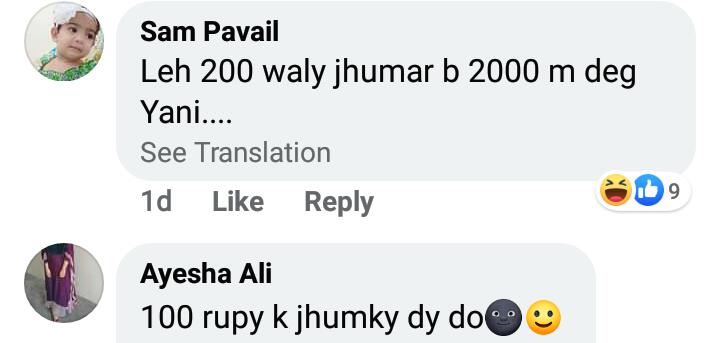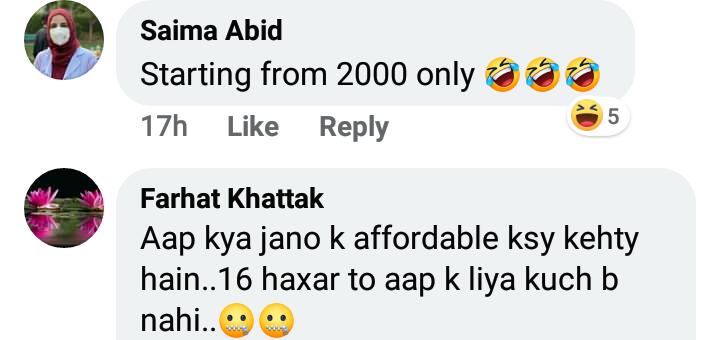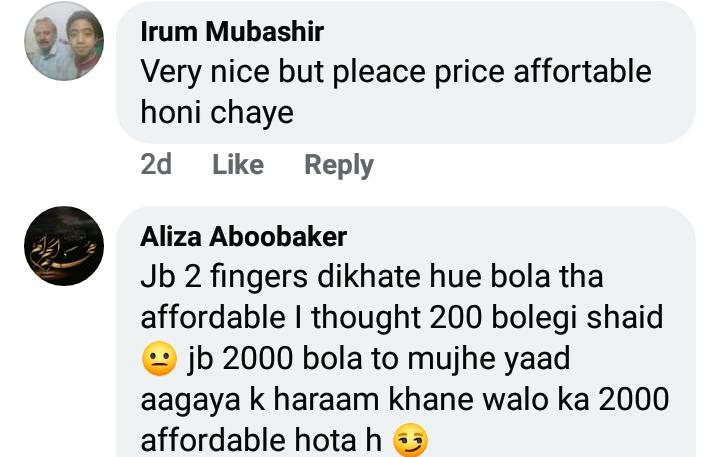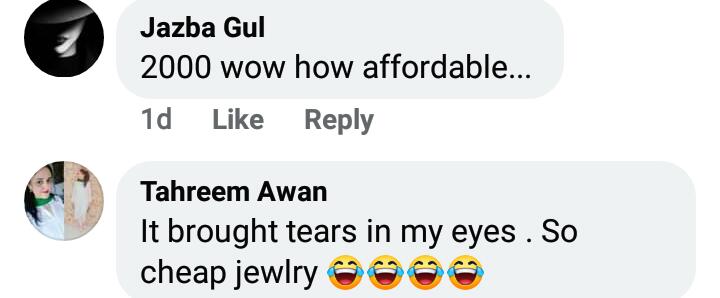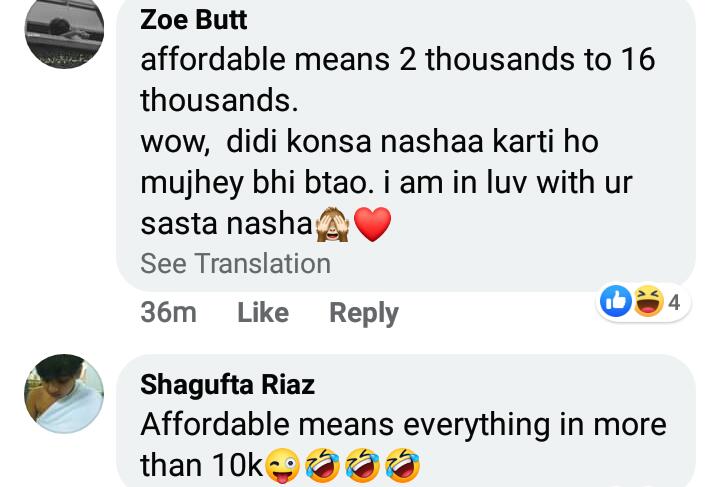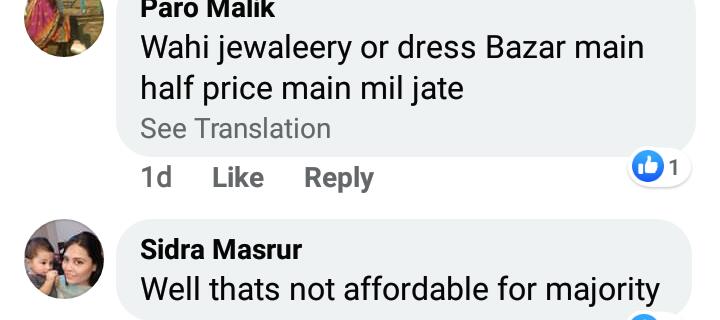 What do you think about this? Share with us in the comments section.