The story of some drama serials is based on such painful themes and reality, that it seems to belong to our society. The new drama serial "Aulaad", started by ARY Digital a few days back is also based on a bitter reality. Actor Mohammad Ahmed and actress Marina Khan who played the lead roles, explained the importance of drama serial "Aulaad".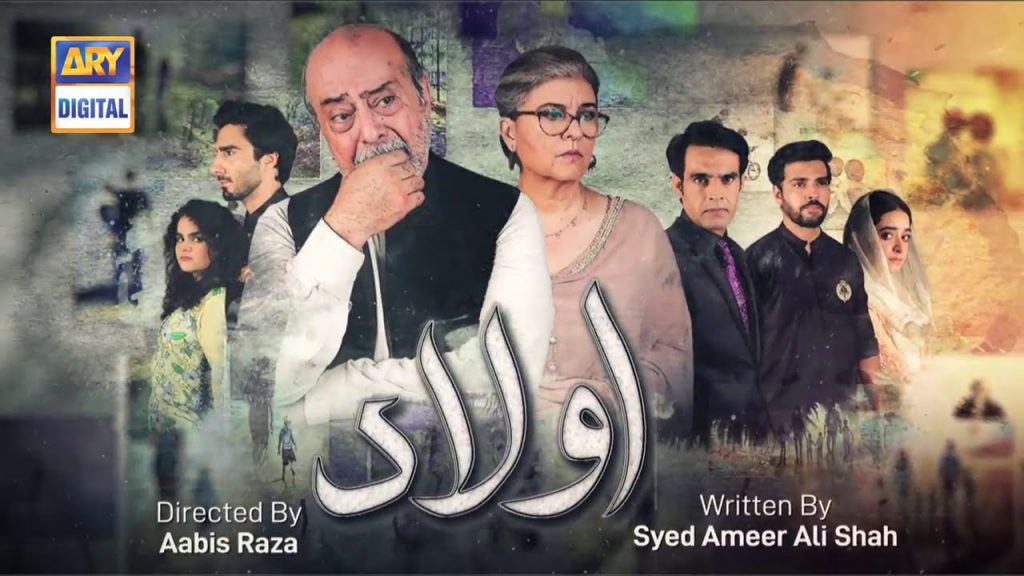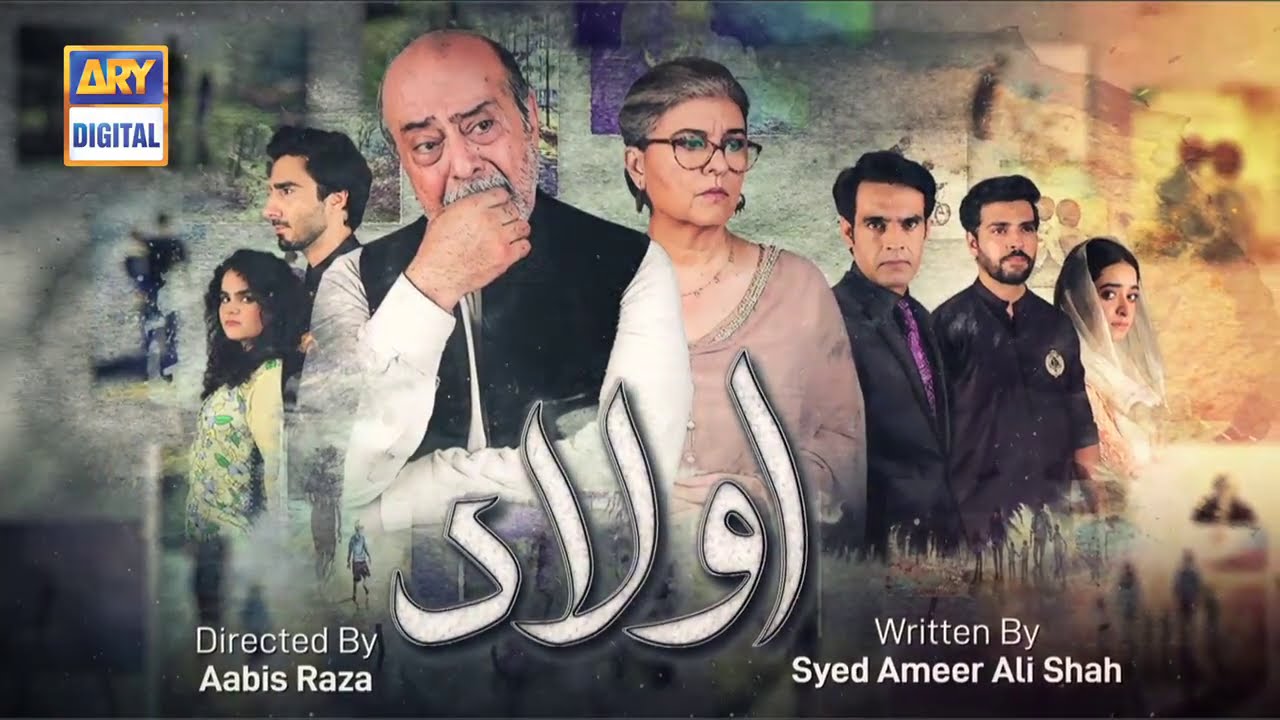 The lead actors were recently spotted in a morning show with Nida Yasir. Talking about drama serial Aulaad, Mohammad Ahmed said that the importance of family has been highlighted in the play, which are unfortunately forgotten and ignored these days. Marina Khan who played the role of a mother in drama, said that she is very close to her children. She don't want anything to happen in the home that would offend her children or cause mischief in her house.
According to Marina Khan, the message given in the play is that parents do what they had to do for their children. Now it's the responsibility of children to support their parents when they need them, but the behavior of her children is causing ups and downs and problems for their family.