Dances on weddings have always been trending. Proper dance practices begins few months before wedding starts and everyone enjoys the fun time they get to spend during dance practices. Mostly cousins and friends rock on the dance floor but now, bride's dancing on her big day is becoming common.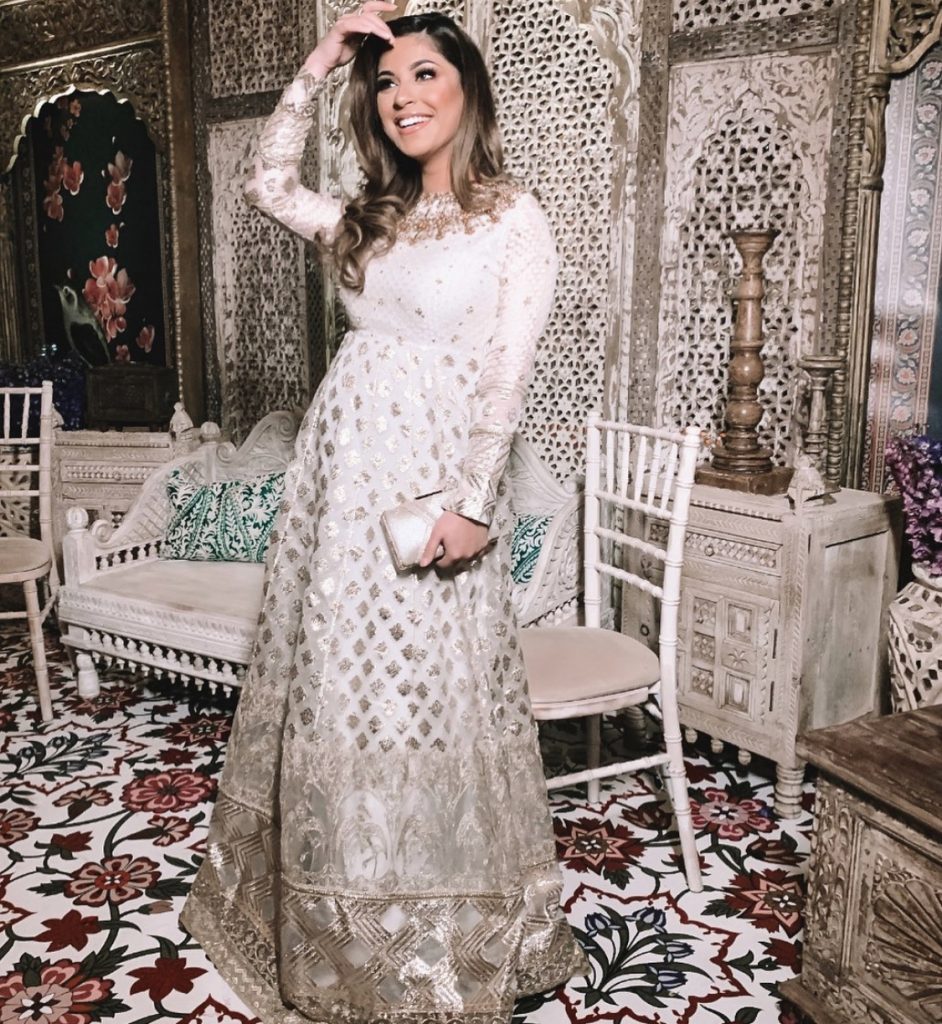 Mariyah, a famous beauty blogger and makeup artist, runs her own cosmetic brand by the name Vanity Femme. She started her professional career as a freelancing makeup artist, then in 2012 she joined Instagram and became a beauty influencer. Now she is the CEO and director of Vanity Femme.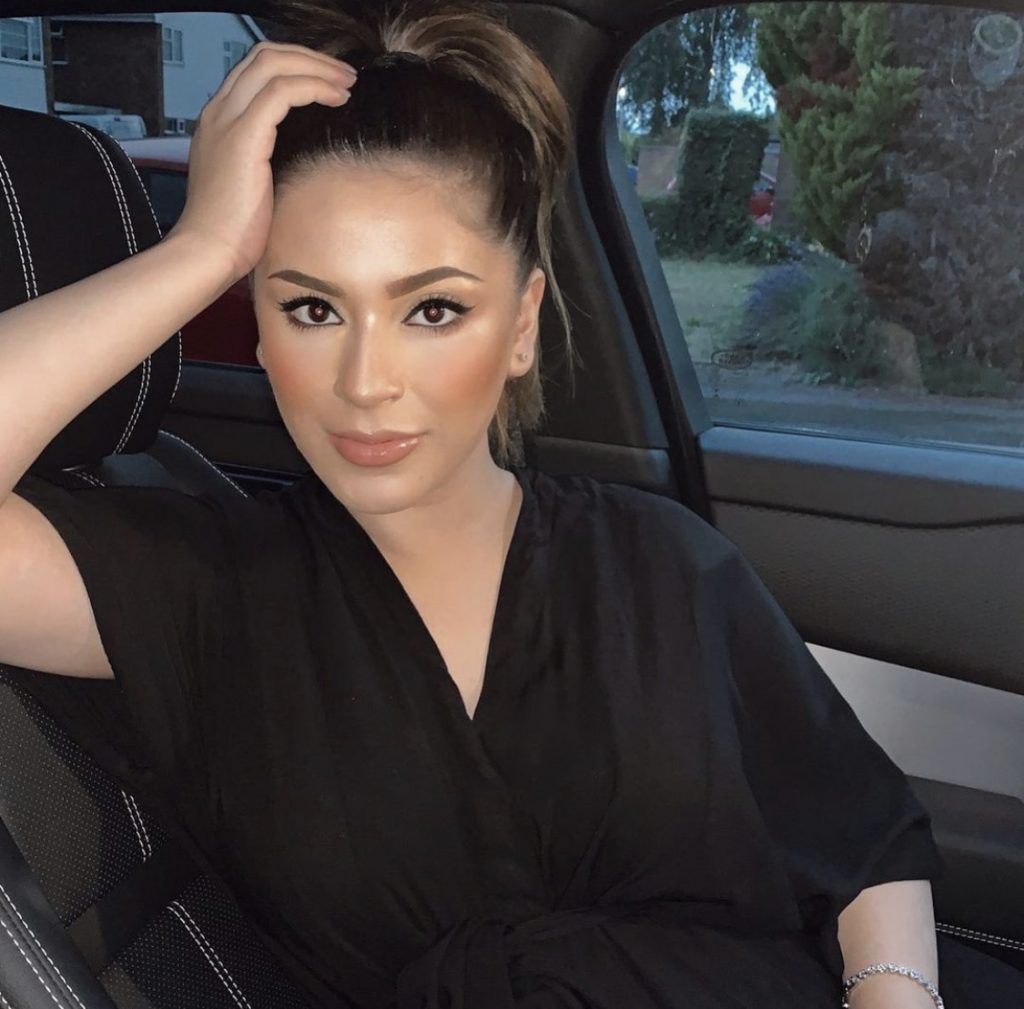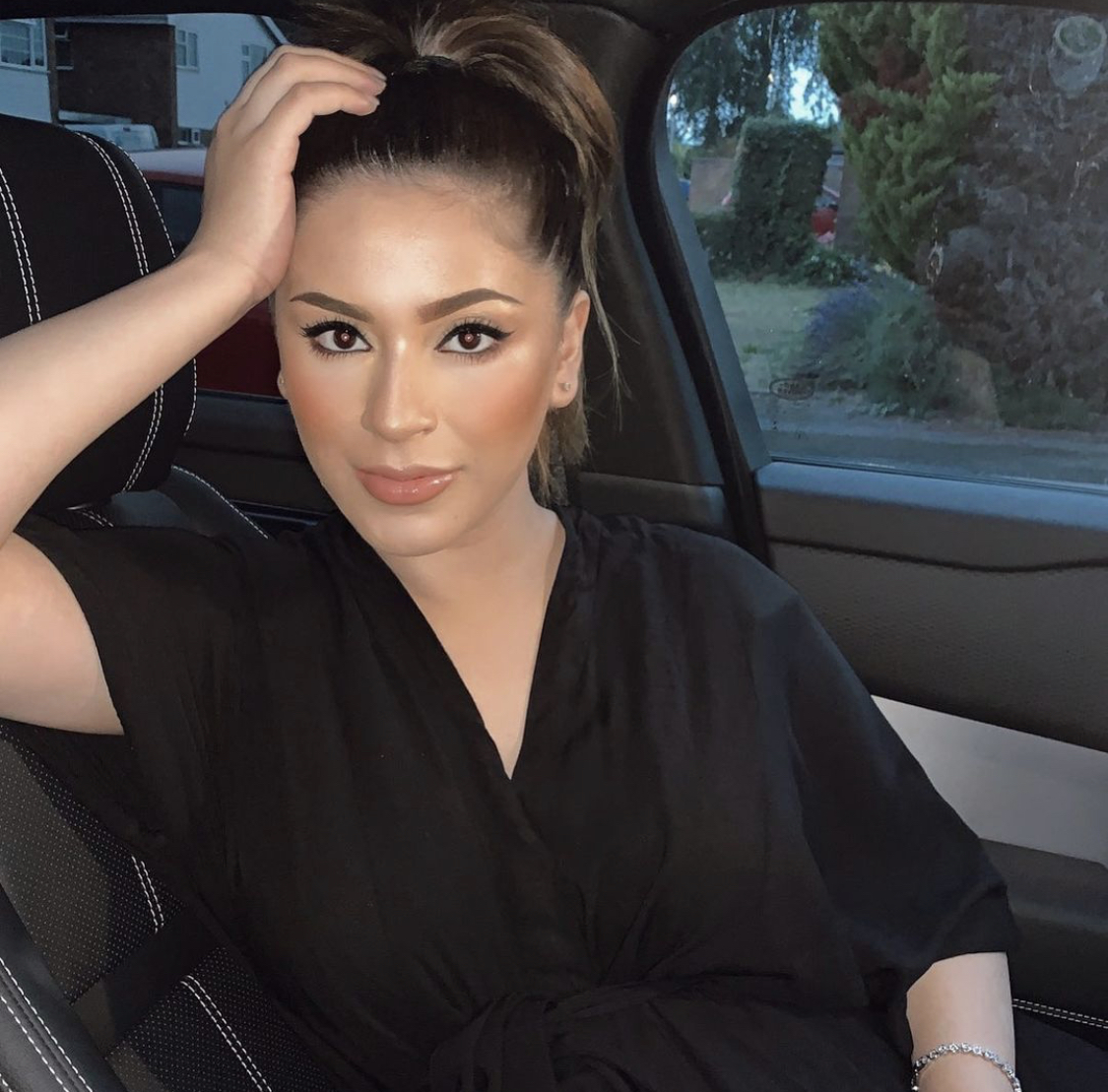 Along with a successful professional career, Mariyah is living a happily marrief life. The couple have been blessed with an adorably cute baby girl, Elyza-Nur. Mariyah shared her wedding pictures and videos on Instagram and we can't stop adoring her looks as a bride.