Mariyam Nafees and her husband always surprise their fans by their social participation and kind deeds for people in need. The latest act of the brilliant actress is also winning the hearts of the people.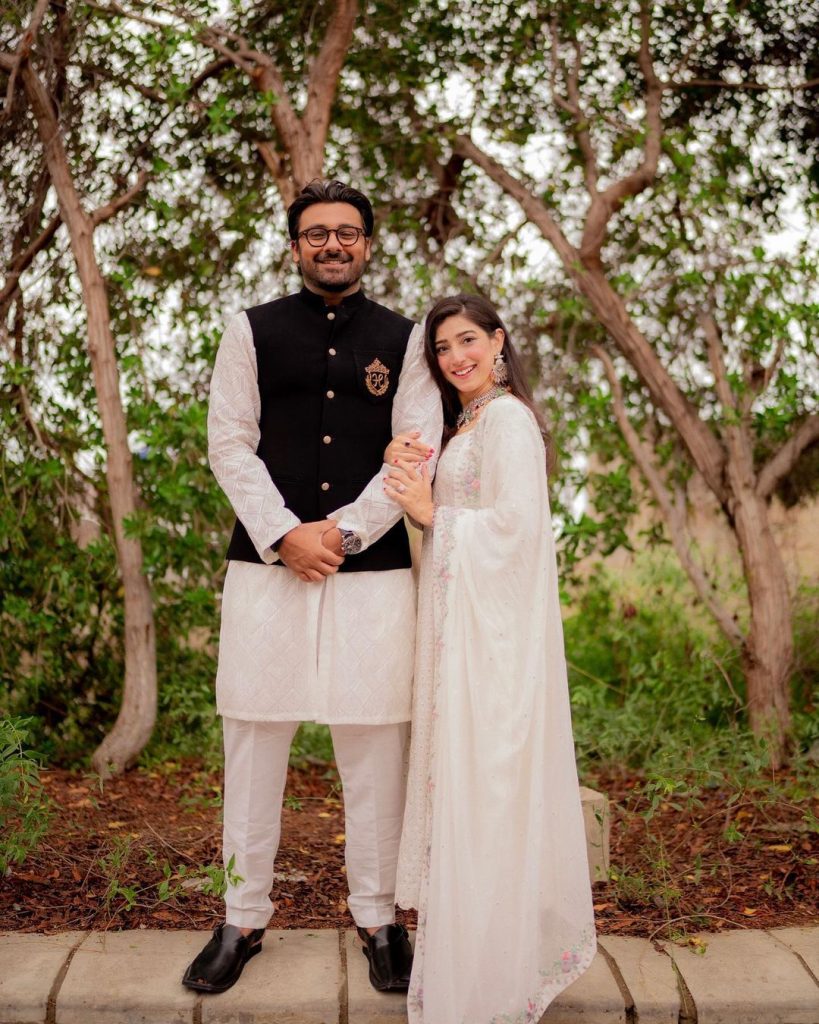 Well, Mariyam Nafees and her husband went to inner Sindh to help the flood affectees. The two took the truck of all the essential goods and eatables and distributed among the flood victims who are in the desperate need of all the things.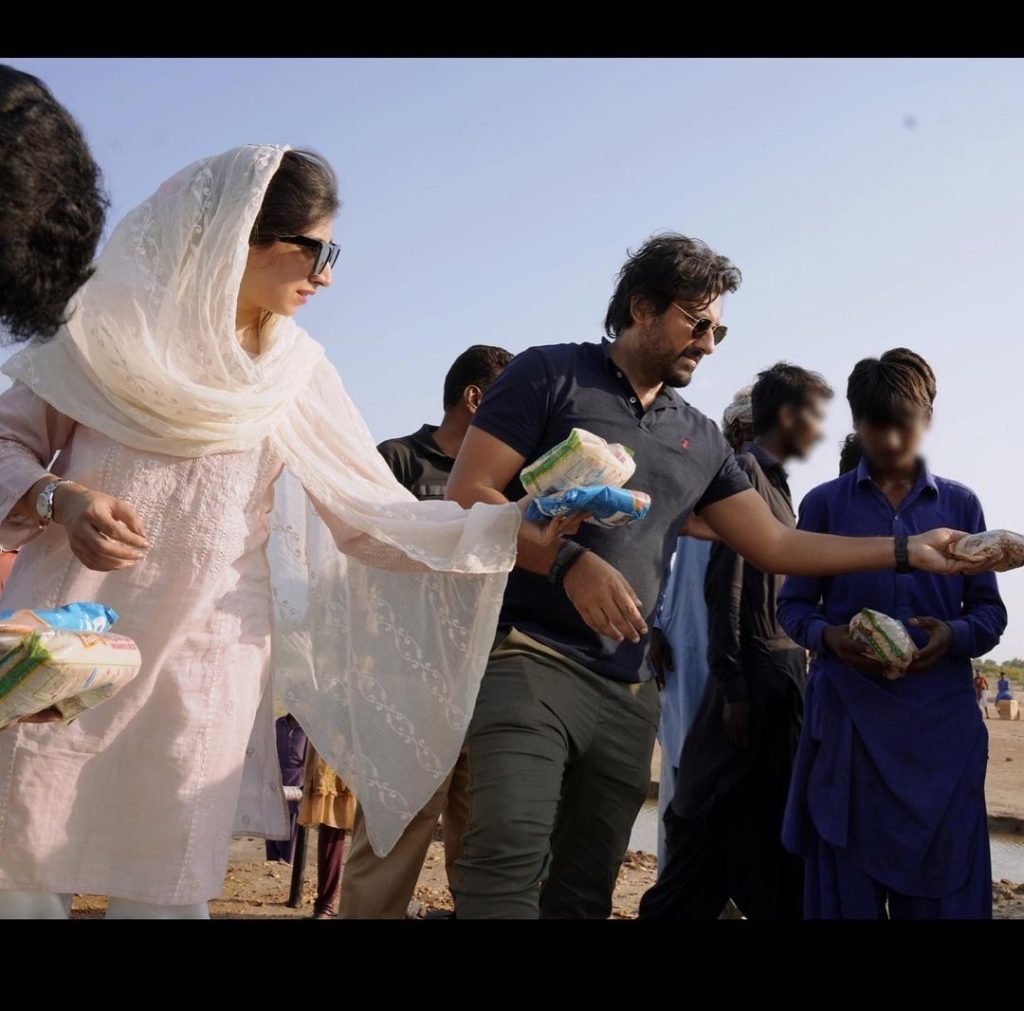 Mariyam Nafees has said that eatables, medicines, clothes and mattresses are required as the people are in dire need of everything they can get. The "Mohabbat Chor Di Maine" actress said that she's the proud wife of a kind human being who has arranged everything with the help of donors and made it possible to help the people in need. The actress also mentioned their donors on her social media accounts. Here are the pictures shared by Mariyam Nafees and her husband. Have a look!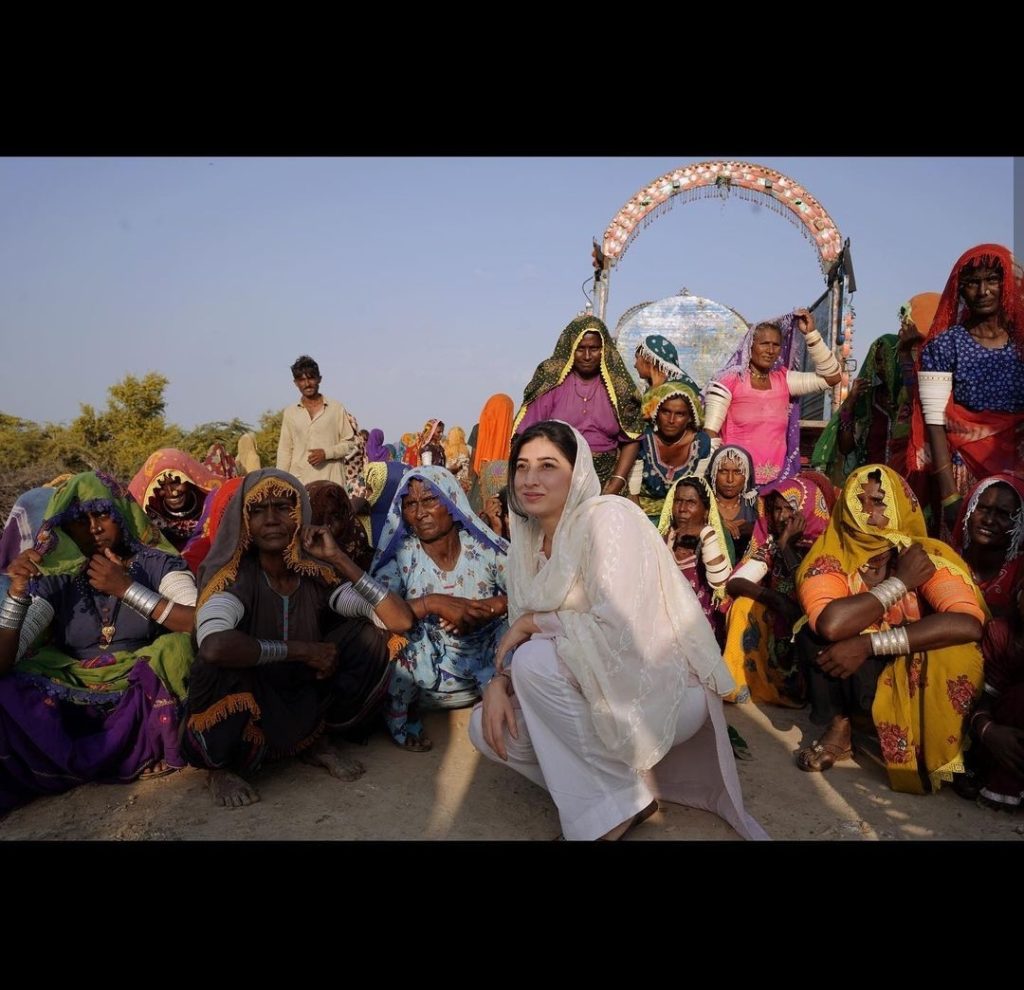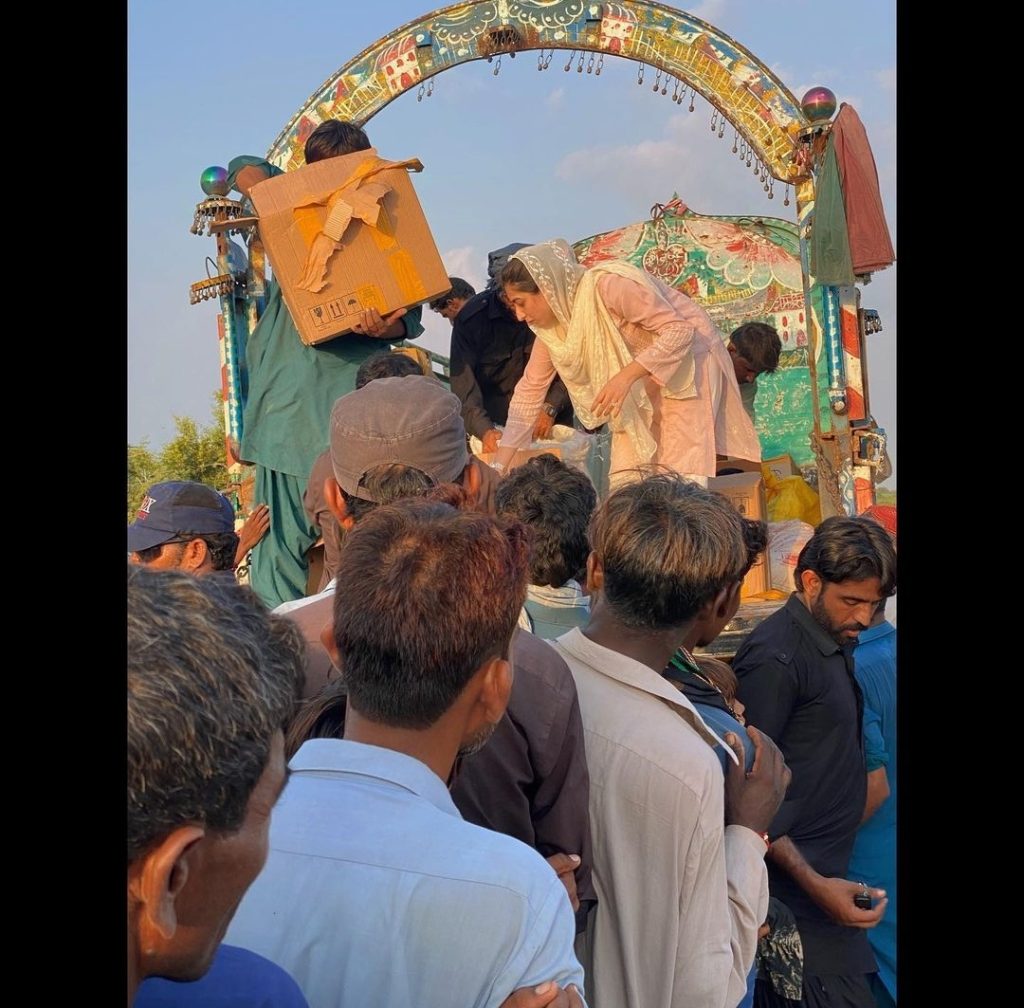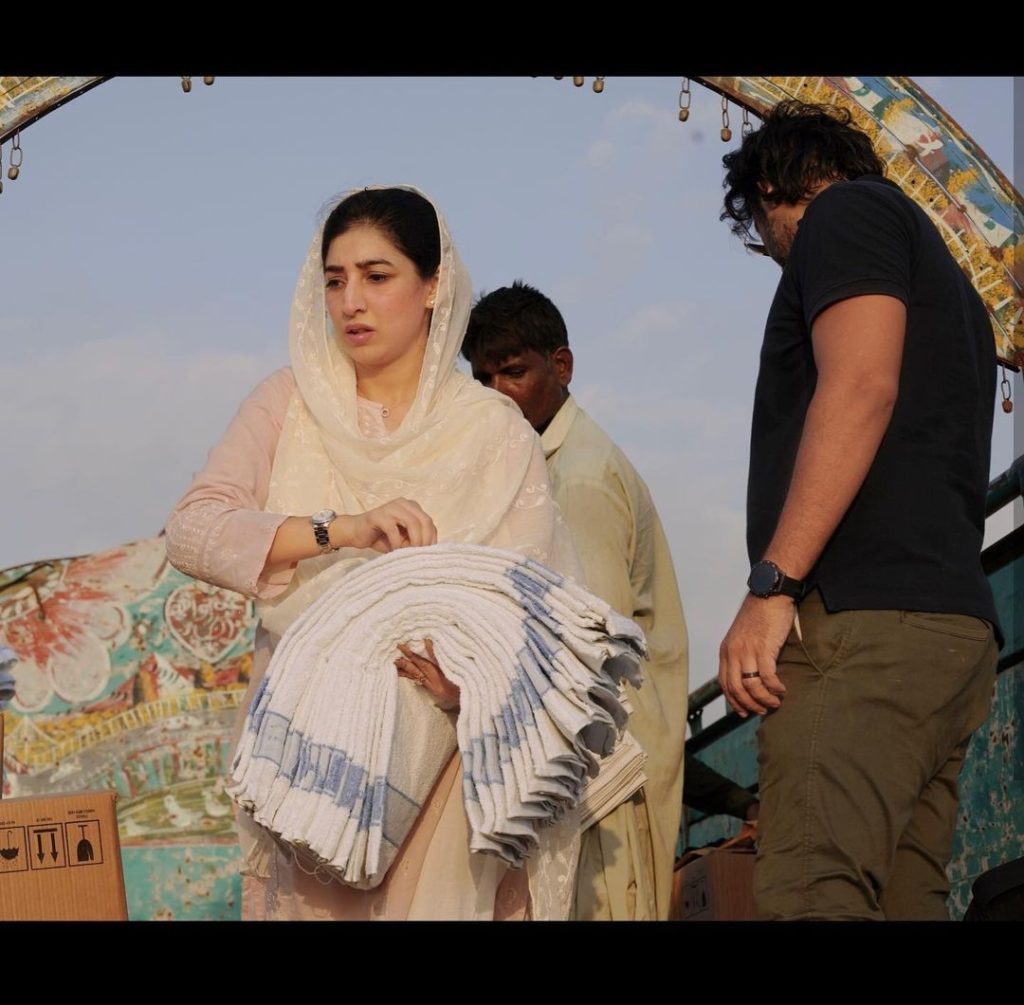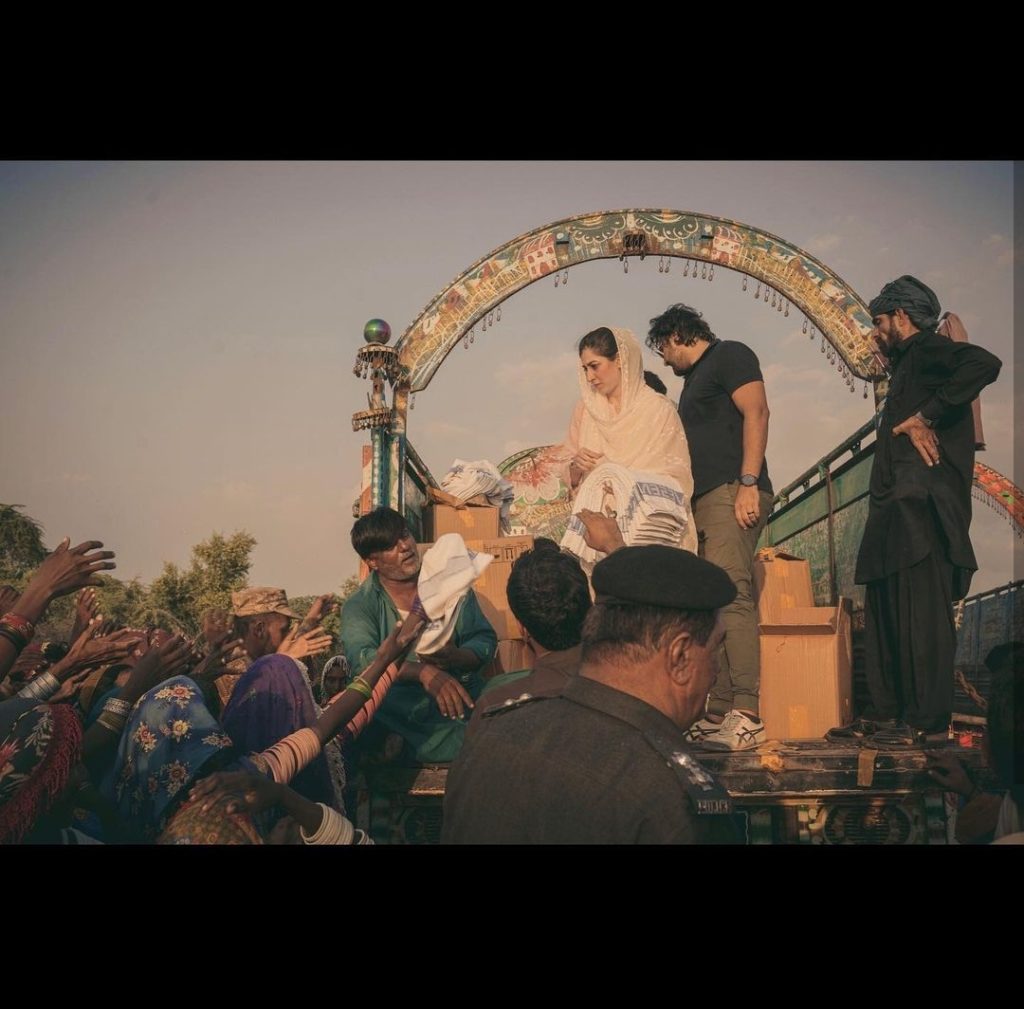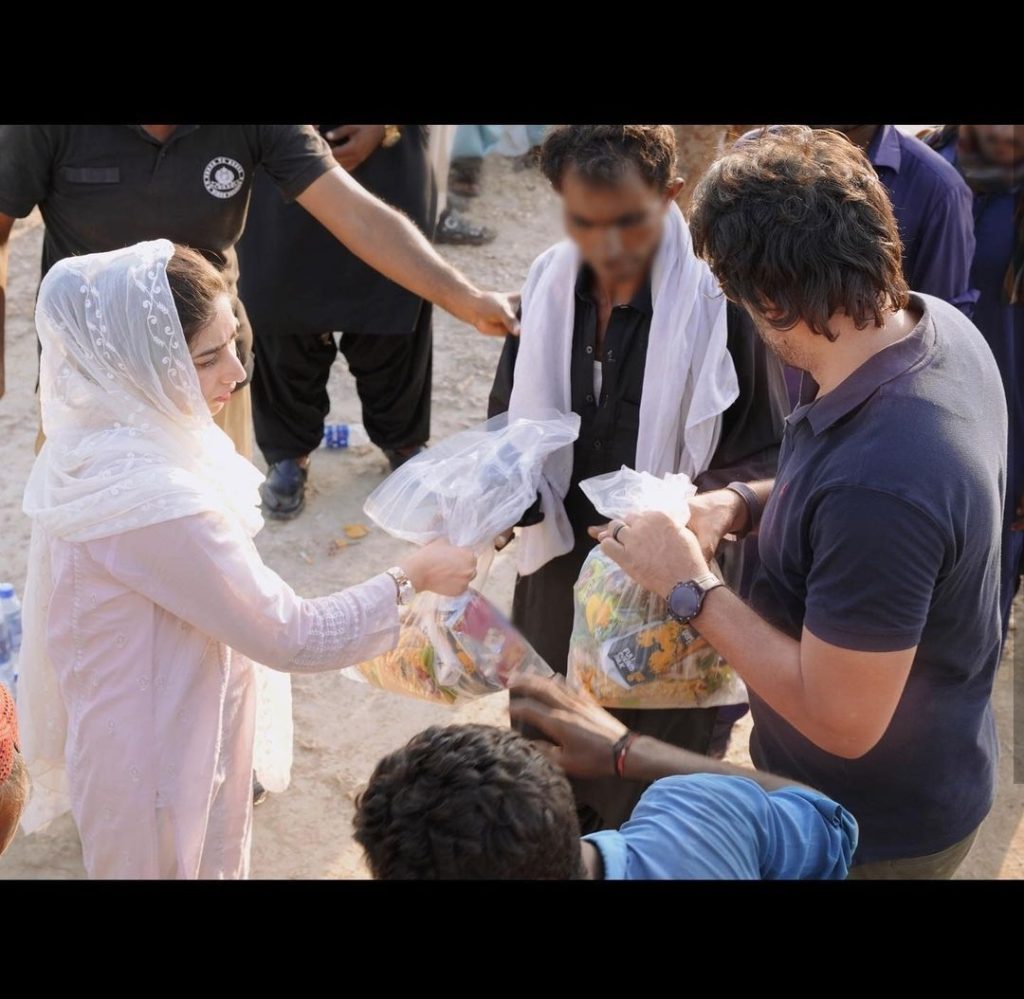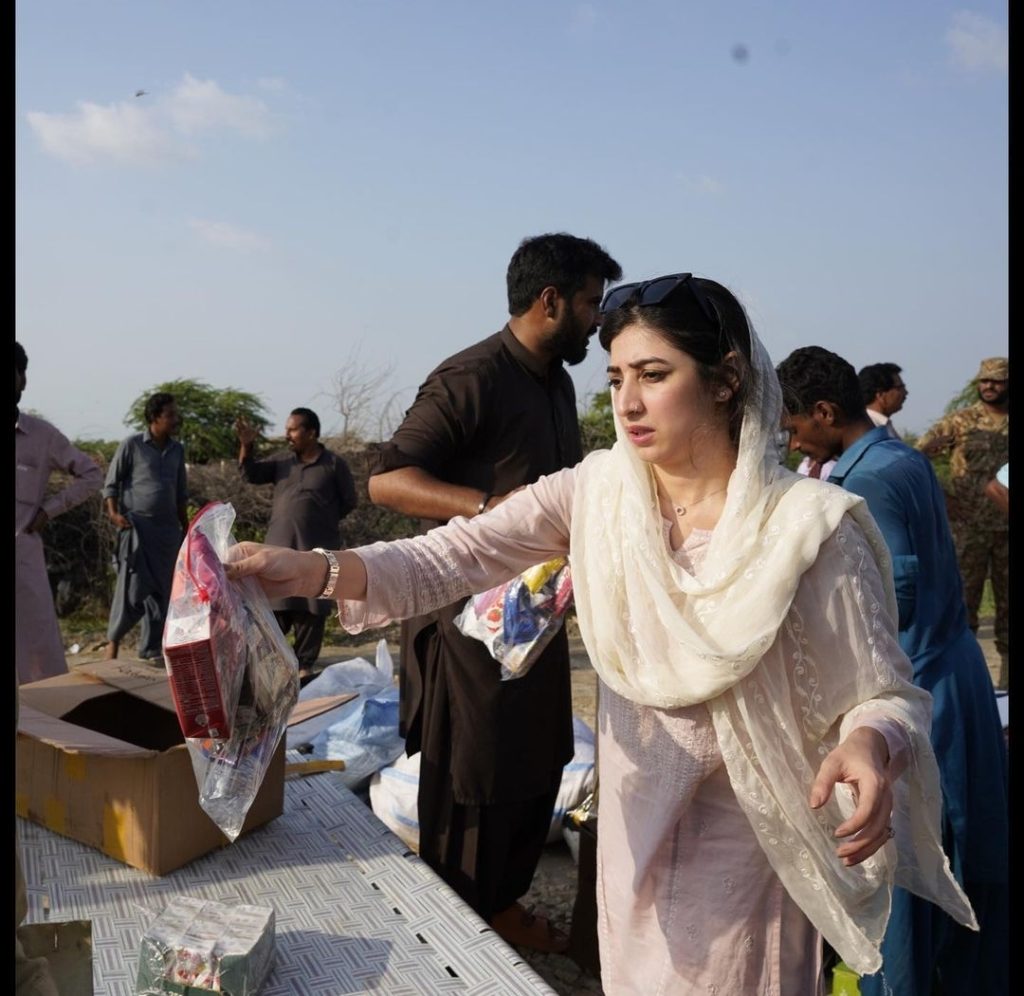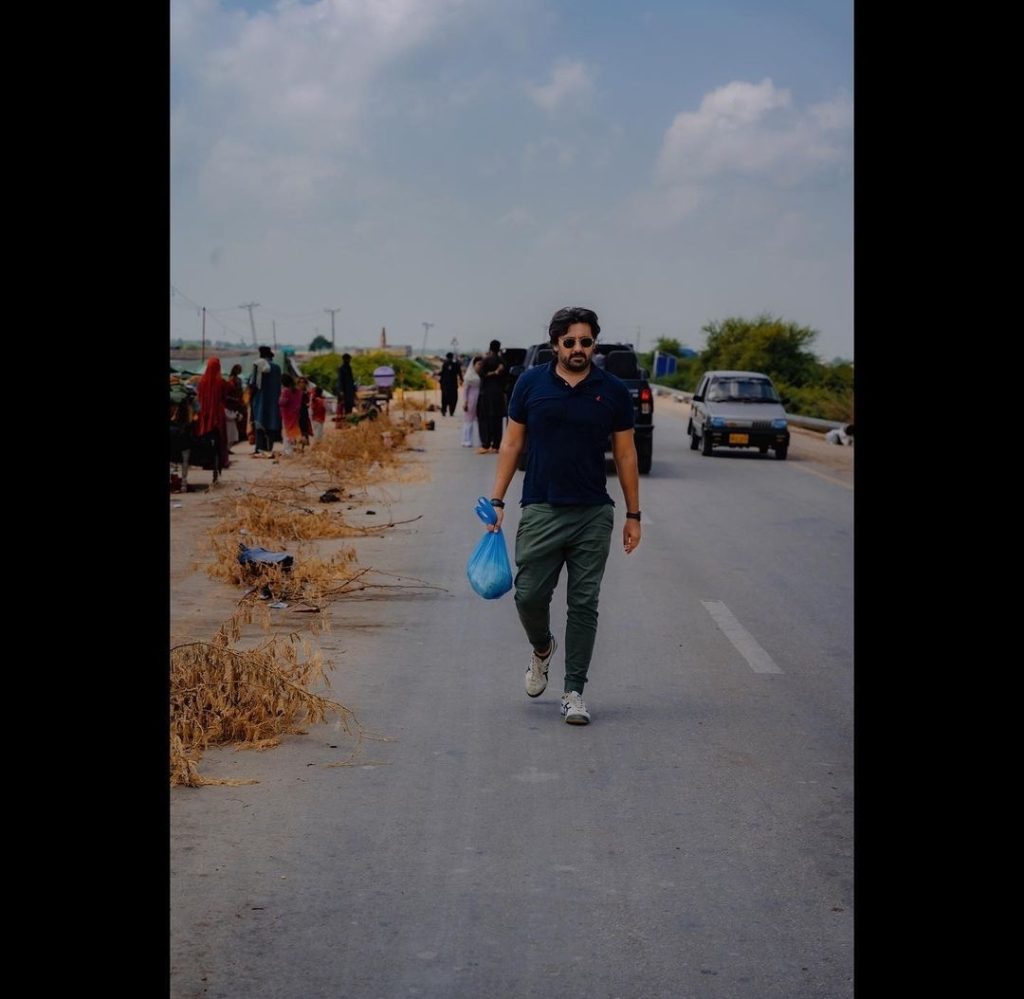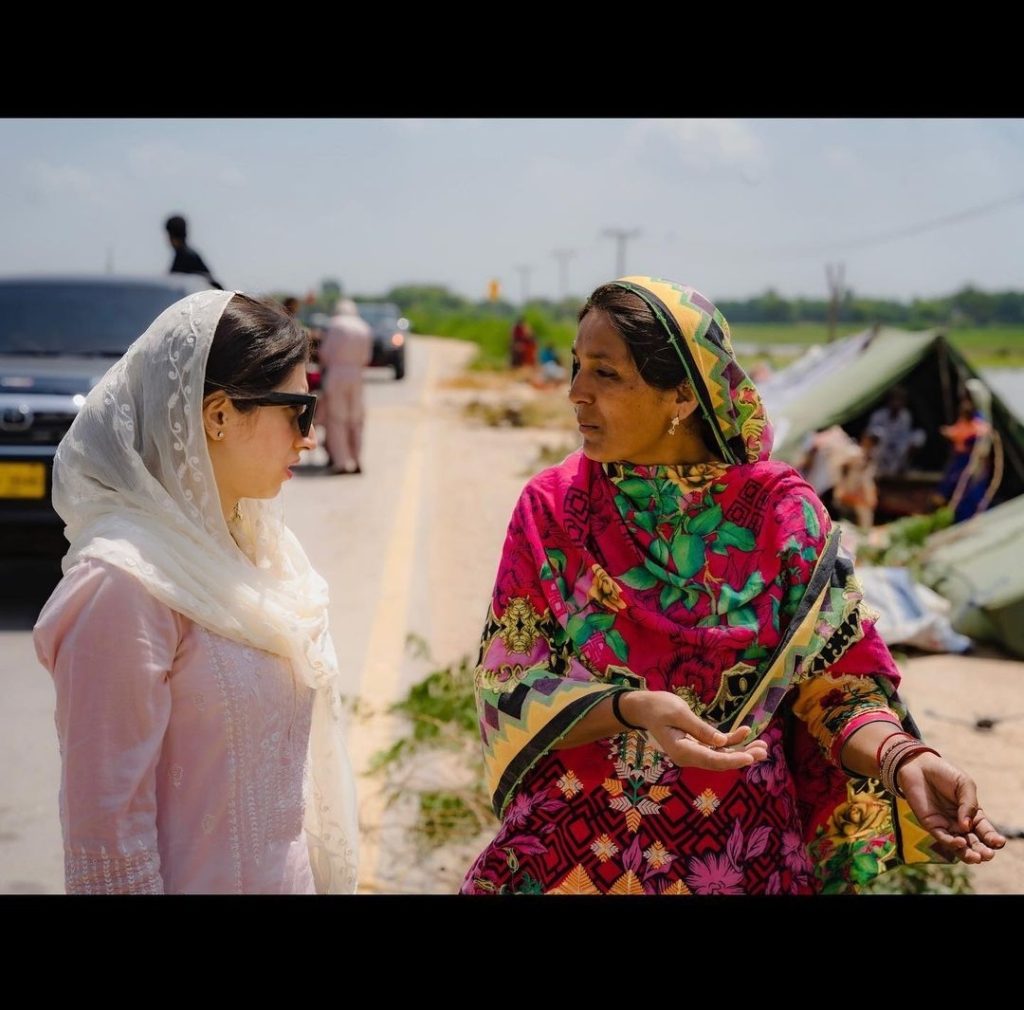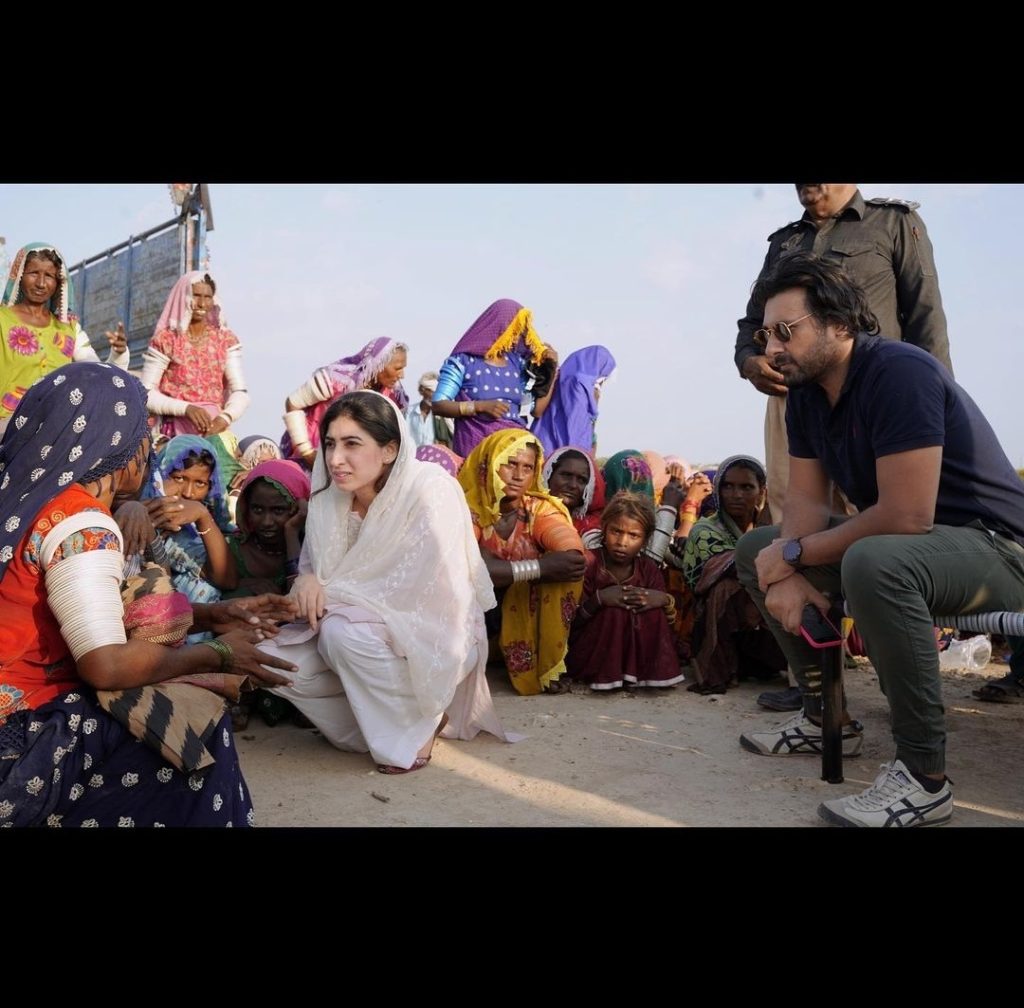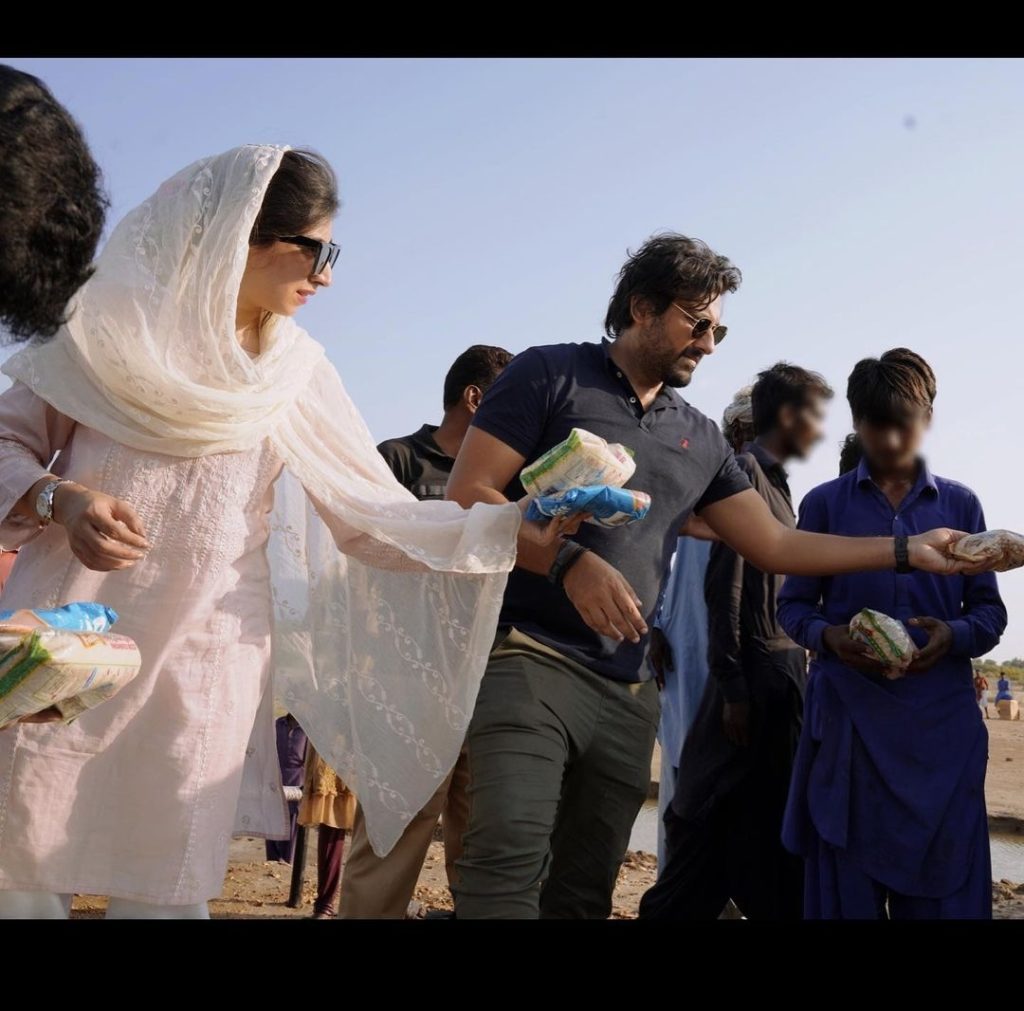 What do you think about this kind act of the gorgeous actress? Do let us know!