The ever gorgeous and super talented Mariyam Nafees tied the knot with filmmaker Amaan Ahmed in a dreamy Nikkah event earlier this week in Islamabad. Mariyam looked an absolute elegant bride in her minimalist white wedding attire by "Maha Wajahat Khan".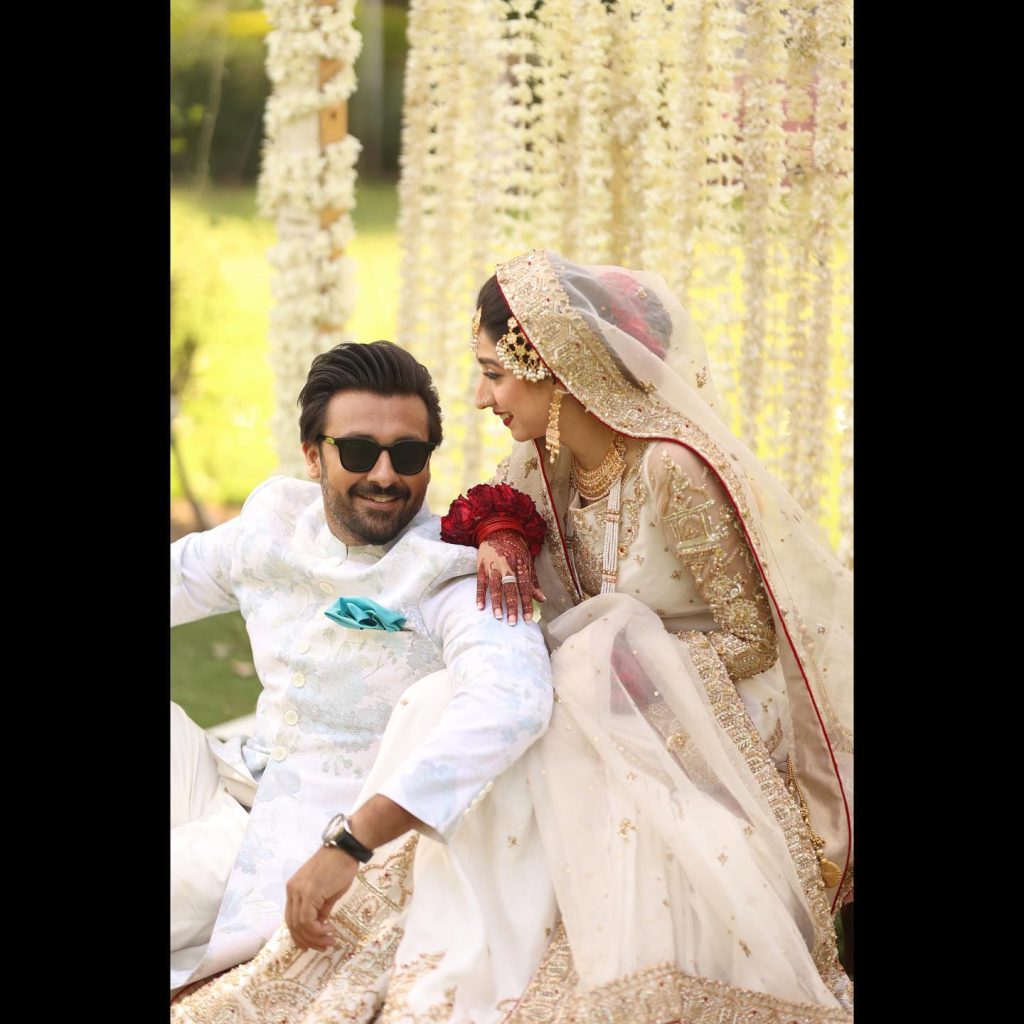 Last night, Mariyam Nafees' glamourous shendi event of her destination wedding took place in Swat, Pakistan. Many of the famous celebrities attended Mariyam Nafees' wedding event. Mariyam's close friends including Ahmed Ali Akbar, Osman Khalid Butt, Mehar Bano and Hajra Yamin set the dance floor on fire with their killer moves. The bride herself was spotted grooving at her Shendi event with her friends and family, have a look!
After Mariyam Nafees' dance videos started circulating on social media, the audience was quick enough to respond. The netizens bashed Mariyam Nafees for dancing at her own wedding and not acting like a decent bride should act. Here's what audience had to say!