Pakistani TV actress Maryam Noor Resembles With Turkish Actress Oyku Karayel who is famous for her dramas Kuzey Guney and Kala Paisa Pyar in Pakistan.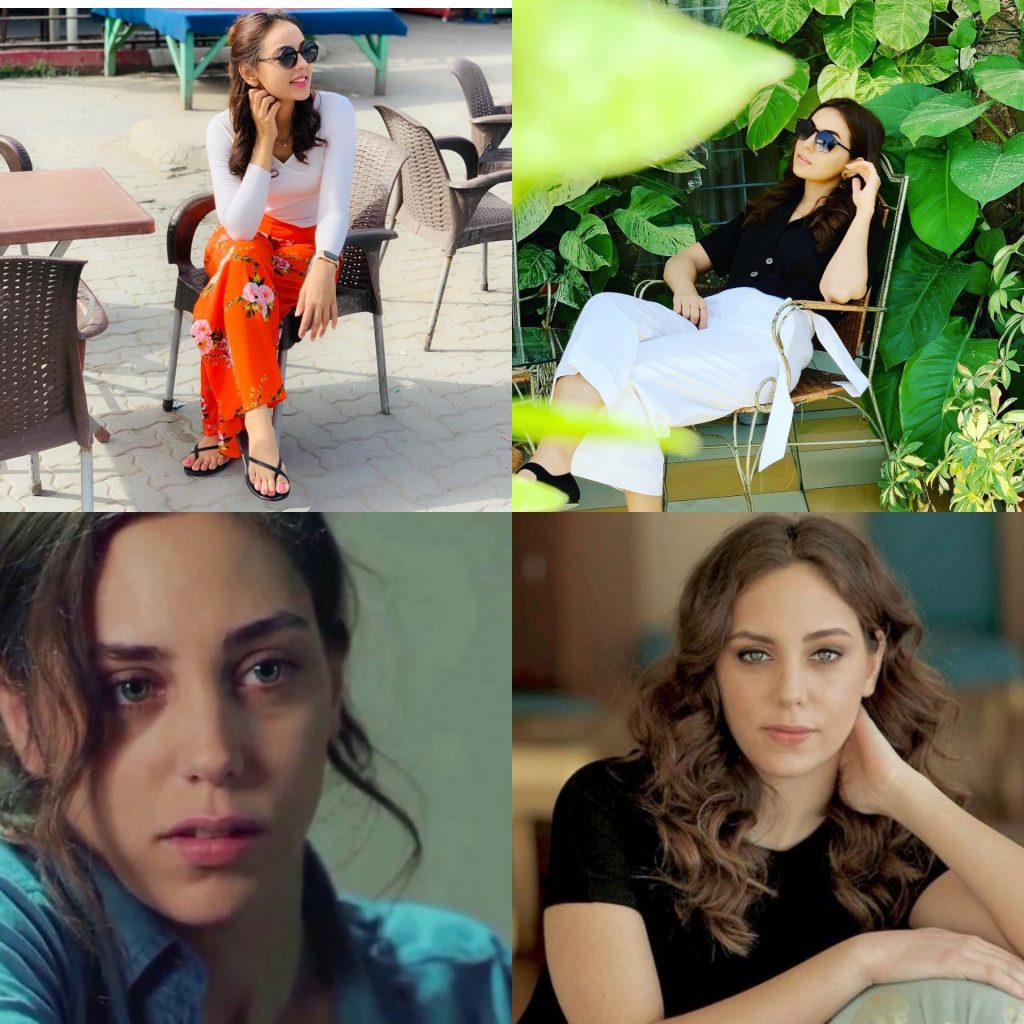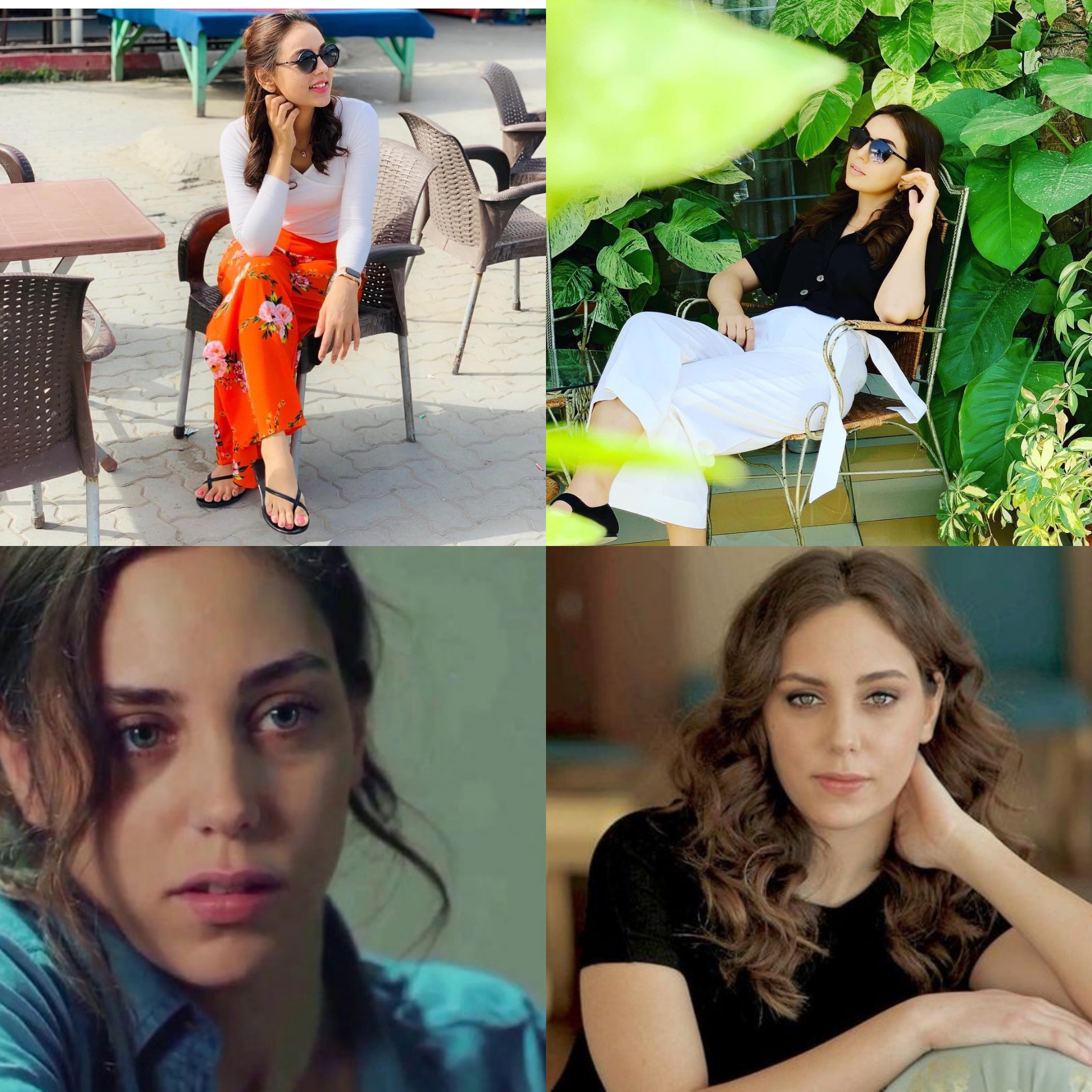 Oyku Karayel is a famous Turkish actress who was born in Istanbul, the actress has started her career from theatre and got the attention of a famous director who later on casted her in a TV Series.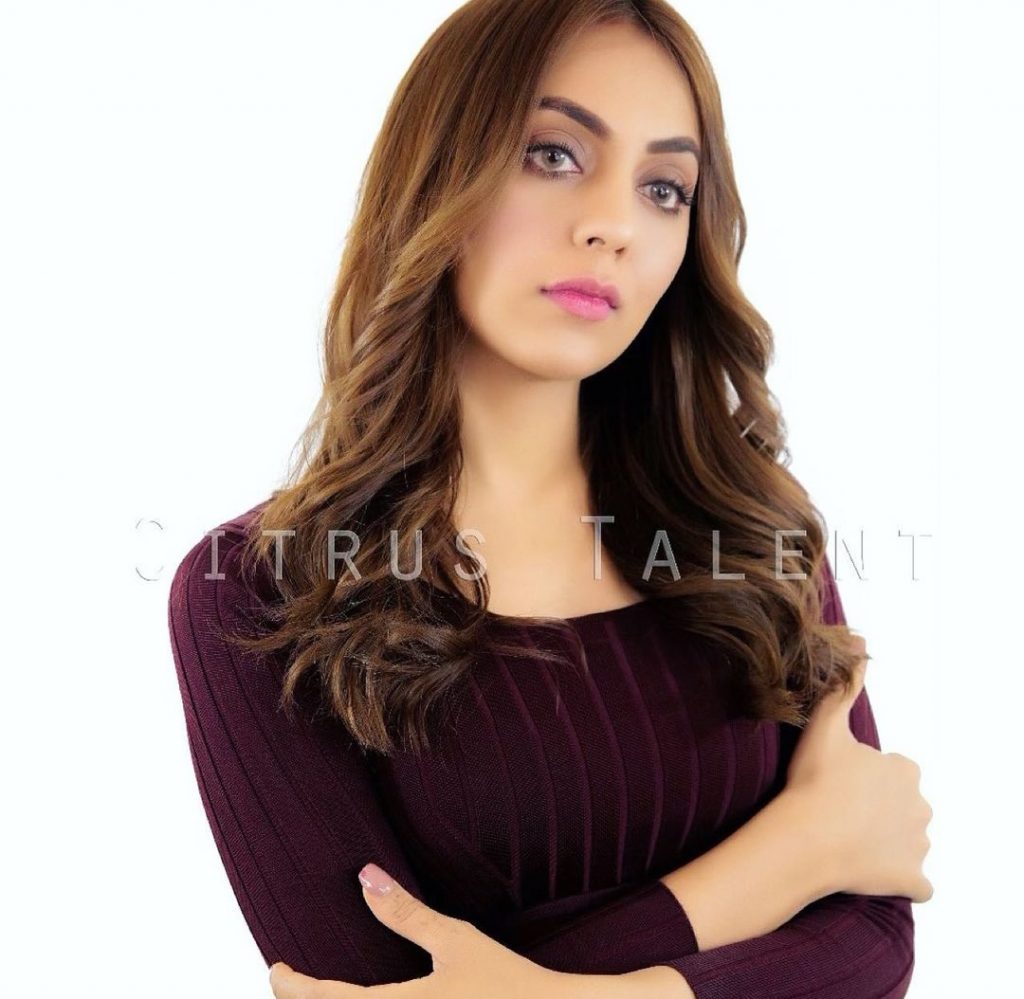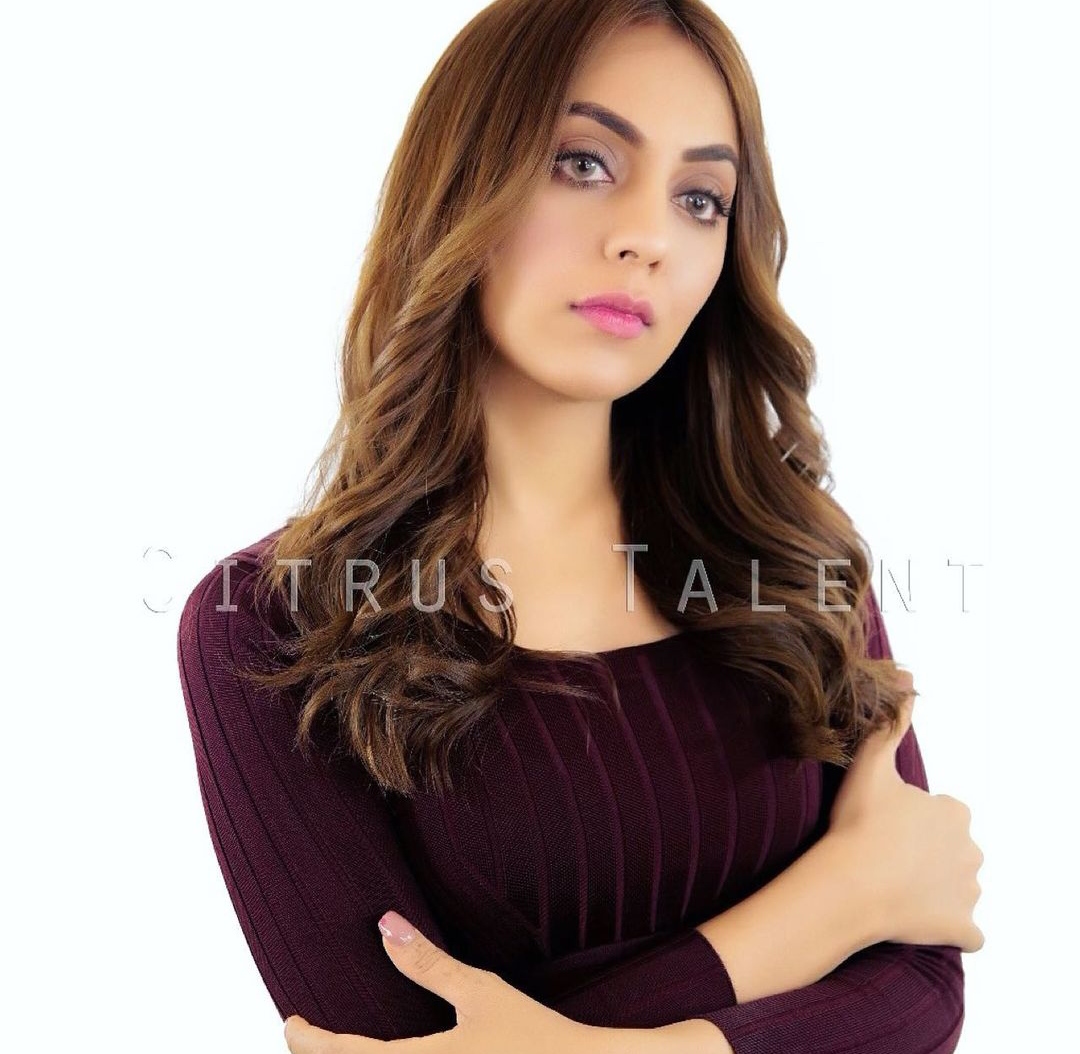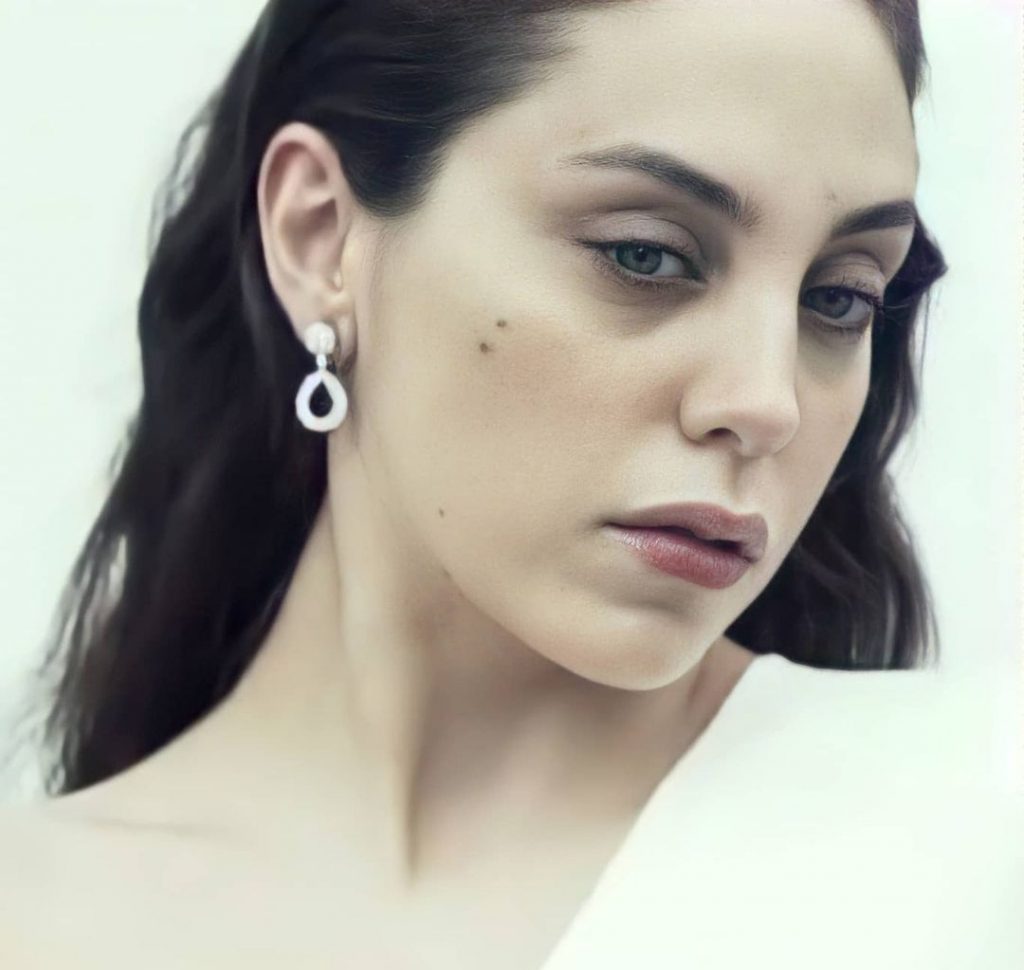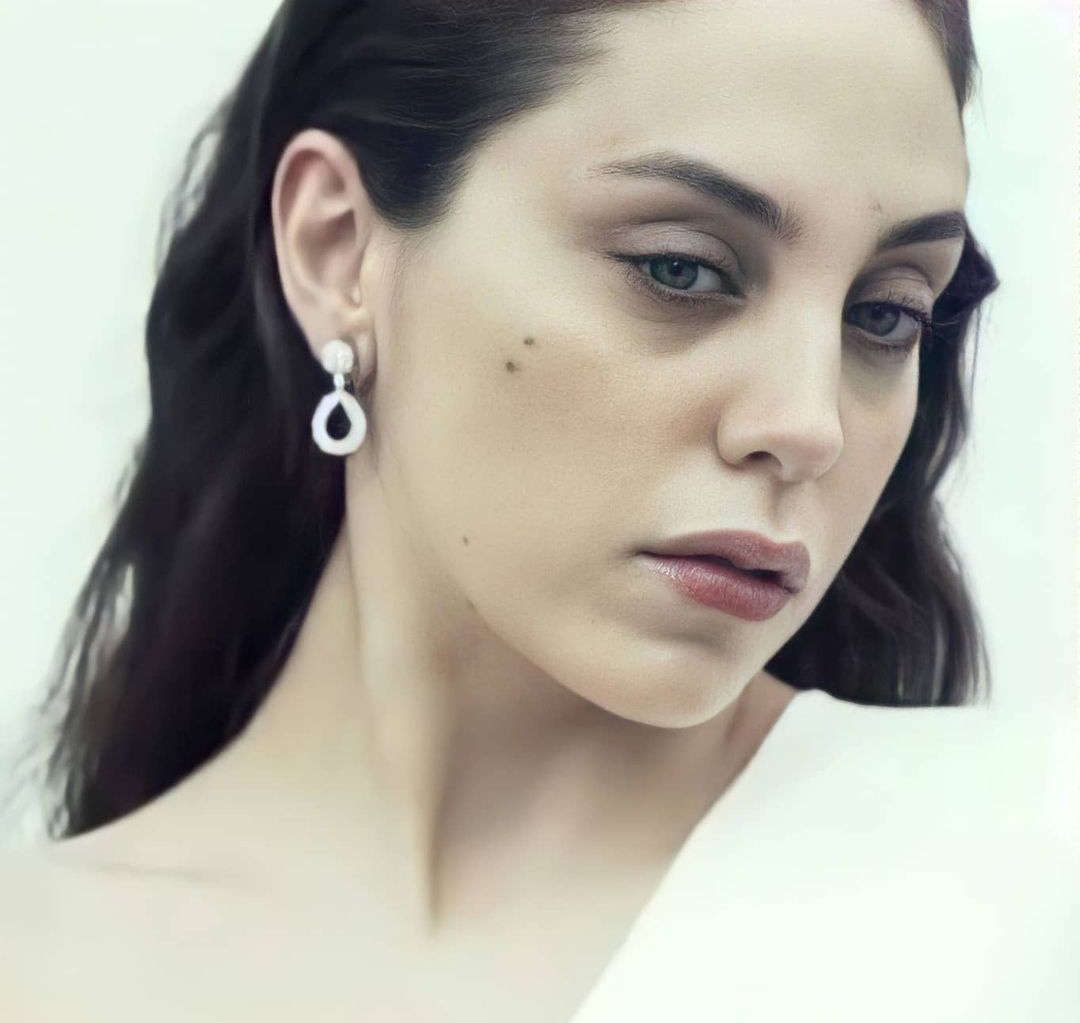 Oyku Karayel's famous drama was Kuzay Gunay which aired in Pakistan as well.
The actress resembles with another Pakistani actress Maryam Noor a lot. Maryam Noor 's claim to fame projects were "Ab Dekh Khuda Kia Kerta hay " , Haiwan and "Ghamandi".
Maryam was born on October 10, 1994 in Karachi, Pakistan. She completed her studies from University of Karachi with degree of LLB. In 2018 she did a lot of dramas, her dramas include Haiwan , Ro Raha Hai Dil and Mein Muhabbat Aur Tum.
Well, When I watched Maryam in a drama I instantly clicked into Oyku Karayel.
Here are the collages of both the actresses that we have collected for you . Have a look at them and tell us if they really do resemble. Do tell us in comments section.