Maryam is a new promising actress of the Pakistani Showbiz industry who has just stepped into a drama industry and has captured the attention of so many people with her magnificent and remarkable acting. Though Maryam belongs to the non-artistic family yet the way she is showing her acting skills in every other serial is commendable. She is soon going to be the next big thing in the industry.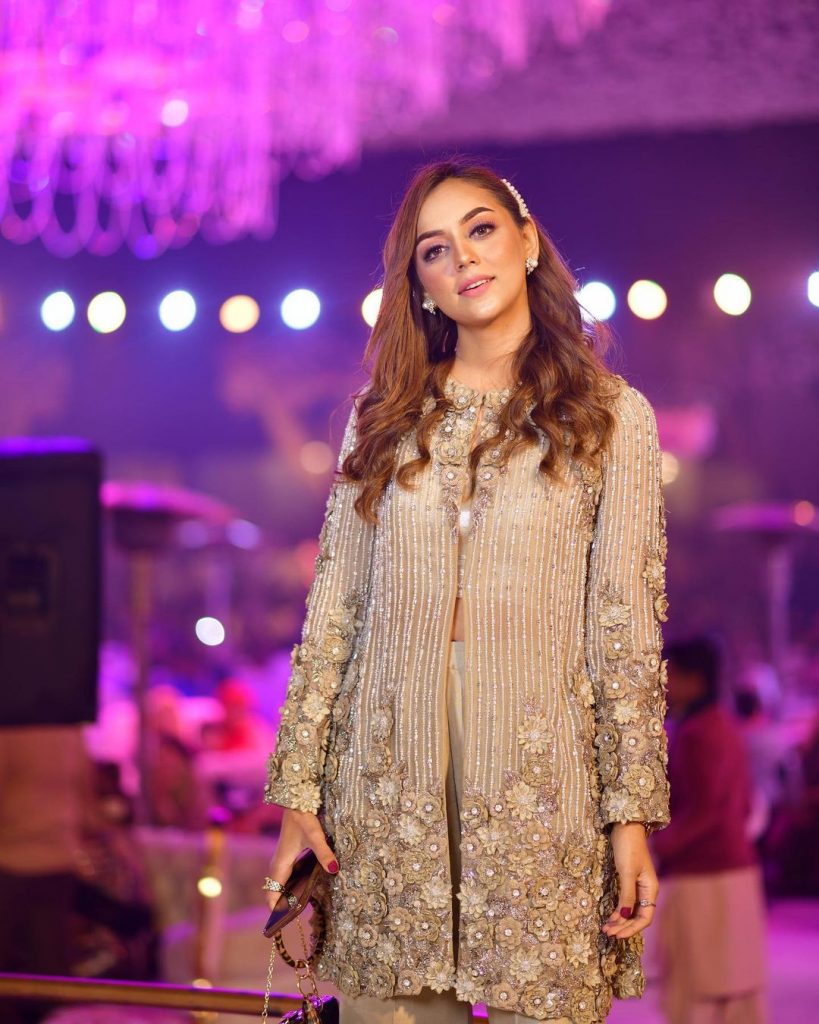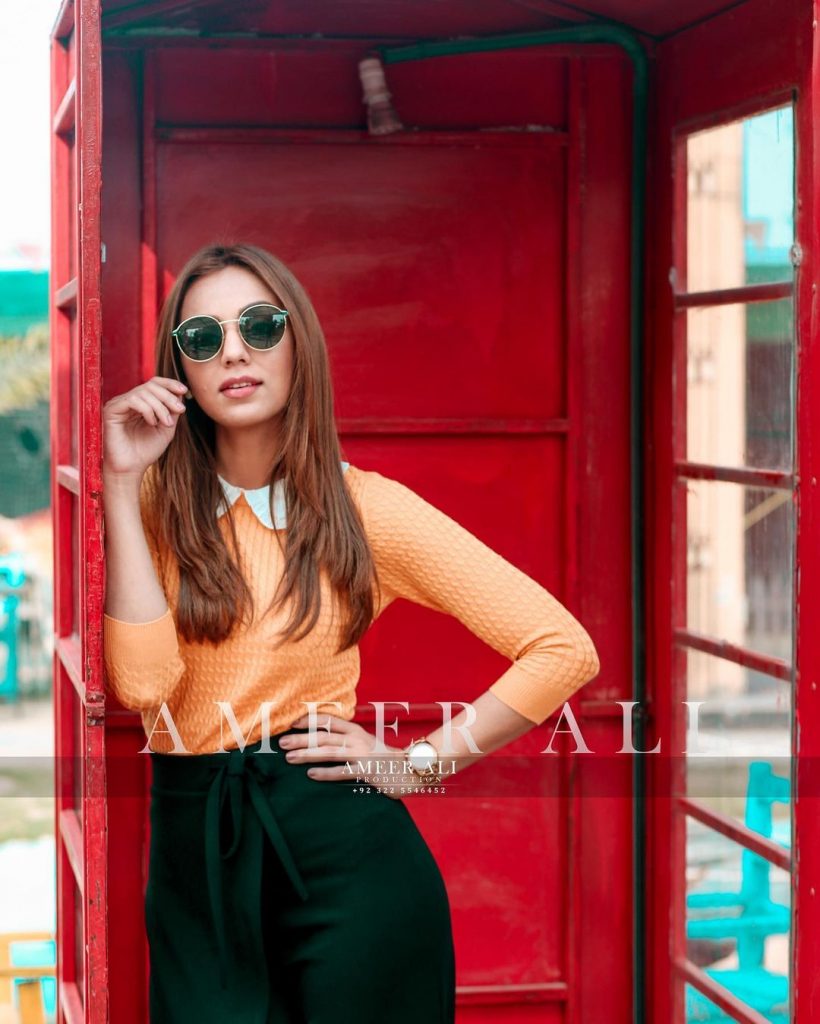 Recently the gorgeous Maryam Noor was spotted celebrating her birthday with friends and family.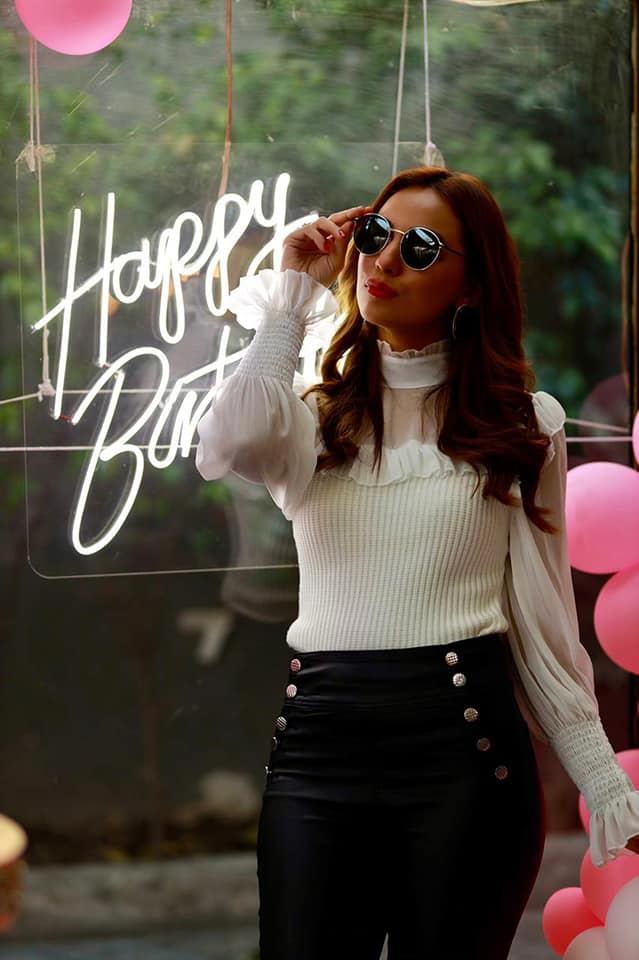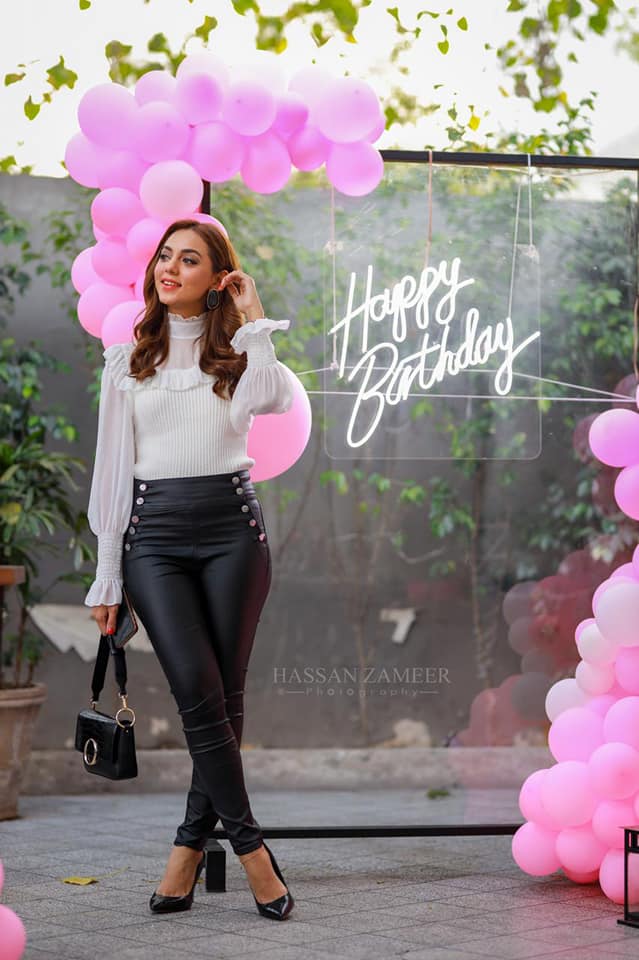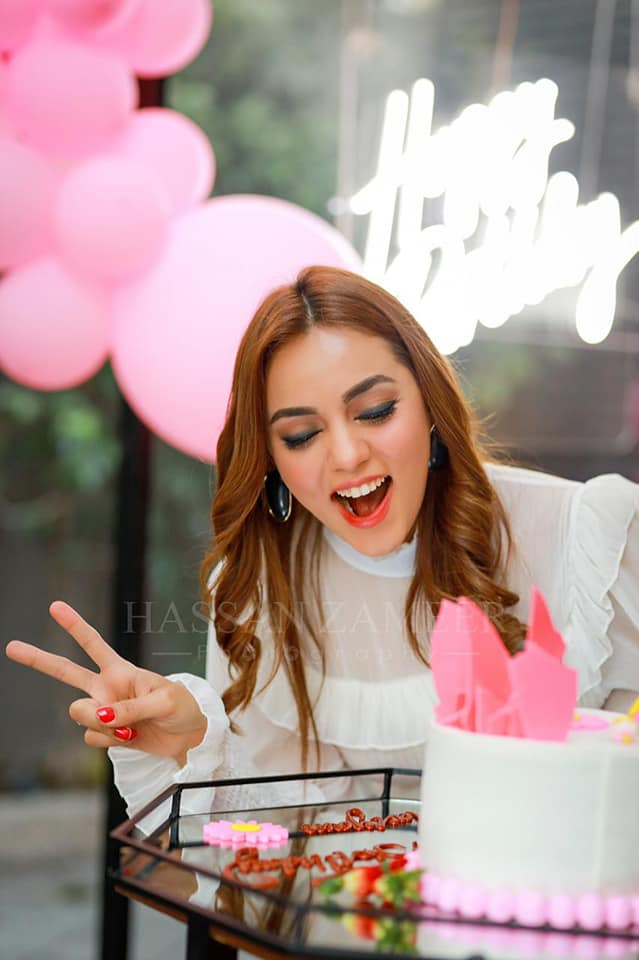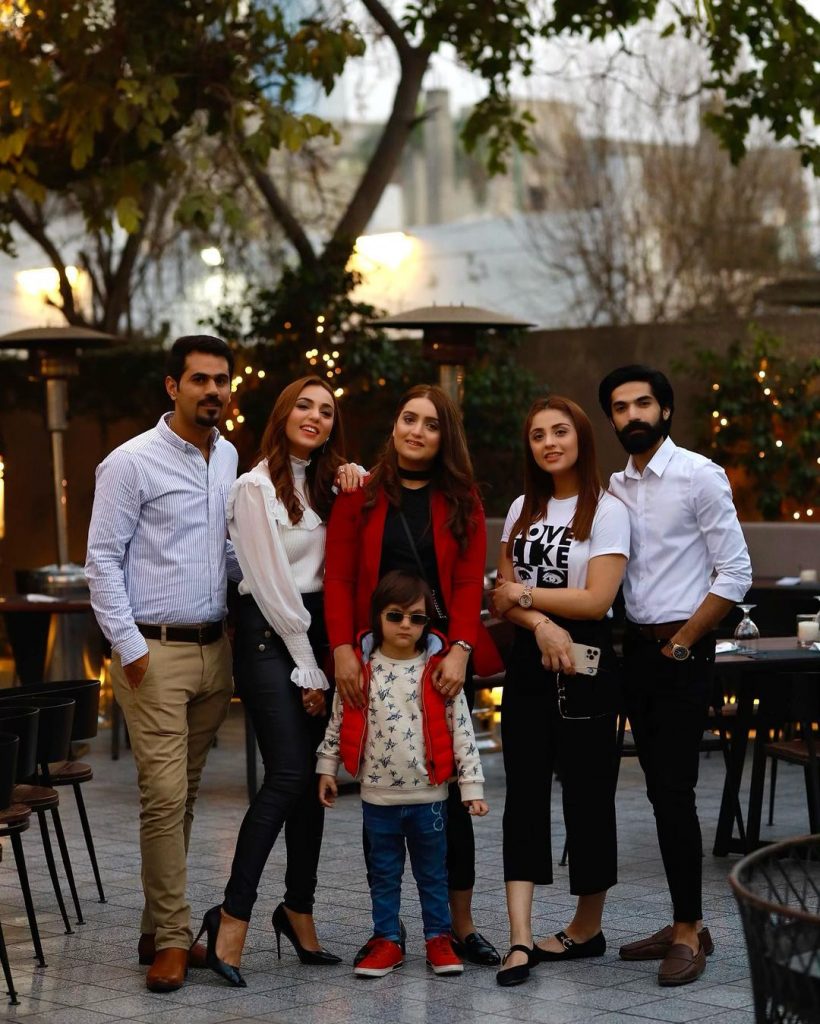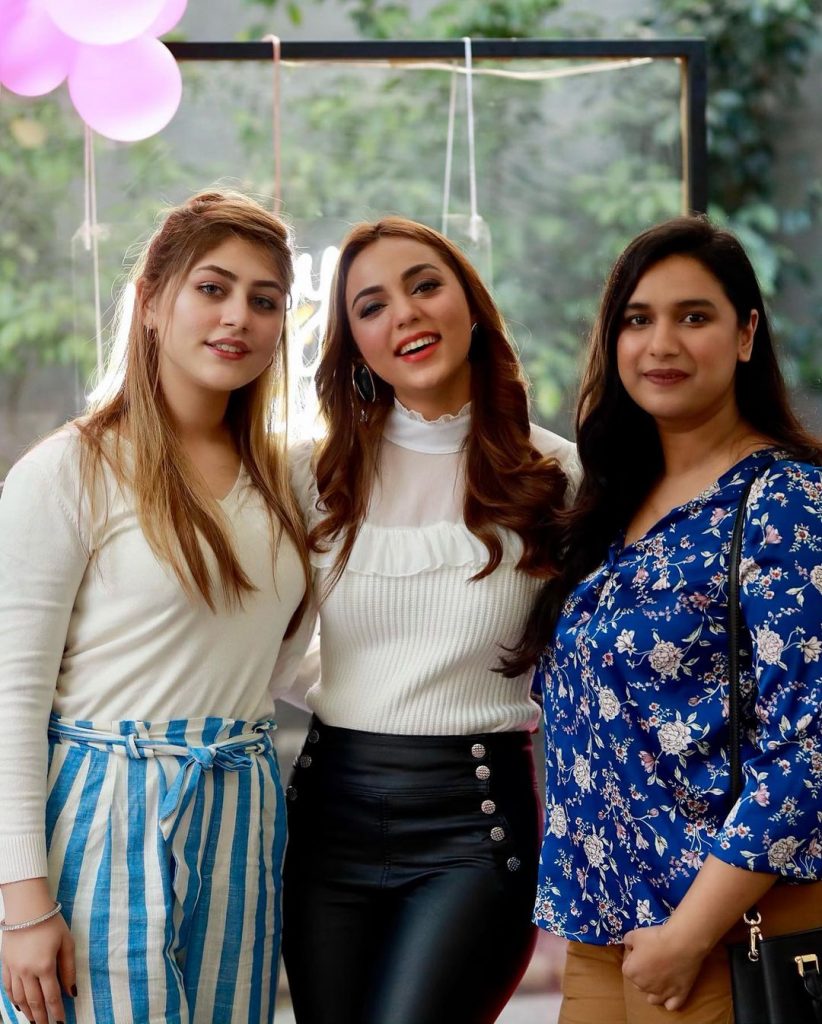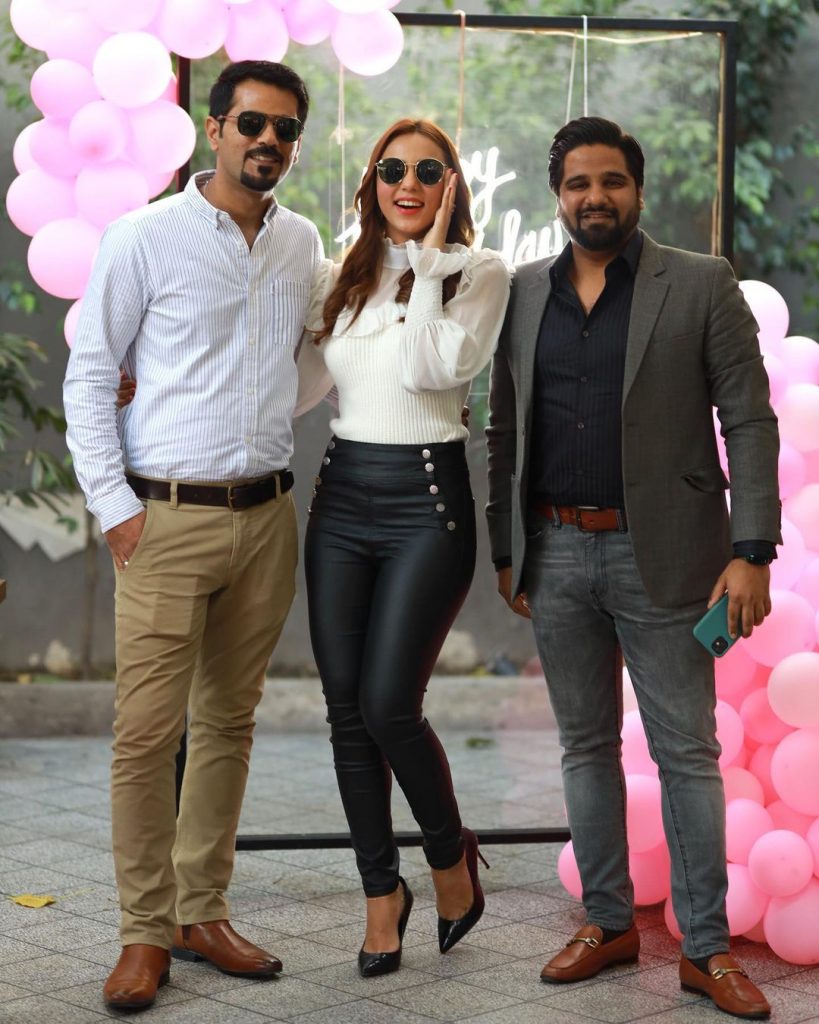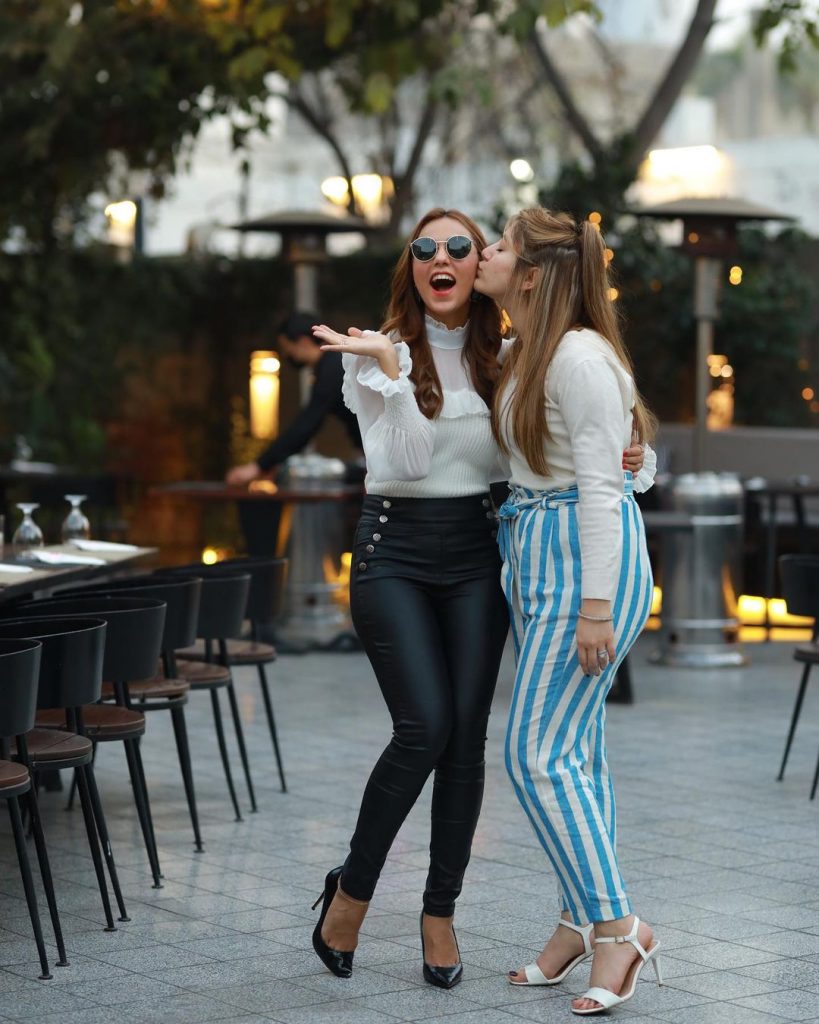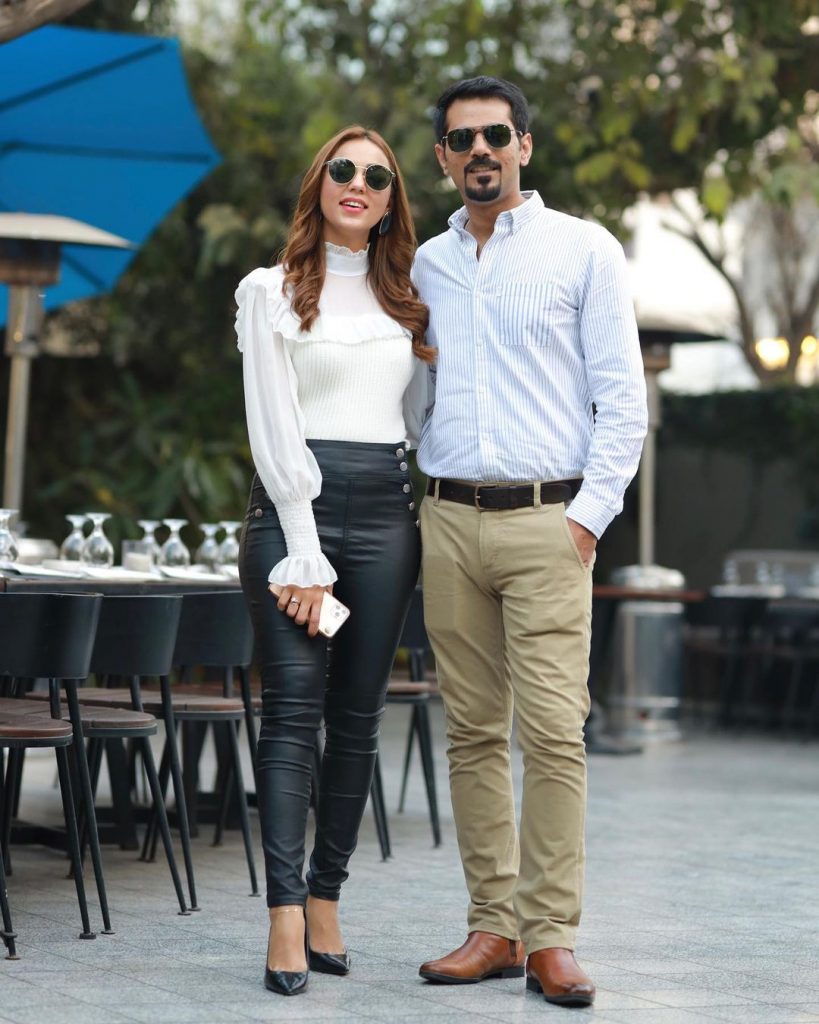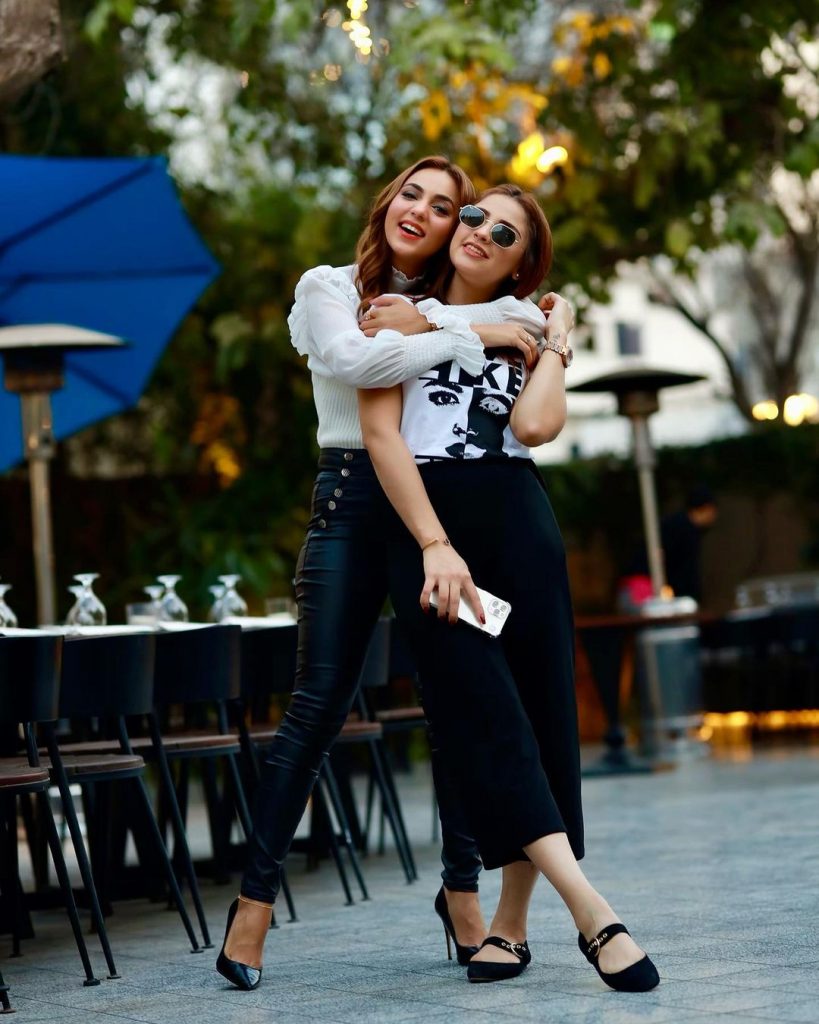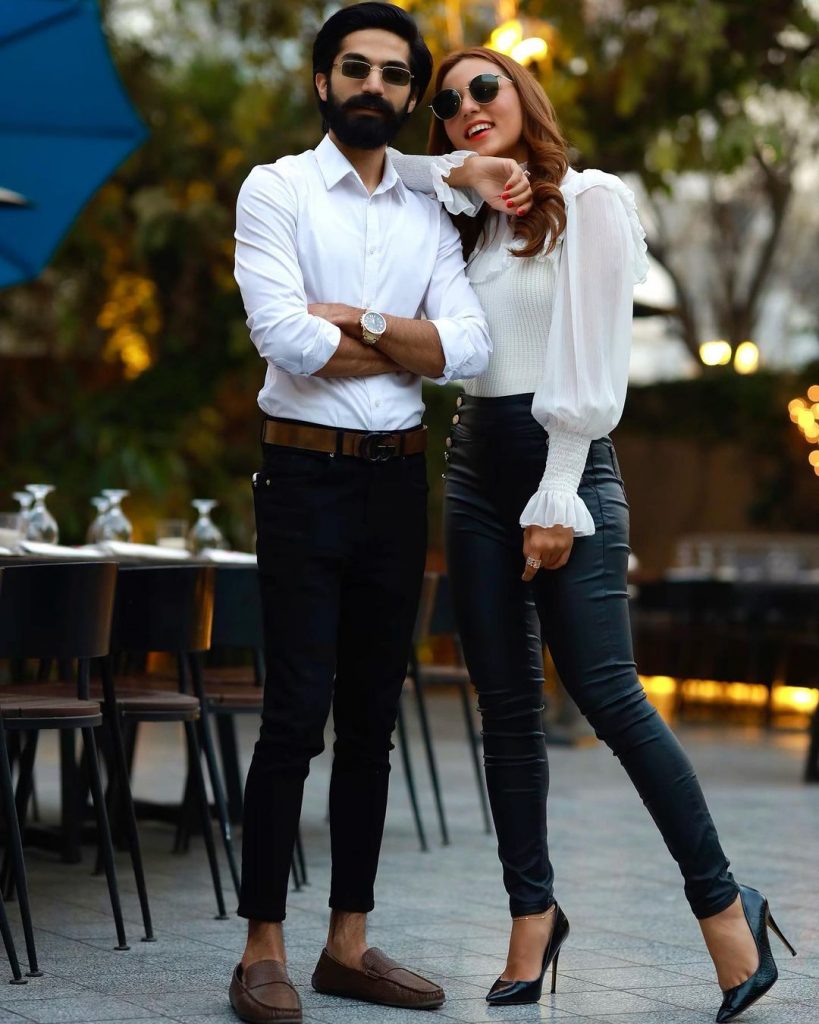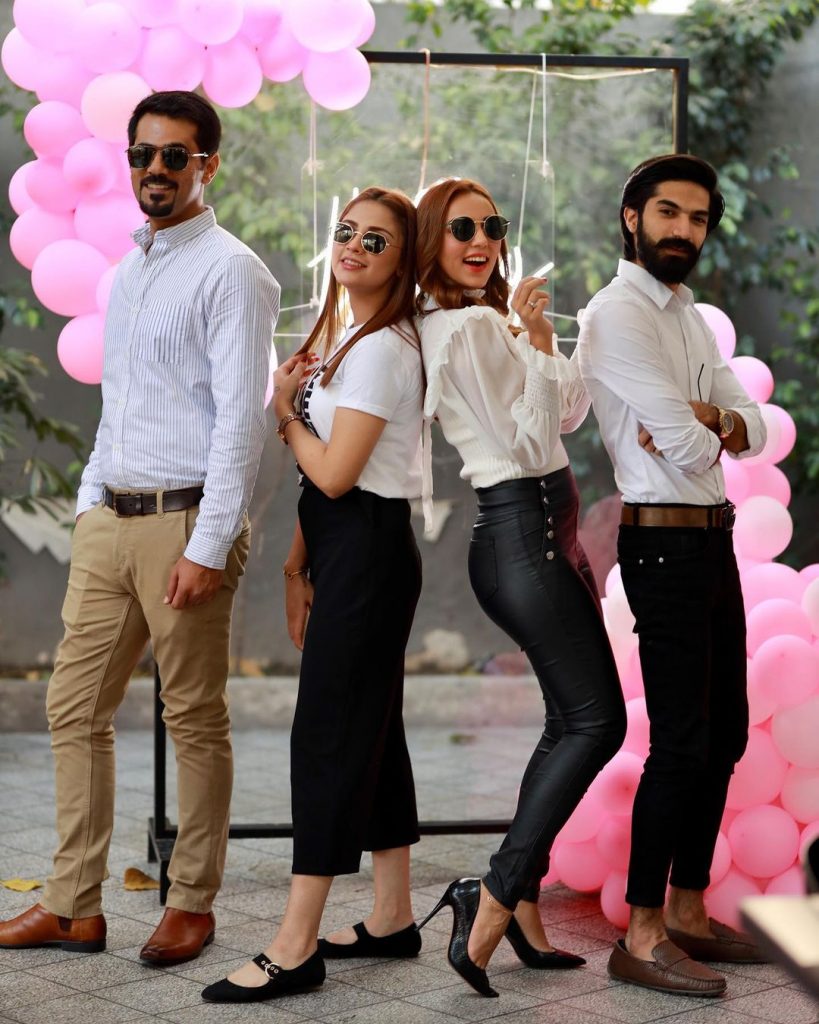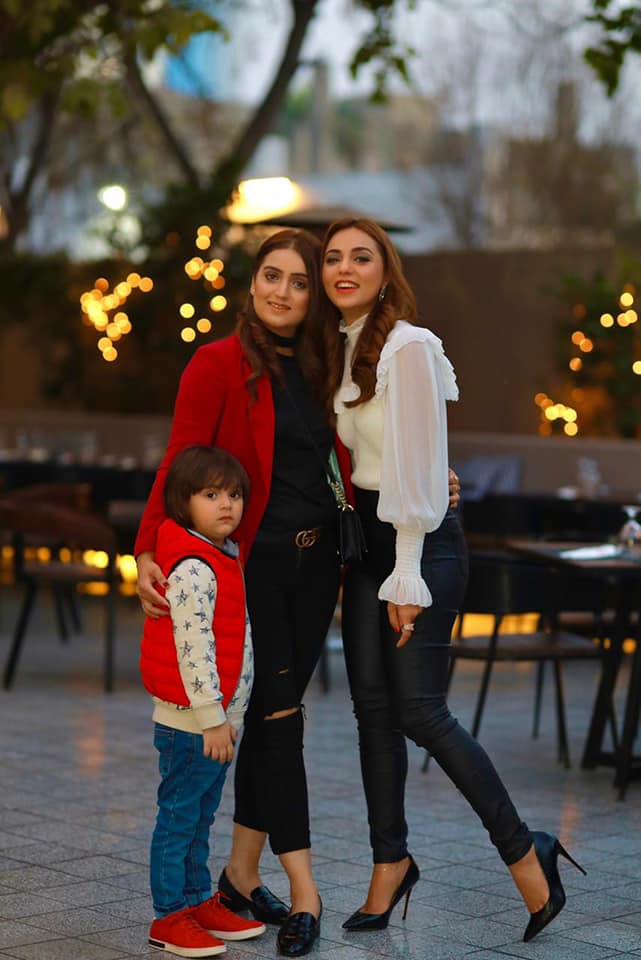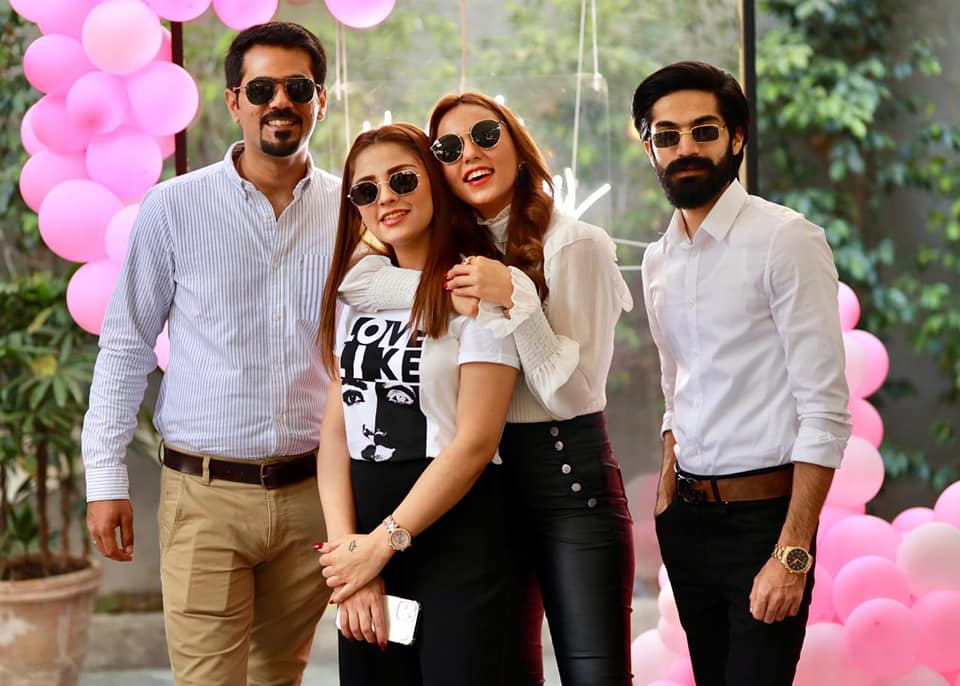 Maryam looked super adorable in white and black casual dress. Close friends and family members were spotted at the birthday celebration. Maryam Noor took to her Instagram account to thank her friends for making her birthday special. "Thank You All for making My birthday so special", wrote Maryam.