Maryam Noor is a lawyer by education and an actress by passion. she started out her career not too long ago and she has already established herself in the industry where she is loved by many of her fans and has been a part of projects like Ishq Jalebi, Taqdeer, Ab Dekh Khuda Kya Karta Hai and Kashf. The actress just entered a new phase of her life as she got married to Ismail Butt and videos and pictures from her wedding functions were trending all over social media.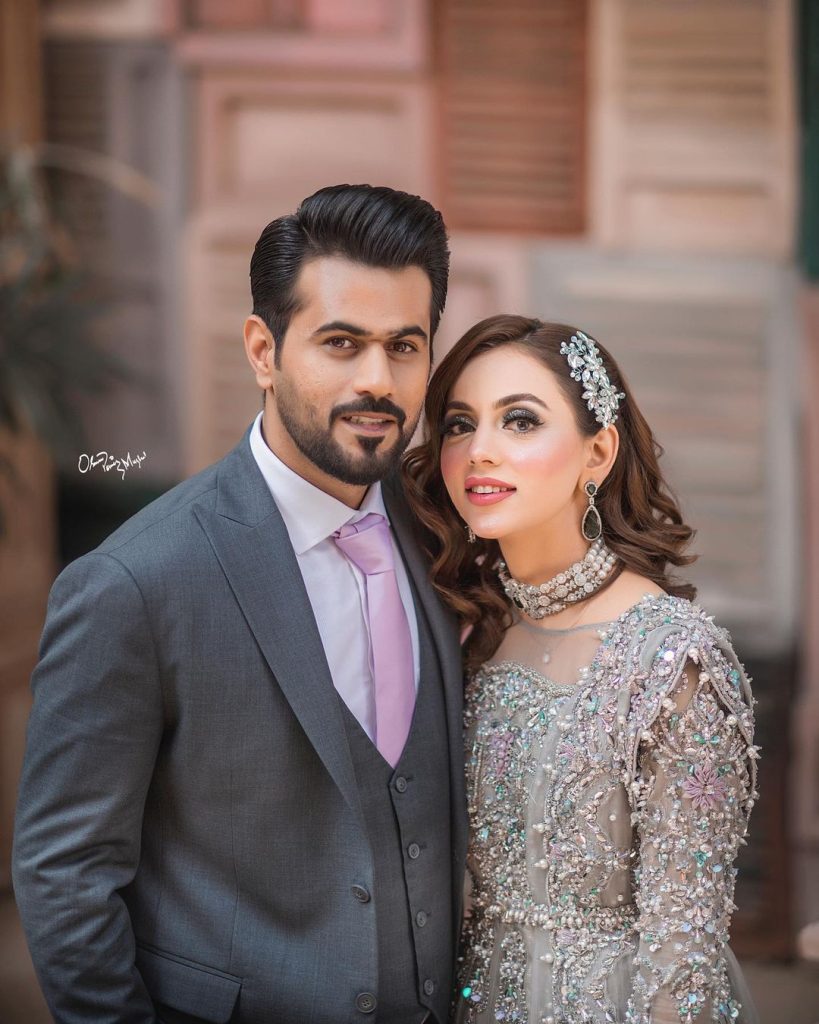 Maryam's husband is a pilot and they have been seeing each other for 7 years before they got married. The duo grew together in their careers and finally tied the knot recently. They appeared for their first interview on Good Morning Pakistan and Ismail shared his side of the story for the first time on television.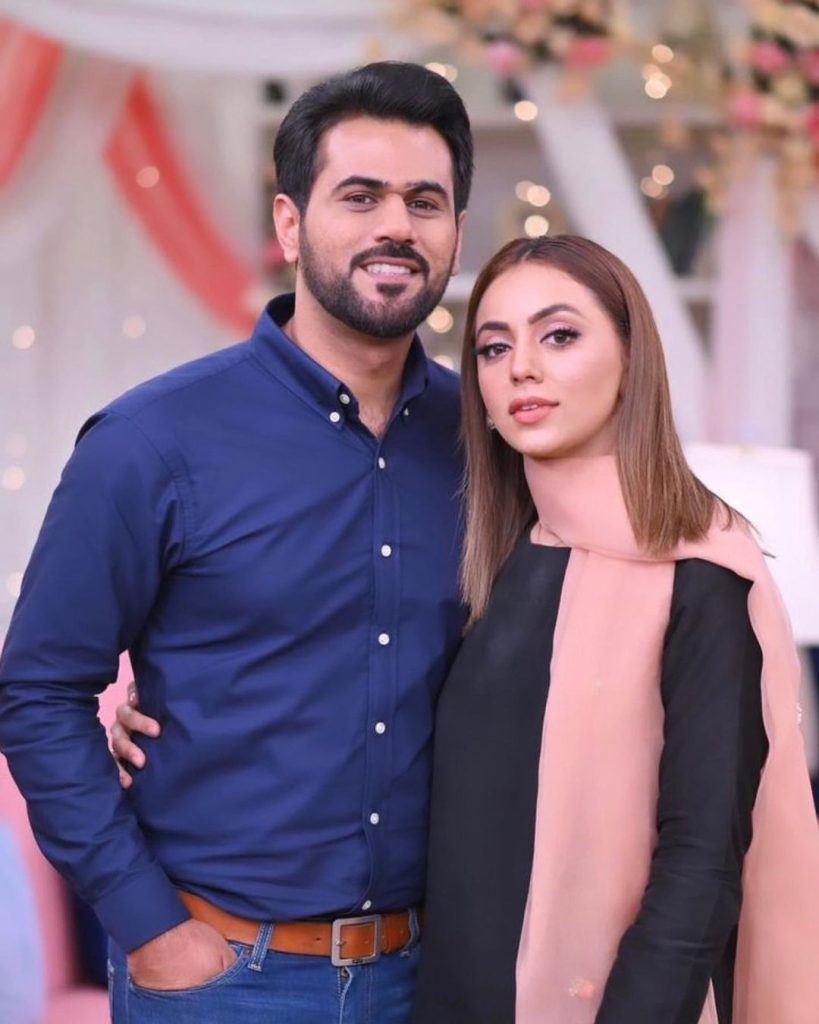 Ismail shared that Maryam came for a plane joyride to a flying club where he used to be an instructor. They talked some and later became friends which turned into love. He also shared that what he loved about Maryam is that she is very genuine and never fakes anything.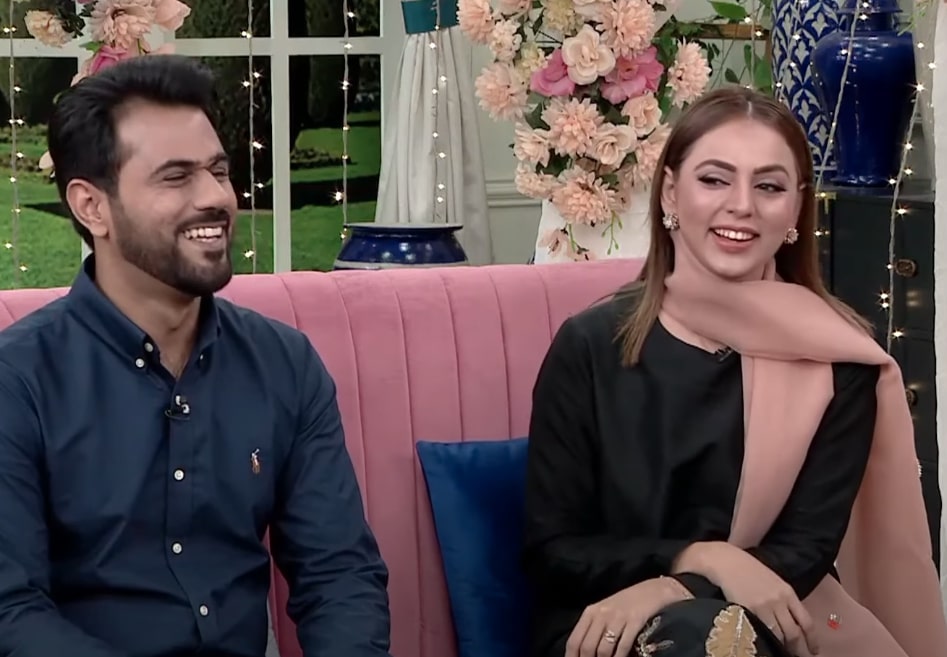 Here is how they both met and what Ismail loved about Maryam: