Actress Mashal Khan is a famous Pakistani actress , she got instant fame through "Suno Chanda" and didn't look back .
Her other famous projects are Thora Sa Haq, Khaas and Mere Hamdam.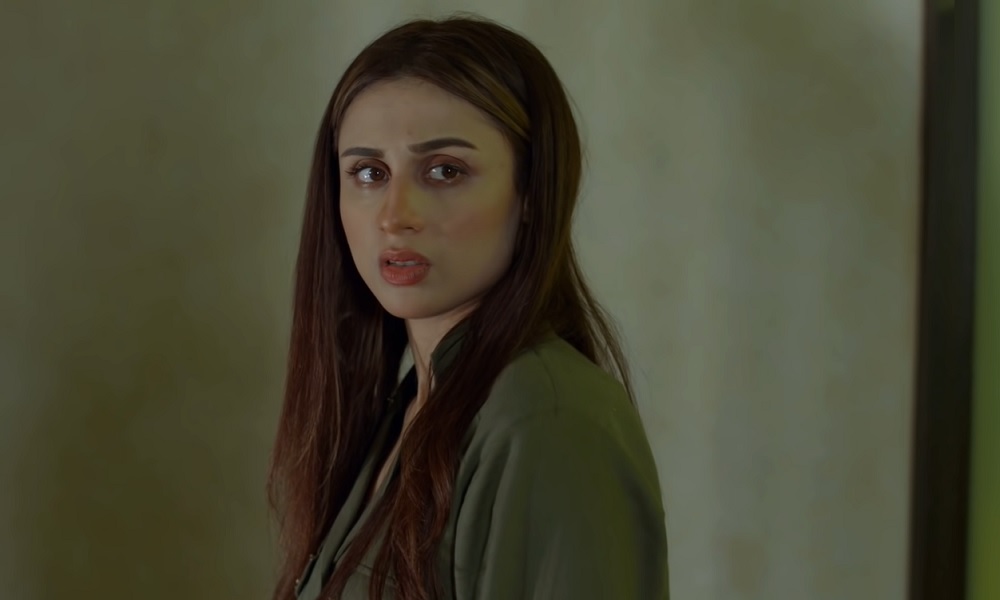 She is very talented actress mostly famous for playing negative roles.
Anmol Baloch is a rising Pakistani actress who has done a few dramas. She played leading role in Express Tv Drama Saza e Ishq along with Humayun Ashraf and Azfar Rehman.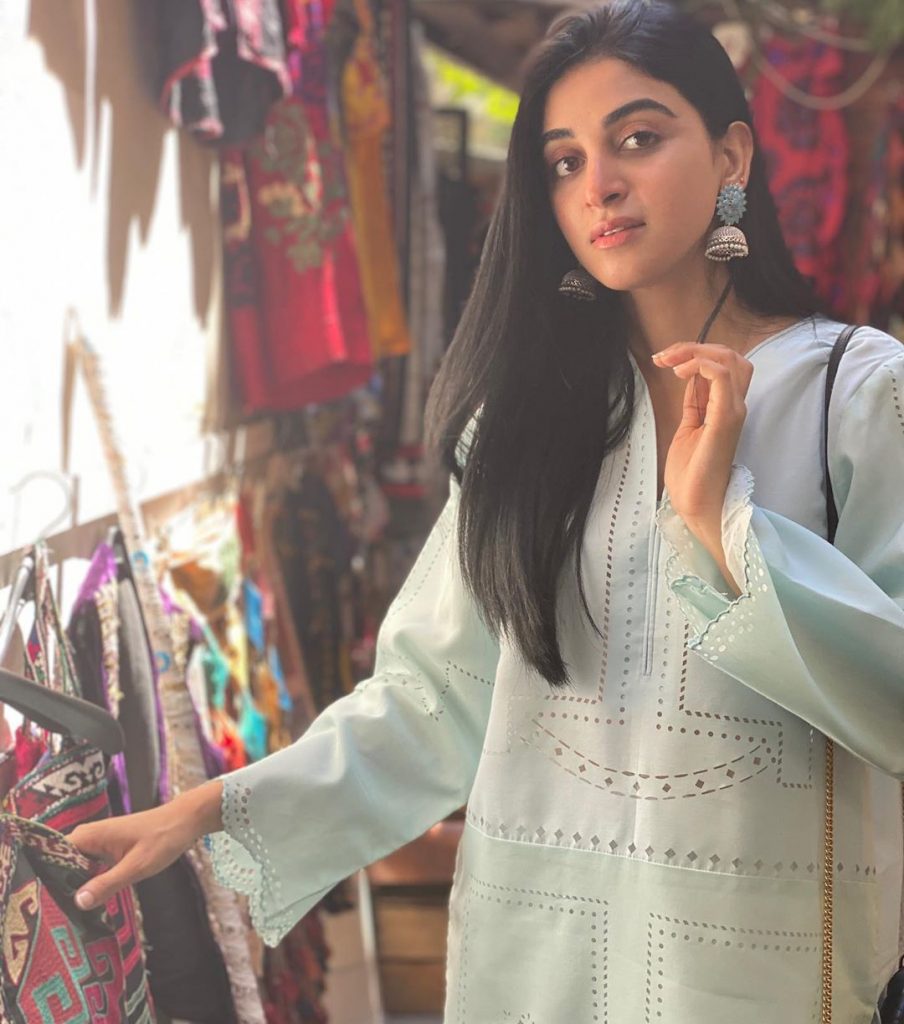 Both Anmol Baloch and Mashal Khan are recently coming in Ary Digital drama Khuwab Nagar ki Shehzadi.
Today the drama actresses visited Good Morning Pakistan. Here are their pictures.