Pakistani drama industry has grown much in the past few years and we have gotten many new faces and talented people into the dramas. Such a great addition is the beautiful and talented Mashal Khan. Mashal Khan is loved by her fans and she has done justice to every character she has gotten. Her role as Lubna in Parizaad was one of the highlights of the show and people loved watching her in a unique character than the ones she is usually offered where she has to play the second love interest of the hero.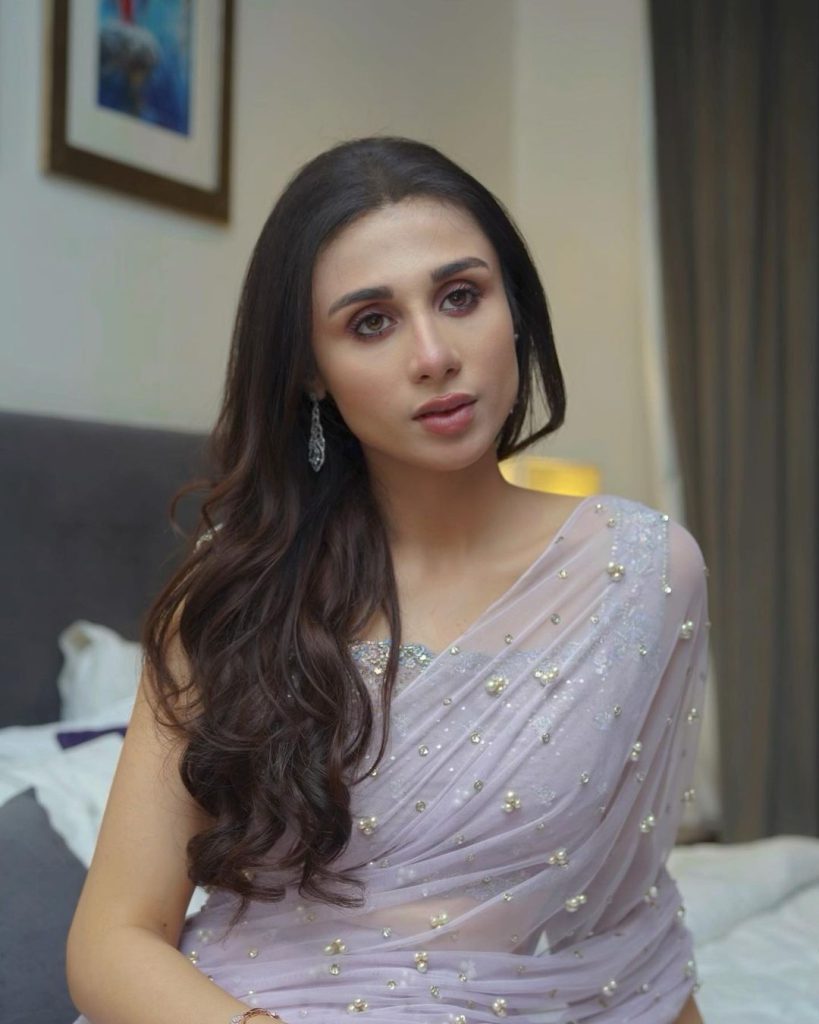 Masha Khan has been very open about her personal life with her fans. She has always shared what she has endured in her childhood, the health issues she has faced and she always genuinely explains to help make others aware. Over two years ago, Mashal Khan and Ali Ansari were together. Their fans knew about it and both the actors were spotted together often.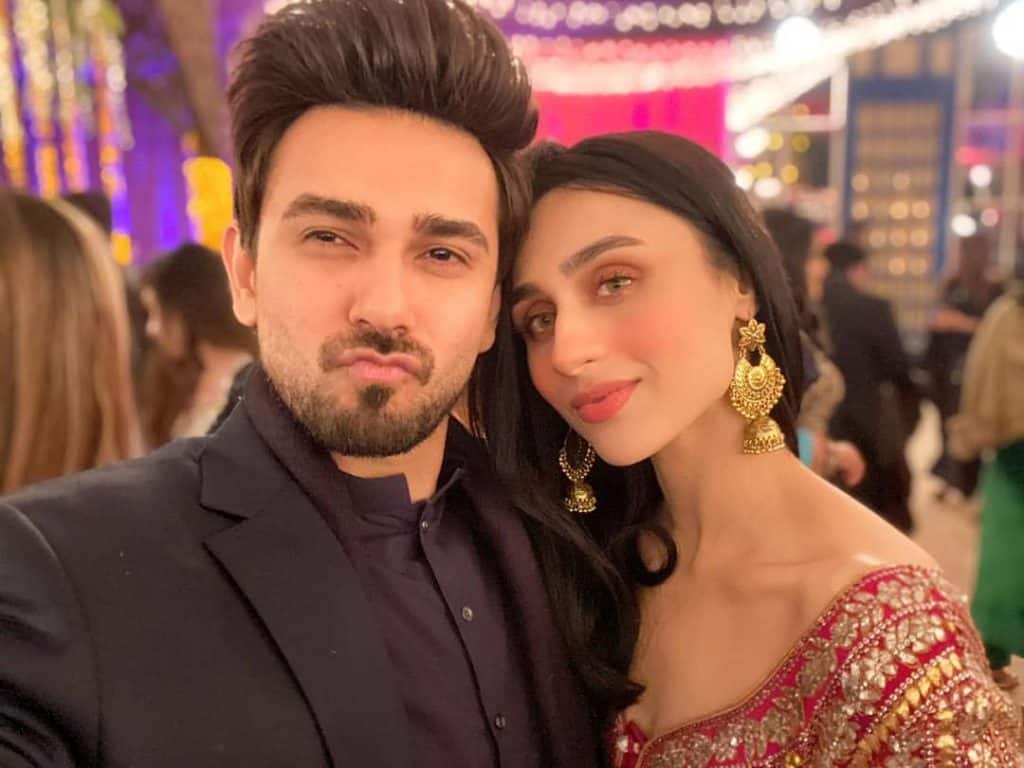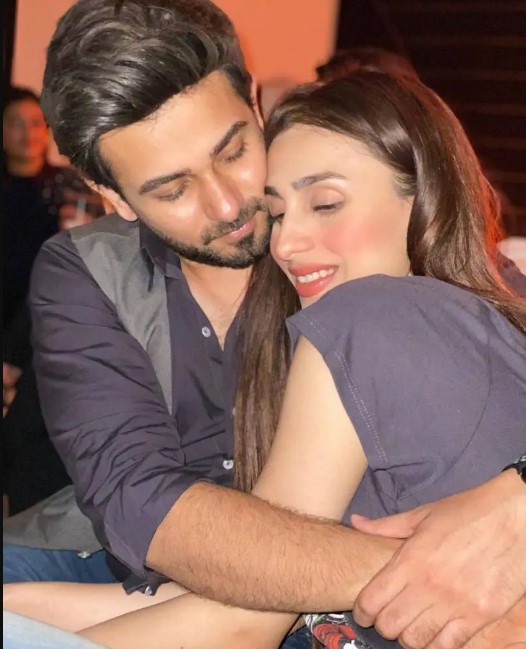 In a recent interview with Fuchsia, Mashal Khan said that she does not want to date an actor ever again. She said that in a relationship one actor is more than enough. She also does not agree with the notion that being from the same profession helps understand each other.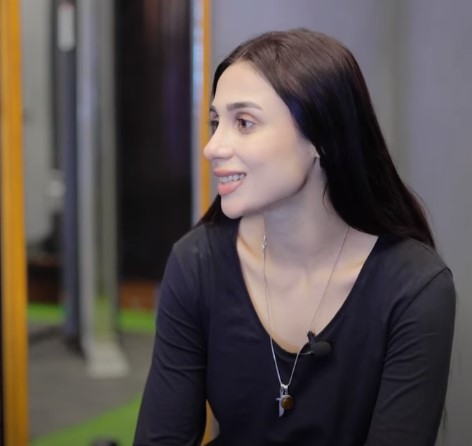 This is what Mashal had to say: