One of the most talented and versatile Pakistani actress Mashal Khan recently appeared in an interview with "Fuchsia Magazine".
Mashal Khan while talking about the bullying she faced on the set of 'Suno Chanda', mentioned that "Honestly speaking when I was bullied at the set of Suno Chanda, for once I didn't realized because I was being bullied since childhood so I had a thought in my mind that I'll be bullied the same way for the rest of my life. After being bullied for several times I faced panic attacks."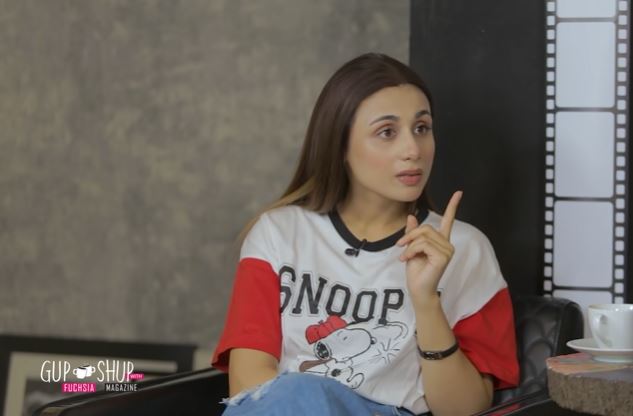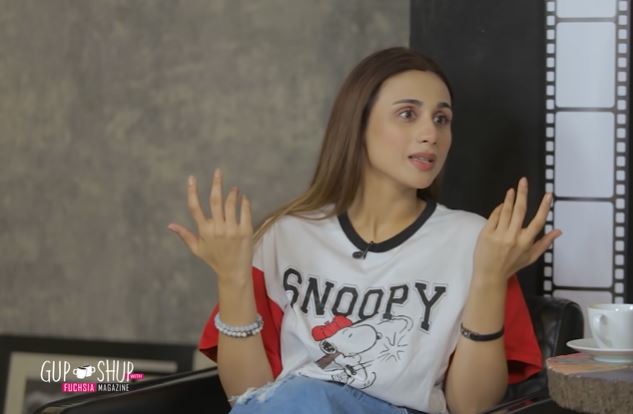 "Senior actor Mohammad Ahmed was the only one who stood up by my side, he is an angel. It's obvious that no one wants to put themselves in trouble, so why would anyone take a stand for me. I was a random person, no one even knew me", added Mashal Khan.