Mathira was out of the limelight for a very brief period of time when she was expecting her first baby and then busy with him in the initial months. Now Mathira is back in action covering all the different areas of showbiz which she was working with before. Mathira sings, she is a model, she has done hosting and now Mathira will also be seen playing a more active role in Pakistani films.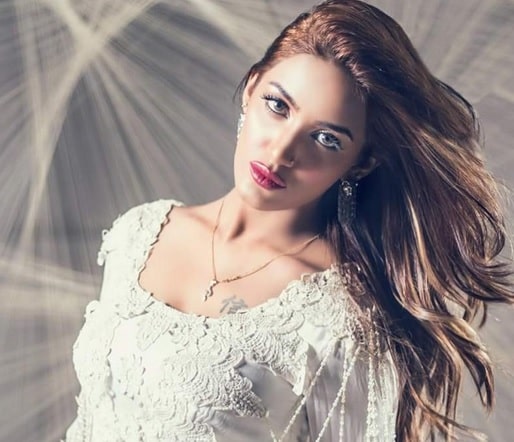 With the Pakistani film industry flourishing there is something for every performer who has something to add to the films. Mathira has signed two Pakistani films, one with Moammar Rana and the other with Madam Sangeeta in which she will be playing the role of one of the leading ladies opposite Danish Taimoor.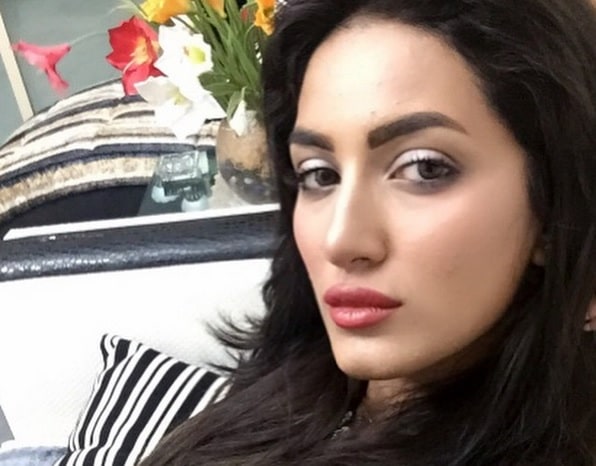 Mathira believes that a star's screen presence is more important than anything else. While giving an interview to a local newspaper Mathira revealed that she was offered several projects from Bollywood but then she was expecting her baby. Talking about leaving those offers to start a family she said, "I won't lie. When my baby was born, I was made to cancel my Bollywood projects. It wasn't an easy decision but it was worth every moment. I decided to back out from those films and they got others in my place. Film projects may come and go but one's family life must remain constant."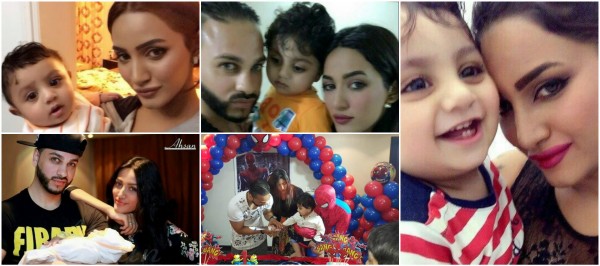 Mathira wants to make a name for herself in Pakistan before she joins any venture across the border. "I believe you should start from your country, work harder in your home, and only then can Bollywood happen," stated Mathira.