Mathira is a gorgeous and bold Pakistani television celebrity who is known for saying the truth in the face. Mathira is a vocal celebrity and an empowered woman who also shares her stance on social media platforms about issues. She also calls out celebrities on their unusual opinions.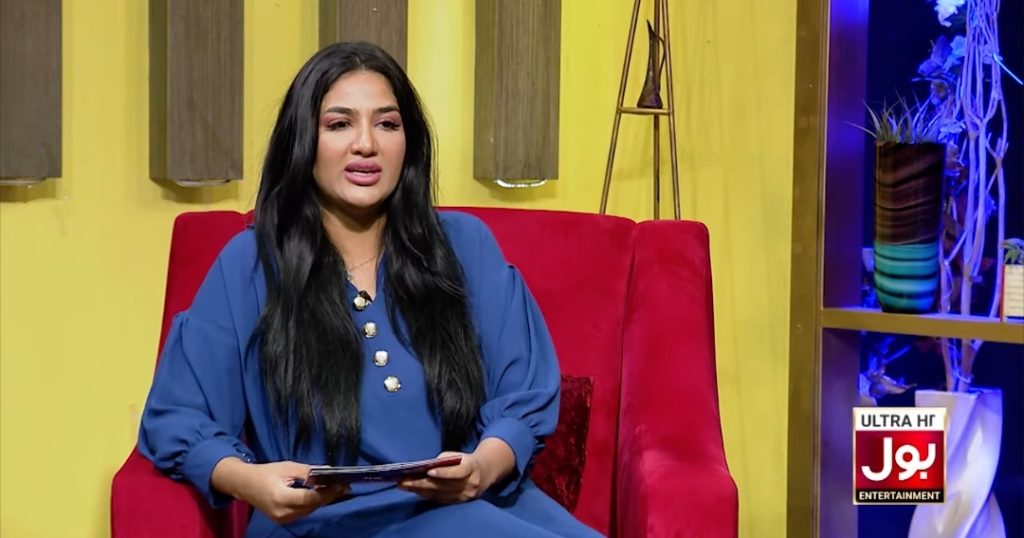 Recently, in her own show on Bol TV, The Insta Show, she criticized Syeda Tuba Anwar for comparing herself with Noor Mukadam, talking to Furqan Qureshi about Tuba, Mathira said, "I have heard a statement that Syeda Tuba Anwar (Dr Aamir Liaquat Hussain's ex-wife) said that she can relate to Noor Mukadam, she went through the same path, she faced a lot, I would say, 'Dr Aamir Liaquat Hussain gave her career and recognition, no one should compare herself with Noor Mukadam as she went through hell, at the same time, we all should respect the dead, Aamir Bhai is no more, it's weird that people talk bad about dead especially if it's by ex wife because Bushra Iqbal is here and she never said any bad word'., Furqan Qureshi also added that social media can take anybody's life so be careful. Have a look at the video:
Do you agree with Mathira on this opinion? Do let us know!