Mathira Is Going to Be Mommy Soon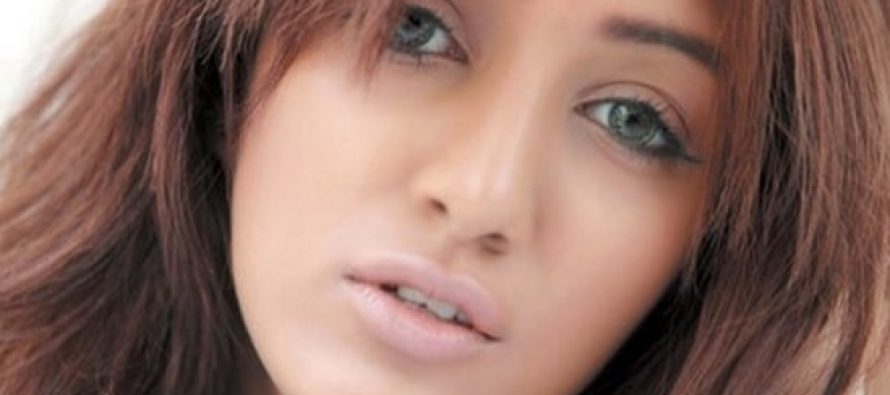 After Syra Yusef and Mehreen Raheal, Mathira is going to be the nexe female celebrity who is expecting her first baby. A few days back while giving an interview to a local newspaper Mathira disclosed that she had been married for a year. She, however did not disclose the identity of her husband but only said that he was not a Pakistani and he was not a celebrity. Everyone was asking why she disclosed the news when she was not going to give the details about her spouse, well now we know why!!
Mathira still feels no need to share who the father of the baby is because she is very private about her family affairs.
The news of her pregnancy is all over social media now after she went to Agha Khan Hospital for a check up which confirmed her pregnancy. Some of the pictures from a recent event also confirmed the news. When Mathira was asked why she did not share the news with her fans, she said
""Sab ko khud he pata chal jaye ga. I'm afraid nazar na lag jaye kahien."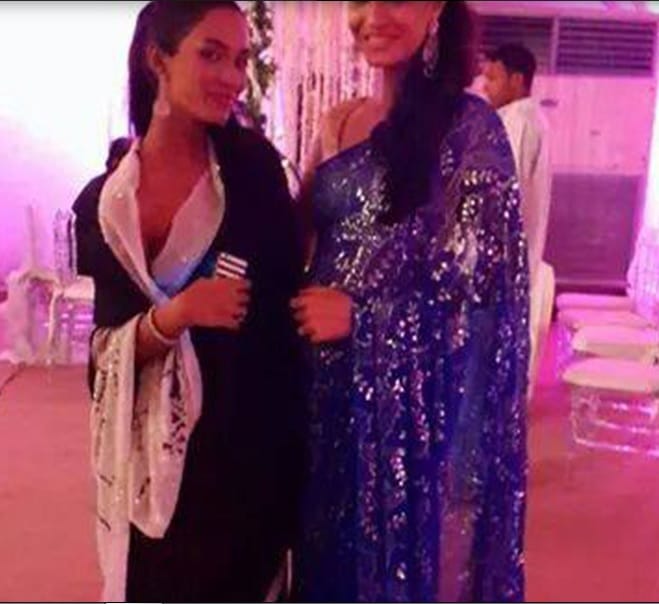 ---