Pain is an emotion which is felt by everyone who has been born. As we grow up and go through life, we counter so many injustices and betrayals in life that at the time feel unbearable. Many people succumb to these pressures and are never able to rise above what has happened in their lives. But others are strong and move forward in their lives with dignity and like to bury the past in the past.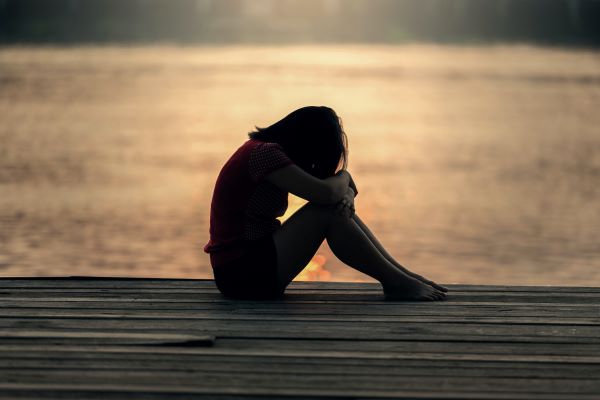 Celebrities are similar to common folk in this regard and many of them have gone through horrible journeys but they stand back up and rebuild themselves with strength and courage. We have seen many of our favourite stars break down on live television. Many a times they are going through something in their lives and sharing that journey while other times the circumstances and topics they are talking about bring tears to their eyes.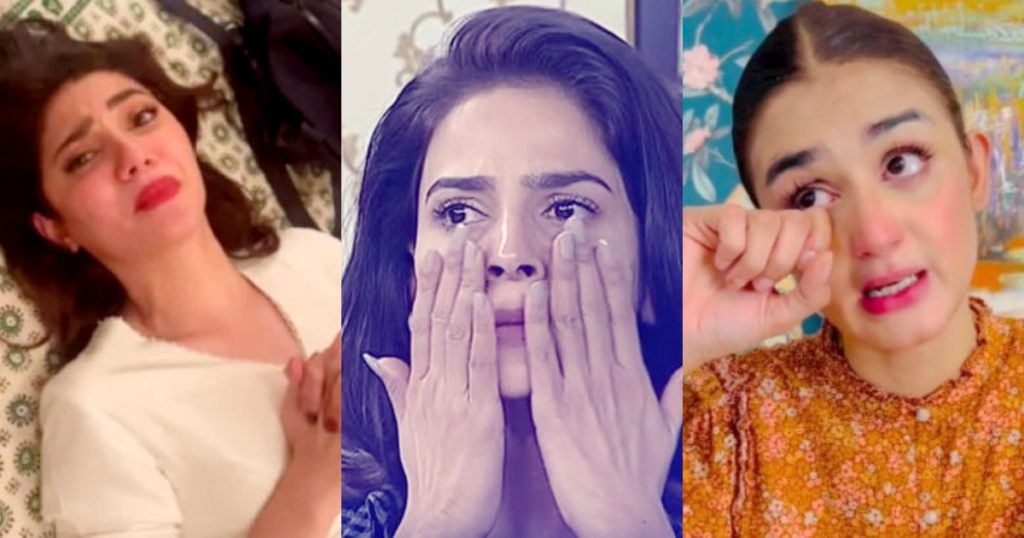 Mathira is a strong woman who has gone through a lot in her life. From starting work as a teenager, being exploited by society, being labelled what she was not and bringing up her sons as a single mother, Mathira has done it all and she does like to cry in shows over what she has gone through.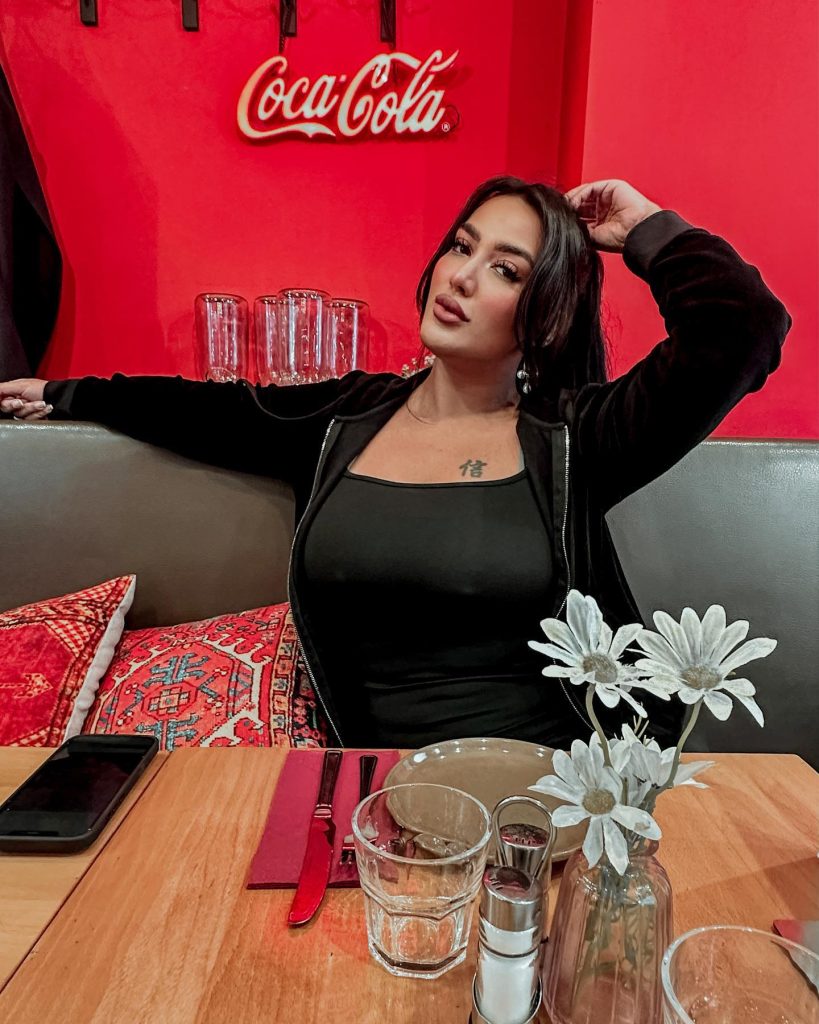 She was a guest on FHM podcast and said that she does not like to repeat what she has faced in life as this constant crying on shows is not something she approves of. She added that yes, you told your story one time, that's fine but keeping crying your eyes out over what happened in the past is not getting you anywhere.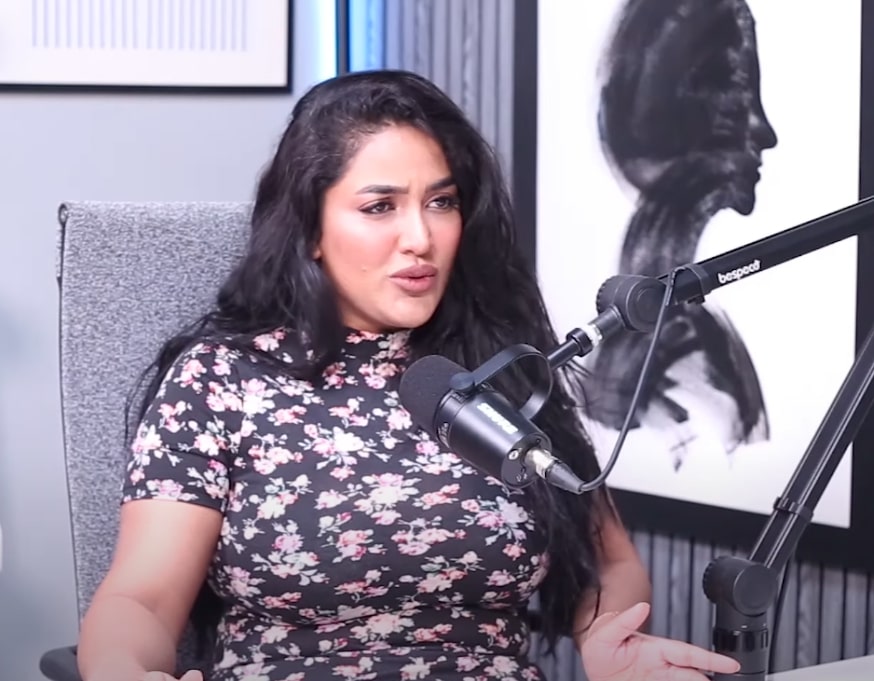 Mathira made fun of people who can constantly cry telling the same story over and over again. Though she thinks crying to yourself is healthy, this crying in public constantly is not something she approves of: