Mathira started out in the industry at a very young age. Her shows became viral for her fitness videos as not many people could wear such bold clothes on Pakistani television back then. She has shared several times that she did those late night shows where people would call her and say things which would go viral but she did not even know the meaning of those things due to the language barrier.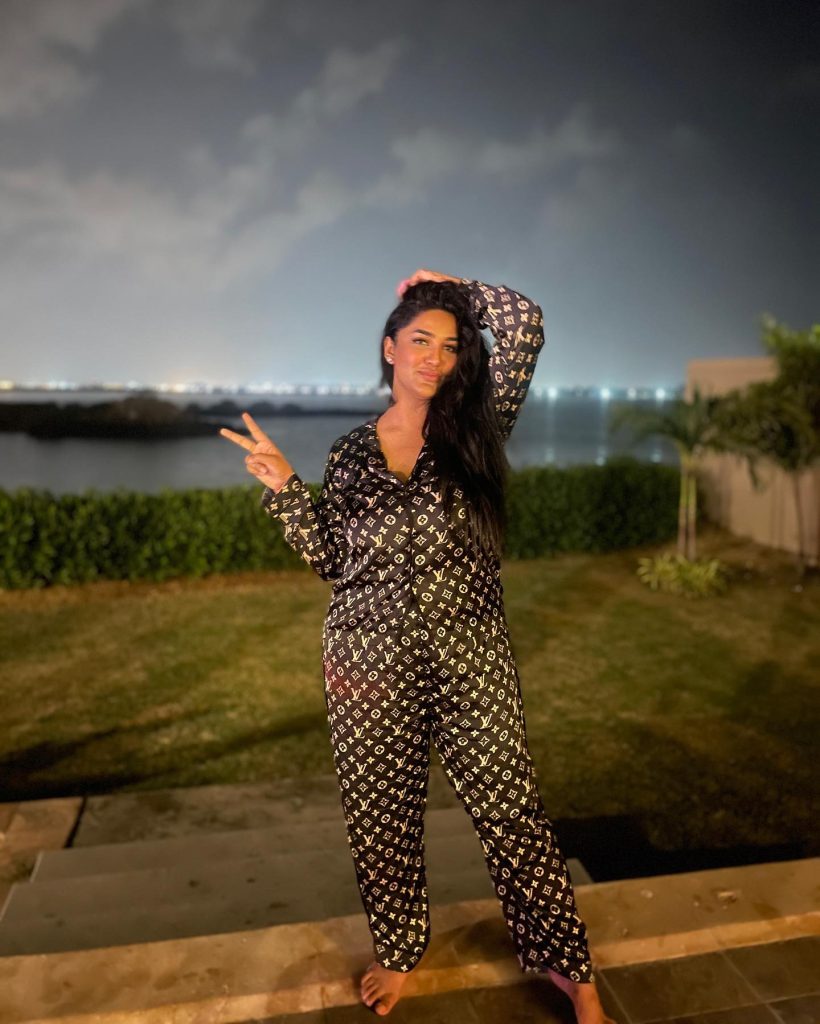 She has grown a lot since and now she has hosted mainstream talk shows. She has a great show, The Insta Show on Bol these days and she has interviewed many prominent people in the countries. She was a guest on Mohsin Abbas Hader's show Public demand and she talked about why her show has adult jokes. Mohsin asked if the editor has to work over time on her show or not.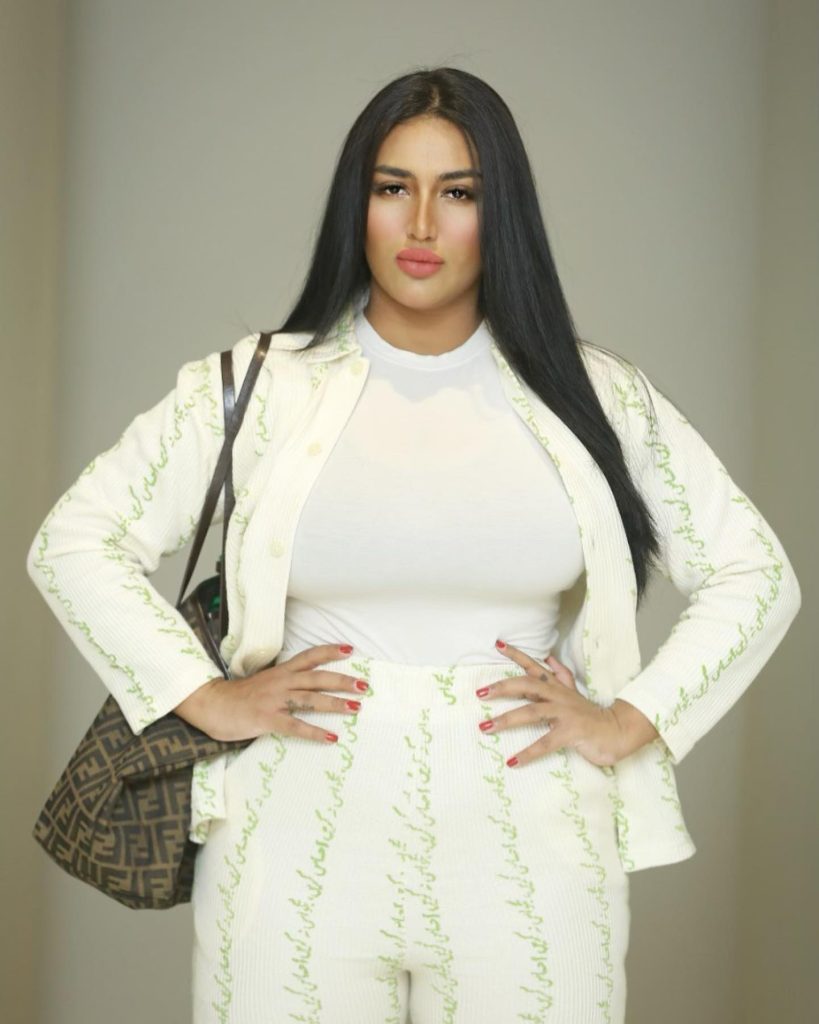 Mathira said that the editors do not have to work too much. She also said that all the guests on her show are grown up adults and they will not make childish jokes. Thus there are adukt jokes sometimes and it is okay.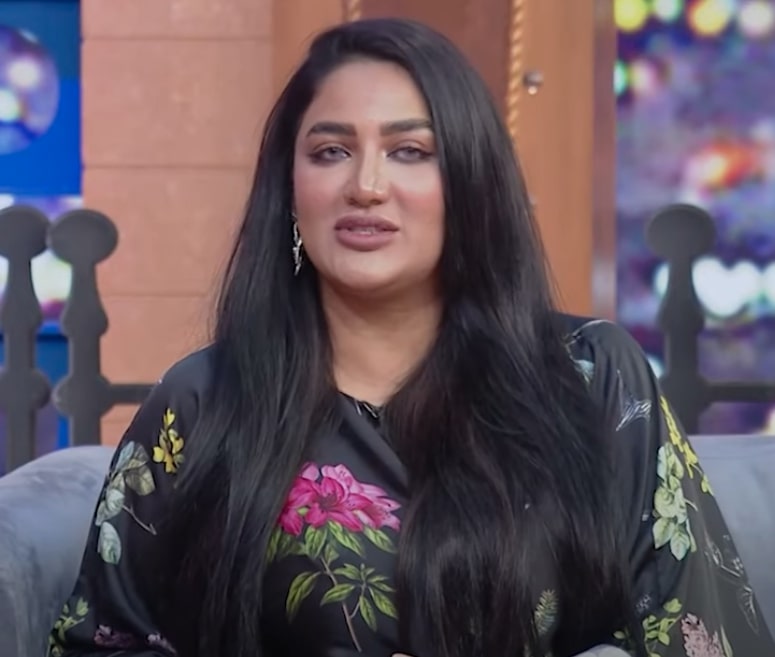 Here is what she said: