Mathira talked about her failed marriage for the first time when she was invited as a guest on Samaa's morning show which is hosted by Sanam Baloch. The news of Mathira's marriage came to the limelight when she got pregnant.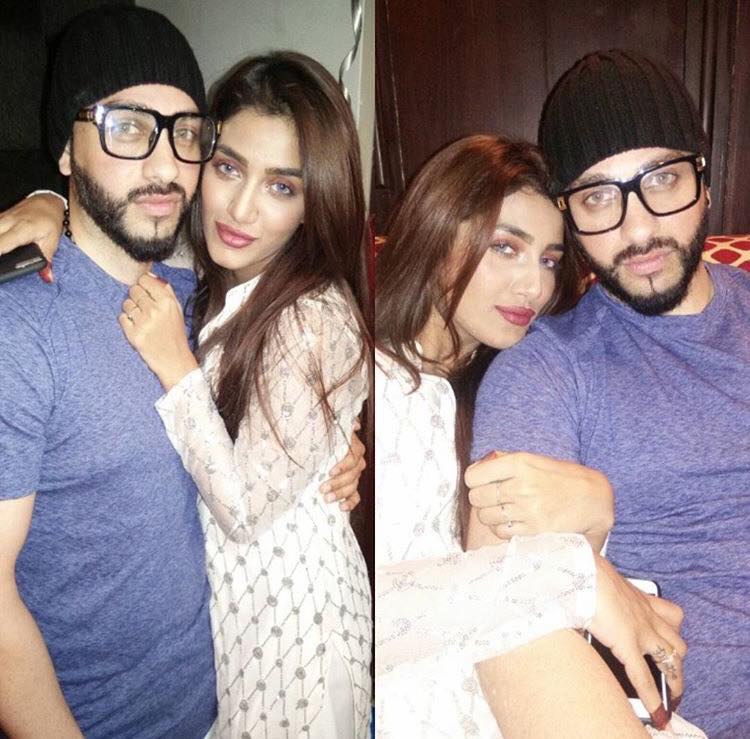 When people started questioning who the father was, Mathira revealed his identity and also told people off for making all kinds of accusation when she announced that she was happily married.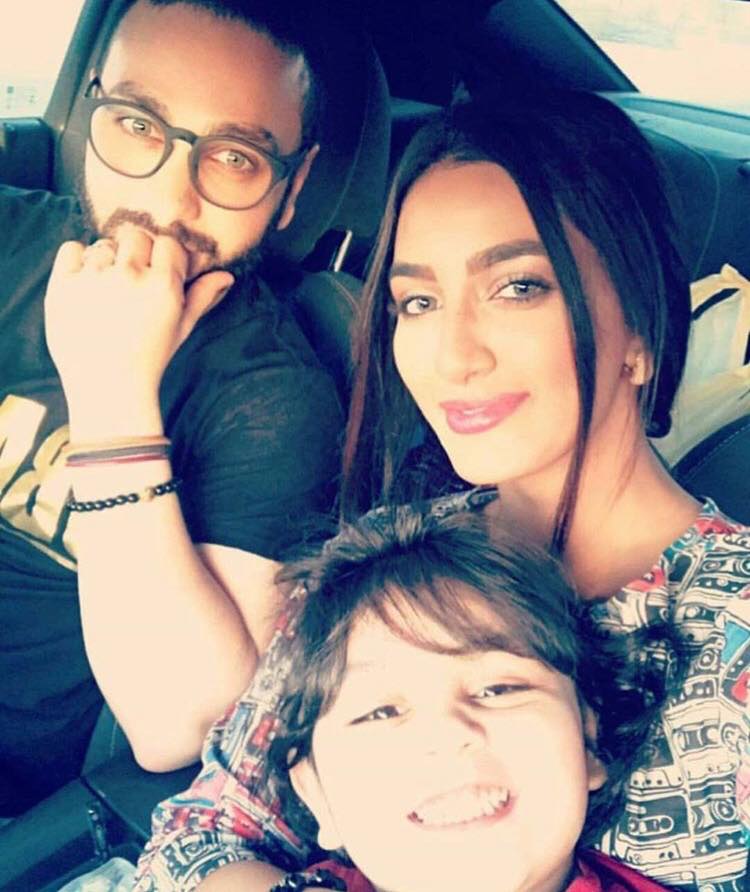 This happy marriage came to an end after a few years. Until now Mathira had not talked about what went wrong. Mathira explained that she loved her husband a lot but he did not love her back the same way. She said that she was very afraid of a public divorce because she knew people will say that she was wrong.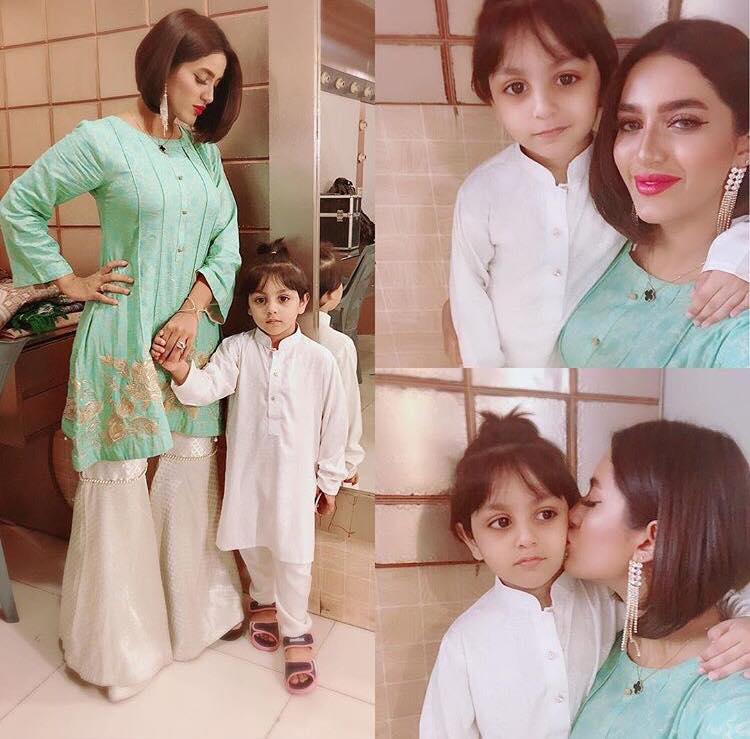 Mathira also disclosed that she went through a period of depression and even now she admitted that she had not accepted that her ex-husband never loved her. She said that she still loved him and wanted him to be happy. She said that she did not want to blame him in any way because when you love someone, you don't say bad things about them.