Mathira is one of the boldest celebrities of Pakistan. She has never shied away from sharing her opinions on any matter either. The actress got divorced last year and after some time she came out to tell her fans and followers on social media that hoe low she had felt in her personal life. The love she had lost and how she is still being strong and is spending life with her beautiful son from her marriage with ex-husband Flint J.
The actress recently shared a post on social media and a person commented on how she is a divorcee and she should not forget that. Mathira did not take the dig and replied to him that she is sad that he still thinks like that in this age. She further said that women should be respected whatever may be their marital status. She then took to Twitter where she called out the shaming of divorced women too: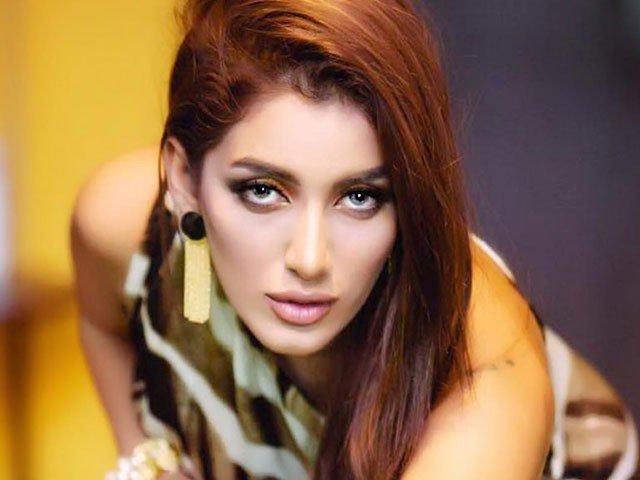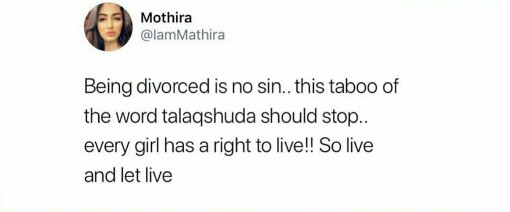 Mathira sure has pointed out the wrongful stigma attached to divorce. Everyone should be respected and there is nothing wrong if people part ways because things do no workout. Being a divorcee is not a sin indeed!