Maulana Tariq Jamil, is a Pakistani Islamic television preacher, religious writer, scholar, and a member of the Tablighi Jamaat. He was awarded the Pride of Performance Award in 2020. Apart from being an Islamic scholar, Maulana Tariq Jamil is also an entrepreneur, he launched his flagship clothing brand named MTJ. Maulana Tariq Jamil also runs a non-profit organization MTJ situated in his hometown Tulamba, Khanewal.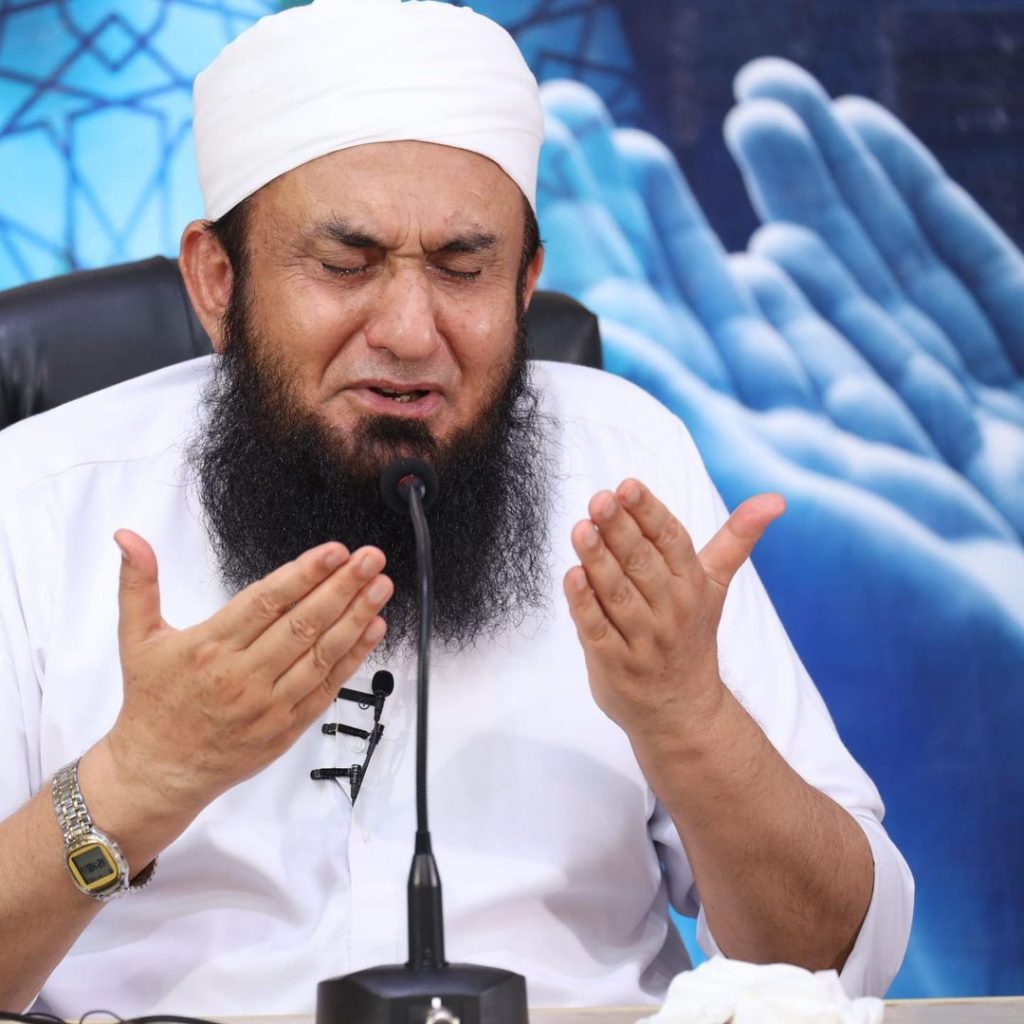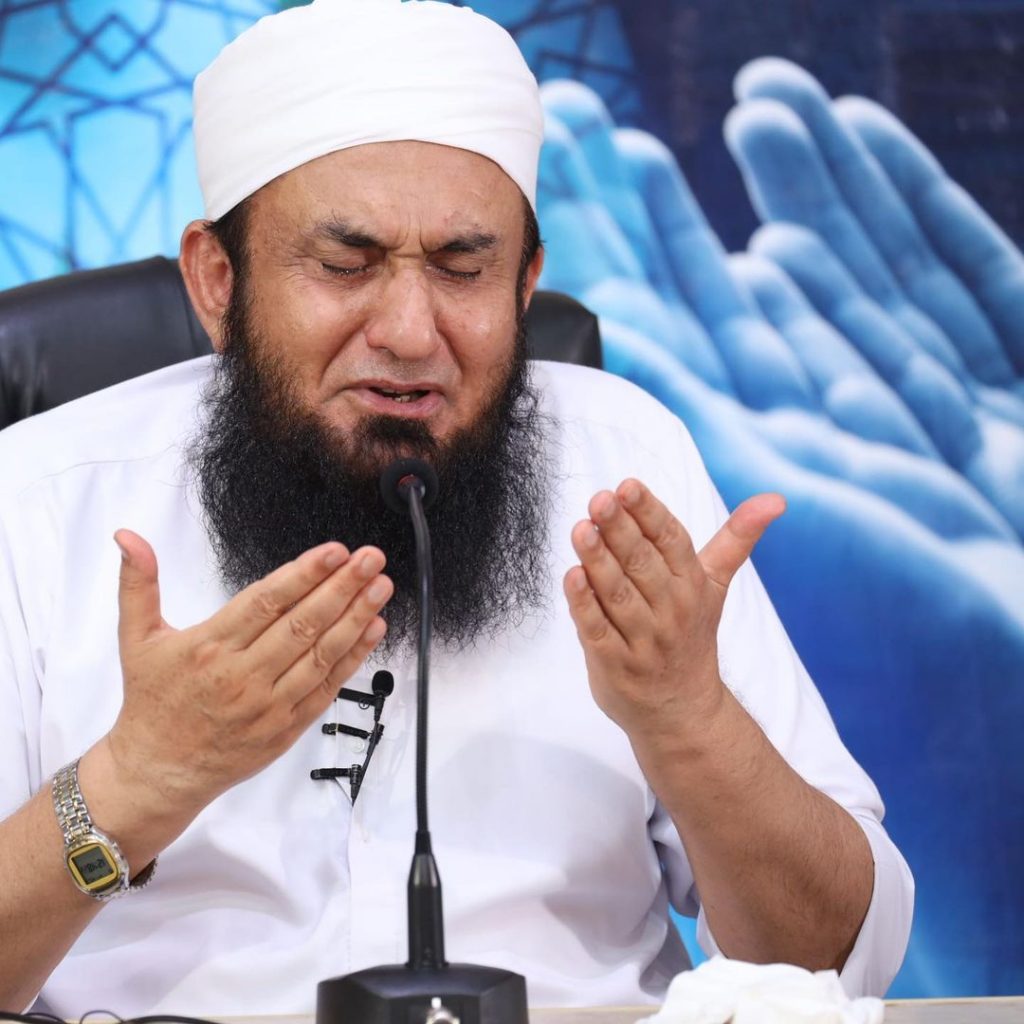 An old video of Maulana Tariq Jamil has resurfaced on the internet in which he is seen meeting his doppelganger. The man who looked exact copy of Maulana Tariq Jamil was also dressed like MTJ. It is really difficult to differentiate in the video who is real Maulana Tariq Jamil and who is his look-alike.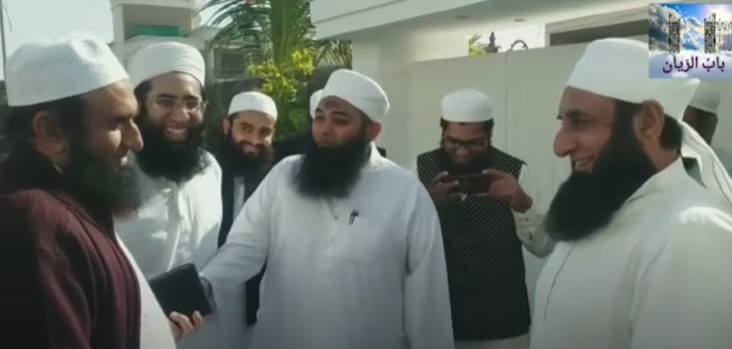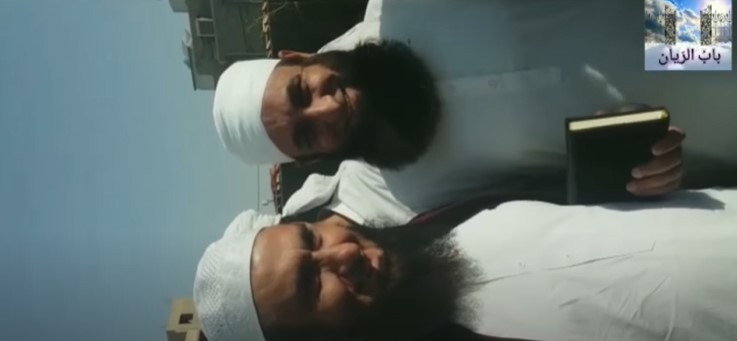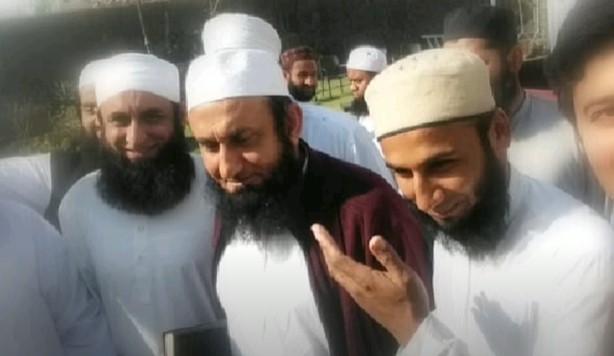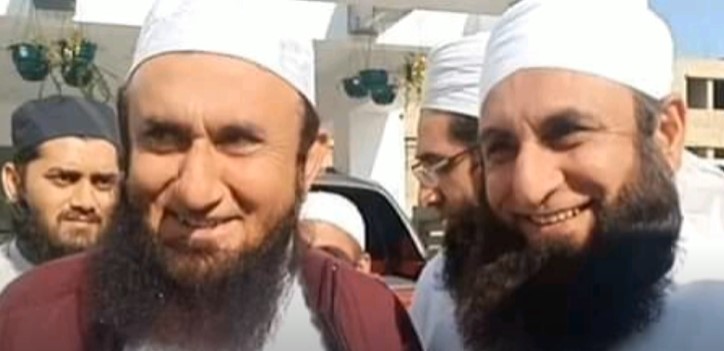 Let's have a look at the video:
Have you guys seen the video? Did you also get enthralled after seeing this video? Want to add something to the story? Feel free to share your views with us!