Maulana Tariq Jamil is an Islamic preacher and religious scholar of Pakistan. Maulana Tariq Jamil also runs MTJ Foundation, which is a non-profit organization situated in his hometown Tulamba, Khanewal. It is another project by him that gathers funds for the purpose of social work, health, and education to serve the people of Pakistan. Maulana Tariq Jamil Launched his flagship Clothing brand named MTJ, which was launched in March 2021, Its headquarter is located in Karachi. The main purpose is to use the earning from the business to fund his madrassahs, in addition to building Schools and Hospitals in the country. Maulana Tariq Jamil has recently received the prestigious award from the government of Pakistan on 23rd march 2021.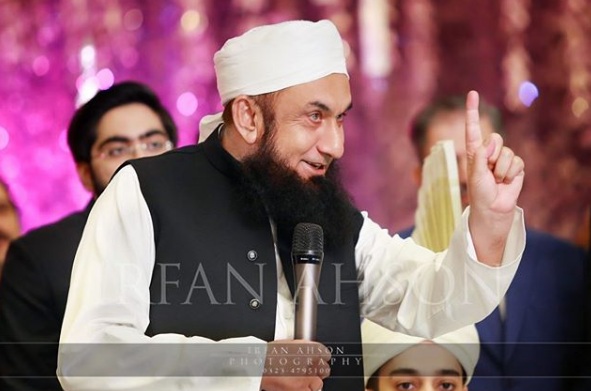 Maulana Tariq Jamil has praised Bollywood actor Salman Khan in a recent video that went viral on social media.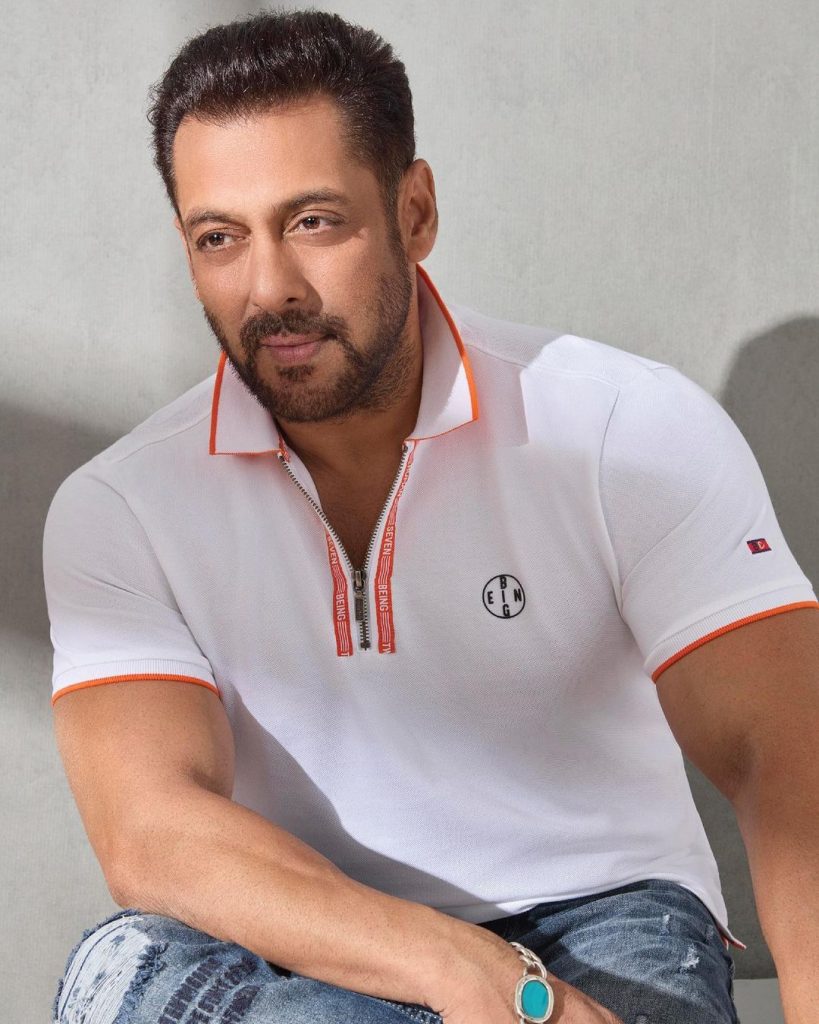 Maulana Tariq Jamil said, " Salman Khan's father Salim Khan is so blessed that he has an obedient son like him. Even though he is a big celebrity but living life as a servant. Shoaib Akther has told me a few things about Salman Khan and after that, I have become his fan".
Let's have a look at the link below to watch the video.