A video clip from the old Interview of Mawra Hocane is taking rounds on the Internet.
Mawra says that boys eve-teasing, is "feel of Lhr" & "KEEP LOOKING AT US, WE DON'T MIND"

Shouldn't a celeb unconditionally Condemn "EveTeasing & Staring" by men?

Such remarks make a case for sick minded perverts who assume that Girls WANT to be Teased, Stared at & even Raped pic.twitter.com/pa8bbCUFoO

— Ubair Khan (@ubairkhann) July 23, 2020
The video is from an interview with Nida Yasir which was an Eid show. Kubra Khan and Humayun Saeed were also there with Mawra probably they were promoting their movie JPNA 2.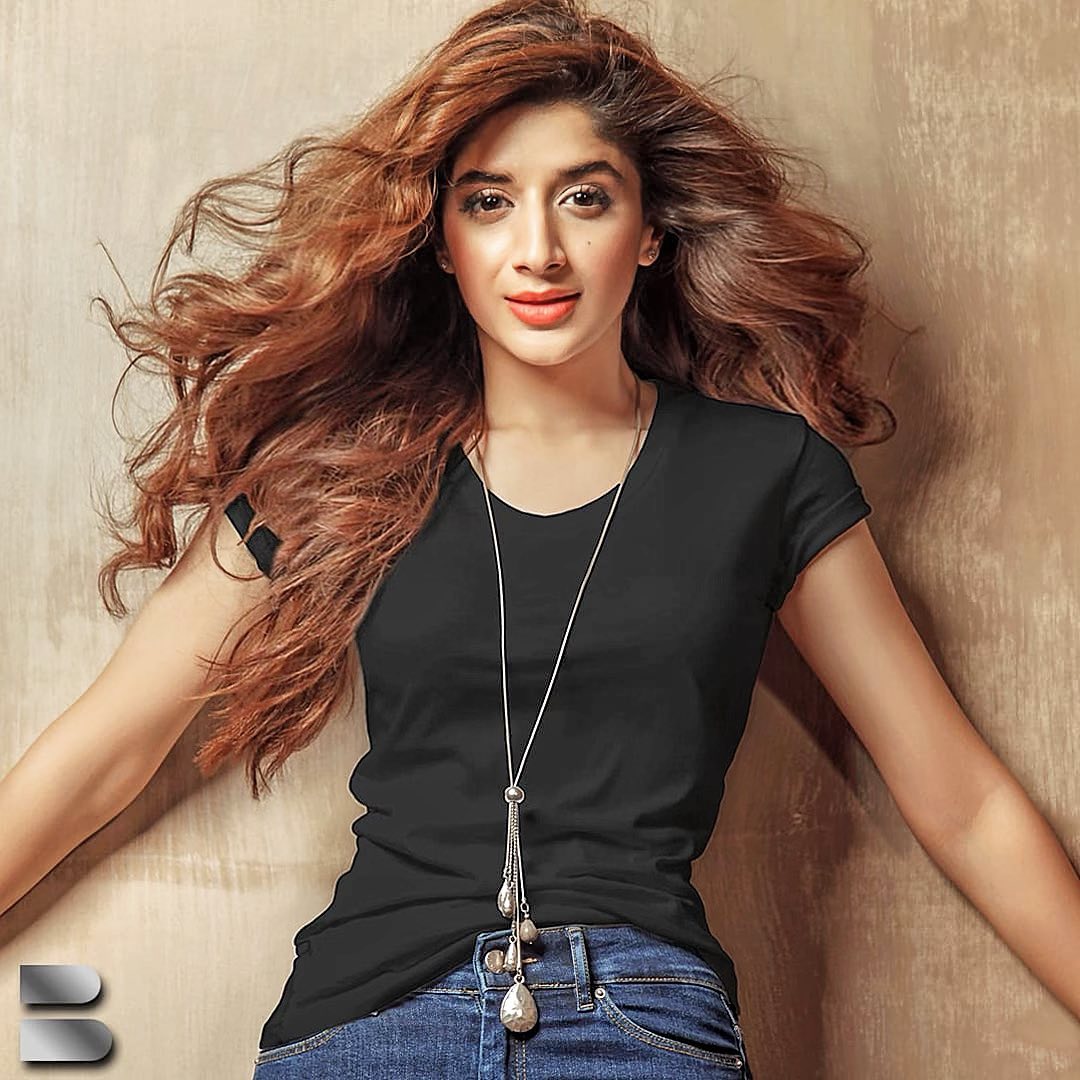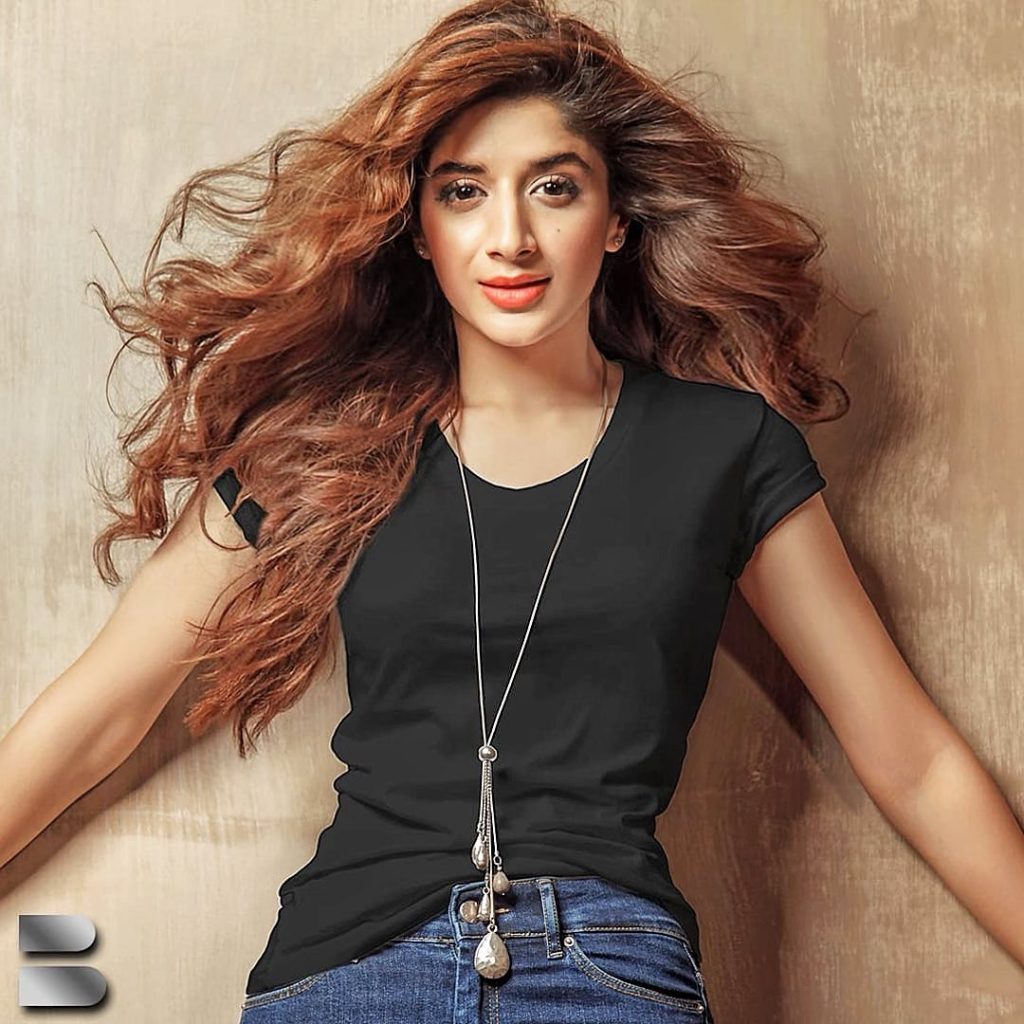 Nida asked Mawra that whether anybody ever harassed her.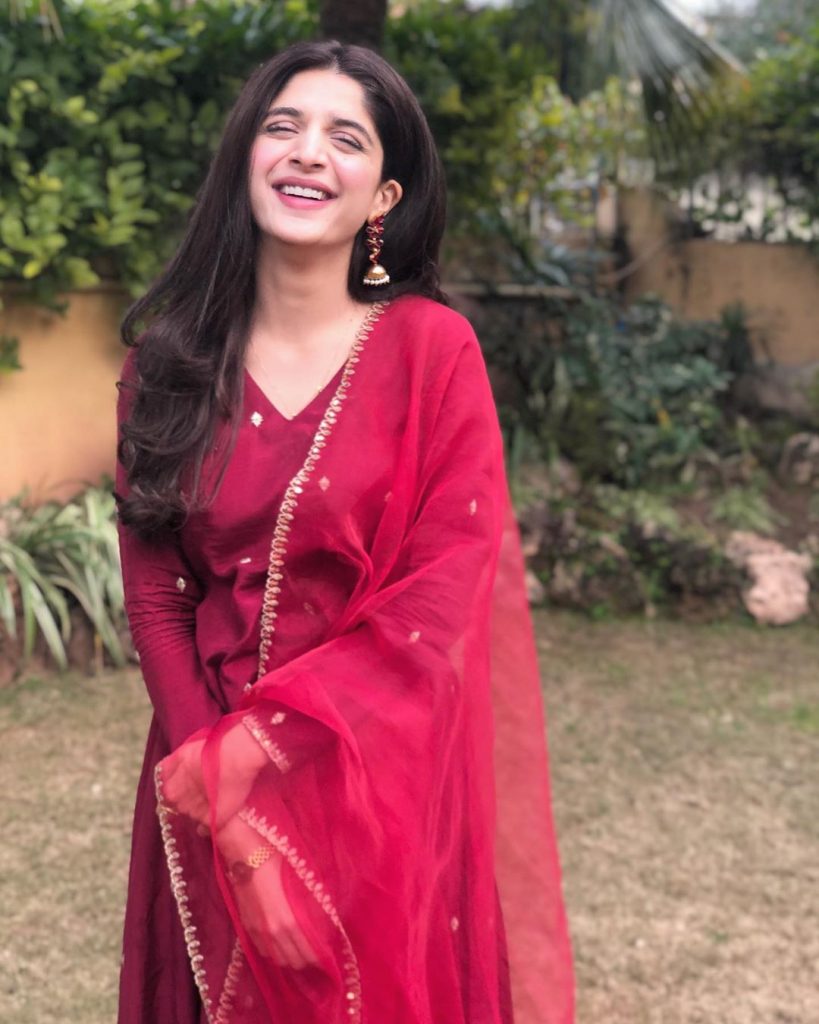 Mawra gave the most shocking answer: "I think its fun of Lahore boys teasing girls with loud music in cars I think that's the feel of Lahori Eid, so we don't mind"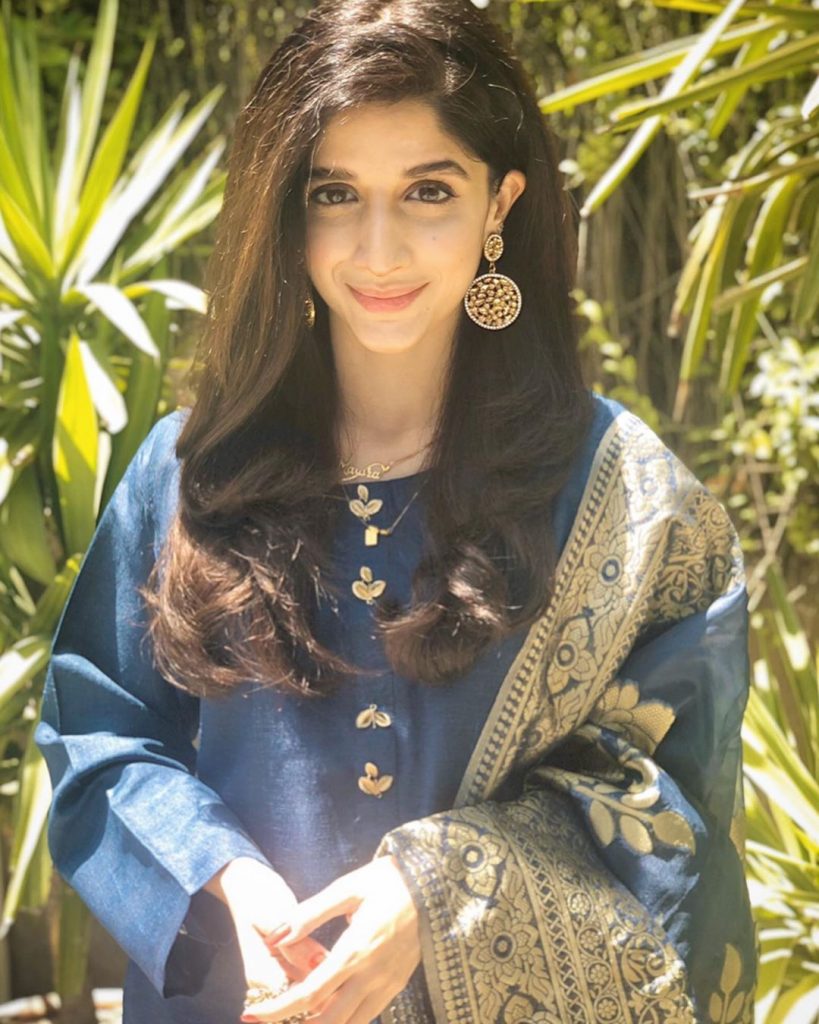 When Nida asked if someone harass you know, you won't mind it?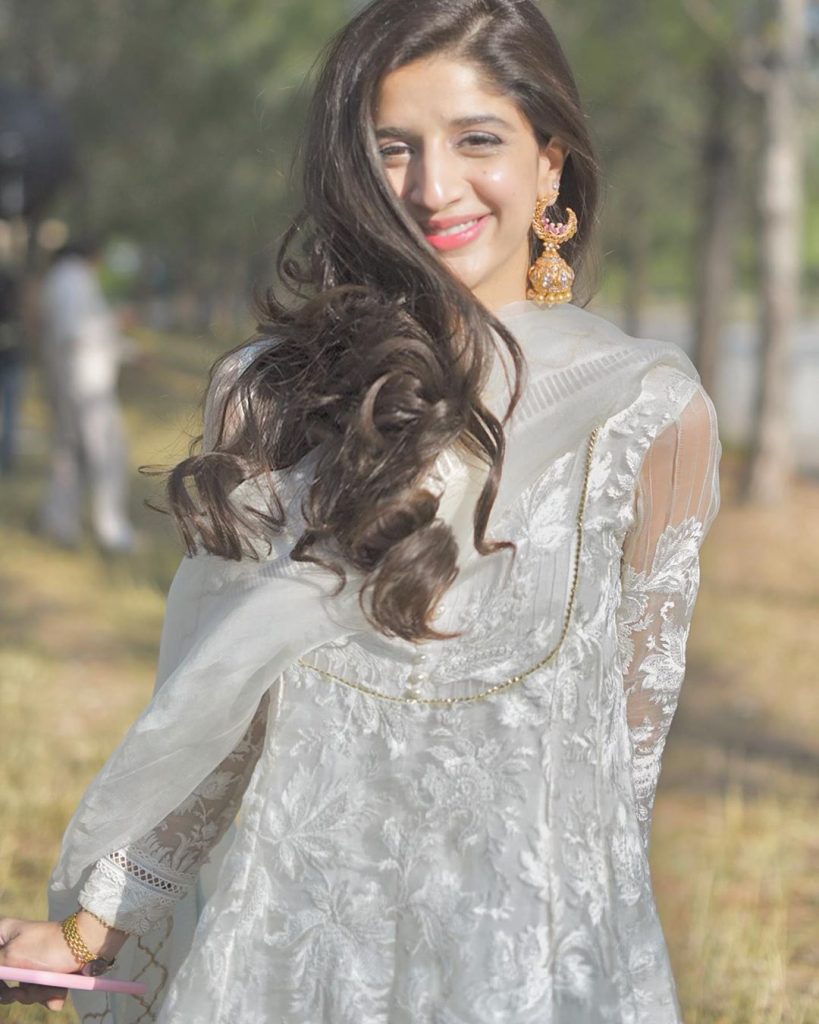 Mawra said being much facile: "Yes, it doesn't matter, its your Eid too"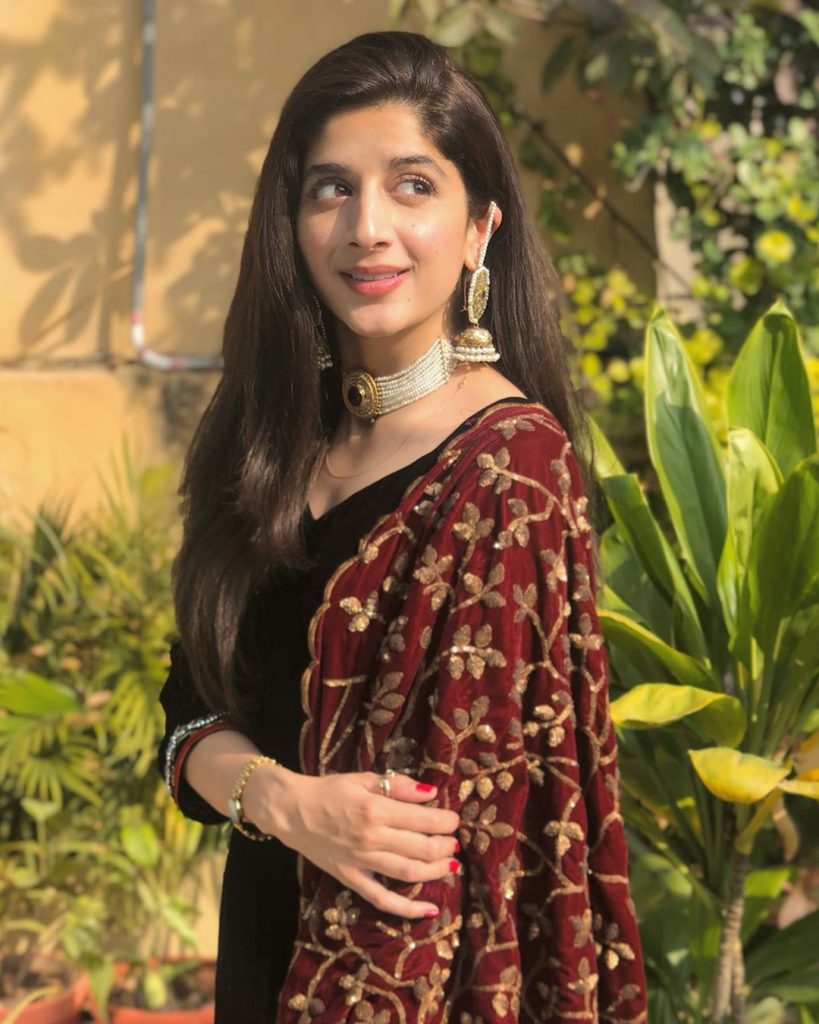 Twitteraties can't believe what Mawra said about harassment. Harassing girls can never be a source of fun and amusement and for sure that's not a thing that gives you Eid feels.
People can't really believe that Mawra holds a degree in Law.
Mawra hoCane is a barrister-at-law. Let that sink in.

— Shazeb (@shazebmushtaq) July 24, 2020
Mawra says that boys eve-teasing, is "feel of Lhr" & "KEEP LOOKING AT US, WE DON'T MIND"

Shouldn't a celeb unconditionally Condemn "EveTeasing & Staring" by men?

Such remarks make a case for sick minded perverts who assume that Girls WANT to be Teased, Stared at & even Raped pic.twitter.com/pa8bbCUFoO

— Ubair Khan (@ubairkhann) July 23, 2020
Now I get it. Without "cherhna" eid is incomplete according to Mawra 👏.

— Azalfa Kaleem (@ajeebyaaaar) July 23, 2020
Keep looking at Mawra, coz she don't mind. Wa wa wa ☠️😑🤯😓😈 https://t.co/ujnZLaUvLQ

— Tanzil bin Alexander (@TanzilRavian) July 24, 2020
Subah subah mawra hocane kay insensitive views on street harrassment dekhi ✌🏼another reason to have remained sleeping.

— itskhdjahbois (@itskhdjahbois) July 24, 2020
did mawra actually called harassment such as catcalling and staring till girls feel uncomfortable "fun". on national television???

— sapno ki rani (@daruudesi) July 24, 2020
mawra hocane really said girls in lahore don't mind street harassment because it's part of the cULtUrE … 🤡

— g (@ianmhardings) July 24, 2020