Mawra Hoccane in Stunning Outfits of Nomi Ansari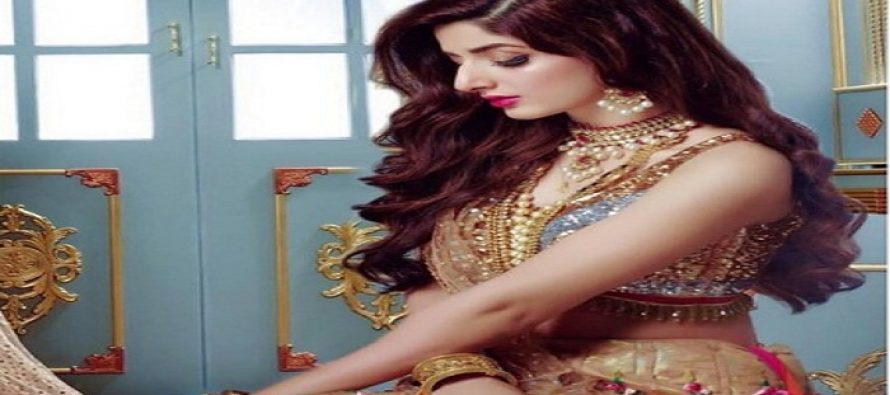 The talented actress/ model Mawra Hoccane lately did the photo shoot for Nomi Ansari. Mawra is looking gorgeous in Nomi's latest bridal couture. Mawra was styled by Tabesh Khoja and photographed by Shehbaz and makeover was by Npro. From a considerable time Nomi Ansari has dominated the upscale fashion market in Pakistan and taken it another level across the globe. Nomi is known for his use of color, vibrant design aesthetic and craftsmanship Nomi Ansari is one of the most formidable names in Pakistani fashion. This latest bridal Couture of Nomi is very beautiful, the color combinations and the embroidery is very exquisite.
Pictures of Nomi Ansari's Bridal Couture. Do share with us do you like them?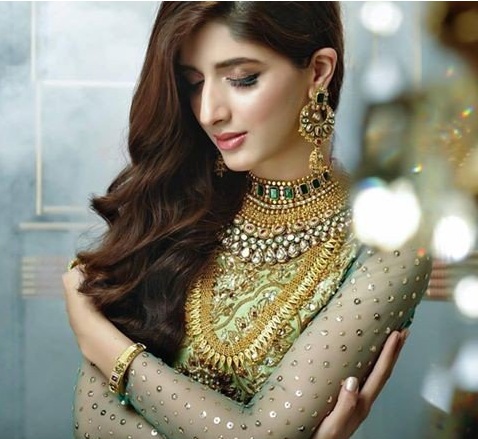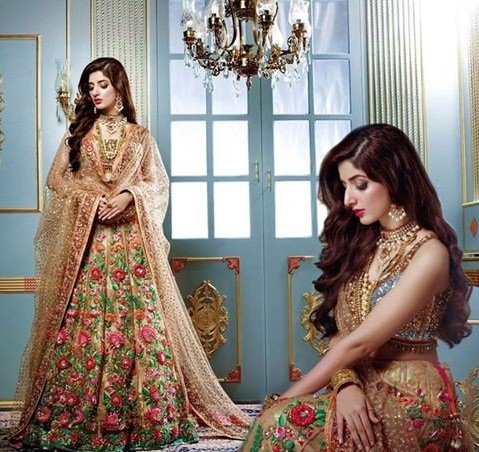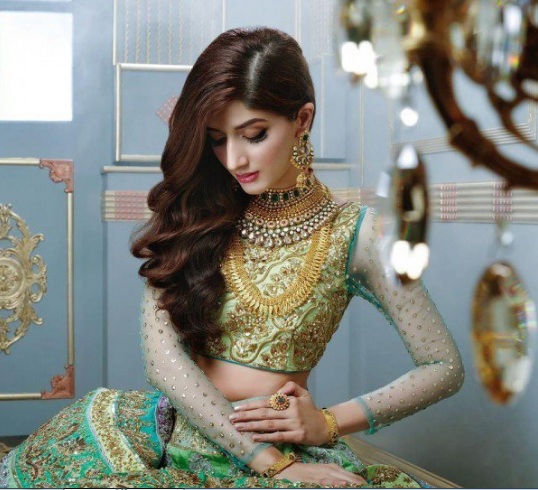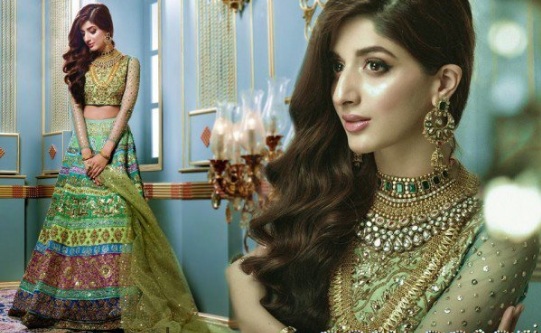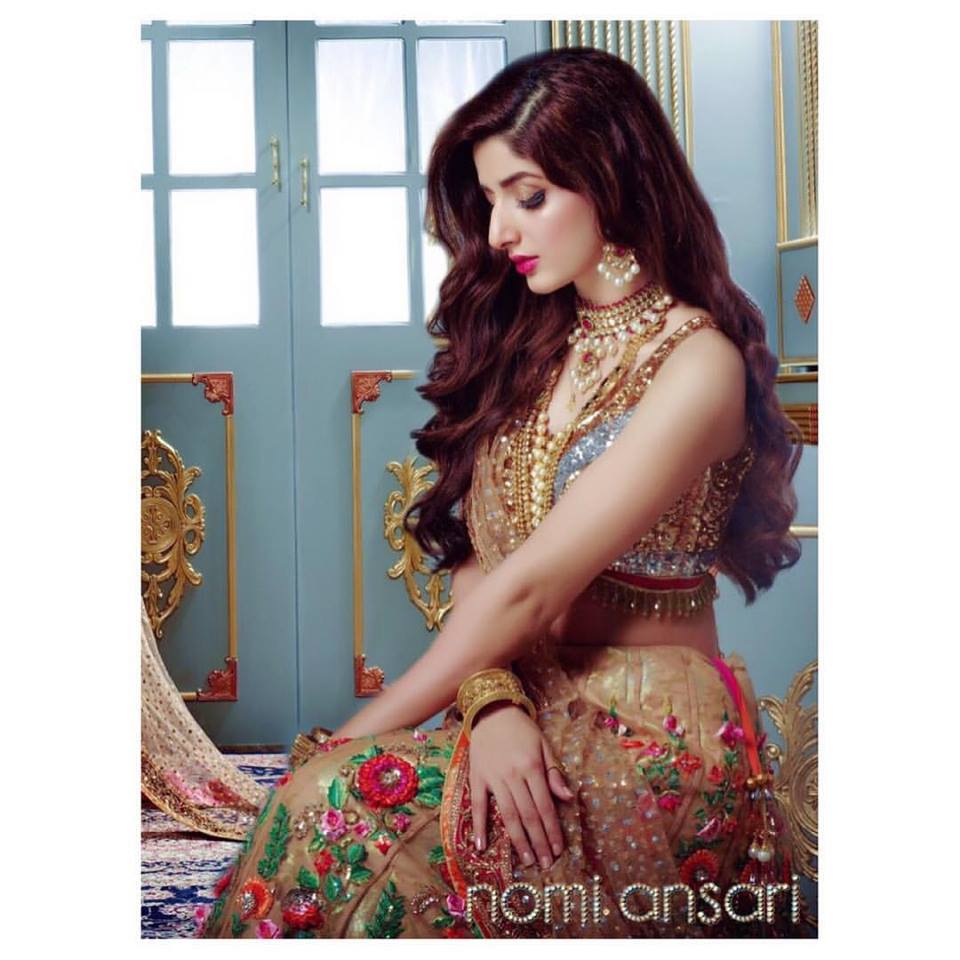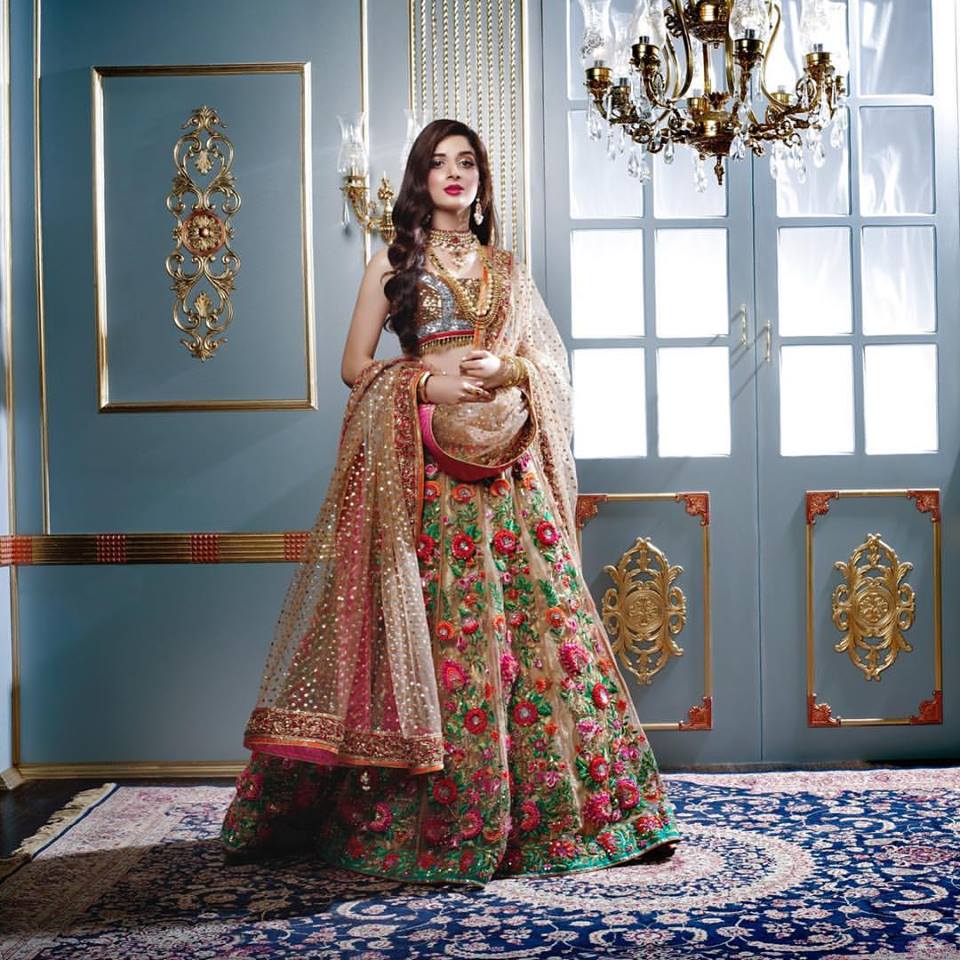 ---