Less than a month into the year 2021 and it seems like Humayun Saeed has already made a vow to conquer the year. Apart from being creatively involved in the upcoming high-scale Pak-Turk drama collaboration based on Khilafat Movement, Lala Turk, Humayun Saeed has some purely Pakistani plans for the year as well; plans that involve a film as well as two dramas!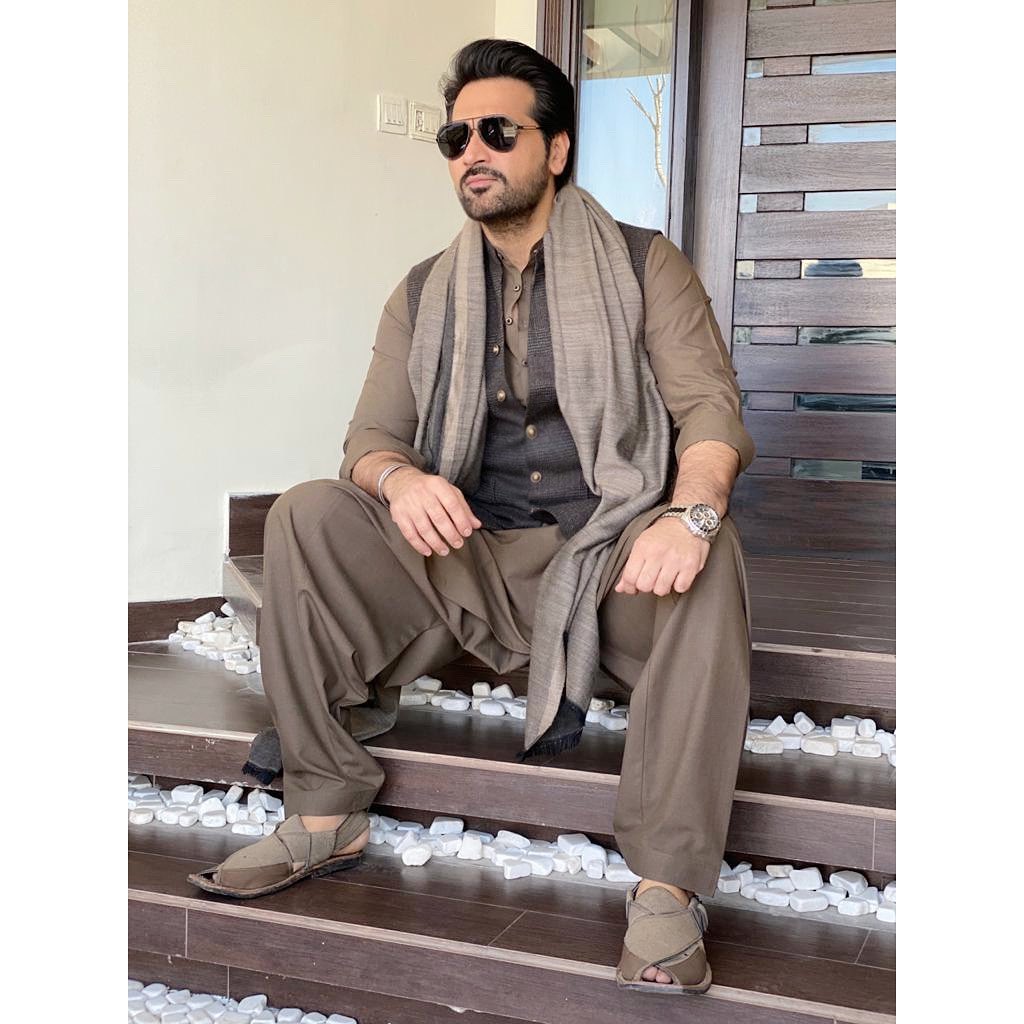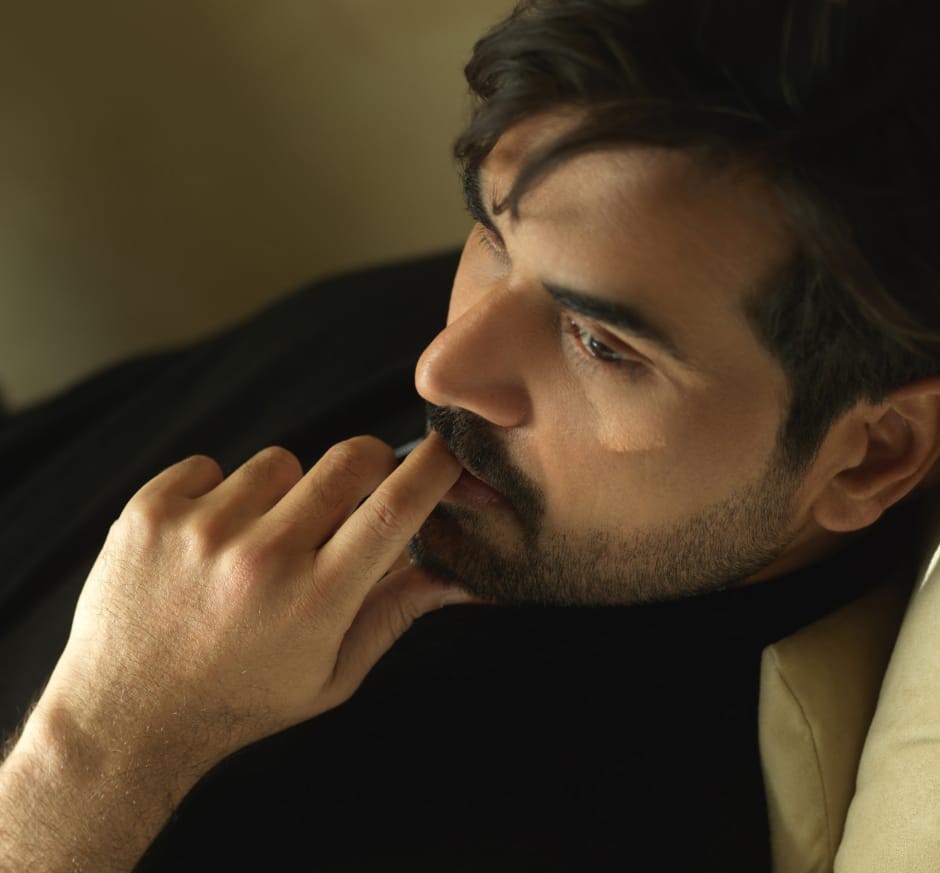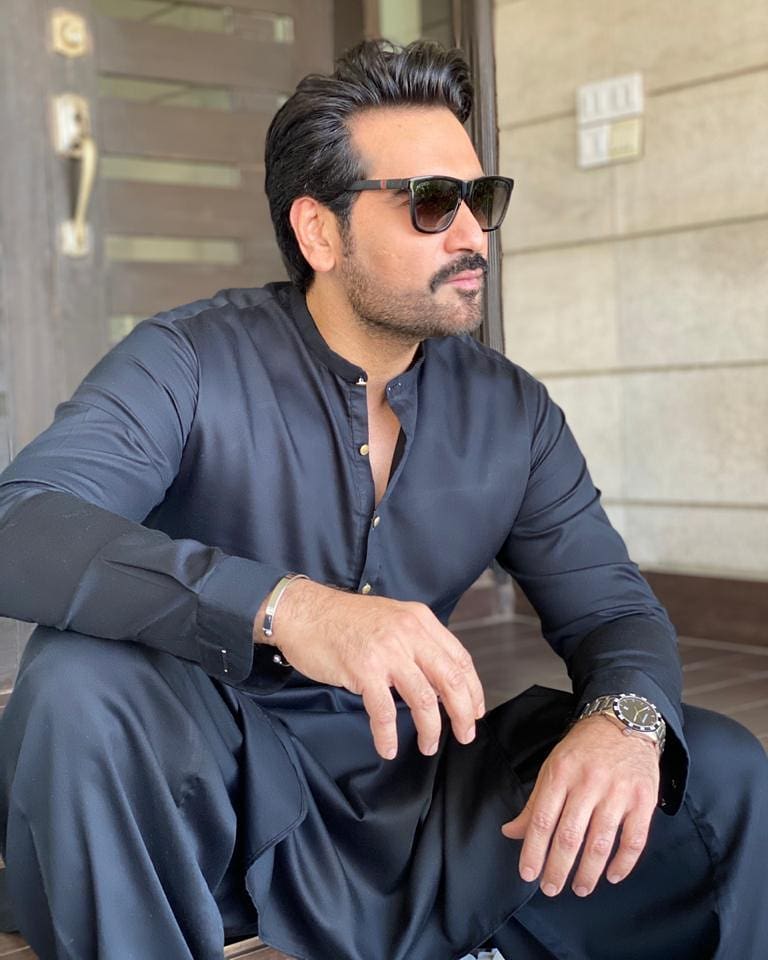 After giving his super hit performance in "Meray Pass Tum Ho", Humayun Saeed is all set for his upcoming project "Mai Manto Nahi Hoon". Penned by Humayun Saeed's trusted writer Khalil-ur-Rehman Qamar, this upcoming drama is titled 'Main Manto Nahi Hoon' and as per Humayun the script is in the final stages of completion. Humayun cleared that the drama is not about [the writer] Manto but Manto is symbolic to the story.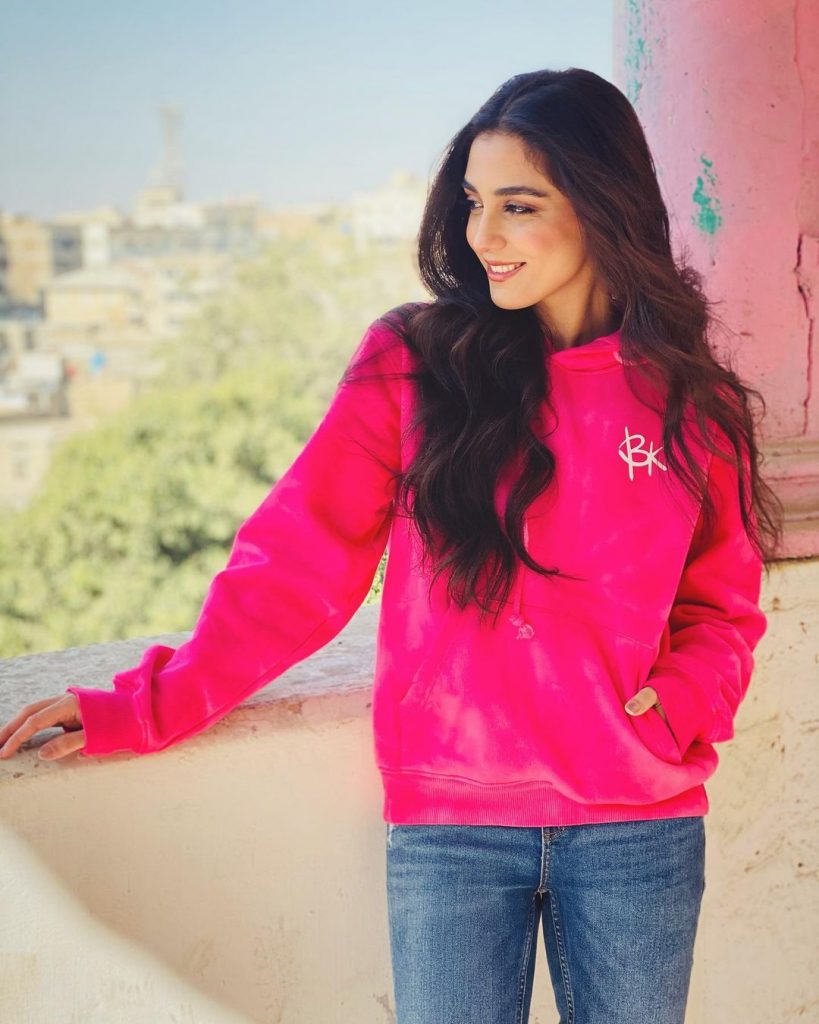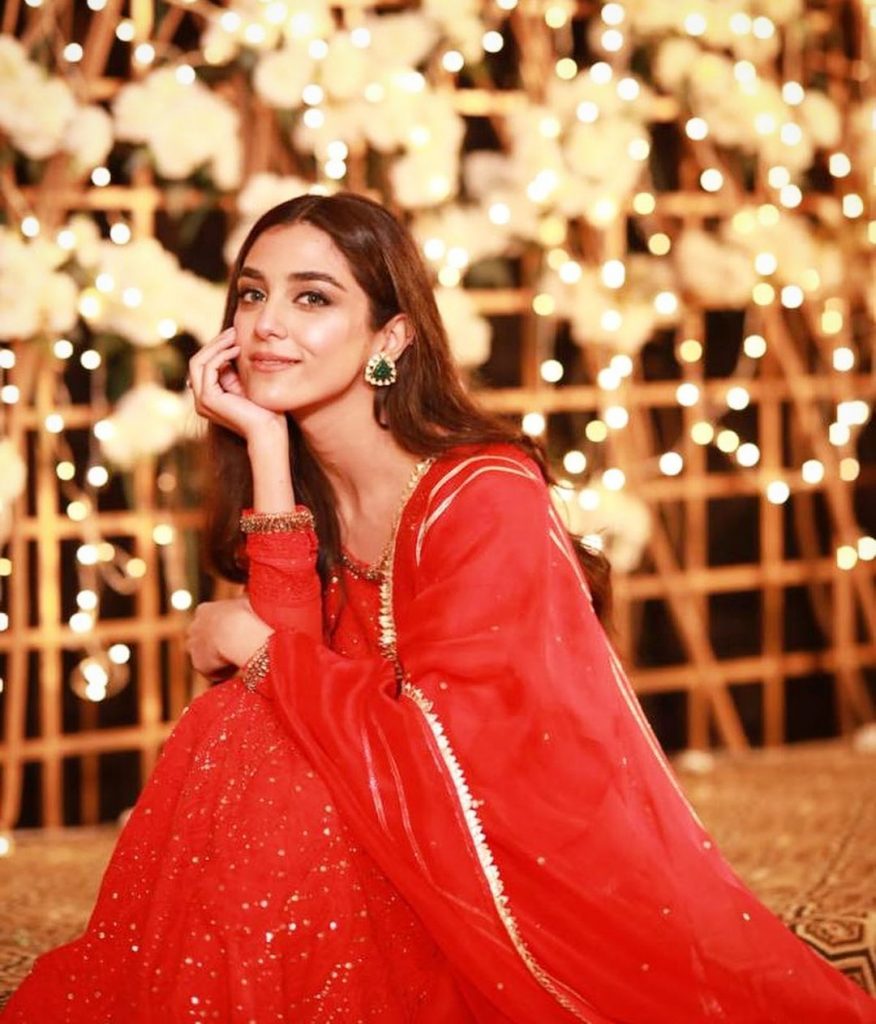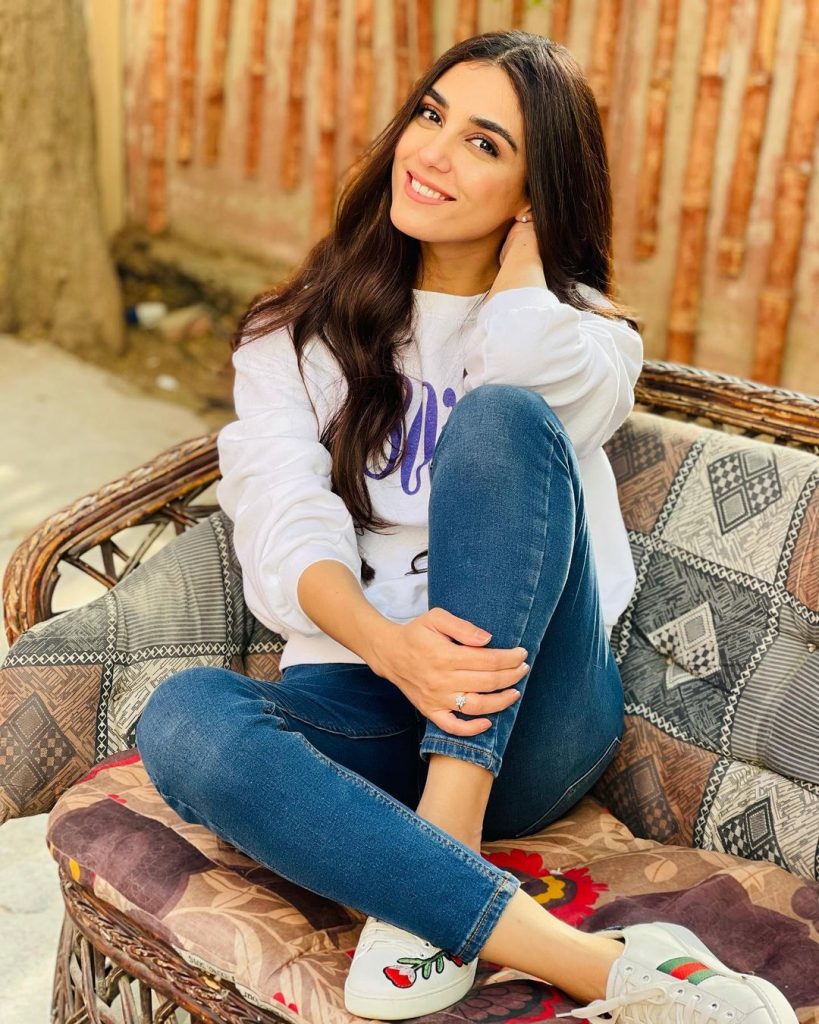 Khalil Ur Rahman Qamar stated that drama will star Humayun Saeed opposite Maya Ali as leads. This will be the first time Maya Ali will be paired opposite Humayun Saeed giving the audience a completely fresh new pairing to look forward to. The audience is anxiously waiting for this project to be aired soon.