The demise of a parent is always a difficult experience for any child. It becomes even more difficult when a child has to take up more responsibilities than ever when the head of the family passes away. Maya Ali shared while talking to Samina Peerzada that when her father passed away she had to step up and take more responsibility than ever.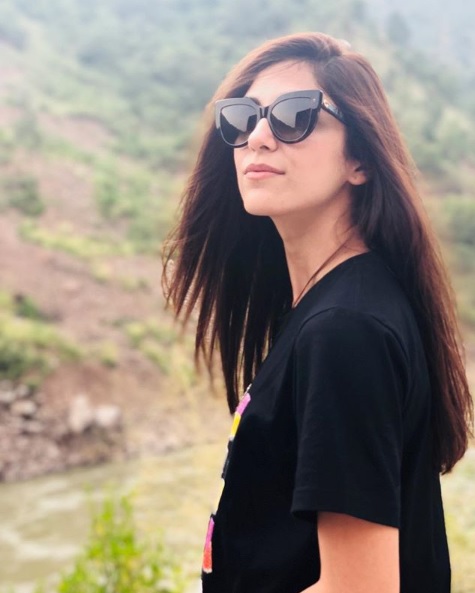 Maya Ali said that before her mother and her father used to take all the important decisions together but now she is the one has to take all these decisions with her mother. Maya Ali also said that her life has changed completely after her father's death. She said that before she used to think about only the present but now she thinks about the future all the time.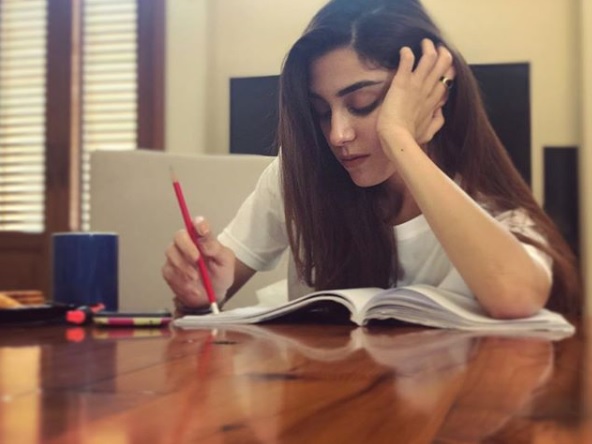 Maya Ali also said that when people look at celebrities they feel that we have a very easy life but you that is not always the case. She said that celebrities work in the world of glitz and glam but at the end of the day the celebrities have so much to deal with too. Maya said that there is so much on her mind all the time. It is true that people often think that the celebrities have it easy but that is not the case.