Maya Ali has won the hearts of millions with her incredible acting skills and friendly demeanor. The actress was last seen in Parey Hut Love (2019) and fans are dying to see her back in action ever since. She rarely gives interviews however, her fans are in for a treat as she sat down with Mira Sethi for a tell-all interview.
Hello!Mira Sethi
Maya Ali came on Mira Sethi's show "Hello! Mira Sethi" and opened up about her journey. Fans were rejoiced to see Maya's completely different side as she made some surprising confessions as well. She graced the show with her presence in the second episode of Hello! Mira Sethi.
Just 2 episodes in, the show is garnering attention and has become somewhat of a show where the celebrities get real. Maya Ali got real about her journey, struggles, mental health, and more.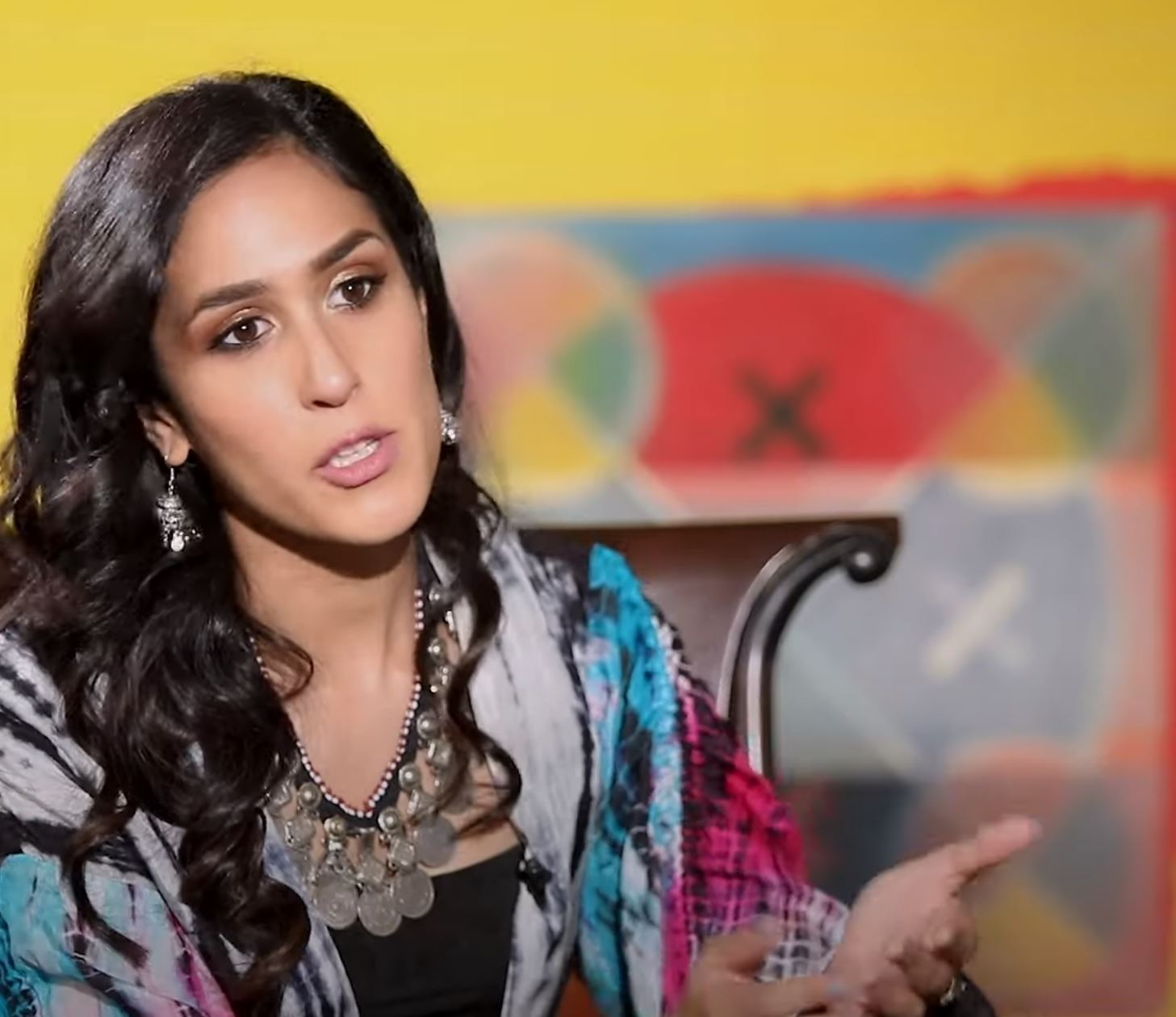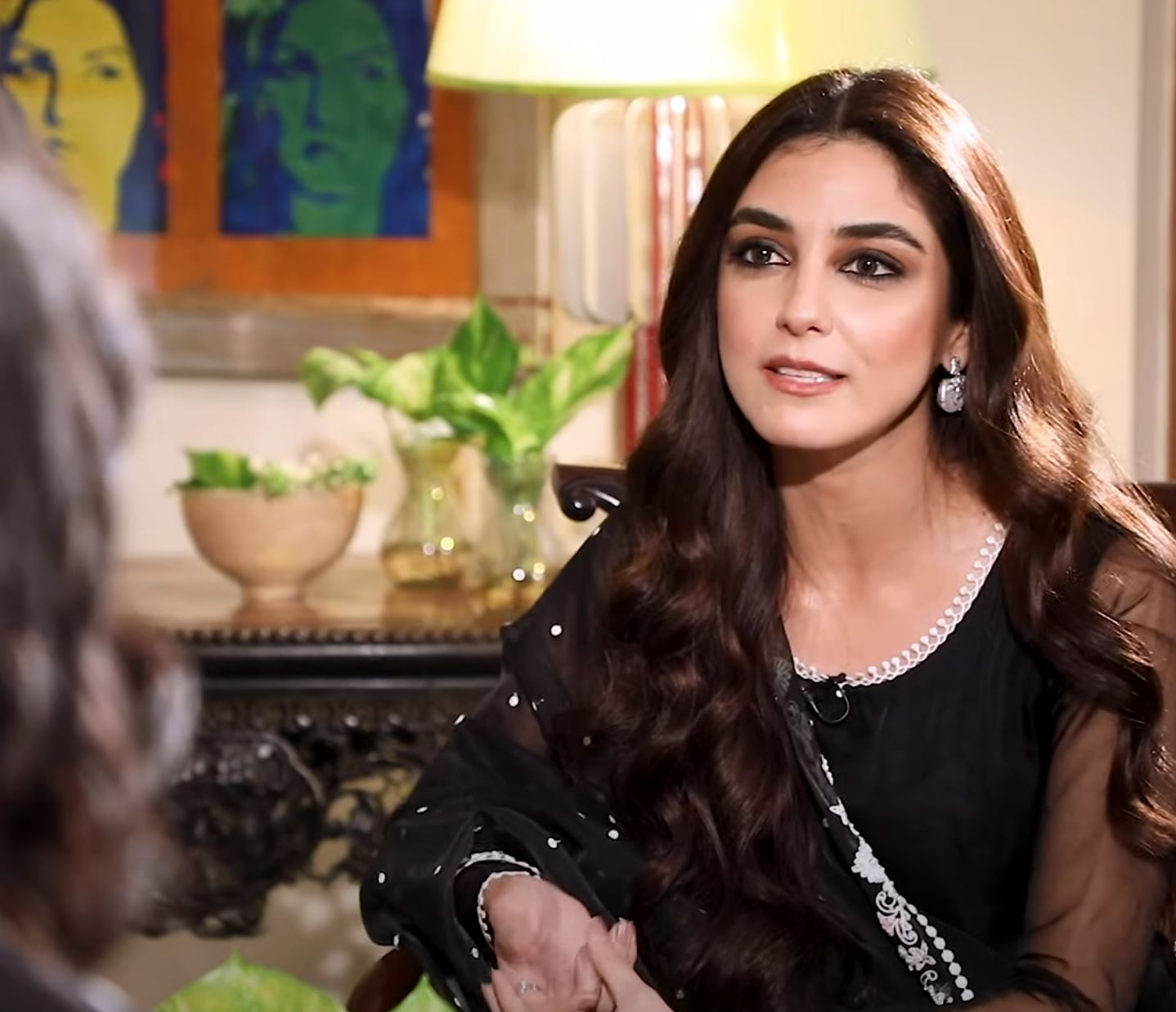 Maya Ali on "Pehli Si Mohabbat"
For those of you who don't know, Maya has signed a new drama serial "Pehli si Mohabbat" opposite Shehryar Munawar. The cast of the drama looks so spectacular that it's hard to wait and everyone is counting days to the day it finally gets aired.
Maya told that she was waiting for the right project as she wanted to come back to TV since the Teefa in Trouble wrap. With Pehli Si Mohabbat, she was contented with the project, team, and director. She told Mira that she is working for the first time with director Anjum Shehzad and she never wanted to miss that chance. Pehli si Mohabbat will be airing on Ary Digital since she never has worked for Ary, this aspect made the deal even more exciting for her.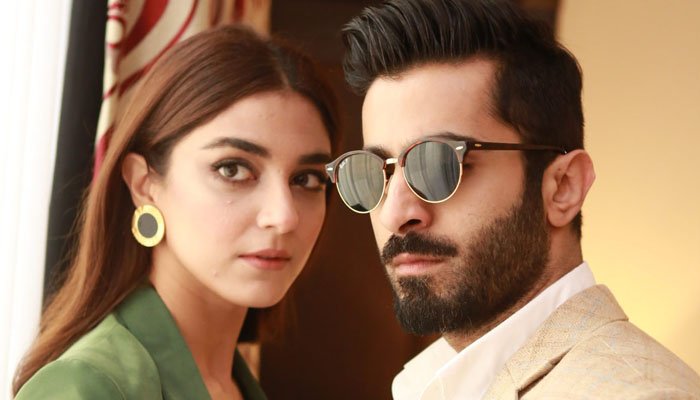 Her Chemistry with Shehryar Munawar
She praised Shehryar for being so passionate about his work. She further said that she has not come across someone yet who is as passionate about work as him and no matter how tough and hectic the situations can be, he always comes to work fresh.
She added that after Parey Hut Love, because of her chemistry with Shehryar she was offered several roles opposite him. So, both of them waited a bit for the right script to land in, and there it was, Pehli si Mohabbat.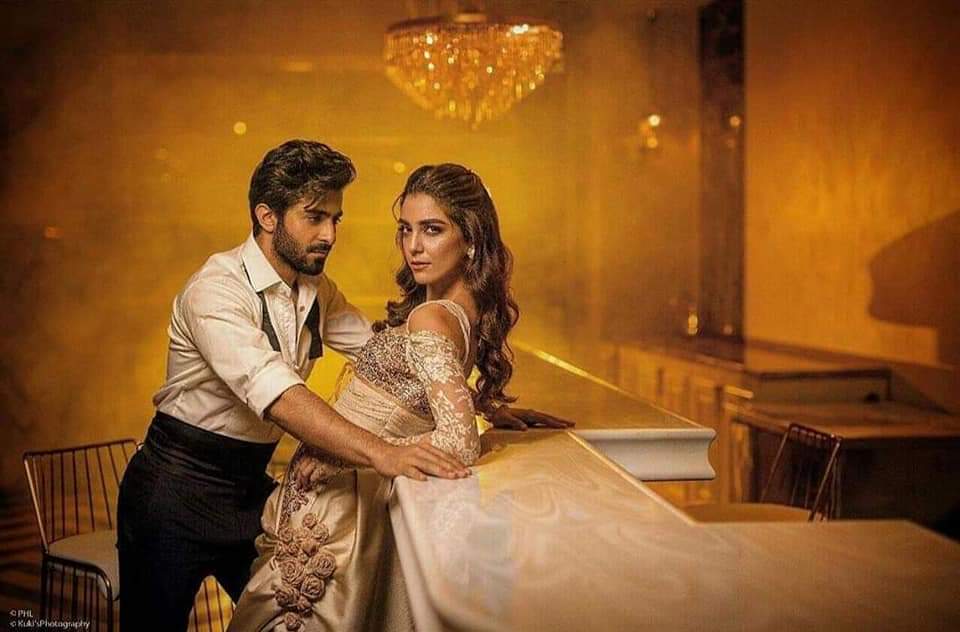 Her Friends in the Industry
Maya told that she has a good equation with Zara Noor Abbas Siddiqui and feels comfortable talking to her. As she has known Zara for around 9 years so they enjoy a good friendship.
Besides Zara Noor Abbas, Osman Khalid Butt is also among her few best friends from the industry. She worked with Osman at the beginning of her career and she believes he gives respect to everyone around him.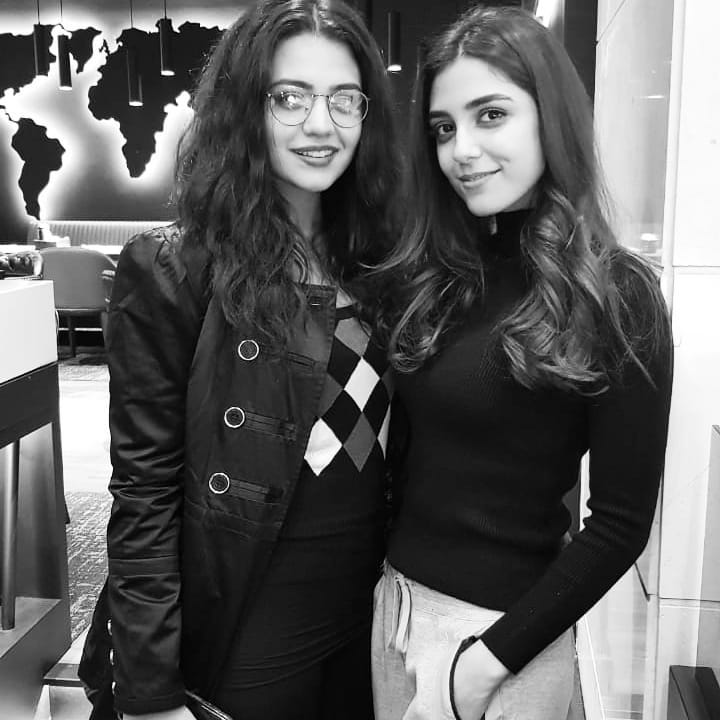 Her Struggling Phase
Maya told Mira that she has seen a lot of ups and downs in her journey when she started her career as an anchor. The actress added that it's not the Mann Mayal that marked her arrival rather she has struggled for a long time. She recalled the people's criticism that she can't act or do anything which broke her heart. But she credits those people for pushing her forward and making her polish her skills.
Being Ambassador for Shaukat Khanum
Maya Ali revealed that she became a part of the Breast cancer awareness campaigns the year her father died. She wanted to do something for peace of mind in those difficult times.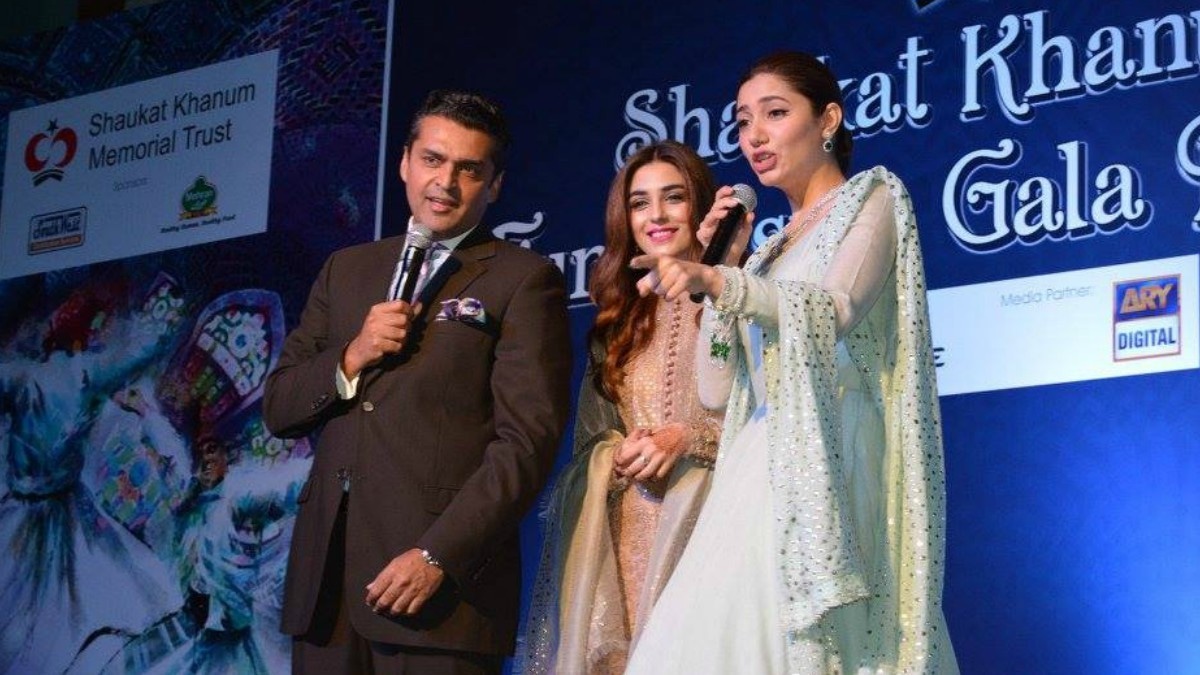 Relationship with mother
Maya told viewers that her mother is her biggest support system. When she decided to opt for acting, everyone was against it except her mother. She believed in her and asked her to never let her down.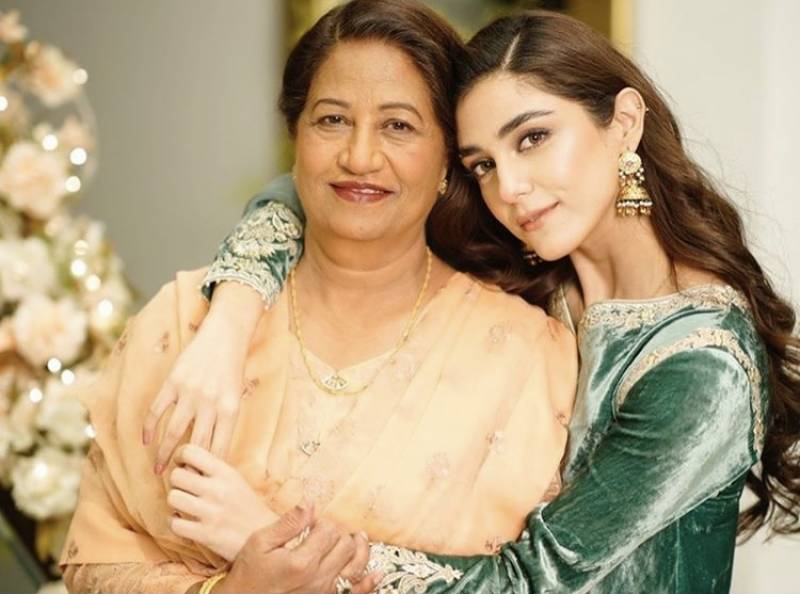 Mental Health
Maya Ali revealed that she has a nervous breakdown at the young age of 16 and things got worse from there. She was prescribed medicines she had to take every day to control fits attack. She went to therapists and different doctors but "it", being a taboo topic was not disclosed to anyone.
Whenever somebody asked what happened to her. Her parents cover it up with a lie that she is just not feeling well. She blamed her parents' strained relationship and some other emotional triggers to be the cause of her anxiety attacks and depression.
She told Mira that she has recovered somewhat but still she feels stressed sometimes. She suffered anxiety for 12 years and used to take 11 tablets a day to cope with it. She further added that she was on the verge of giving up and feared that she would never be able to face people again. She credits her friends and family who became her pillars of strength to overcome depression.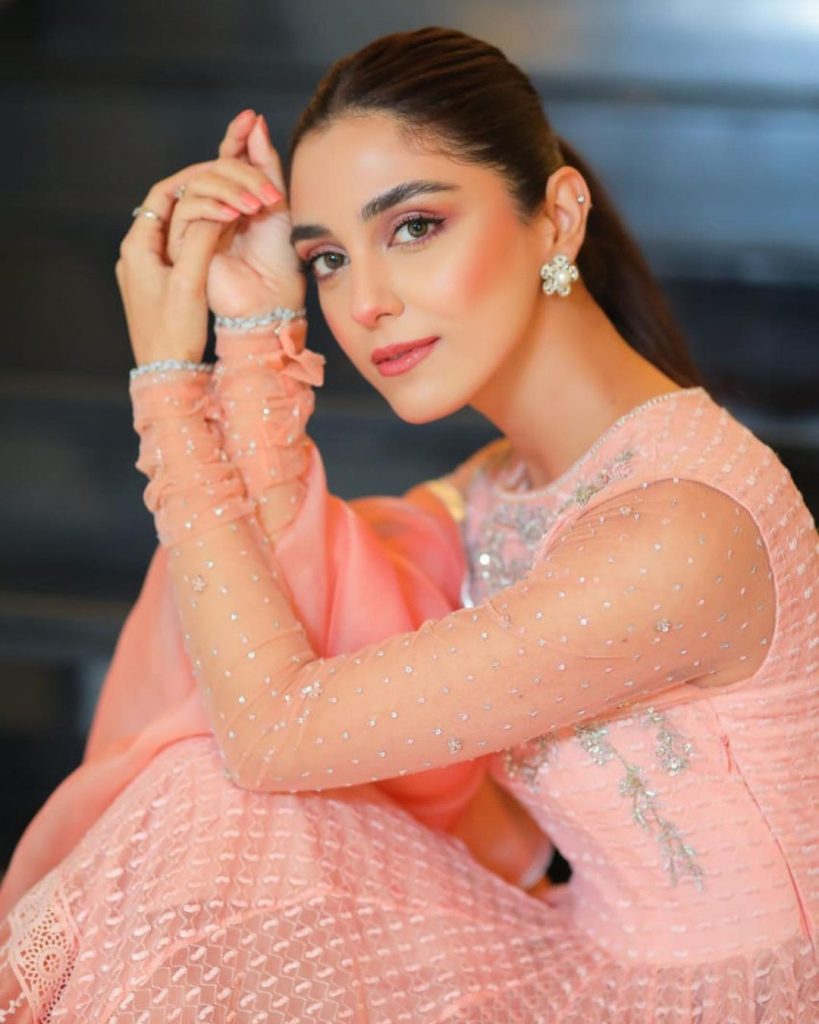 Social Media Trolls
She reads comments and replies. She said that there are some attention seekers who only leave a hate comment to stand out and get a reply. She urged those people to " unfollow" if they don't like her or the work she does.
The New Lot
Maya praised the new lot for being confident and skilled in their craft. She admires the way Iqra Aziz Hussain and Hania Amir act and conducts themselves. She further said that she has learned more and groomed herself with time.
Drama or Comedy
When asked which genre she likes drama or comedy? she replied she enjoys doing both. So, what she likes in a character is to have all shades.
Any change in the industry
She does not like the way dramas are being made now which makes it hard for her to choose a project. She believes there is no considerable change in the industry as the percentage of good projects is quite low 2 to 100 projects.
Feminism
She told that she comes from a family background where feminism or equality is not much appreciated or practiced. However, she was determined to show all of them that she can do everything and has to make a name for herself. She said that change will only come if people will speak about it, she plans to keep speaking about the social issue and unjust practices.
Maya Ali ended the interview on a lighter note saying she is open to love and gave some "dos and don'ts" on how to approach her. The interview is available on the WatchNa Youtube channel.