It won't be wrong to say that Maya Ali is definitely soaring high these days. The actress is all set for her the release of her debut film Teefa In Trouble on 20th July. She is also one of the Lux girls and now she has bagged another big project even before the release of the first film. Asim Raza who directed Ho Mann Jahan is coming back with another film "Parey Hut Love".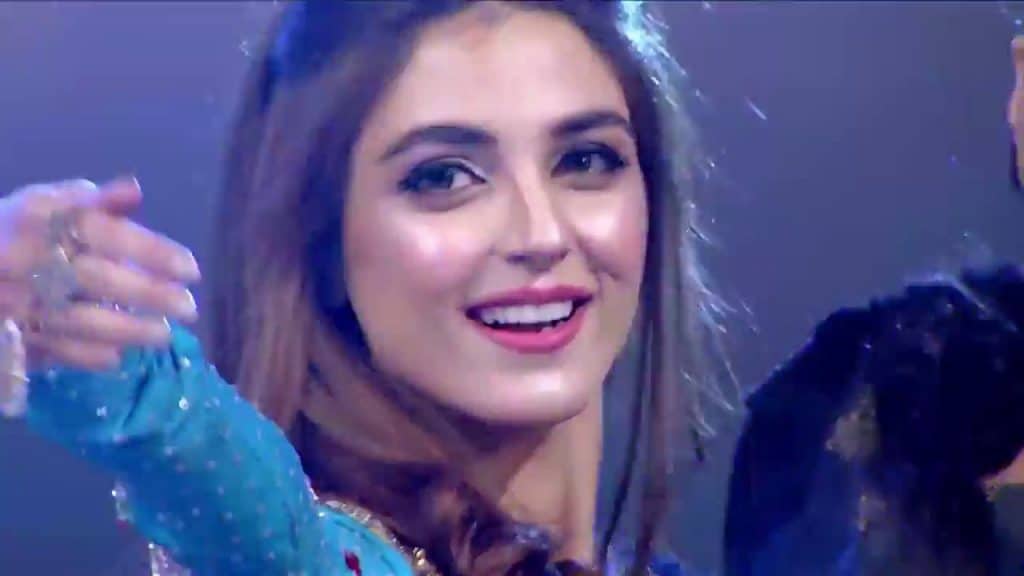 Parey Hut Love will feature Shehryar Munawar in the lead role and previously Mahira Khan was going to star opposite him. But Mahira has been caught up in serious date issues and could not do the project and this has really favoured Maya Ali.
According to the director Asim Raza, Mahira will still be a part of the fim but the lead role has been landed by Maya Ali.