Saadia Asad is a design house on one principle: elegant clothes. The characteristic of the label is a process of continuous evolution. Saadia Asad is one of the most leading names in Fashion industry of Pakistan. Internationally celebrated and recognized for her fusion of eastern and western stirred up trilogy and preppy trends, Saadia delivers premium styling quality and value to her customers worldwide. Great style, pronounced aesthetics and traditional artistry, Saadia symbolizes all these character traits, producing intricately fashioned clothing with an overt modern receptivity.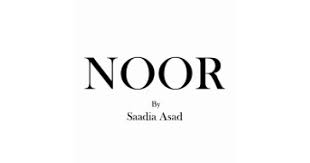 Recently "Noor By Saadia Asad" launched it's latest festive collection featuring the gorgeous Maya Ali.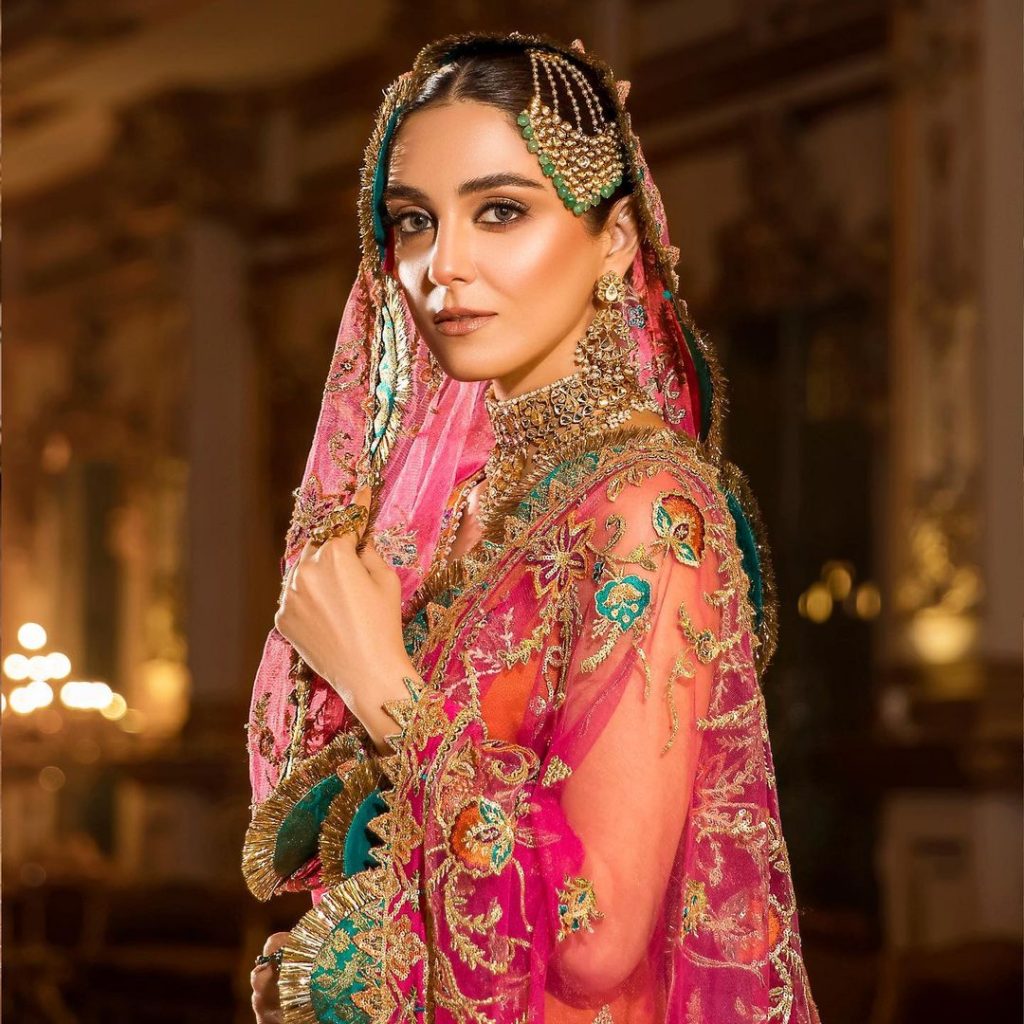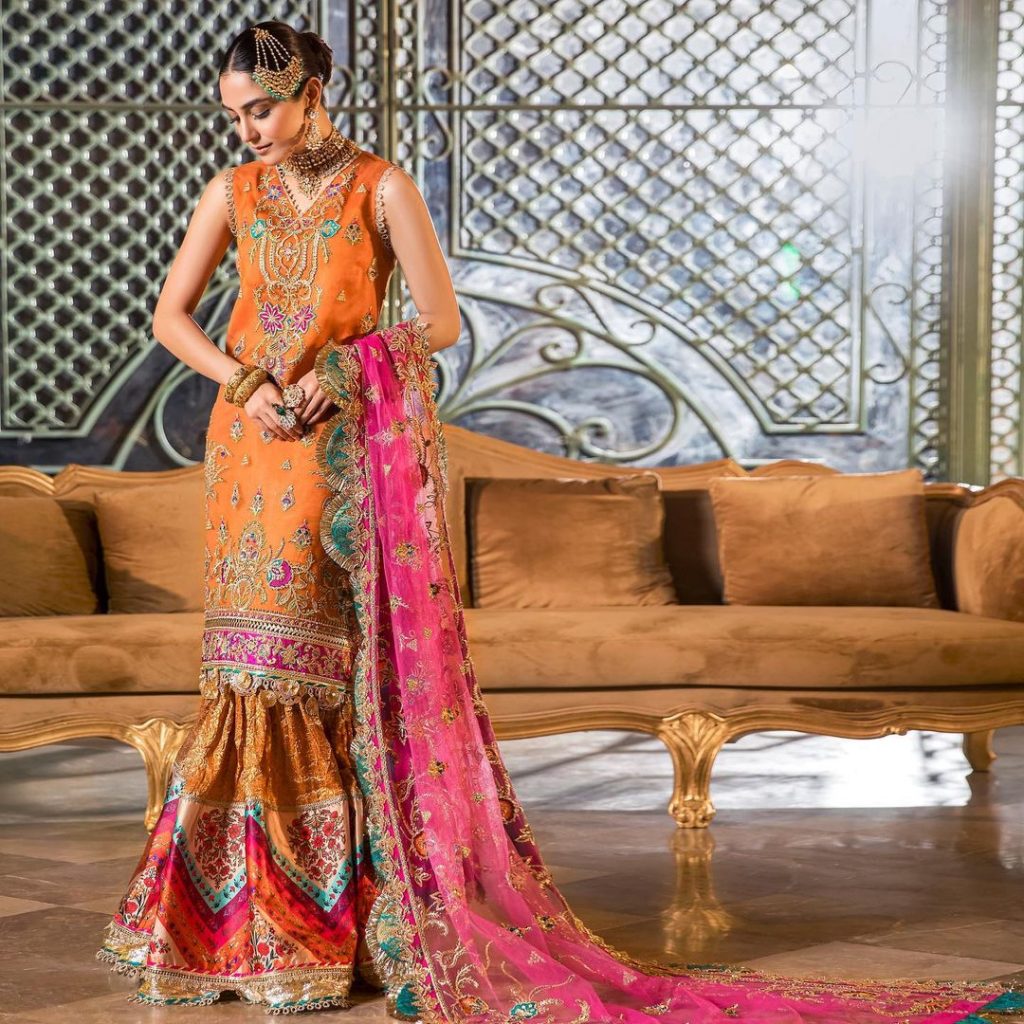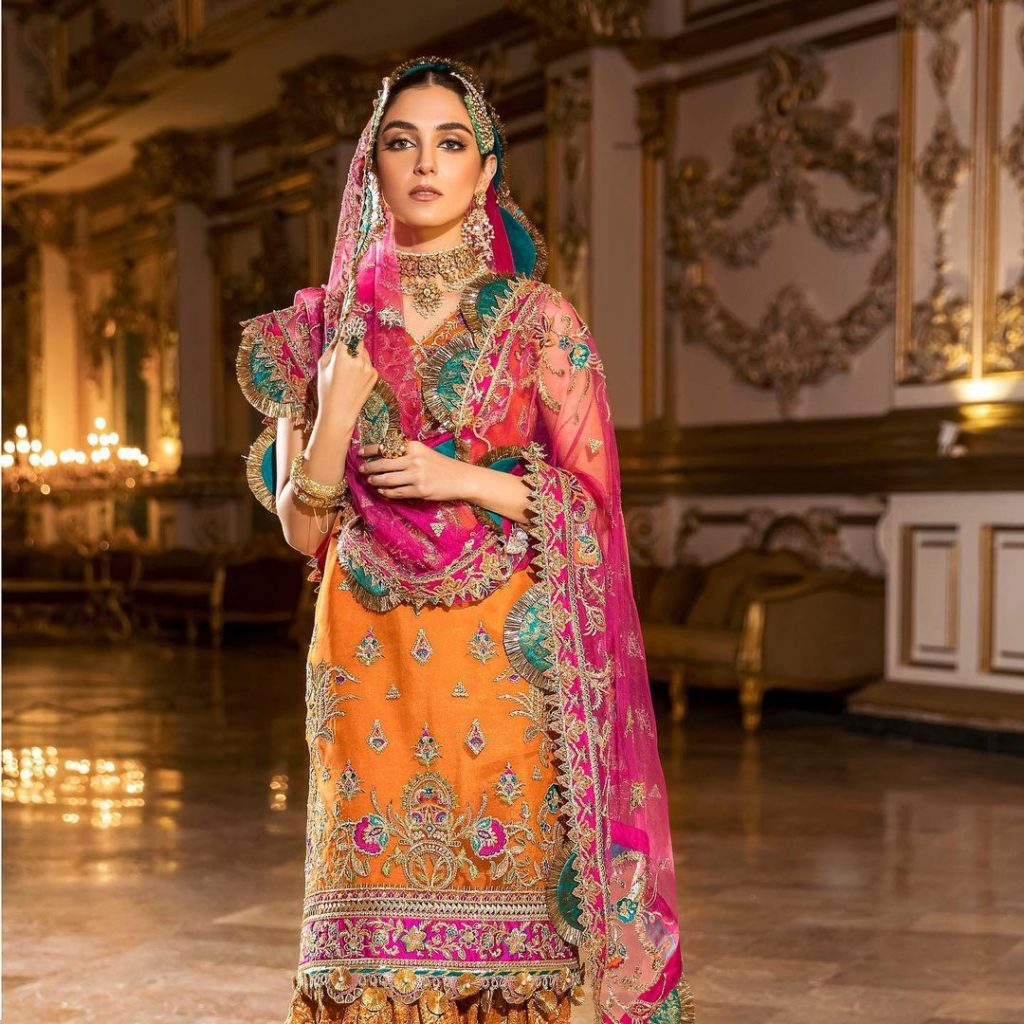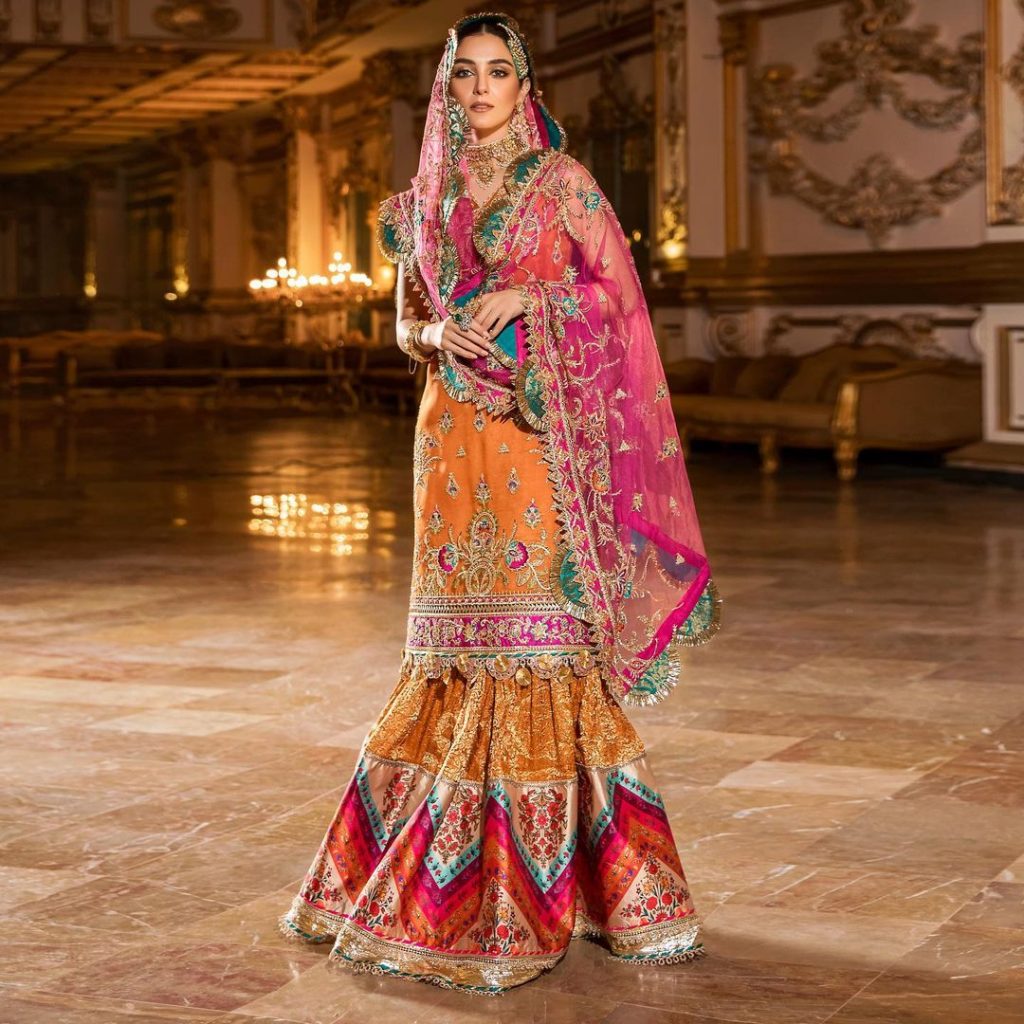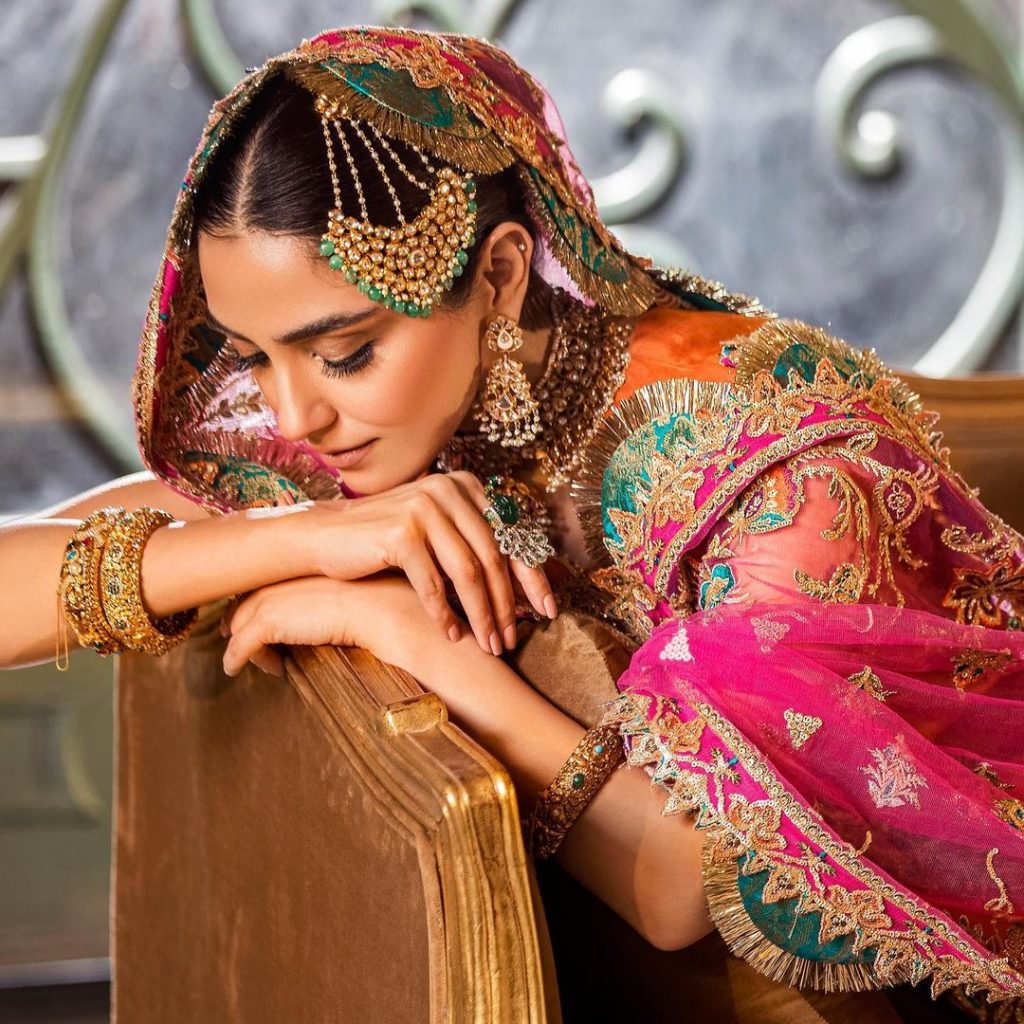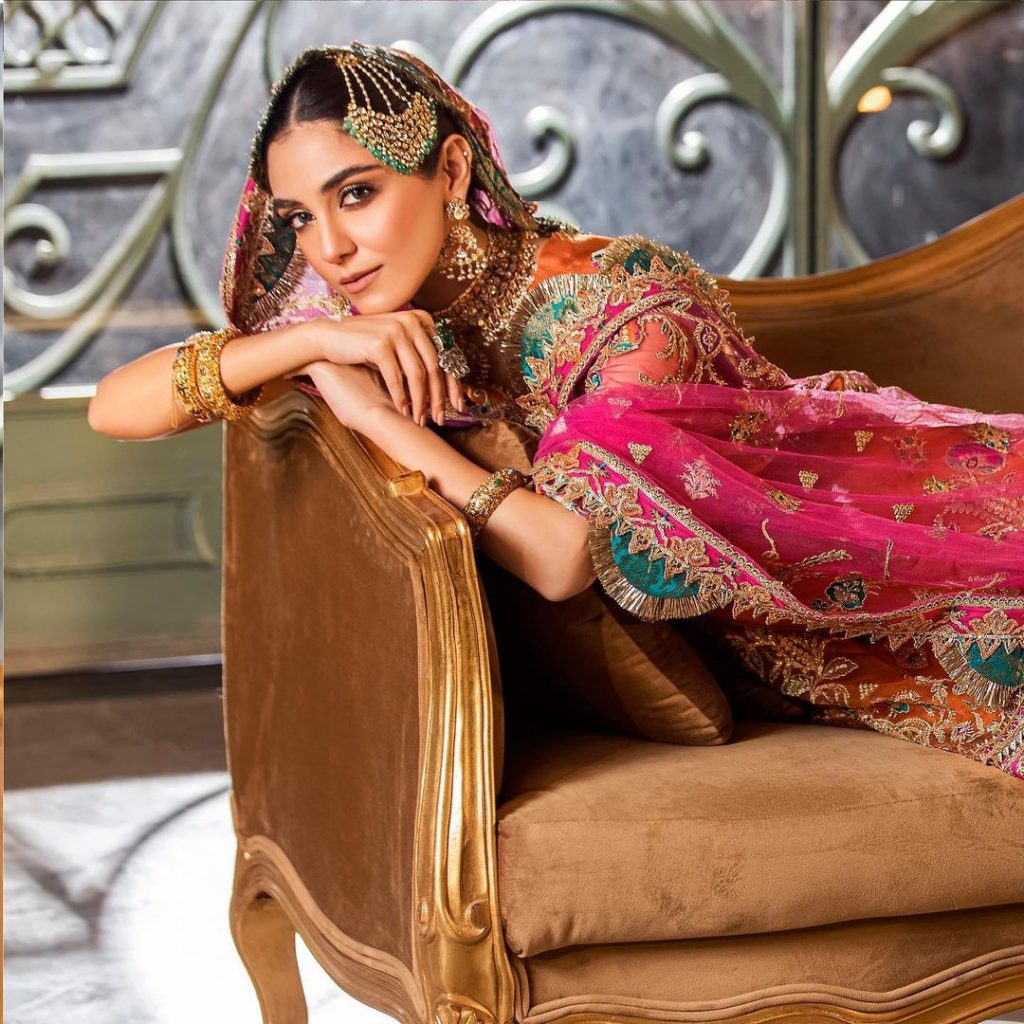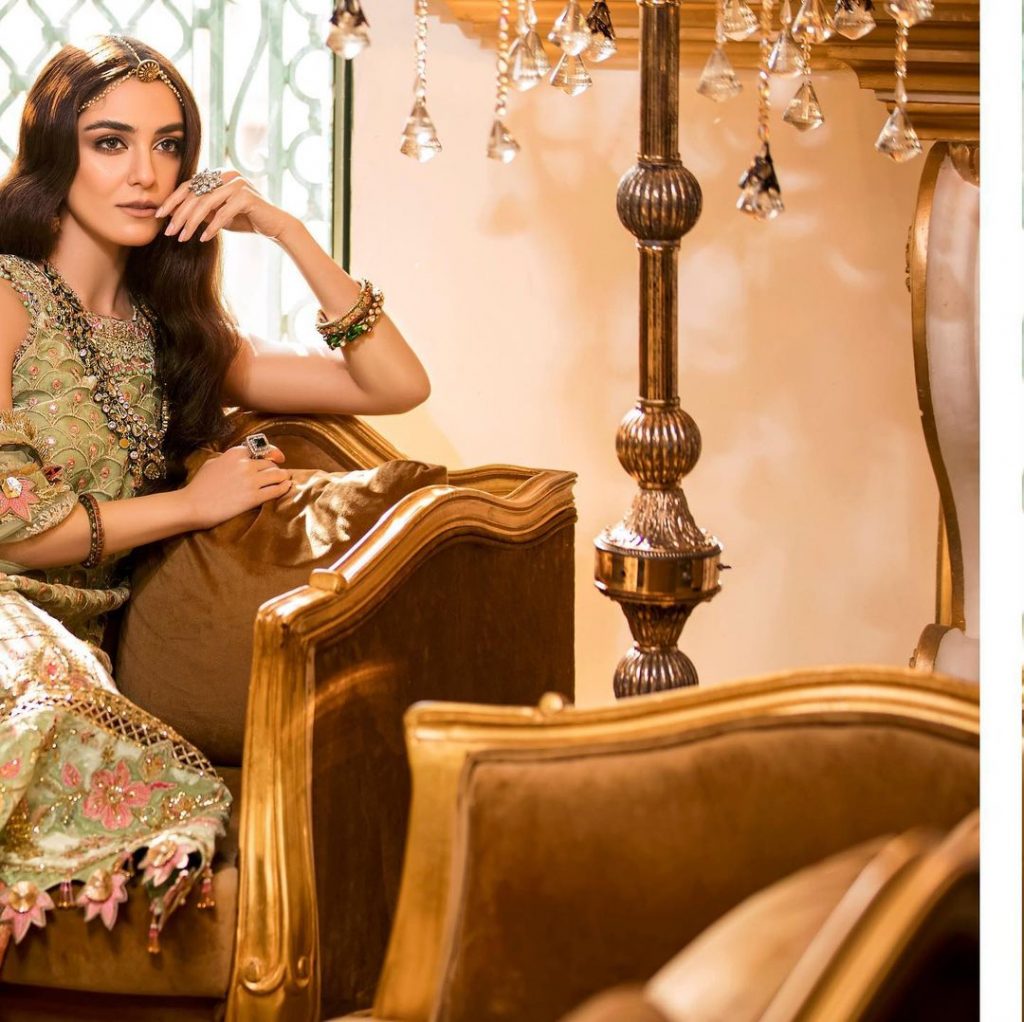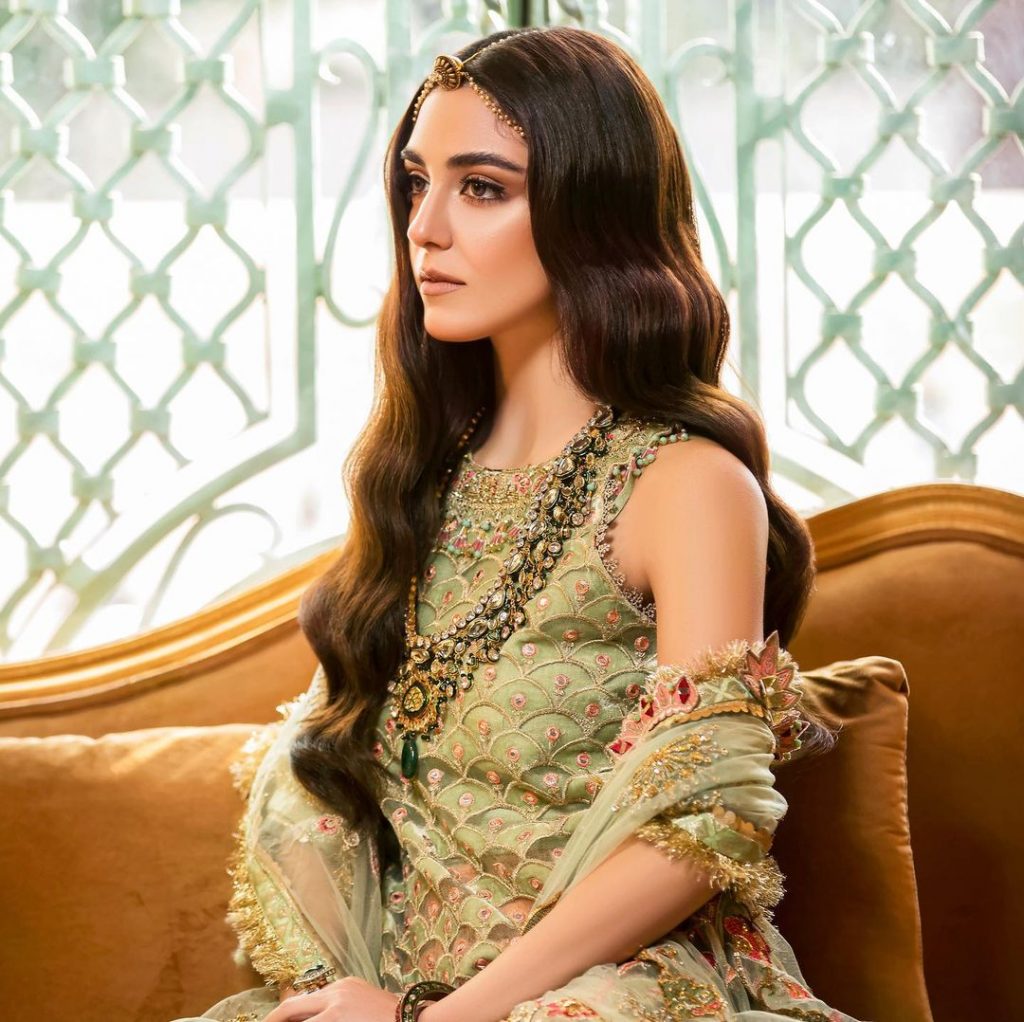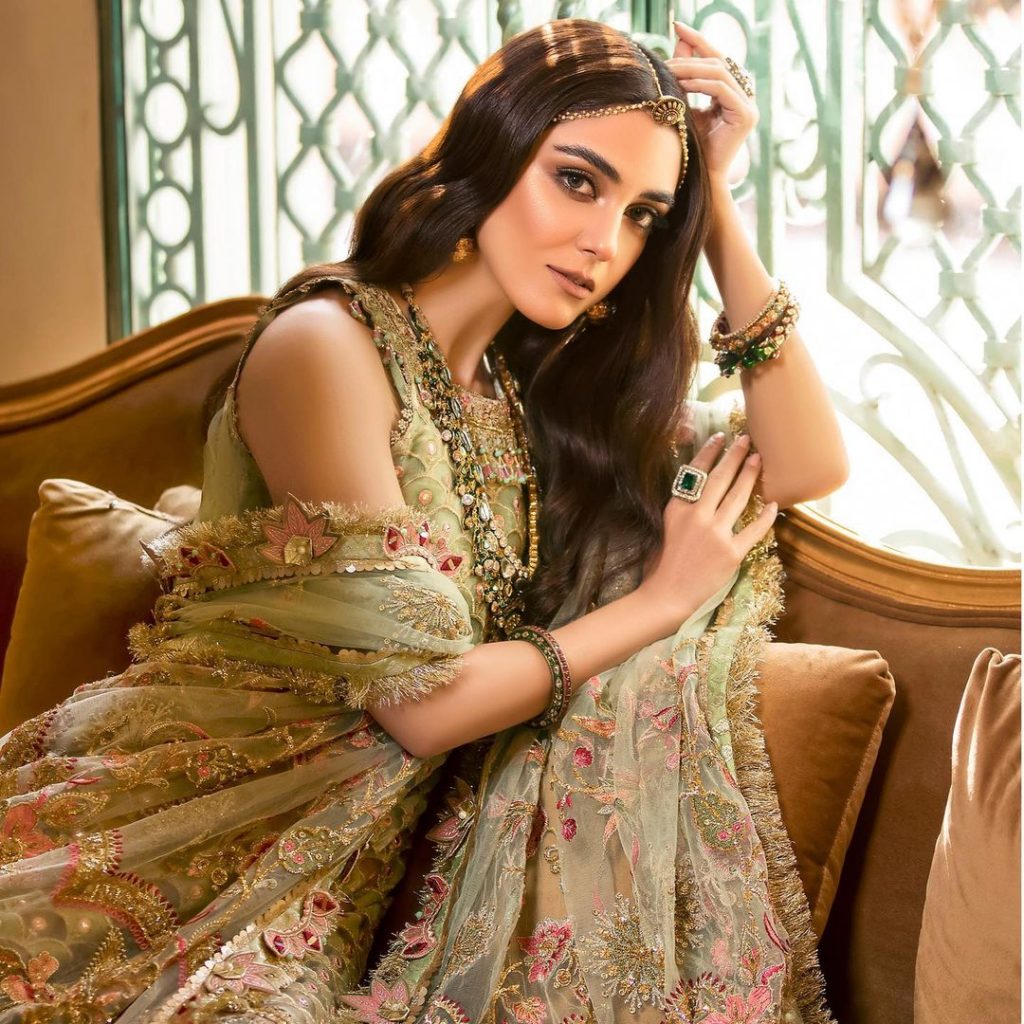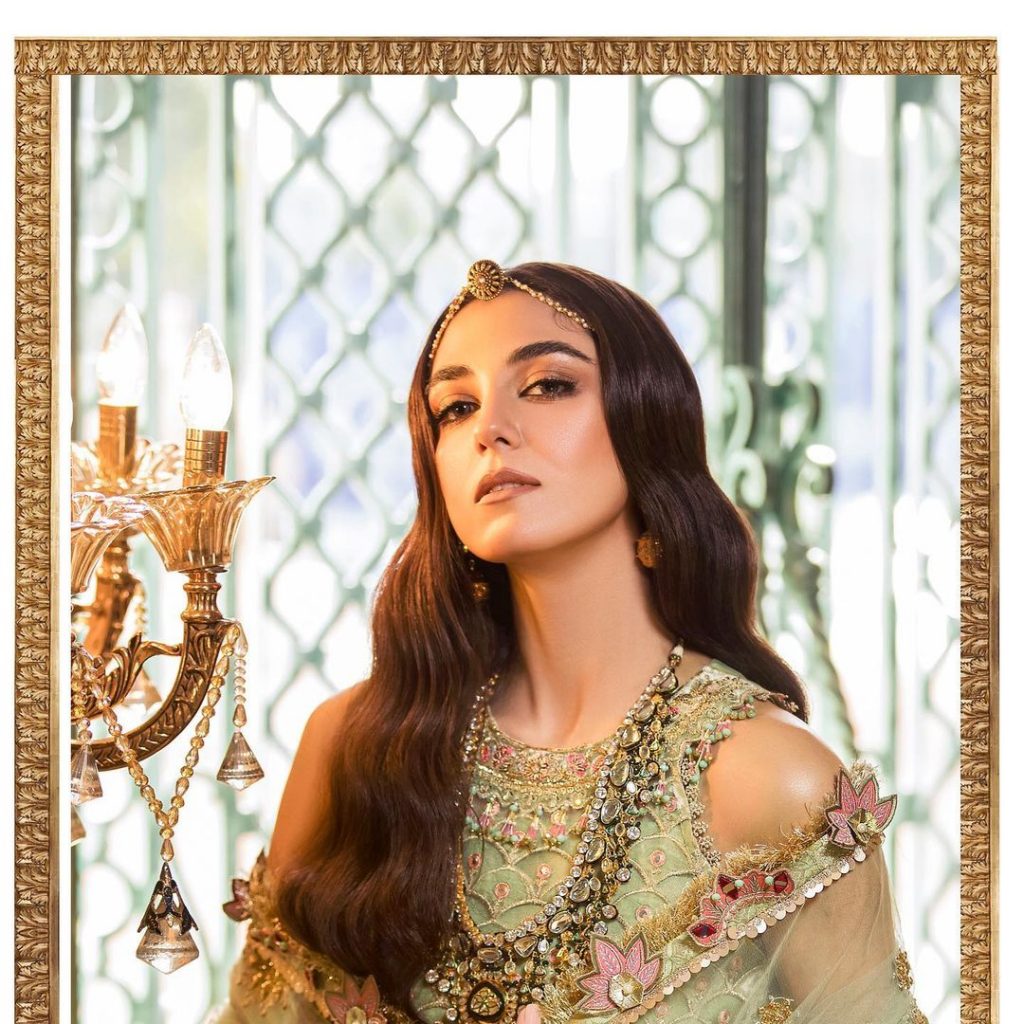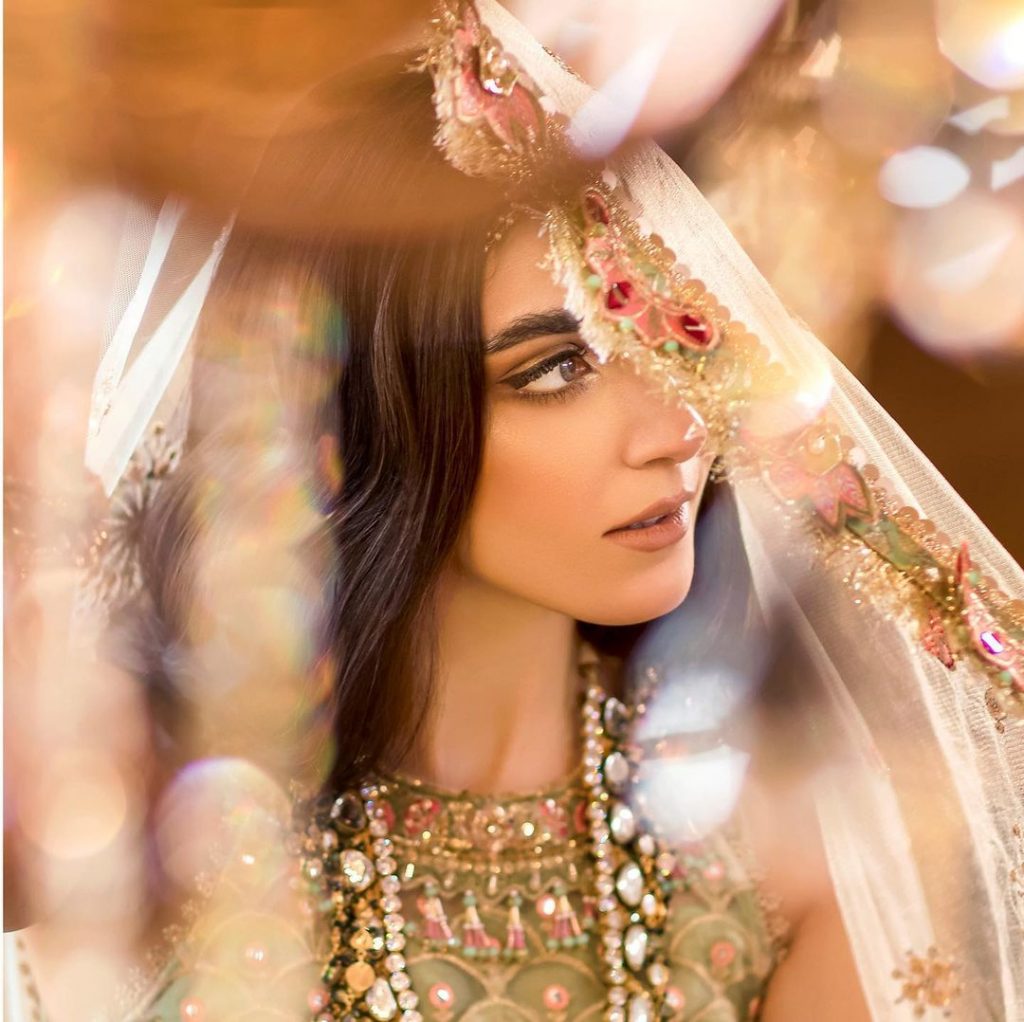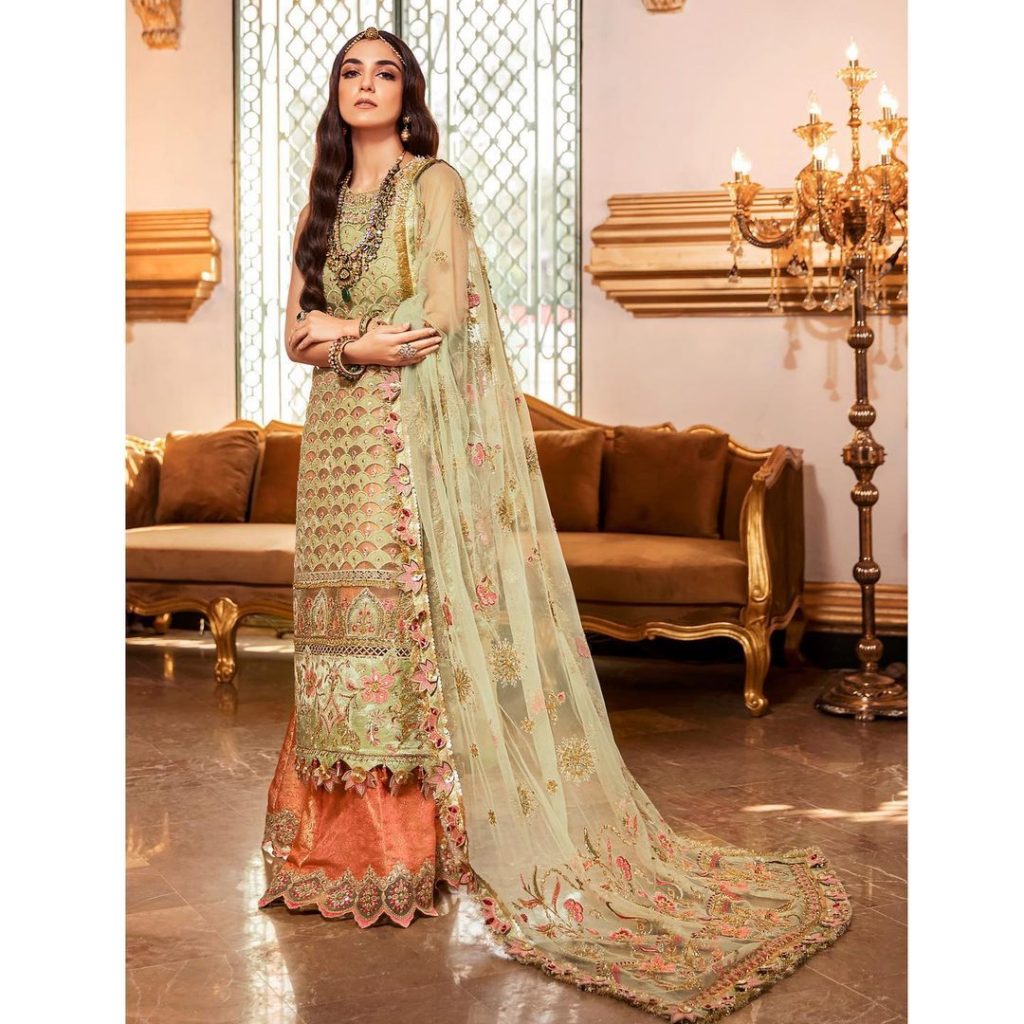 Maya Ali looks flawlessly radiant in NOOR festive embroidered collection. These ensembles are truly an ode to tradition and these classic, vibrant and timeless ensemble are perfect for all festive occasions.