Maya Ali is phenomenal actress whose name has become the certification of success after bringing some really hit dramas and films.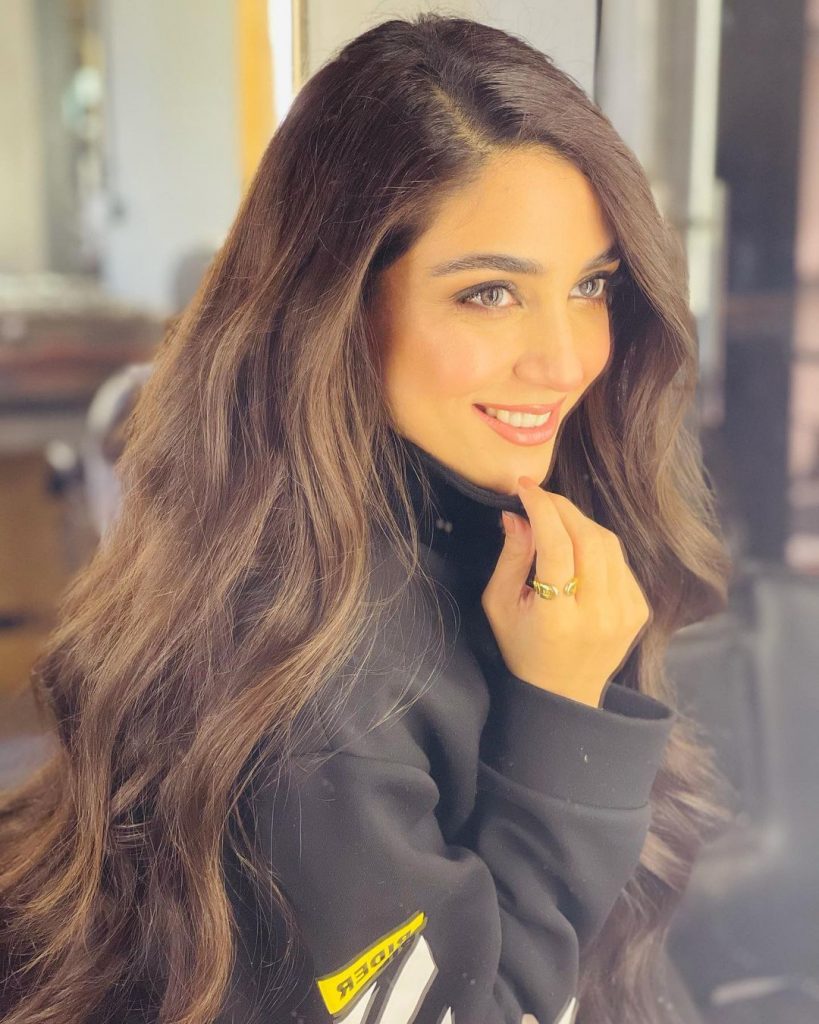 Maya Ali talks about her upcoming film with Shoaib Mansoor. Previously, the actress was seen with Shoaib Mansoor while discussing the film script.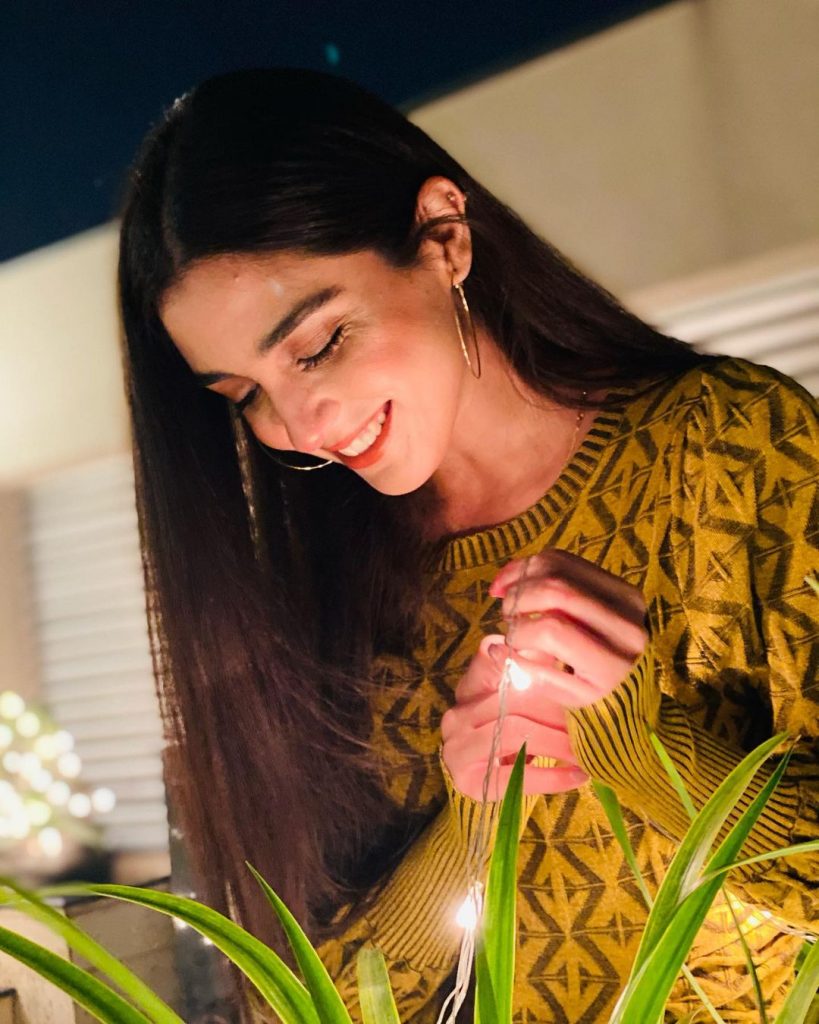 The film's name is ABG however, the names hasn't been reveled other than the abbreviation. Emmad Irfani will be casted next to Maya Ali.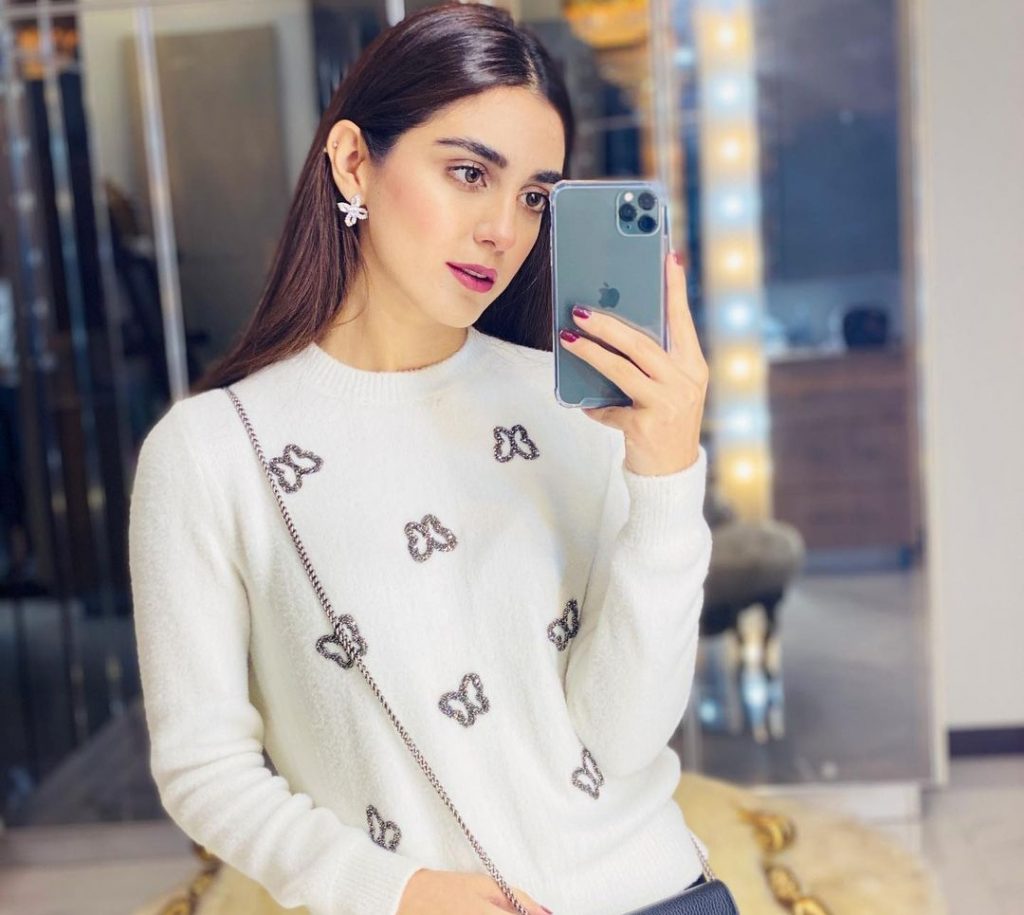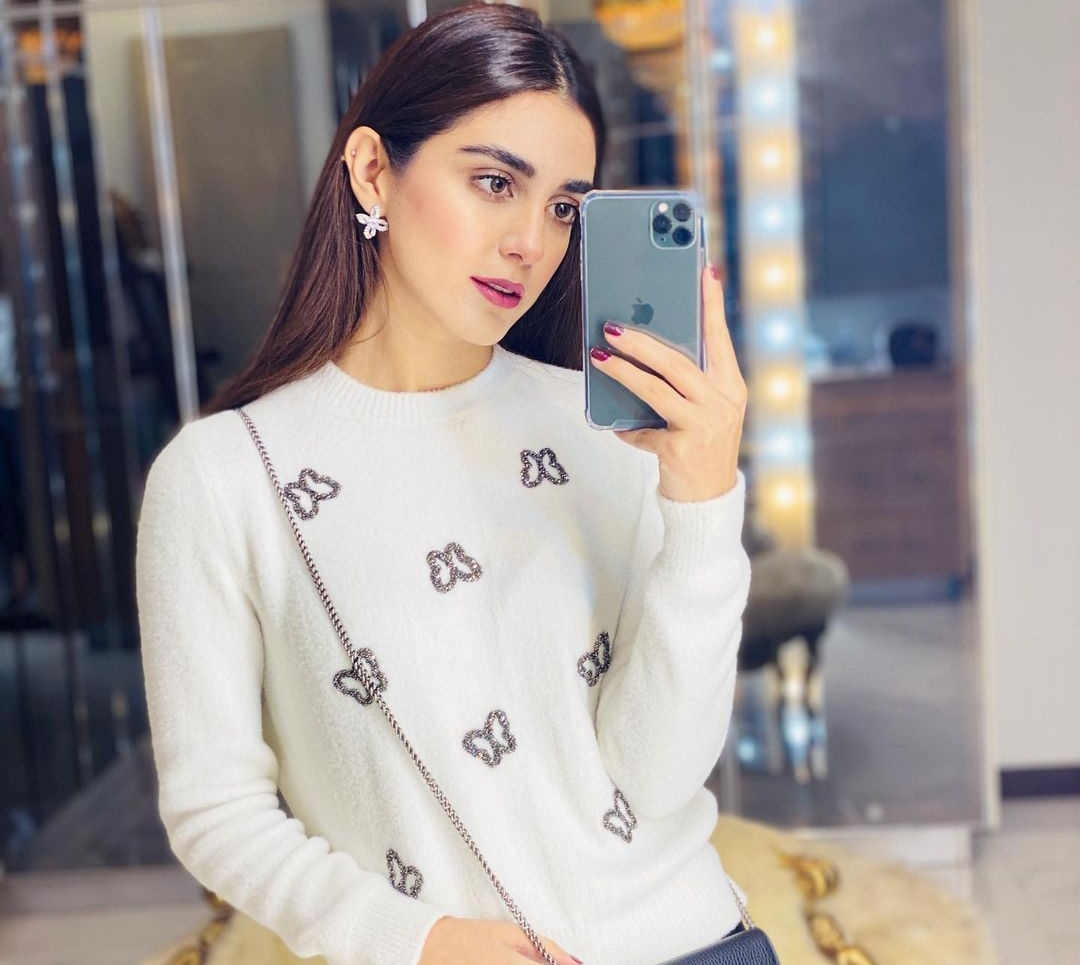 Maya Ali told DW that she is doing the role of the journalist which is quite different from her other roles. She further said that Shoaib Mansoor has asked her to focus only on her acting .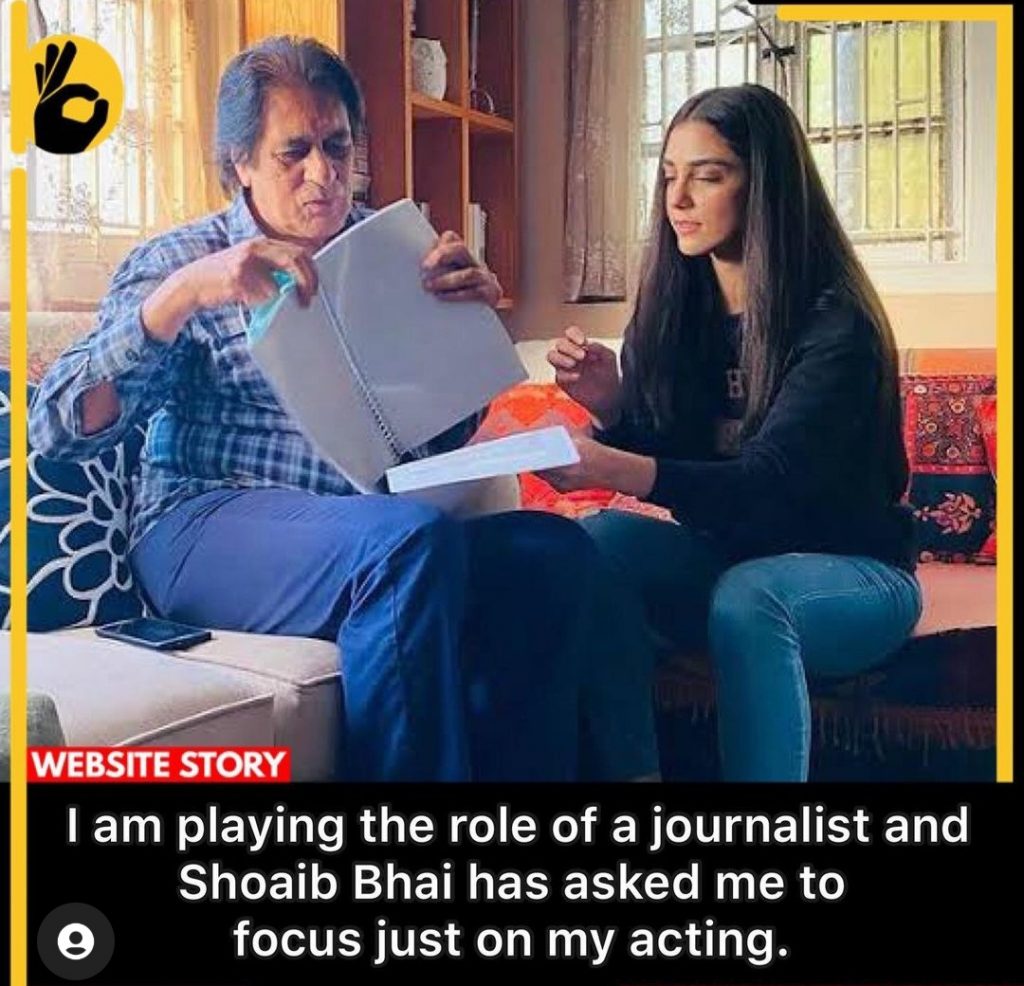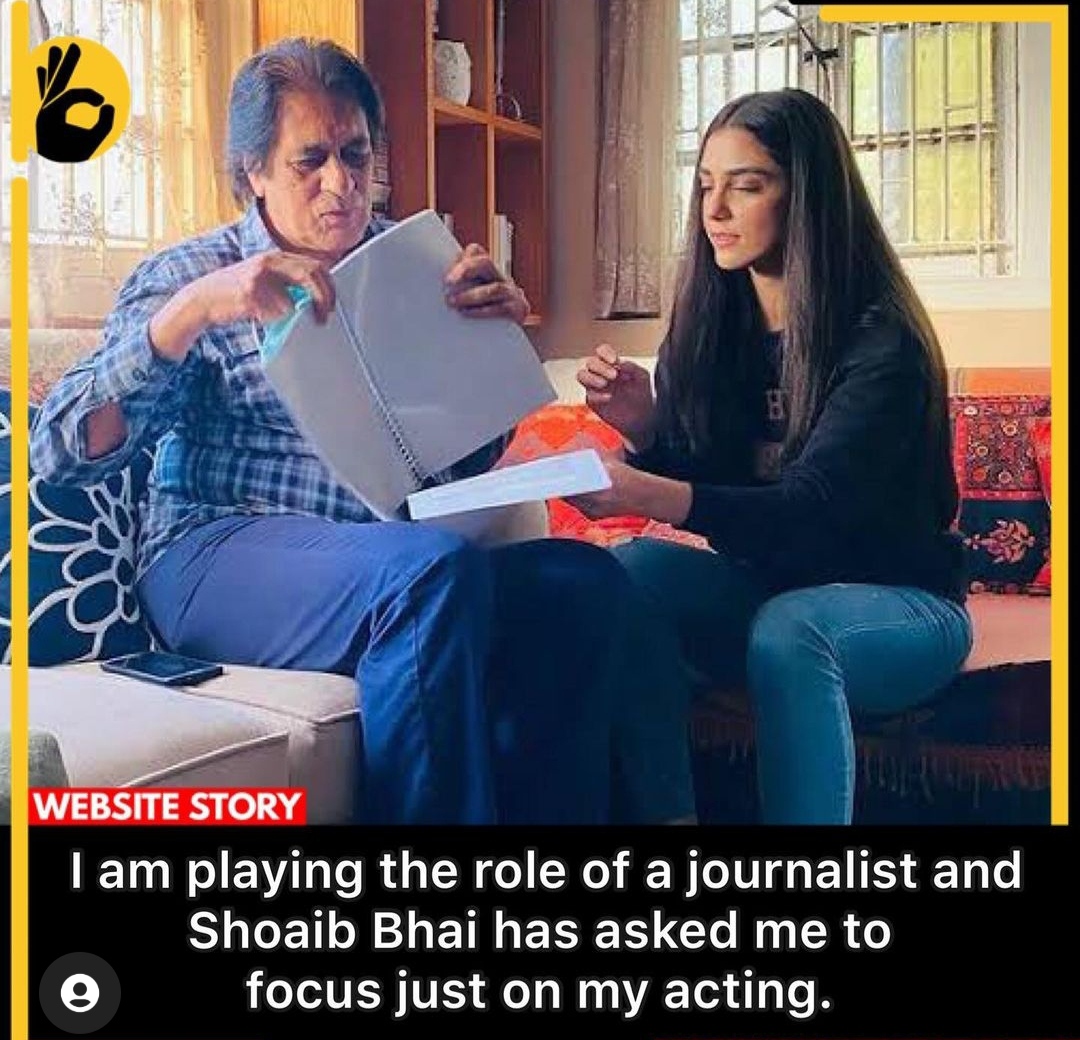 Previously, we have seen Maya Ali doing the roles of girl next door. It will be for the first time we will see Maya in different character that too with Emmad Irfani.