Maya Khan is a renowned Television host who started her career from her early childhood. She used to host a kids' show on PTV. Later on, Maya Khan pursued her career of hosting and did work with almost all the popular channels. There was a time when the host had to take break from hosting because of her weight. The host gained a lot of weight after which a lot of channels refused to hire her. Now, she has reduced her weight. She is now a successful healthy lifestyle achiever and does motivational speaking about her amazing journey.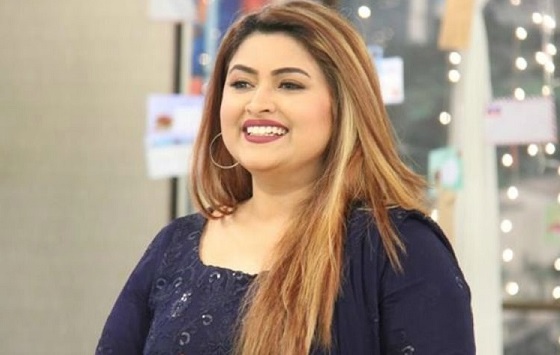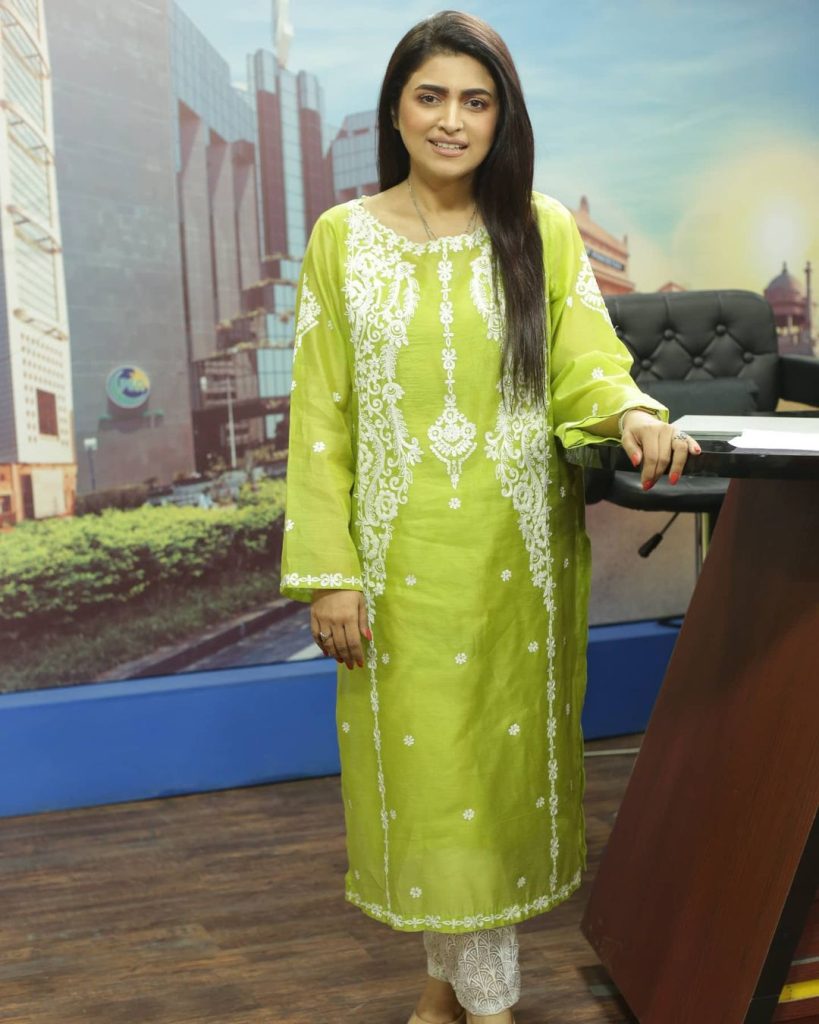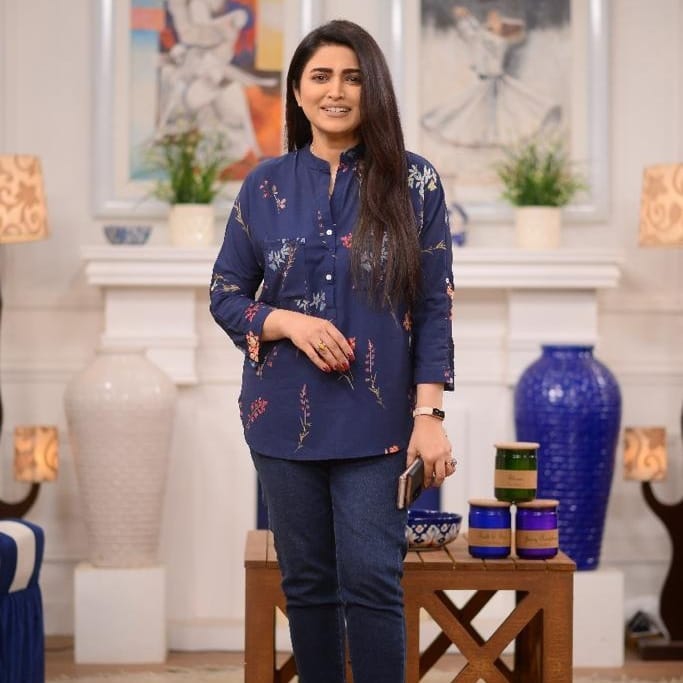 Lately, the host opened up about the inhumane and cruel body shaming that she had faced after putting on weight.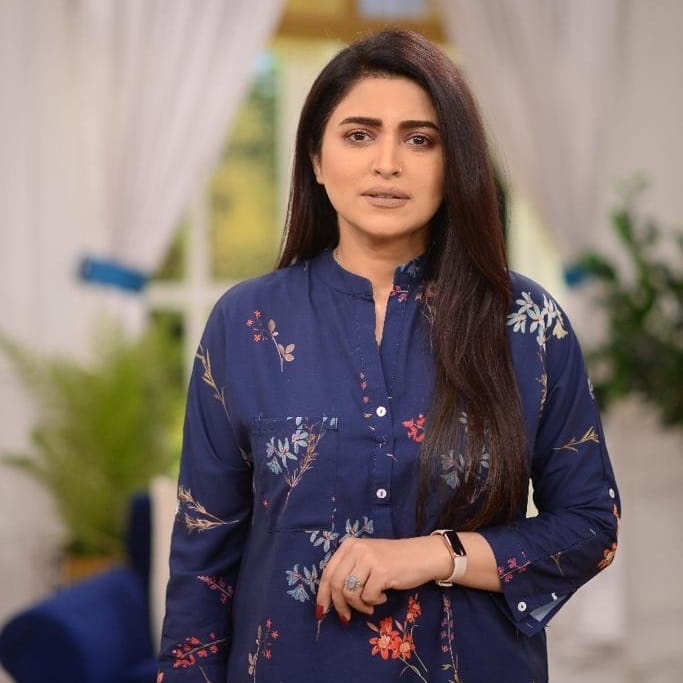 Talking about it Maya Khan got emotional, she said, "I had seen messages on body shaming, heard abusive language, I had bear a lot of things, I used to think that how can people be so bad, how can they think like that, how can they have so much hatred".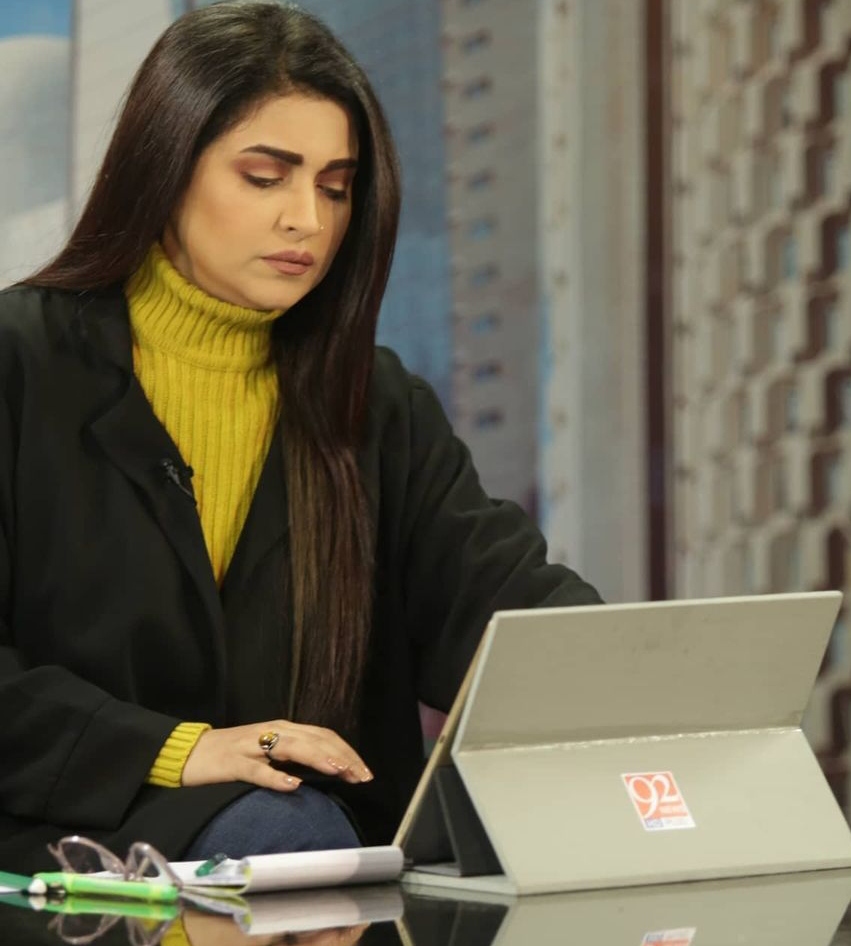 "Having breathing issues, acidity, shortness of breath and joblessness, everything goes simultaneously, I am very thankful to TV one and News One who gave me work despite my weight issues.", added Maya.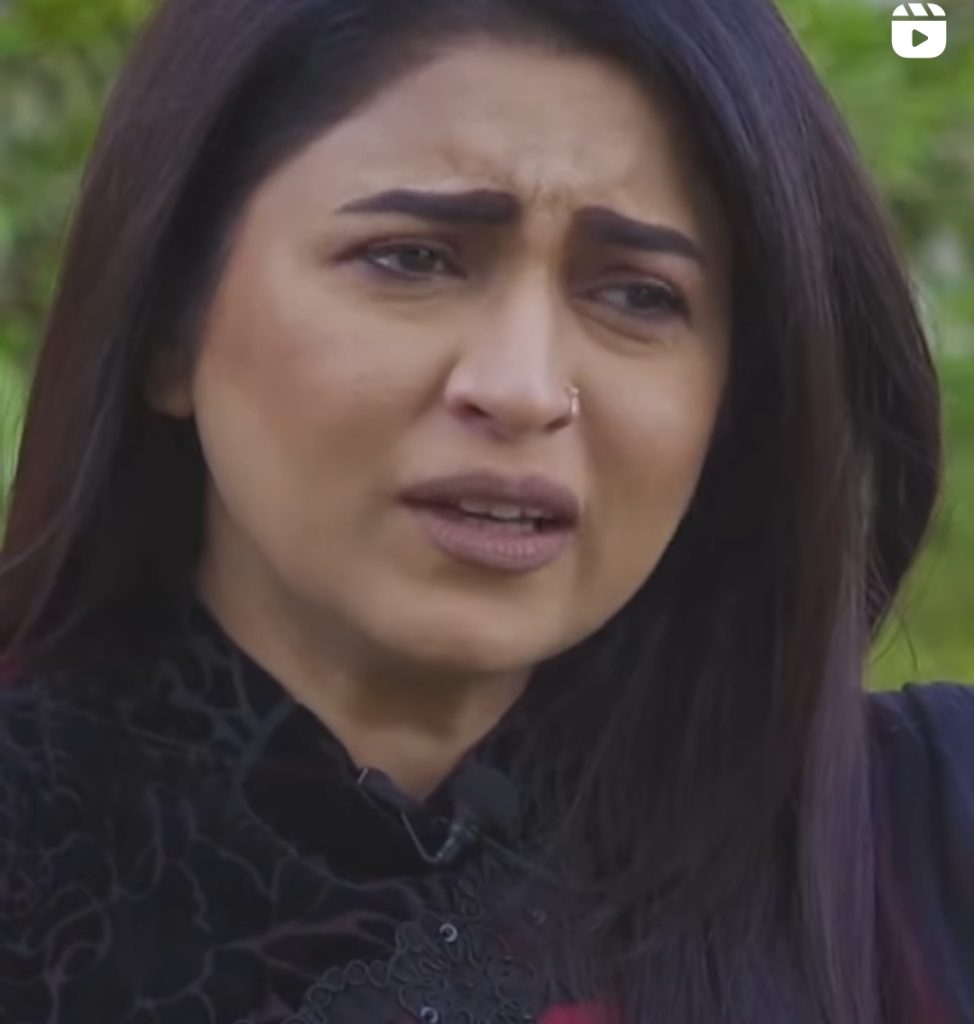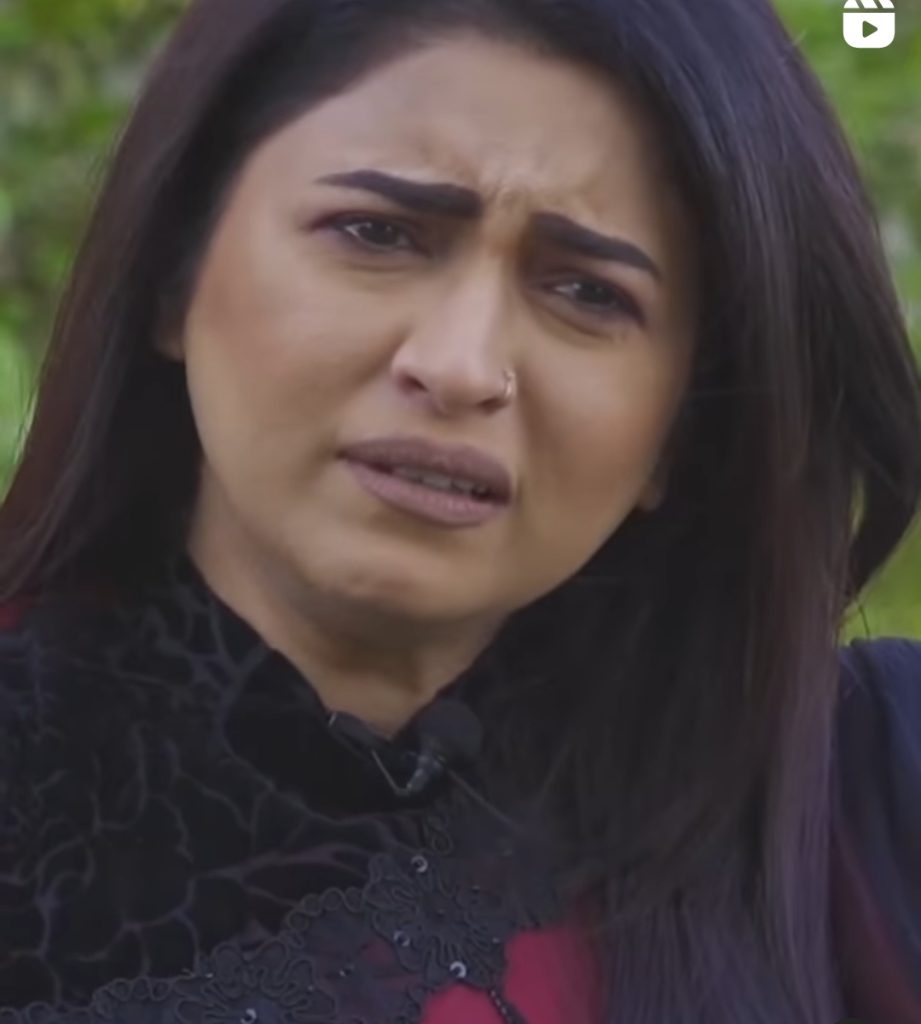 She further said, "people used to ask what has happened to you, you have gained a lot of weight, it shattered my confidence, I stopped socializing, I stopped going outside". She further said that designers refused to give her dresses, she was cancelled from work place.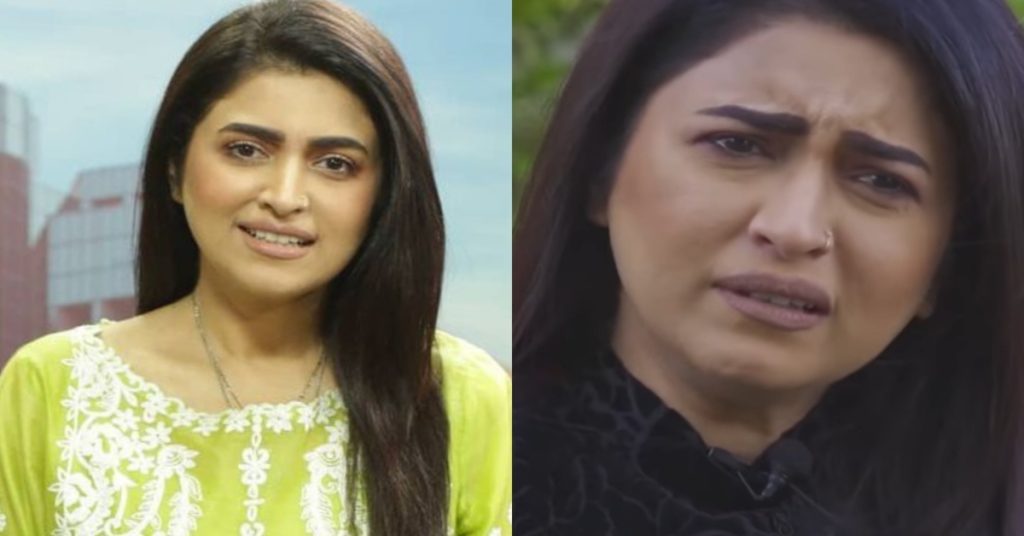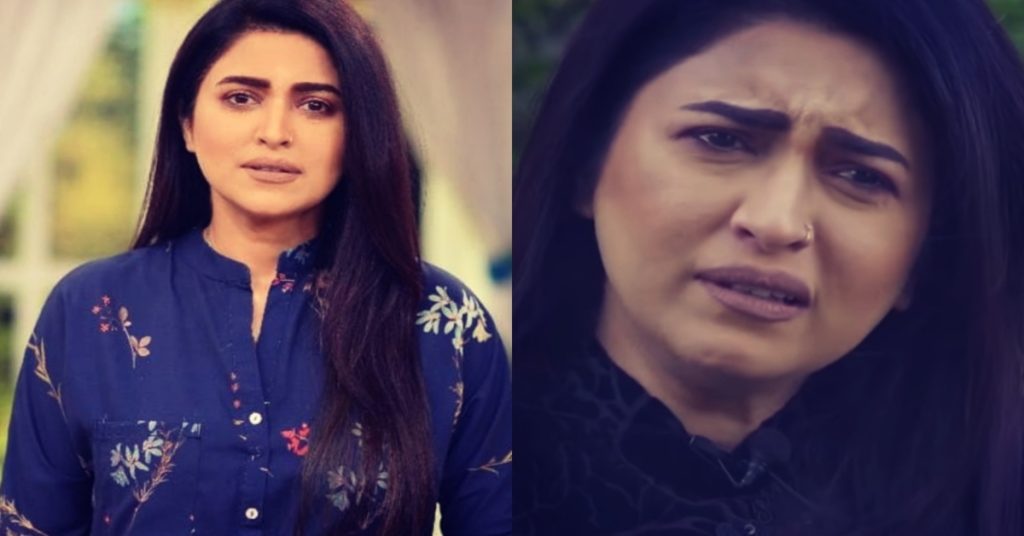 "People used to taunt on my weight, I used to think how could people be so cruel and inhuman. Is it a crime to be fat ", reveals Maya.
Here is the link to video
Talking further about it she said, "you will be humiliated by the man whose child you are raising, he will say in your face that you will explode one day"