Maya Khan has been a big name in the industry. She has been a part of many live shows and she has also acted in dramas. Starting her career in radio, she kept making her way through the industry and at one point she was one of the top hosts for morning shows and Ramadan transmissions. She has been working since she was very young and she suddenly vanished from the screens for a few years.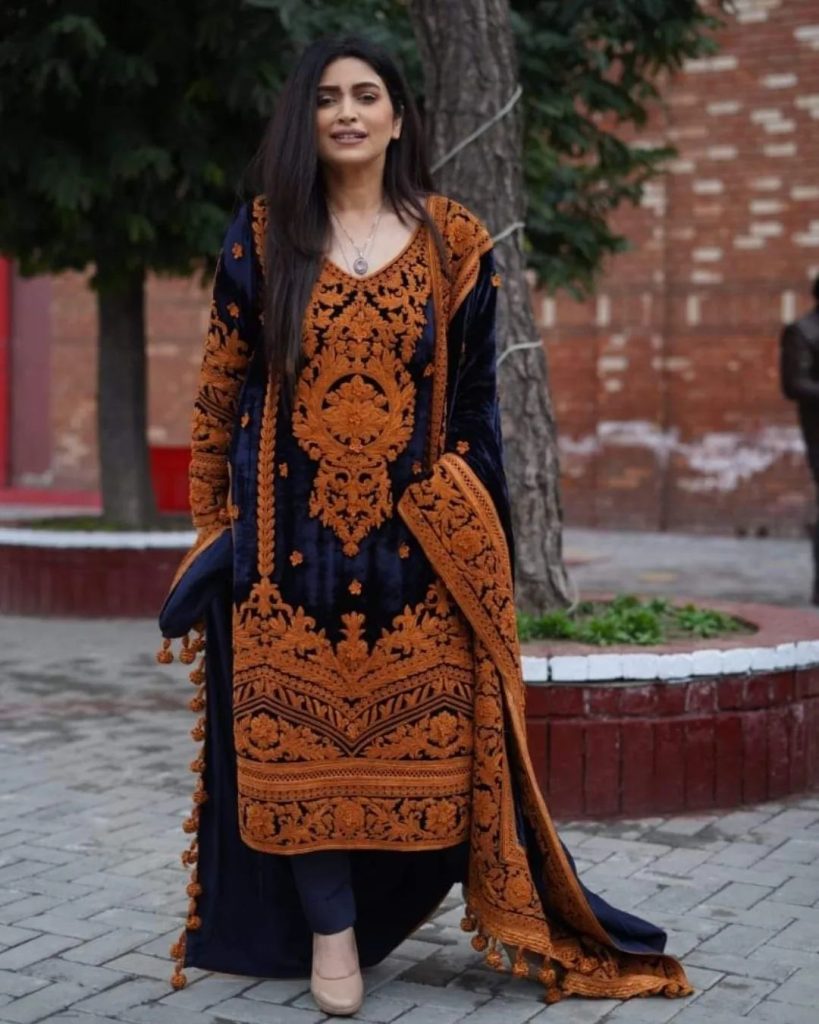 Maya Khan has now made a comeback with acting and she has transformed herself physically. Maya has lost a lot of weight and this time around though she is anchoring and hosting, what she wants to do is act in dramas and get back to her life. She has earlier revealed that she went through a career downhill with everyone trying to undermine her and at the same time she was going through a bitter divorce. During those years, she also faced a health issue herself and lost her brother to cancer.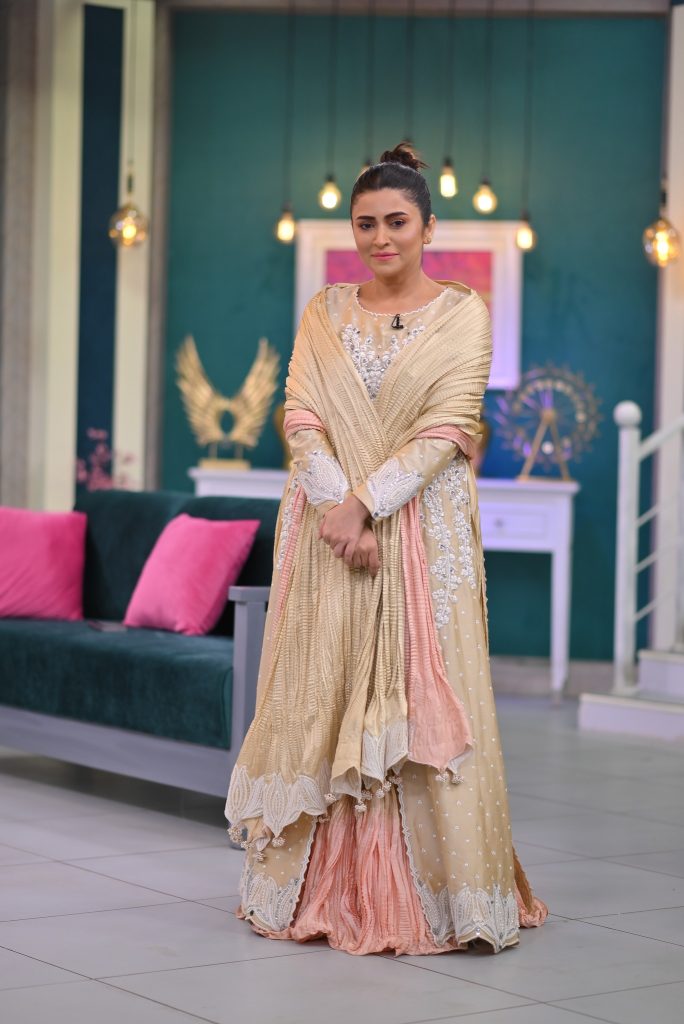 Maya Khan was a guest on Shan e Suhoor and she got emotional when Nida Yasir narrated how much people loved Maya. She shared that once a woman kissed Nida's hand as she had shaken that hand with Maya Khan. After going through so much pain in life, this reminder of her fans' love made Maya Khan emotional and she started crying in live transmission.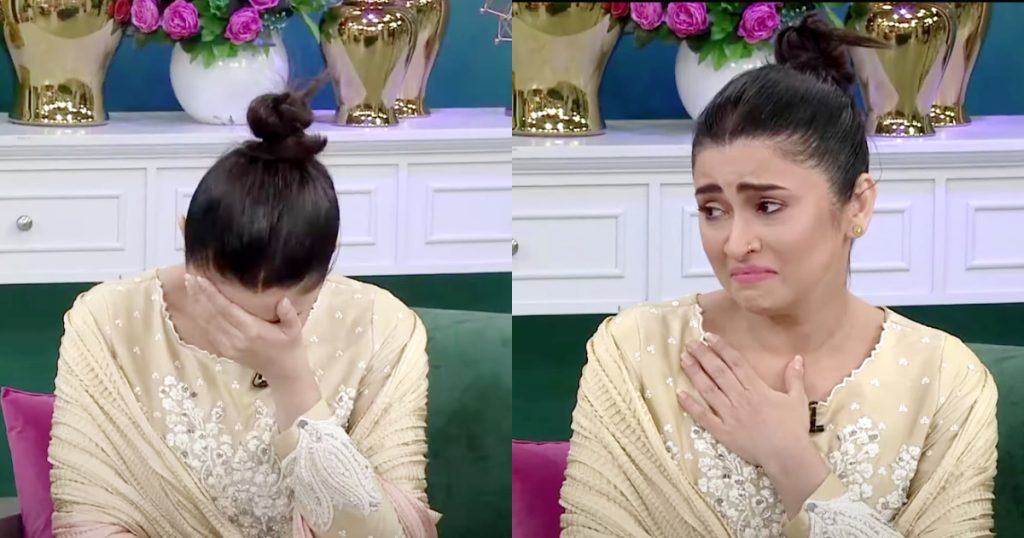 Maya also shared that it took her 7-8 years to get out of the pain and the rut she was in to start building her life back.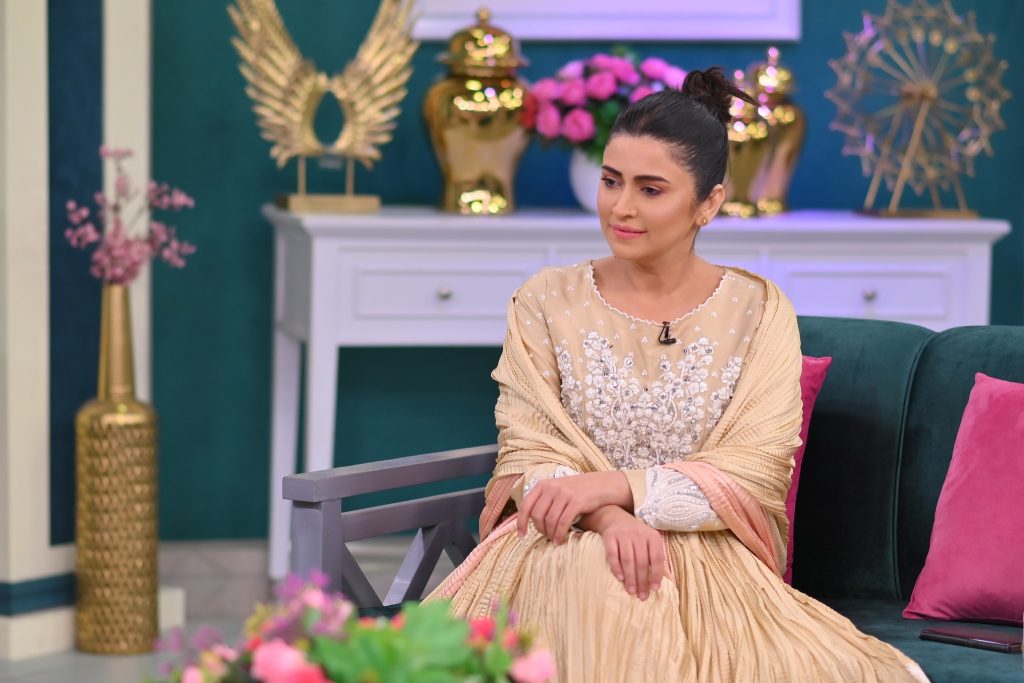 This is how emotional she got and then shared how long it has taken her to get out of a very dark phase of her life: