Mayi Ri is a mega hit on ARY Digital right now. The drama has Samar Abbas and Aina Asif in the lead roles and it highlights the problems of child marriage and how Pakistani families with common child marriages usually react to the situations. The drama is getting a lot of views and ratings but there is section of the audience who thinks that chold marriage is being glorified through the drama.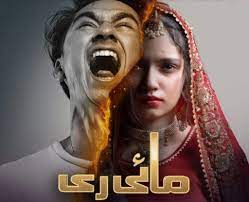 After Annie and Fakhir were being termed as an ideal couple by people on the internet, the criticism on the drama increased as people were not too happy with 14-15 year old kids romancing on television. Moreover, the drama was accused of glorifying marrying at a young age as the couple looked largely fine.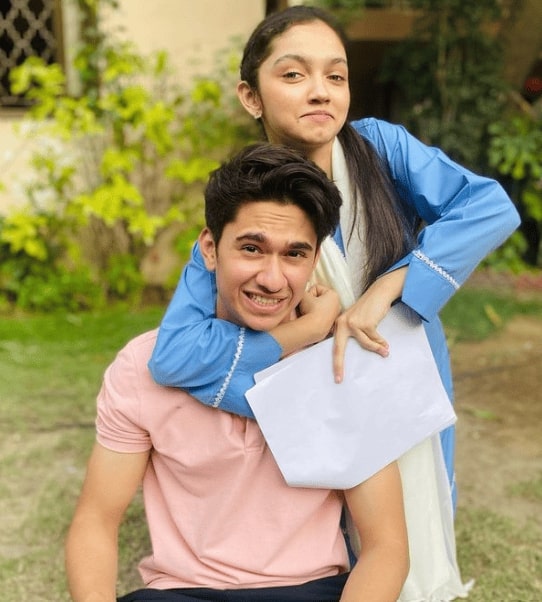 Director of Mayi Ri Syed Meesam Naqvi was a guest on Fuchsia and he shared his two cents on the criticism of his drana. He said that nearly over 5 million people watch his drama nad if 2000-3000 are sharing negative comments on the content being shown, he does not consider it as glorifying anything.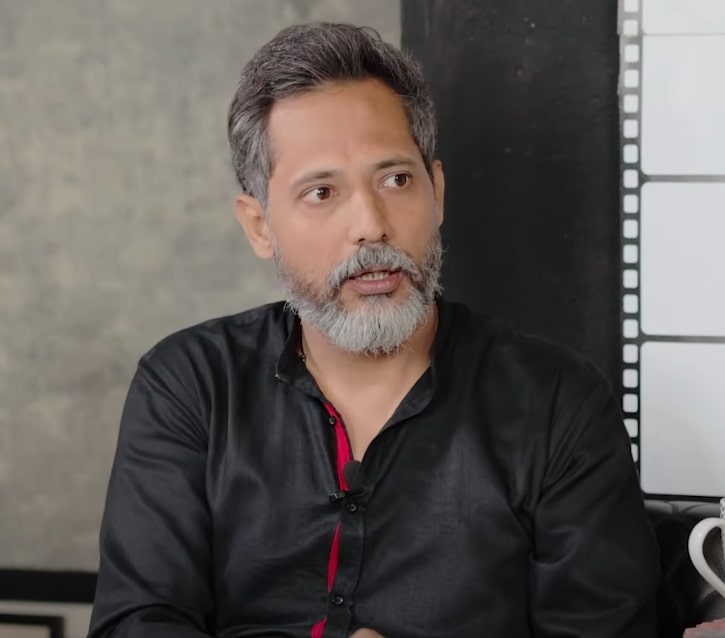 Here is what he said:
He also talked about the fact that people have a problem with young kids romance being shown on television. He said that there are 12-13 year olds in society who have affairs. The society is knowingly closing its eyes just to not see what is happening. So, showing youngsters embroiled in romance is not out of place.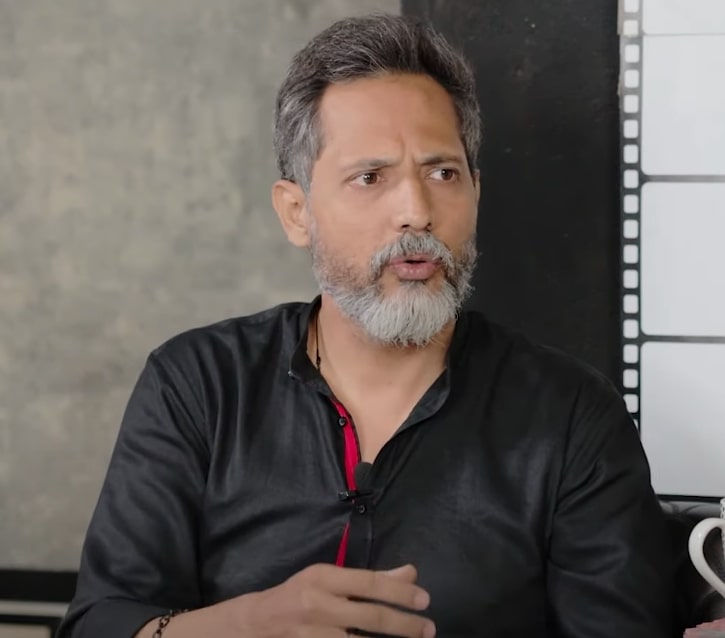 This is what he had to say: