Hibba Waqar is a young and talented anchor and social media influencer who started her career as the co host of the popular show Mazaaqraat, like the star singer Aima Baig. Hibba's pretty long hair and beautiful smile instantly clicked and she was loved by the Mazaaqraat fans. Hiba's conversation in the show with another co-host Qaiser Pia was liked by Mazaaqraat fans. Hiba Waqar has also hosted at PNN news network.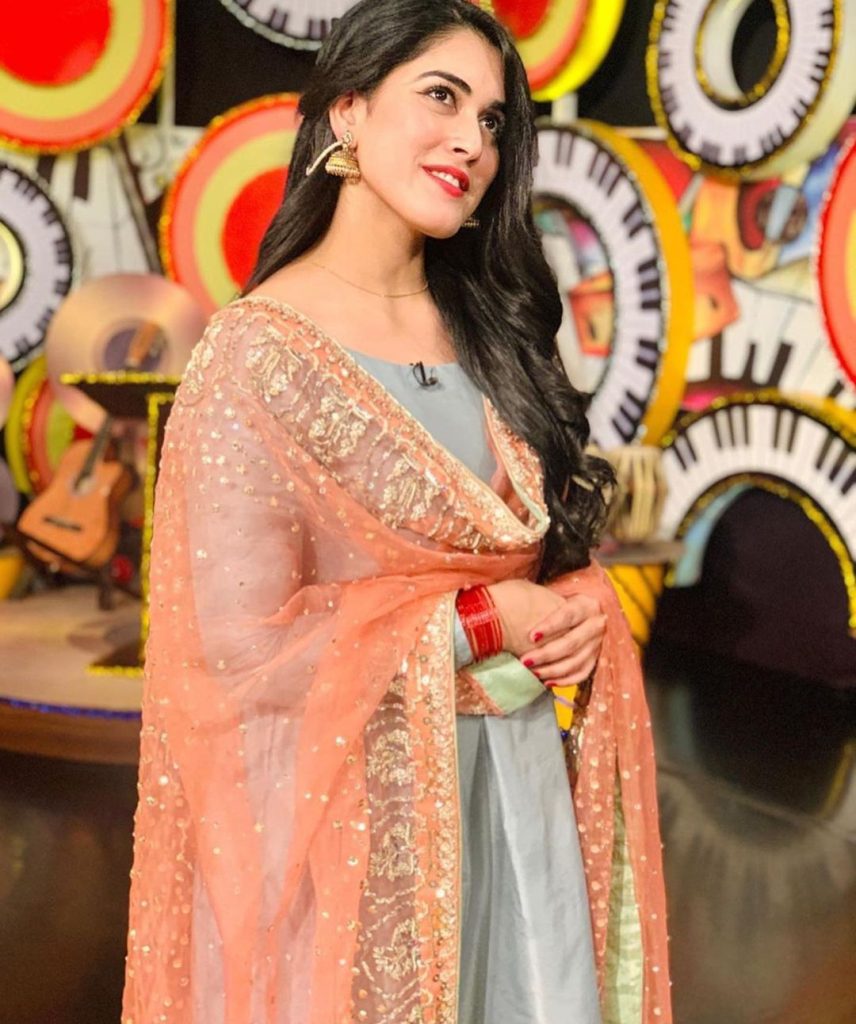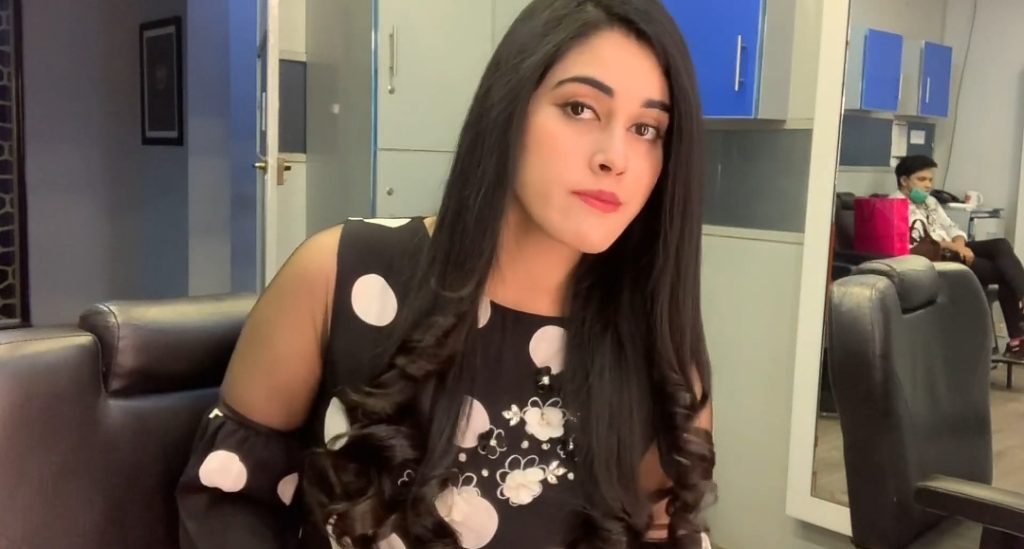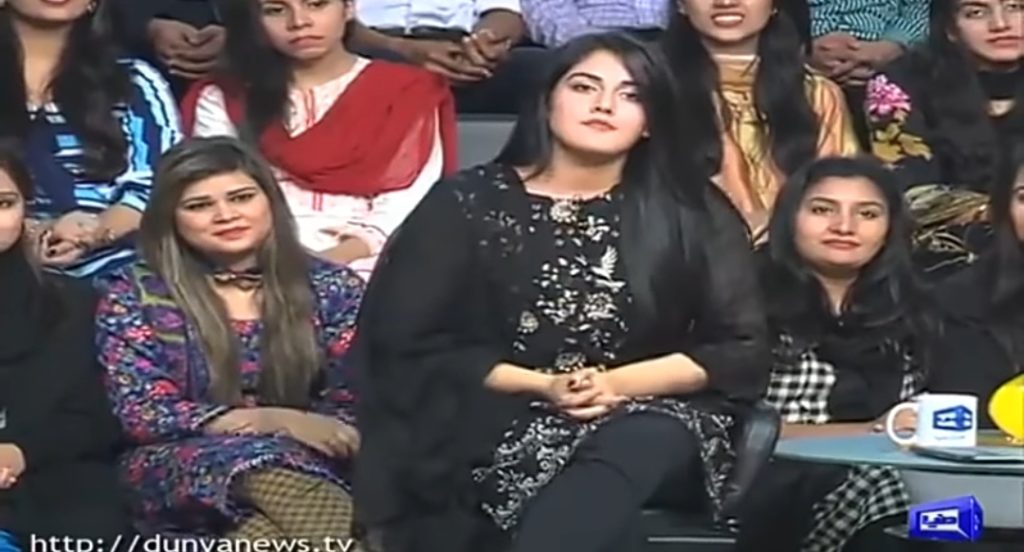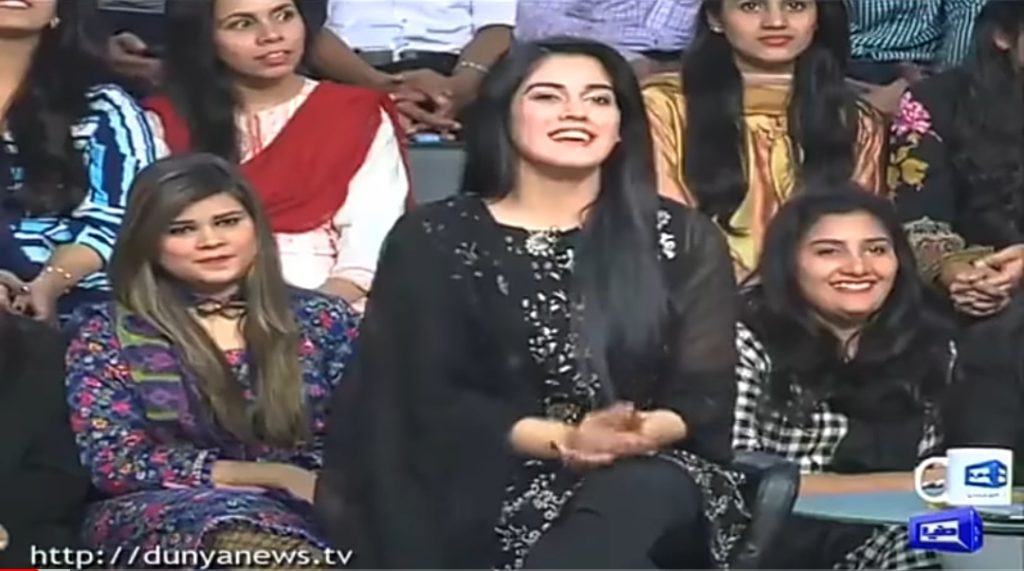 She also has a YouTube channel , Hiba is also known as Mazaaqraat girl. Fans want to see her on news channels . She has around one lac followers on her Instagram but she was mainly adored for her Mazaaqraat appearances.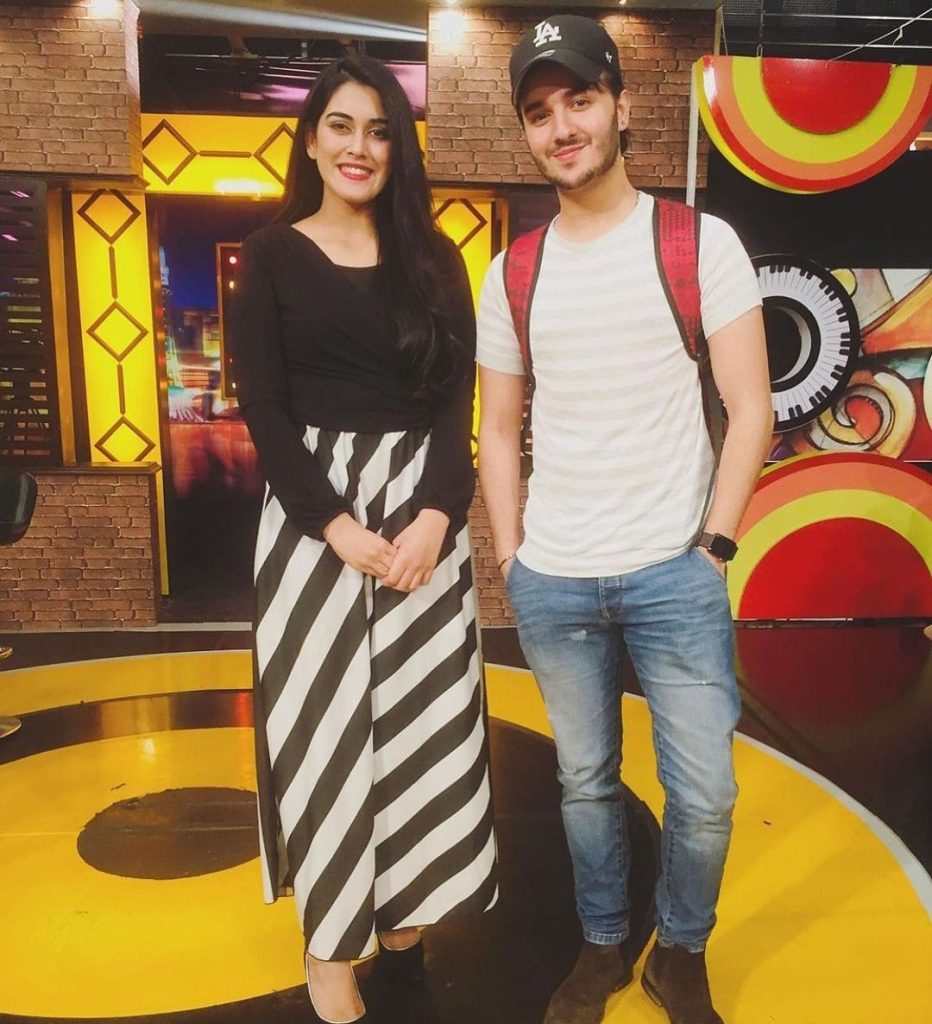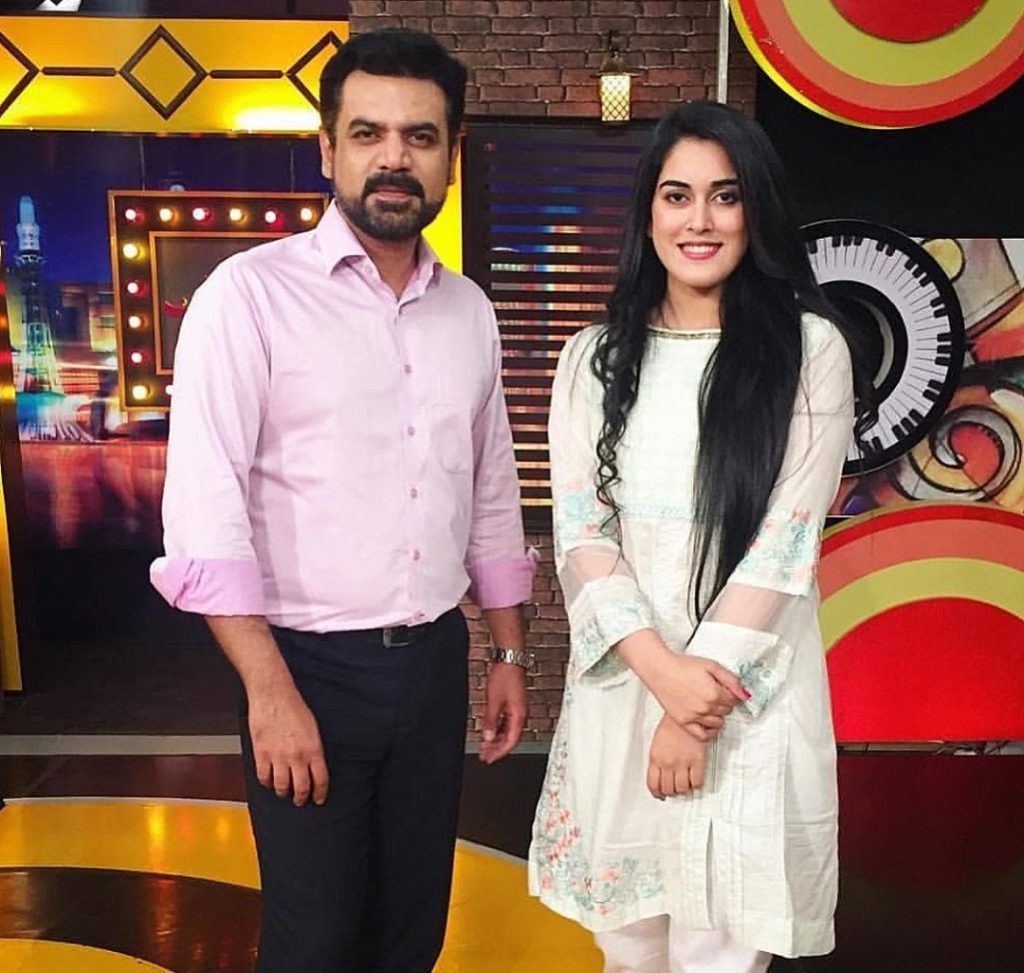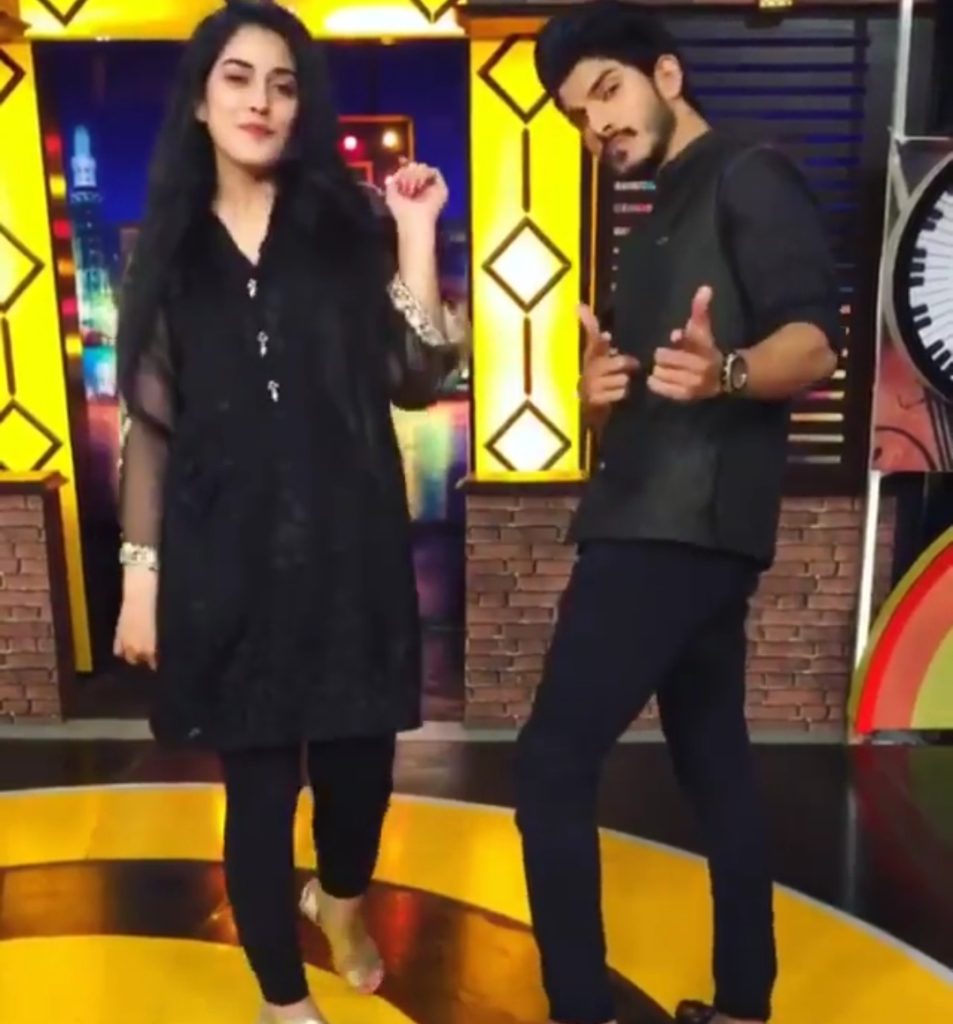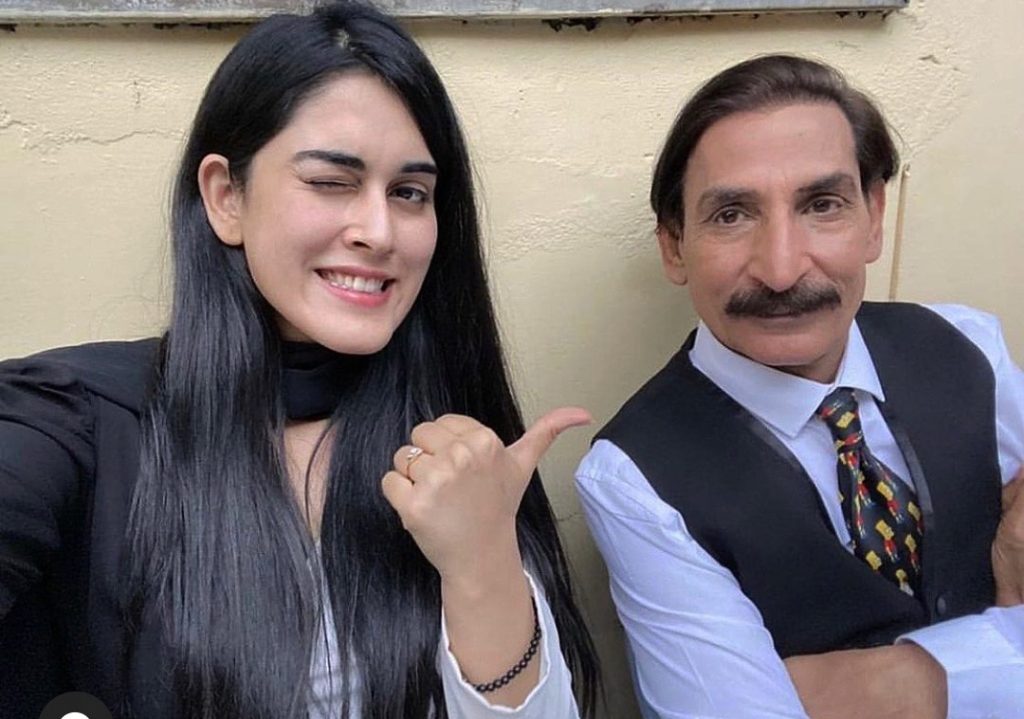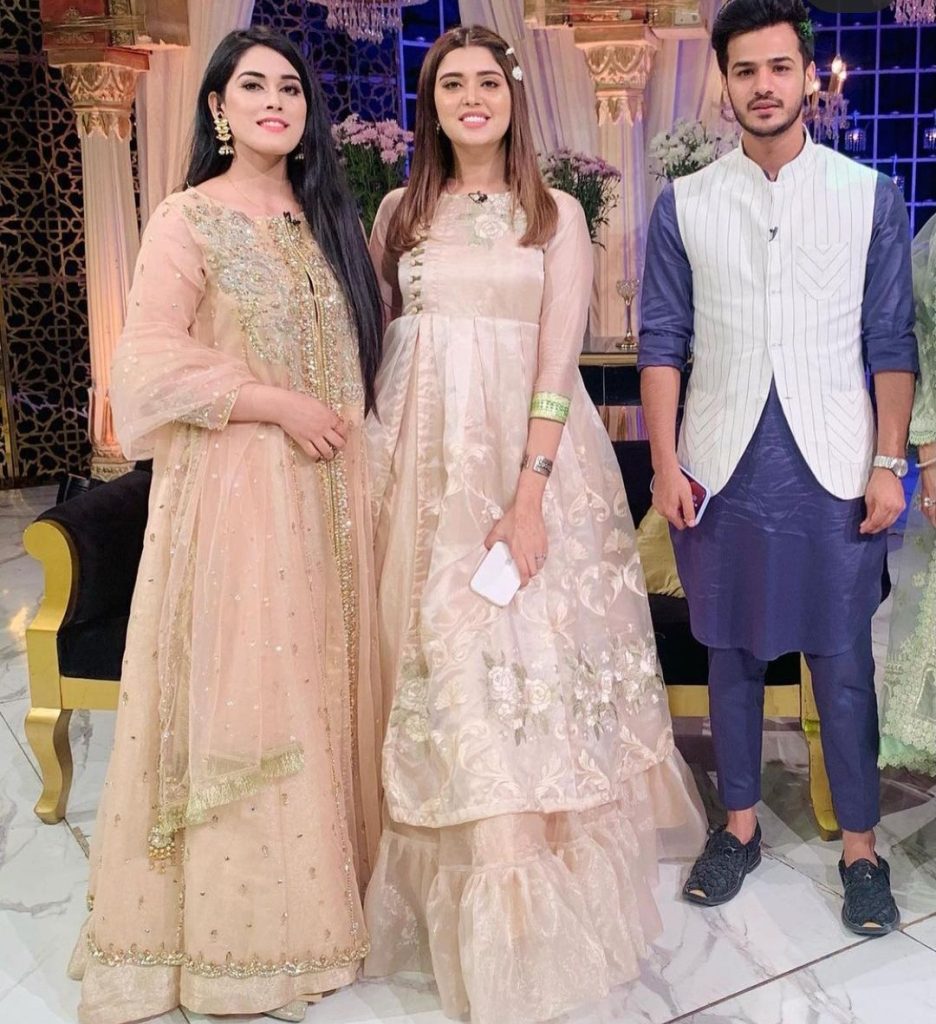 Recently, the anchor has gotten Nikkahfied in a beautiful family event. She took her Nikkah videos and pictures to her official Instagram account. Hiba got married to Azhar Sheikh. She has posted very beautiful pictures from her Nikkah events. She was looking adorable in her orange Nikkah outfit. She has posted pictures with family and her groom. Have a look at all the pictures shard by Hiba Waqar.