Film star Meera is one the top Pakistani film actresses who ruled industry in nineties. She was famous for her talent and acting skills. Her notable films were Chief Saab, Khilona , Inteha and Salakhain.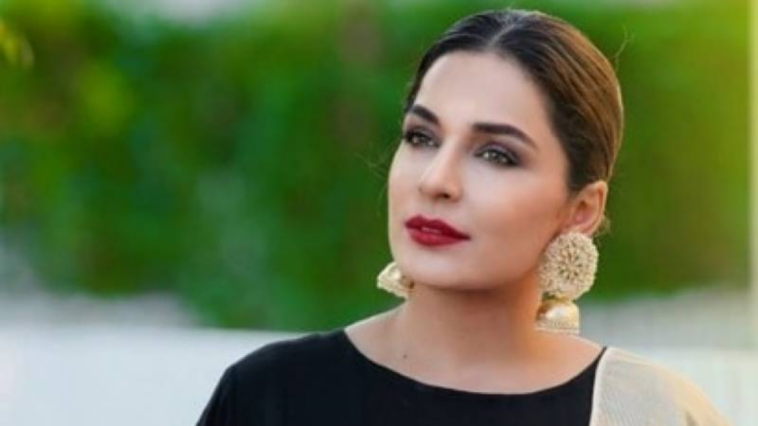 She worked in Television as well. Her serial Main Sitara was a famous serial followed by a hit film Baaji.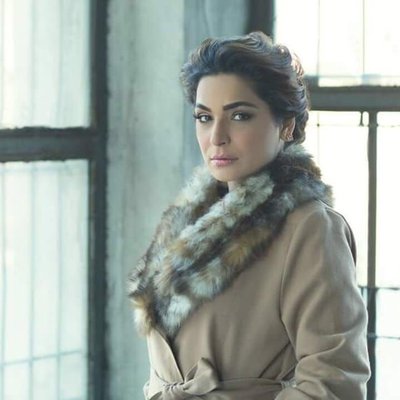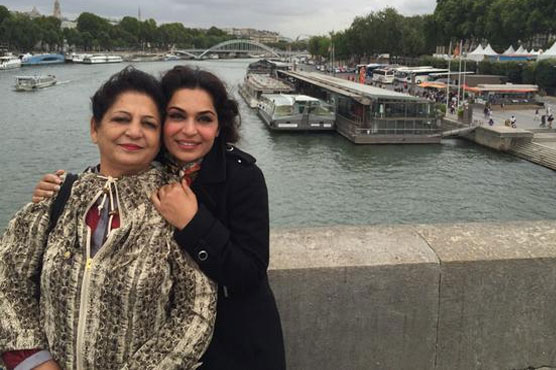 It seems that the actress doesn't need any screen appearance to be in news. Her issues keep her into news. This time, the actress's mother according to news ,has claimed that Pakistani filmstar Meera has been caught and shifted into mental hospital in USA.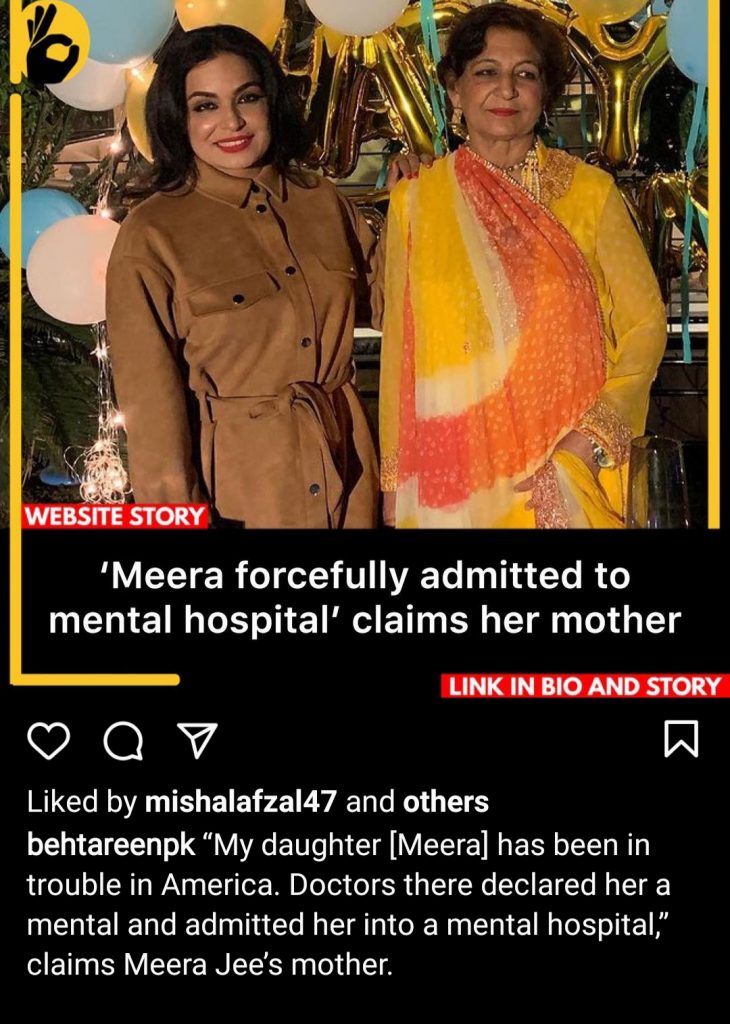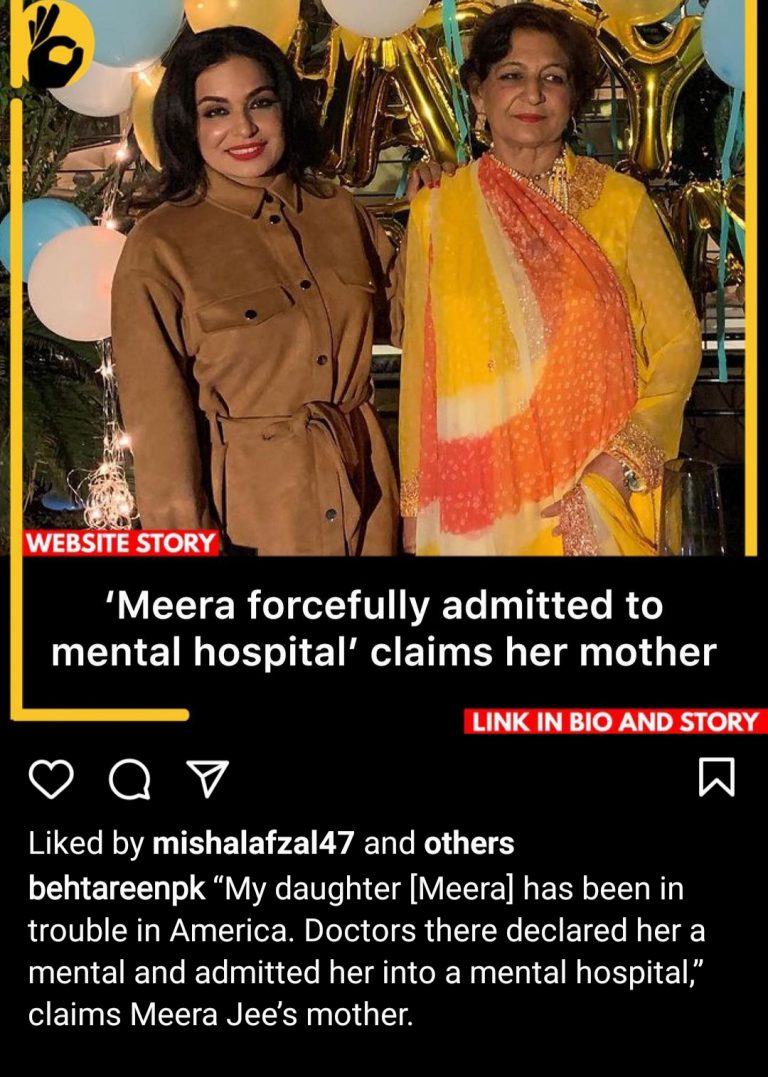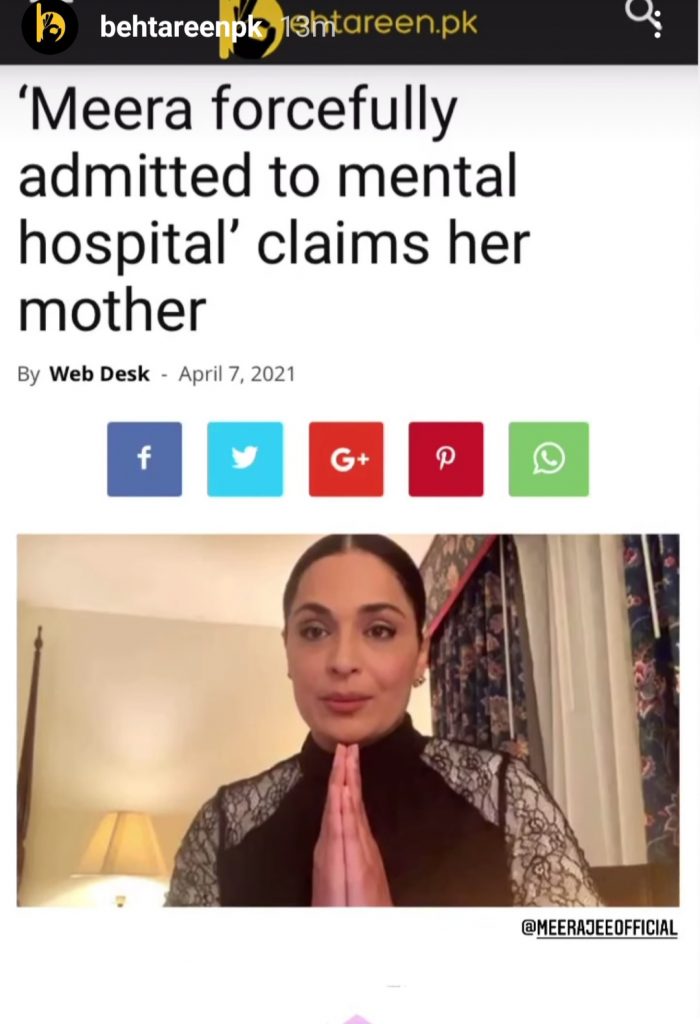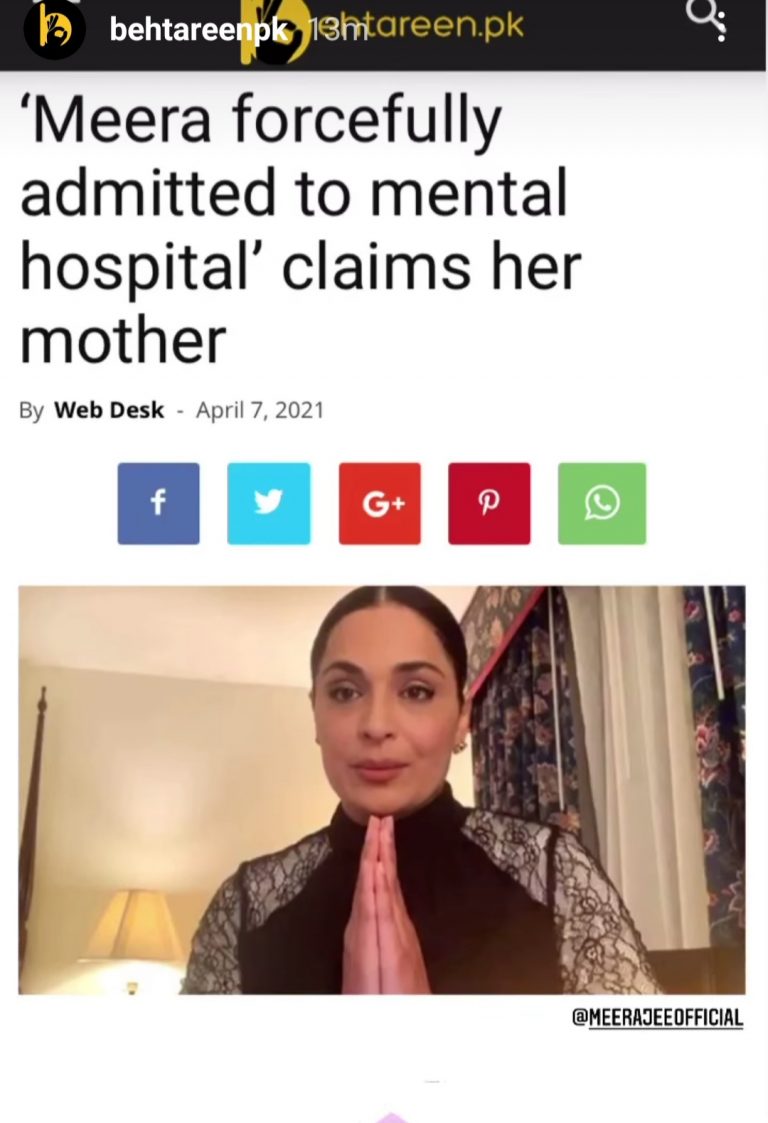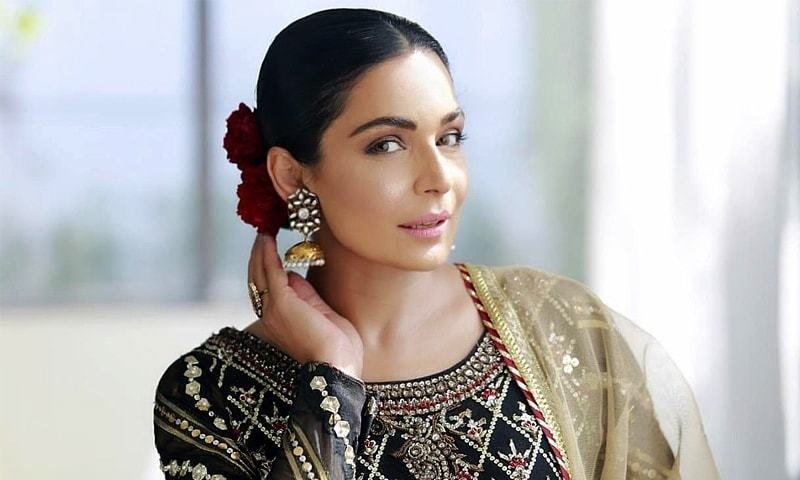 According to details, Meera was having a fight on monetary deal with a Pakistani- American ,who used his influence and got her admitted to mental hospital.
Meera's mother Shafqat Begum has claimed that doctors have declared Meera ' Mentally unstable' and shifted her to hospital.
[the news source is GNN news ]
Here is the news link for viewers.
اداکارہ میرا کو مینٹل ہسپتال میں داخل کرادیا گیا، امریکہ میں مقیم ڈاکٹرز نے اداکارہ کو پاگل قرار دے دیا۔۔۔#Meera pic.twitter.com/HCfDsD6Kwi

— GNN (@gnnhdofficial) April 7, 2021