Film star Meera has been in news for the past twenty-four hours when her mother announced that she has been admitted into Psychiatric hospital in USA.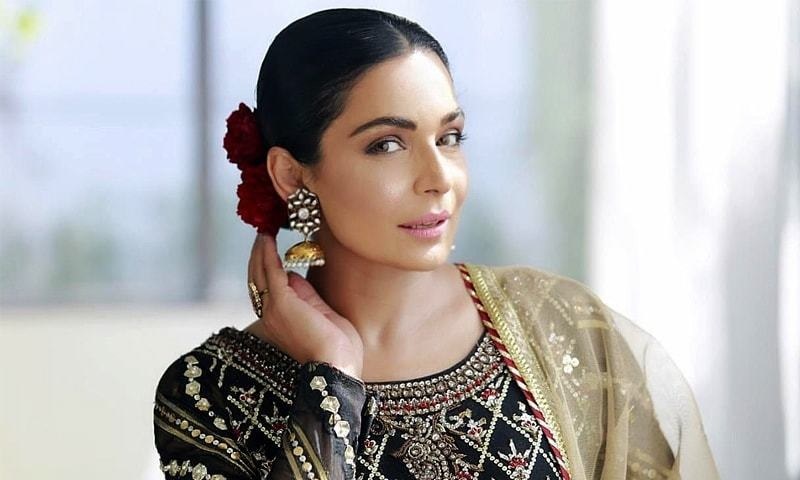 It is true that actress doesn't need screen appearance to be in news. Her issues keep her into news. This time the actress's mother took the news to media and had claimed that Pakistani film star had been caught and shifted into mental hospital in USA.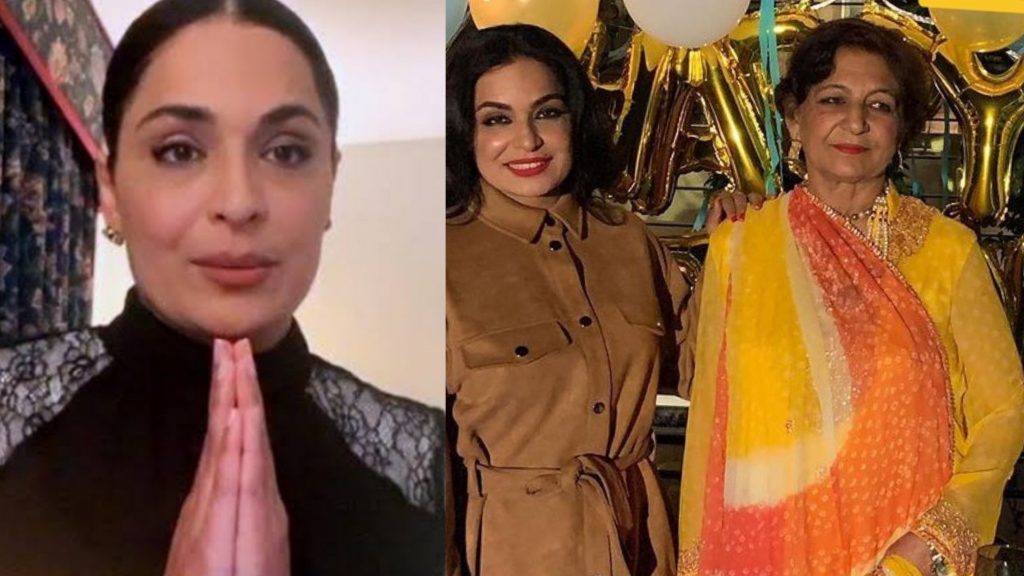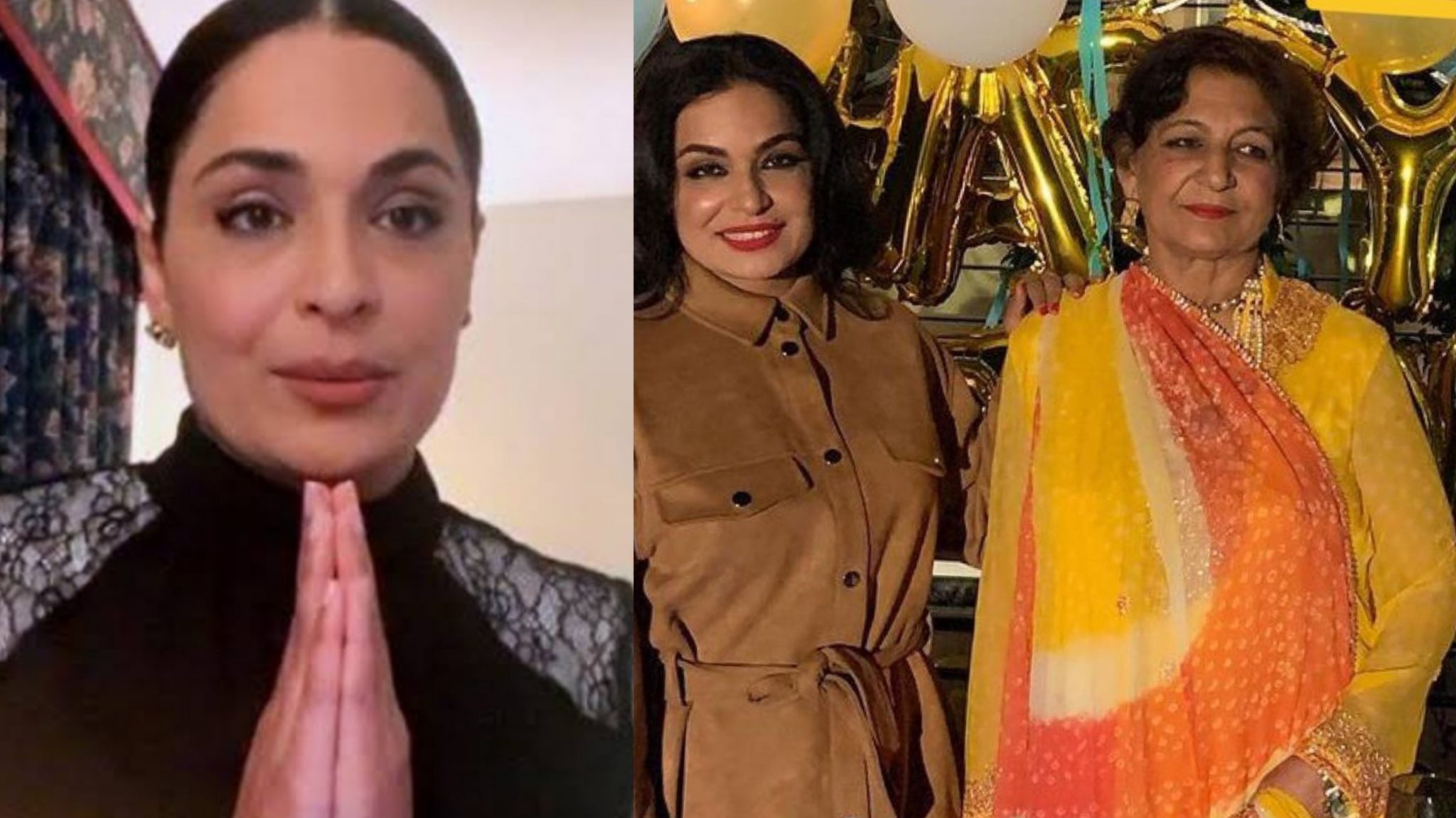 Now, Meera's friends including Imran Abbas have come into the light and affirmed that Meera is fine and they have talked to her.
This news have put netizens in rage who thought that the whole family is a drama and needs attention. Some said that they need publicity stunts.
Some people were of the view that Meera is in dire need of mental treatment. Cyber Citizen got outraged after official announcement of Meera's manager.
Here are the comments and announcement for you.