Meera Decides To Act In Theater Dramas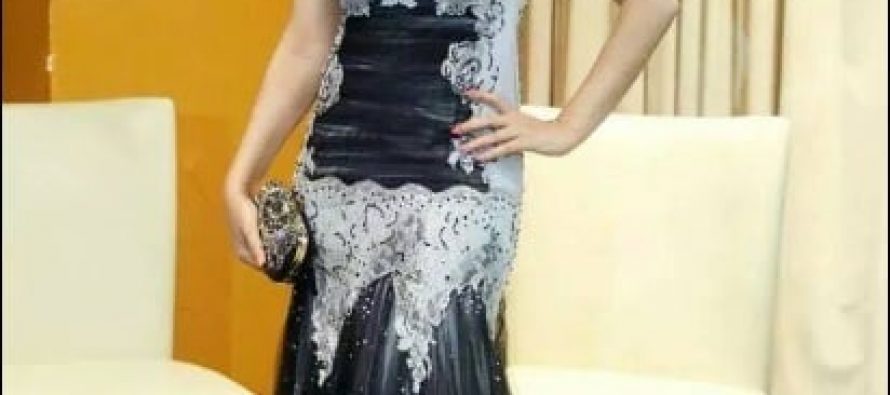 Meera has recently signed a contract with a Lahore based theater director for four dramas. Meera's first Theater drama will air on Eid-ul-Fitr, it will be titled "Welcome Meera". Meera is very happy with her decision. She wants to add to the color of Lahore city. Meera cordially invited all her fans to come to watch her plays in theater.
Meera also said that she is not scared of negative things which people say about her all the time. Meera said that she is not scared of politics among co workers too. She said that in Pakistan the government comes in power for a limited period but she has been governing her field for 15 to 16 years now. Meera said that she plans to write and direct a film after Eid-ul-Fitr. Not just that she will also play the role of the heroine in the film.
---