Meera is probably one of the few actresses that nearly everyone in Pakistan, who has even little knowledge of showbiz, knows. She's been known to make controversial statements, be part of controversies or just give more heat to a controversy every now and then.
These days, the political situation of our country is pretty tense and of'course Meera Jee had to not only choose a side between PML-N and PTI but also to give advice to the leader of PTI.She has advised Imran Khan to allow PML-N to complete its tenure and wait for next elections as believes PTI will form the next government.Patience Khan Sahab!
As long as PML-N will remain in power , they will largely be exposed to nation. Therefore, Imran Khan should wait for next election rather than doing some thing to bring to end PML-N government.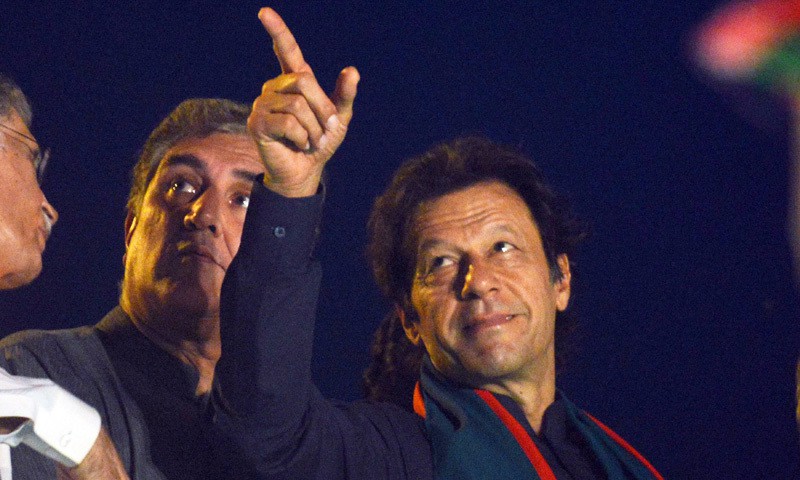 She further claimed that the people of Pakistan support Imran Khan and PTI and so the next government will be PTI-led government. Not only PTI but the entire nation is united against corruption, she added.
Do you agree with her?